On July 4th, over 200 years ago in 1776, the United States of America signed the Declaration of Independence marking its separation from English sovereignty. The day has been celebrated ever since then, with equal amounts of red, white, blue and 50 spotted stars to represent each state on the flag. Despite being thousands of miles away, there are many ways to celebrate this supersized holiday in Asia, as the USA has given Macau more than just expats (if you're an American about to make the move to Macau make sure you read our guide here). Whether you come from the so-called 'land of the free' or not, here are our five favorite ways to channel your inner Miley Cyrus, put on 'party in the USA' and celebrate with the best of them!
BBQ on the Beach
This is the classic way to celebrate July 4th – gather your friends and head down to the beach for some good old barbecued meat. In Macau, we are spoilt for choice for nearby beaches so there is no excuse. Buy a disposable BBQ and head to Hac Sa or Cheoc Van Beach Coloane Island, or even try one of Zhuhai's best beaches or Hong Kong. If you want to take your July 4th celebrations to the next level, why not fashion a horrendously extravagant but contextually fitting American flag bikini!
Hac Sac Beach Estrada de Hac Sa, Coloane, Macau, China
Cheoc Van Beach Estrada De Cheoc Van, Coloane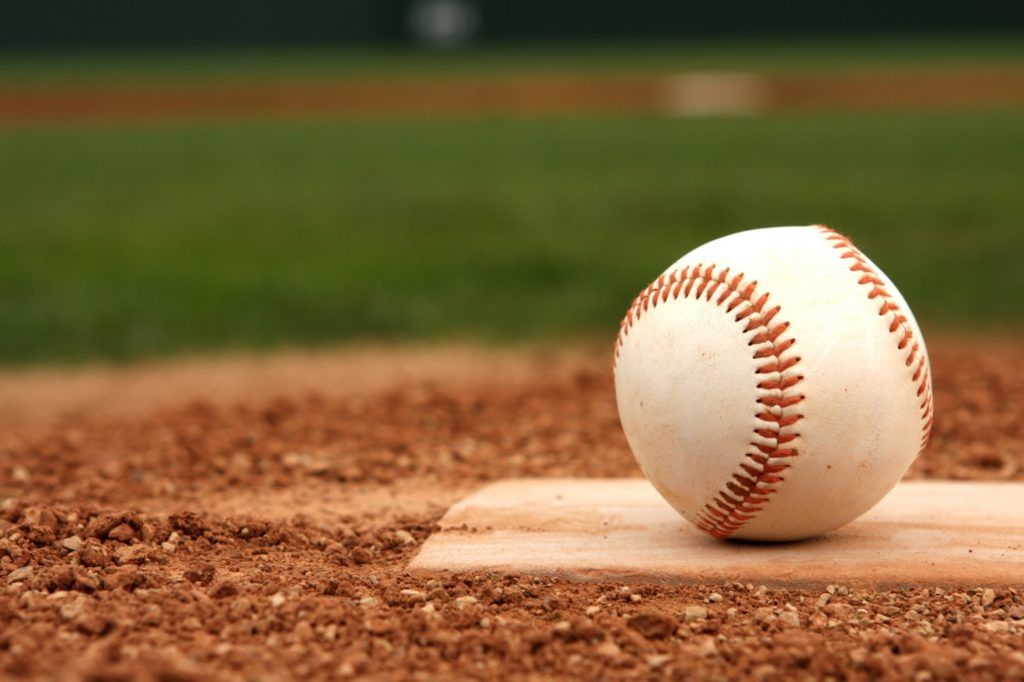 A game of baseball
This is the nation's saving grace of a sport so get a group of 12 or above, a bat, a ball and head down to the nearest park for a throw-around. America is crazy about baseball – you only have to see the halftime line up of the Superbowl to see how big it is (queen b Beyonce and Coldplay to name but few). If you would like to play a more organized game, there is a Hong Kong men's association – find out more here.
Taipa Central Park 7 R. de Seng Tou, Macau
Sun Yat Sen Park Avenide do Comendador Ho Yin, Macau,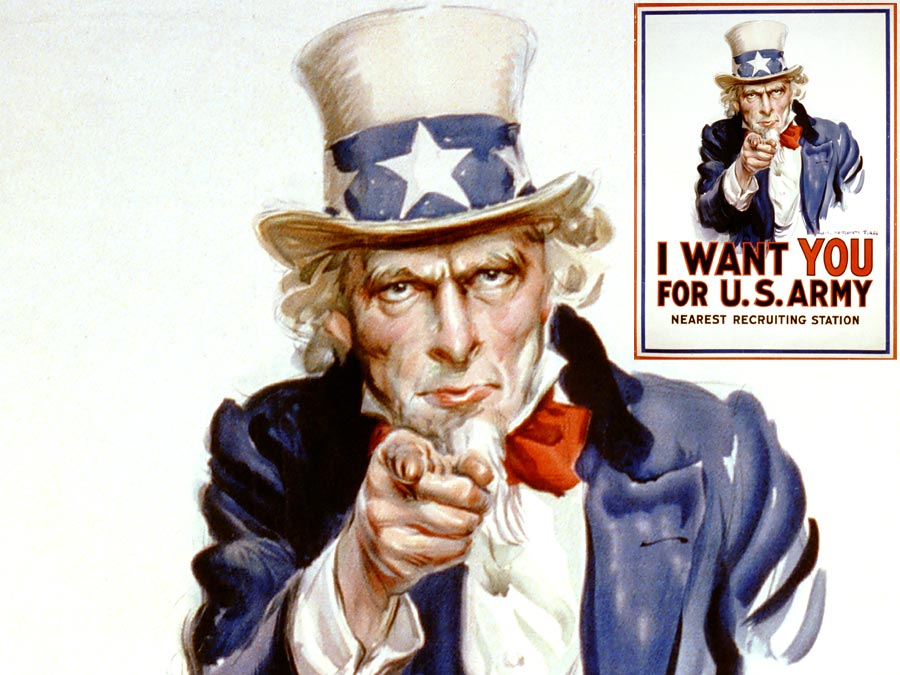 Uncle Sam Hat Making
Any July 4th celebration would not be complete without an Uncle Sam hat, so why not make an activity out of making them! This is a great fun activity for all the family that children and big kids alike will love! Set up a card table with safety scissors, glue, star cutouts, cotton balls, glitter and tape to decorate hats in the most American of fashions. You could even showcase what I'm sure will be the most sophisticated of designs at a mini parade – making hilarious photo-ops and family fun that will bring you all laughing to your knees.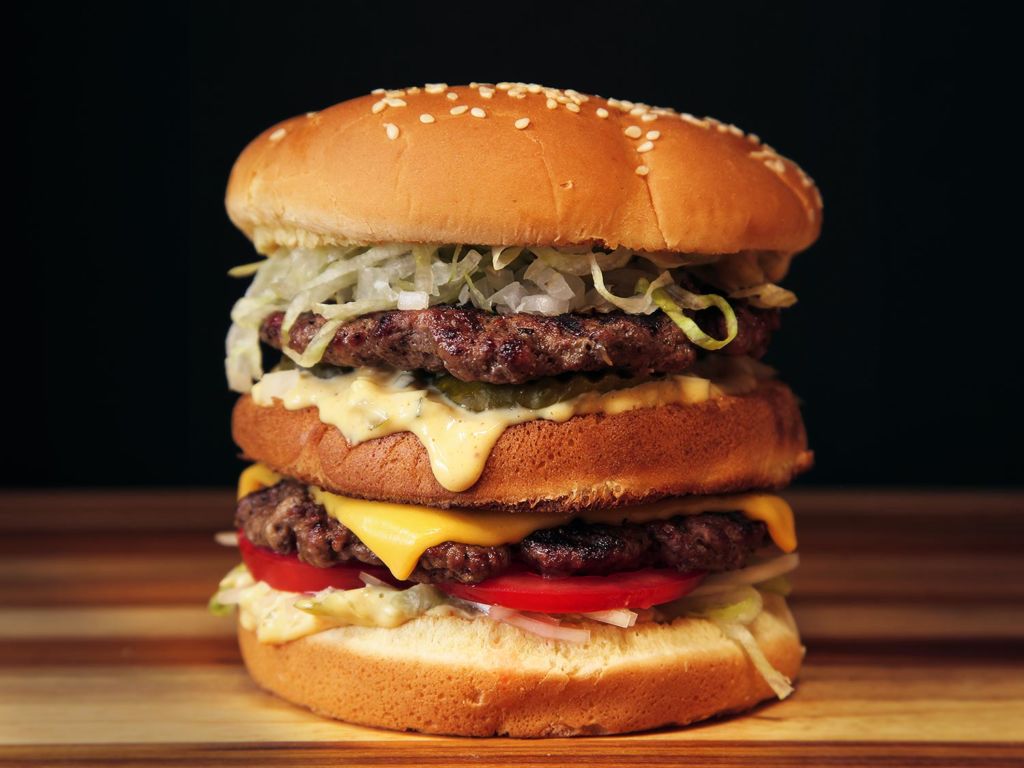 Burger Busting
What better way to celebrate USA independence than with what has come to be the symbol of the country…. a burger! While Mcdonalds may be the obvious and most traditional choice (everyone's guilty pleasure!), Fat Burger in the Venitian offers prime LA style beef. Check out our article on the best burgers in Macau here.
Fat Burger 701, Market Street, Level 3, Shoppes at Venetian
Share
Tags
Related Posts