Searching for a new place to hang out in Macau? Look no further for Estera has done the research! Tuga and Lola is a wine and tapas bar and gourmet shop located on 15 Rua de Tercera on Macau side. It's artsy wine case decoration and delicious treats are waiting to be explored.
Why Tuga and Lola, you may ask? As their logo clearly illustrates, the venue is a representation of two friends, two lovely ladies  who are Portuguese and Spanish of descent, who decided to share authentic food and flavors from their respective countries with us. They import their cured meats and cheese directly from Portugal and Spain.
You can delight yourself with  platters of small bites that can be served cold or hot like the Iberico ham, chorizo, salsichόn, cheese, baby octopus, just to name a few.  All of the dishes are served with fresh homemade bread and paired with a glass of wine or sangria.
The price range is also inviting. You can get the delicious tapas from MOP $60 and MOP $15 for a glass of wine. A good price, indeed. The Set menus start at MOP $70, with  three bites and a glass of wine. The serving portions are large and your glass of wine will be generously filled up. If you would like to end your meal on a sweet note, don't worry, desserts are in supply. Don't miss out on their authentic Portuguese egg tarts!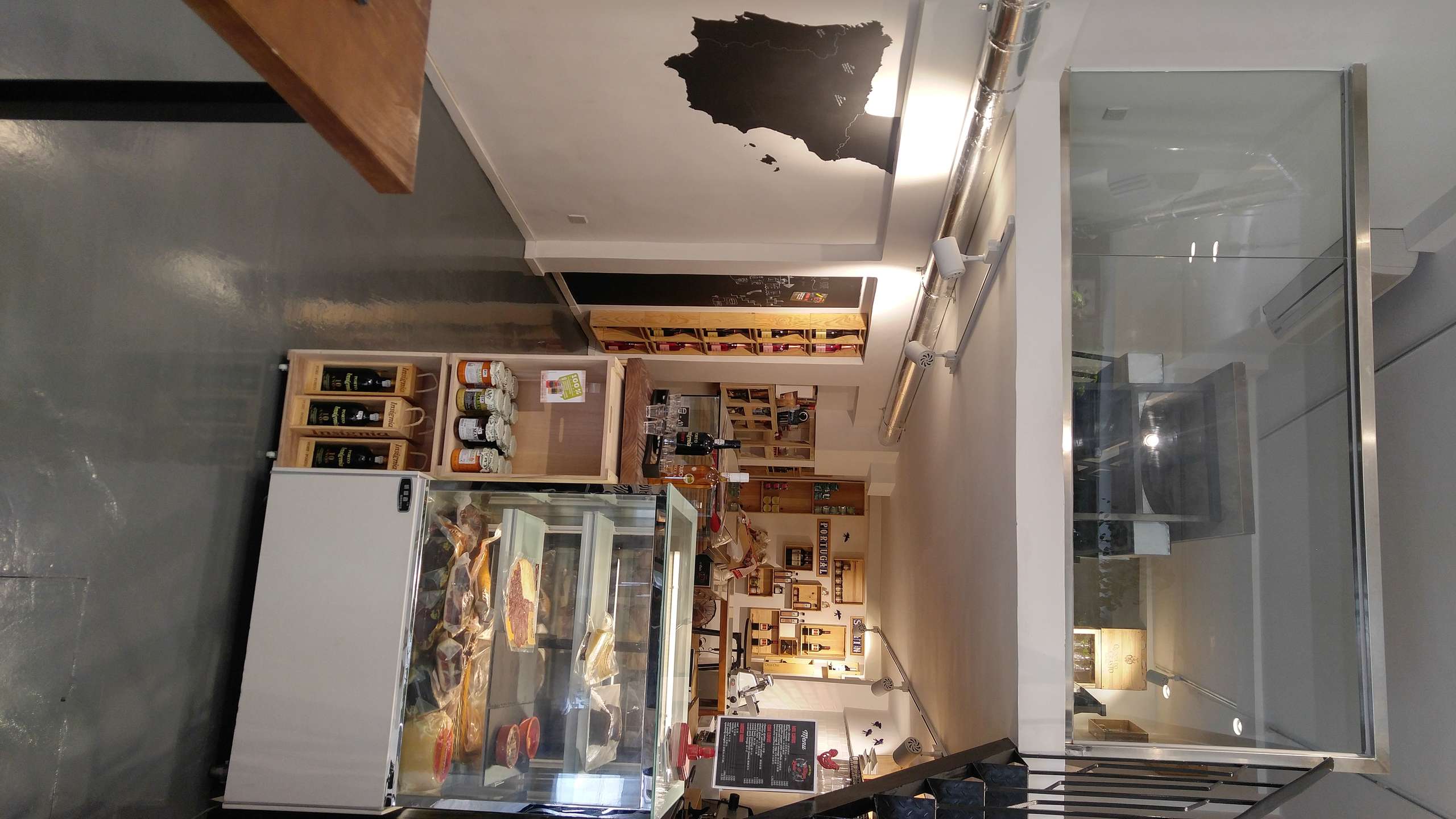 Tuga and Lola serve red, white and rosé wines from Spain and Portugal exclusively. You can also buy bottles if you would like to bring them home to share with your family and friends. I had the chance to try the rosé, a very tasty fruity wine; just perfect for cheering up your day after long hours of work. Tuga and Lola kindly offered me a platter with different kinds of cold meat, salsichόn and cured beef tongue topped with a filet of olive oil on a piece of bread. At first, I was a bit unsure about the taste, but after sampling it, I found it simply delicious.
If you are planning a party, their private mezzanine can welcome you and your friends for a memorable evening. You can even rent the whole venue for dinner, served from 7pm to 9:30pm and other arrangements can be made to accommodate special events such as lunch or teatime. Is there a nicer treat for your birthday or any other gathering than some delightful wine, cheese, cold meat and hot tapas?
And, because we care, just remember, if you choose to drink don't drive! Tuga and Lola is open from Tuesday to Sunday from 11:30am to 8:00pm. You can find them on Facebook.
Tuga & Lola Rua da Tercena 15, Macau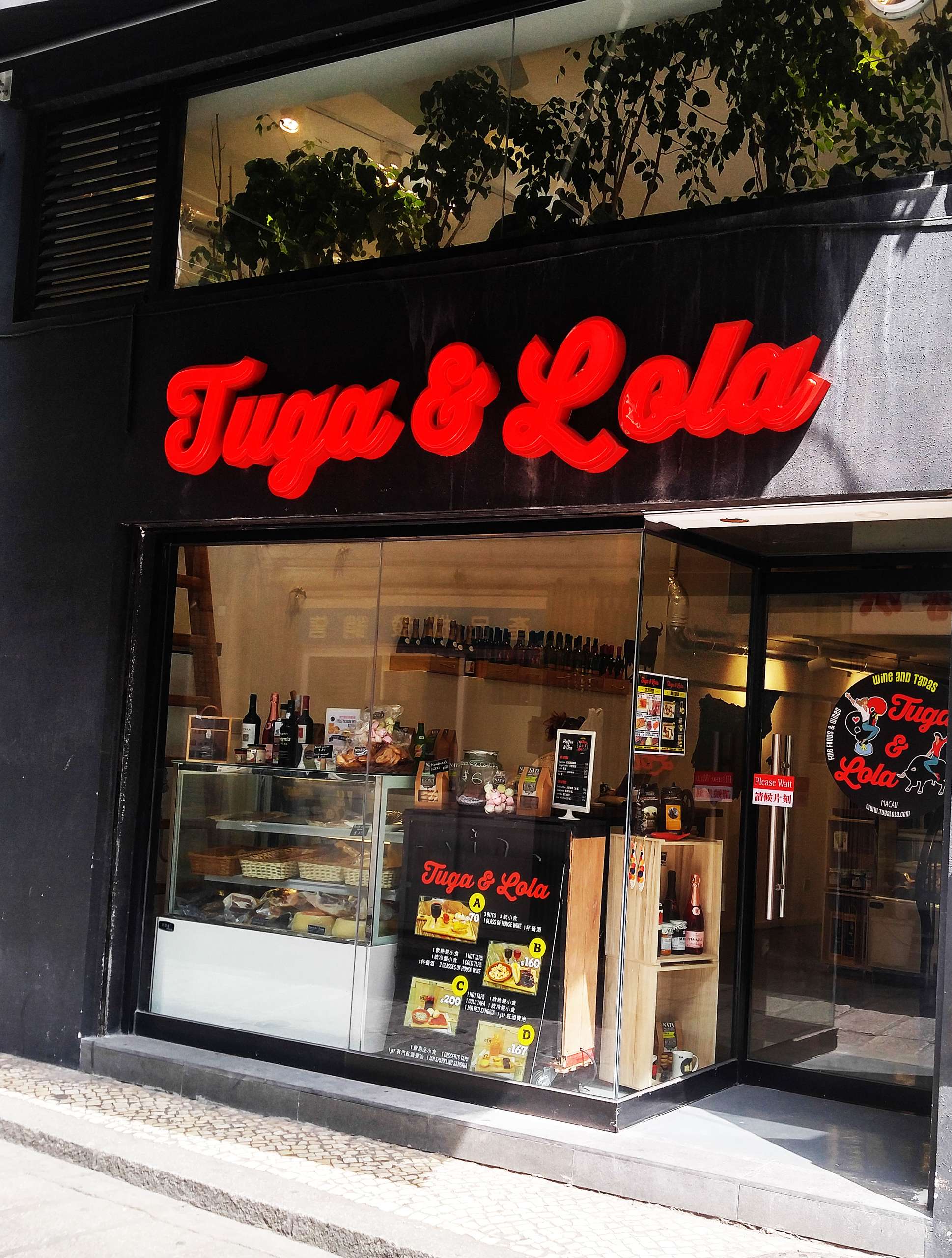 Share
Tags
Related Posts