Are you desperate for a midday caffeine boost? If you're somewhere near the Camoes Garden area, or around Kiang Wu Hospital just north of the Ruins of St. Paul's, then we've got you sorted out. Here is our list of five great coffee shops for that much-needed pick-me-up!
Cafe Bonbon
Tucked away in the old street of Rua de Espectacao de Almeida, head down a stairway below Kiang Wu Hospital and with a little help from your smartphone and GPS, you won't miss this adorable turquoise café. The wonderful scent of deliciously fresh-baked goods fills the air. Try the basil lemon tart, homemade caramel coffee, and hazelnut hot chocolate. It's the perfect spot to spice up your day, so grab a coffee and a snack at Cafe Bonbon! Open 12:00pm–8:00pm.
Cafe Bonbon GF-C The Verde, 19 Rua de Espectacao de Almeida, Macau, [email protected], www.facebook.com/cafebonbonmacau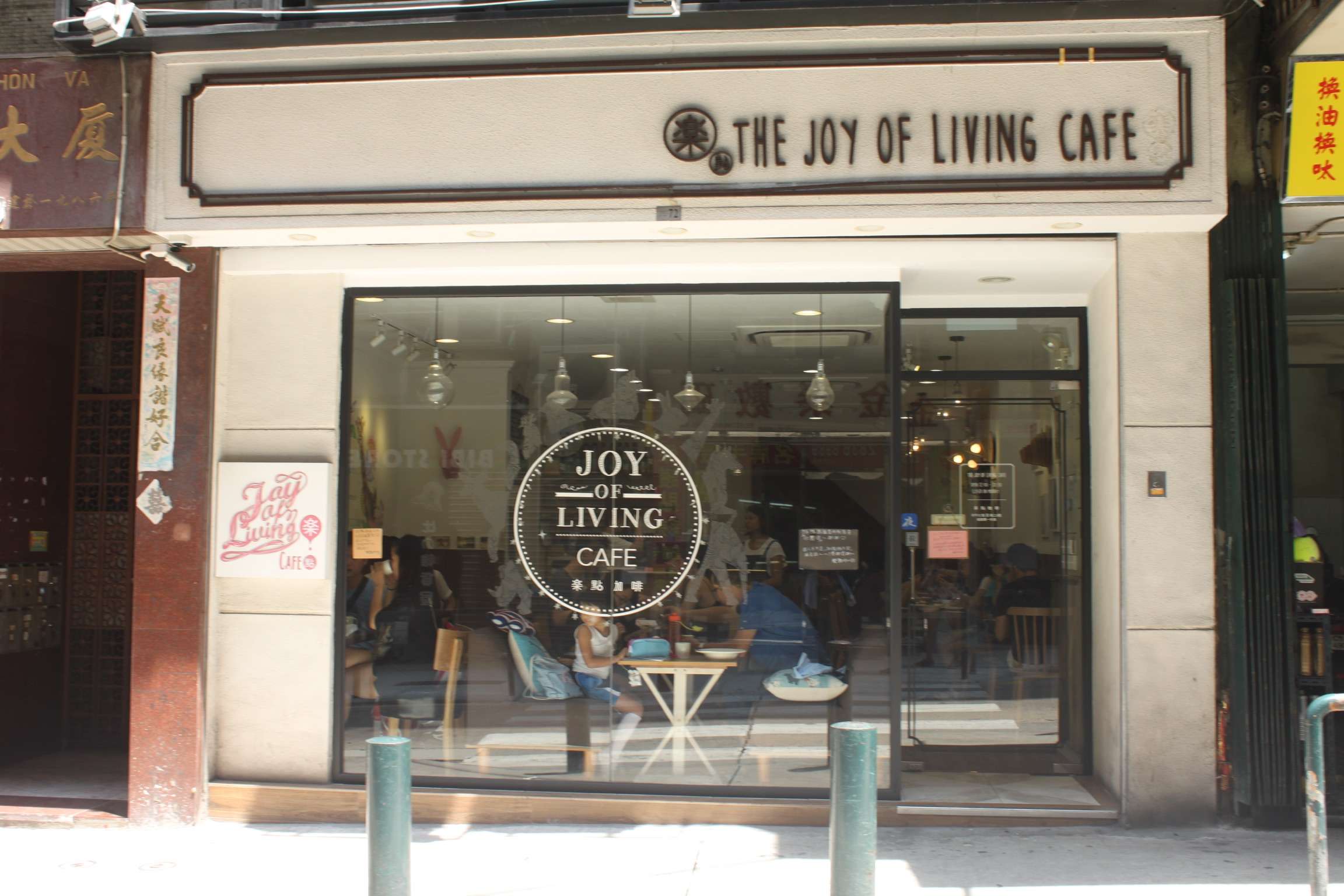 Joy of Living Cafe
More than just an Instagram-worthy spot, the Joy of Living Cafe is just wonderful with their cute little designs, and presentation photos are a must before you eat! In addition to desserts, a wide range of coffee drinks and other beverages on the menu are worth exploring. A great spot for sipping coffee while you relax and take tons of pictures of the food and drinks! Open 12:00pm–8:00pm.
Joy of Living Cafe Chon Va Building, 72-74 Estr. do Repouso, Macau, +853 6361 2723, www.facebook.com/joycafe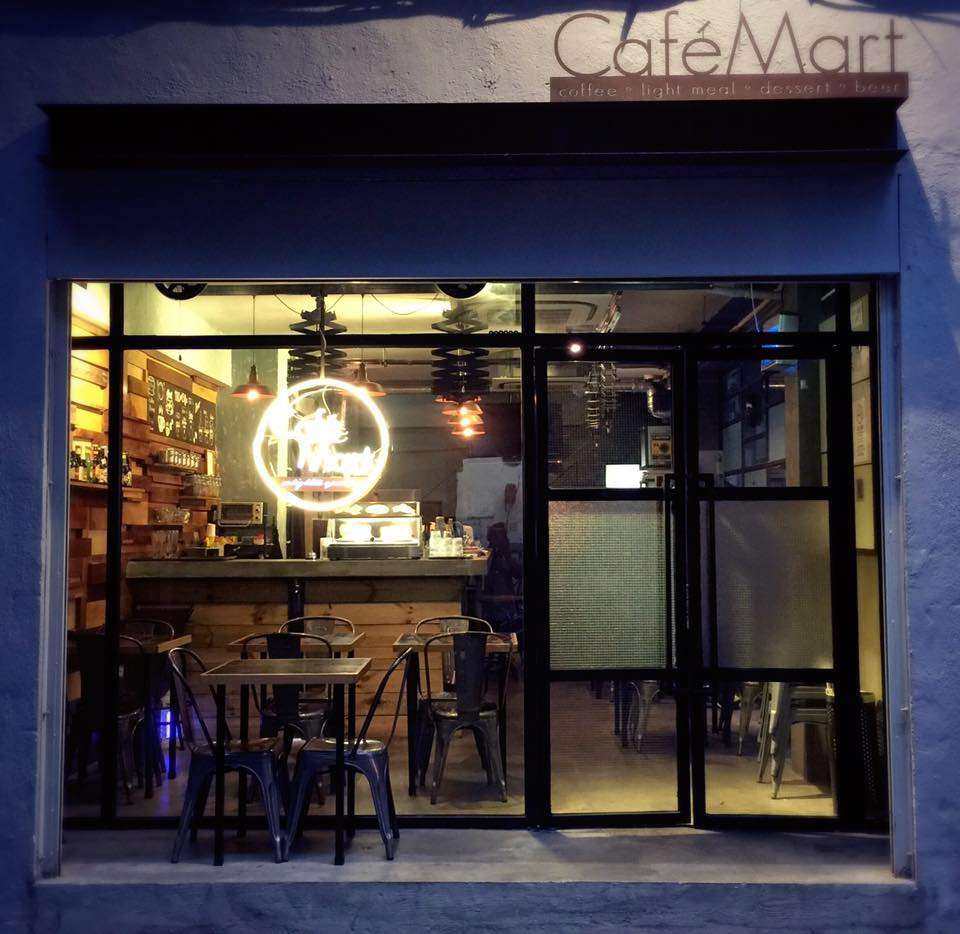 CafeMart
Are you craving Belgian waffles? Look no further. CafeMart has the solution for a perfect afternoon tea. A great spot in the neighborhood to unwind for post-work drinks. Good selection of beers and of course coffee drinks. Open 12:00pm–10:00pm.
CafeMart GF-C Hong Lok Building, 3 Travessa do Ultramar, Macau, +853 2852 3768, www.facebook.com/CafeMart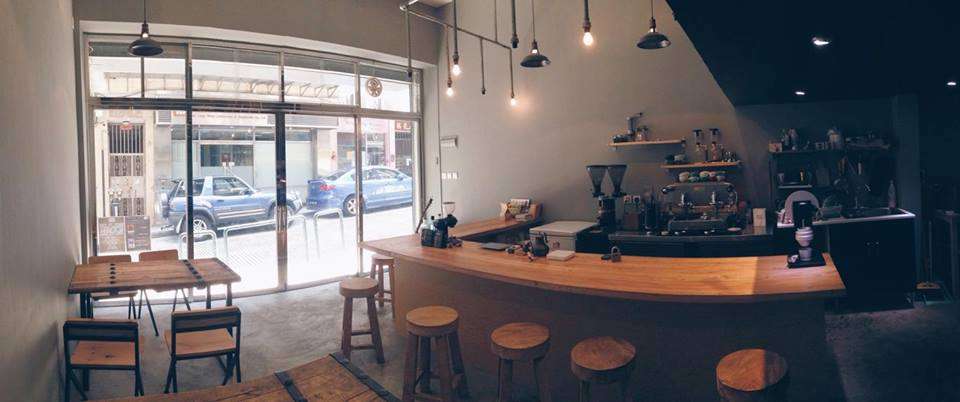 Cafe Philo
The perfect place for serious coffee addicts, Cafe Philo is located just northeast of the Ruins of St. Paul's and the Macao Museum. The peaceful shop is manned by a dedicated barista who patiently prepares and serves up high-quality coffee, one cup at a time. The relaxed space makes Cafe Philo a chilled out spot for some quiet time! Open 1:30pm–7:30pm.
Cafe Philo 17B Rua dos Artilheiros, Macau, [email protected], www.facebook.com/CafePhilo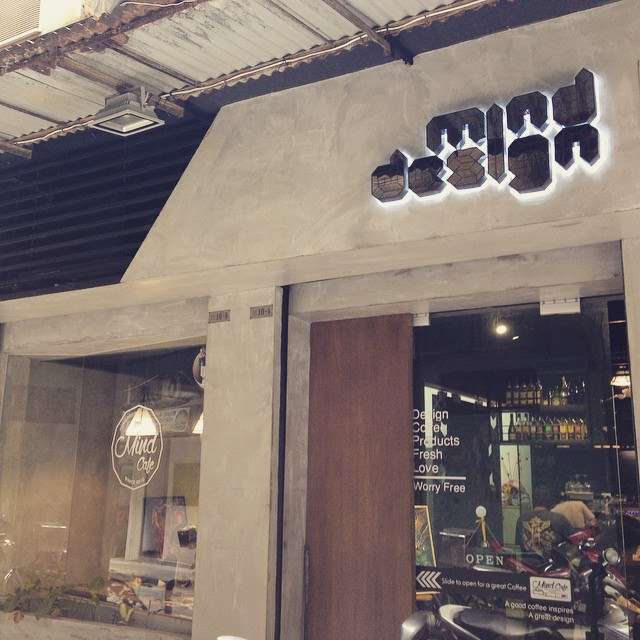 Mind Cafe
Great coffee with different types of roast, Mind Cafe is a constant favorite—especially for their quirky cups and fancy glasses. The coffee-coke is a must try and a double kick of caffeine if you need it (don't forget to take a video)! They are a bit difficult to find but it's totally worth the hunt. With the owner being an interior designer, the ambiance of the cafe is really unique, with cameras displayed across the cafe. They also sell coffee beans from Taiwan, coffee pots, and more. Open 12:30pm–7:30pm.
Mind Cafe GF-AB Kiu Lok Building, 10 Rua do Ultramar, Macau, +853 6524 0396, www.facebook.com/Mind-Cafe
Share
Tags
Related Posts