We are big fans of matcha, but even we were surprised by the number of ways we found to satisfy our matcha cravings in Macau, from traditional tea ceremony to the decidedly non-traditional, including lattes, desserts, and even matcha milk jam! The powdered green tea, made from leaves specially grown in shaded areas to concentrate the chlorophyll and stimulate production of beneficial amino acids, is commonly associated with Japan but actually came from China. Whatever its origin, here are our five favorite places in Macau to get your matcha fix.
Tealosophy
Being Macau's only tatami teahouse, Tealosophy serves Chinese and Japanese tea with Japanese traditional sweet treats called wagashi. Tealosophy serves different types of tea every season.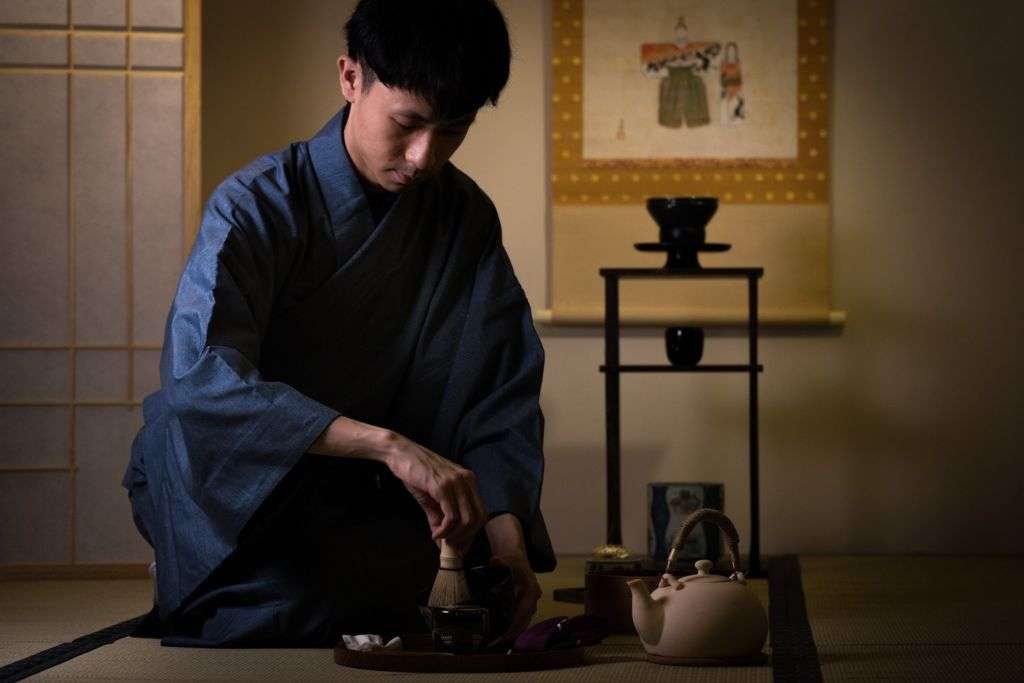 Experience a full-on cultural immersion when visiting Tealosophy, and do remember to wear socks as you will be invited to take off your shoes. Both Chinese and English sessions are available. MOP $420 for one person per hour and 15% discount for two people together. Read our review Tealosophy: The Art of Japanese Tea in Macau for more on our experience here.
Tealosophy Son Kuan Building, 65 Rua da Barca, Macau, +853 2855 7002,
www.facebook.com/tealosophymacau, tealosophymacau.blogspot.com (Chinese site)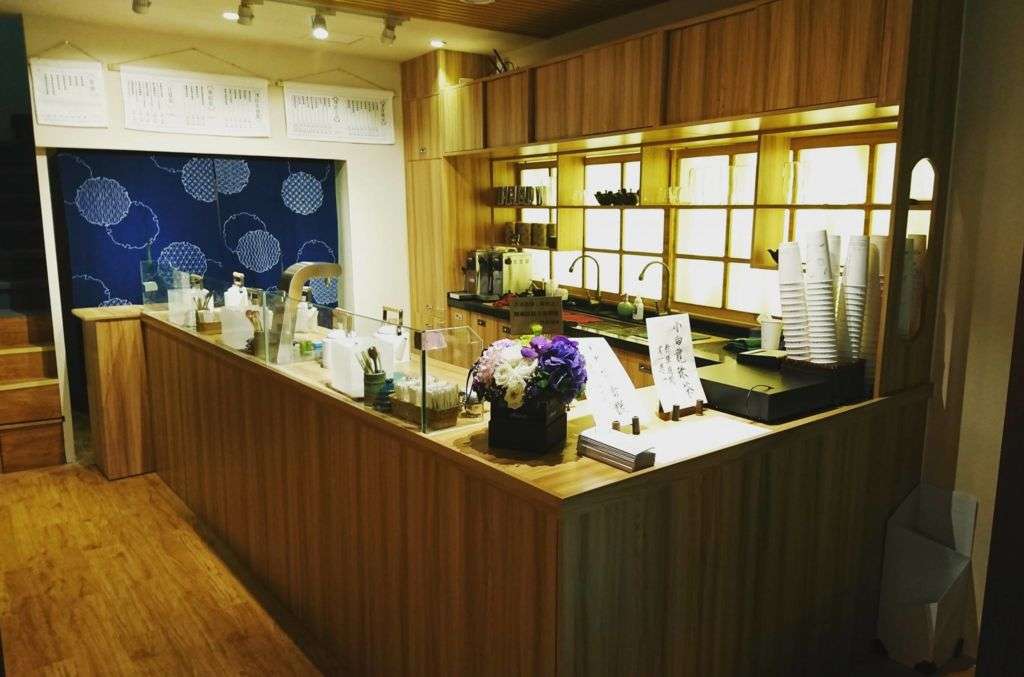 Tealosophy Tea Bar
Another branch of Tealosophy, their tea bar is the only take-away-tea shop in Macau that uses high-quality teas directly imported from China and Kyoto, Japan. There are no chemicals or unnatural ingredients.
In addition to drinks such as yame sencha green tea and genmaicha latte, they also serve matcha ice cream and pudding.
Tealosophy Tea Bar Sam Long Building, 3 Rotunda de Carlos da Maia, Three Lamps District, Macau, +853 2821 1271
Nga Lai Building, Rua do Campo, 2A Rua Formosa, Praia Grande, Macau,  +853 2892 1326, www.facebook.com/tealosophyteabar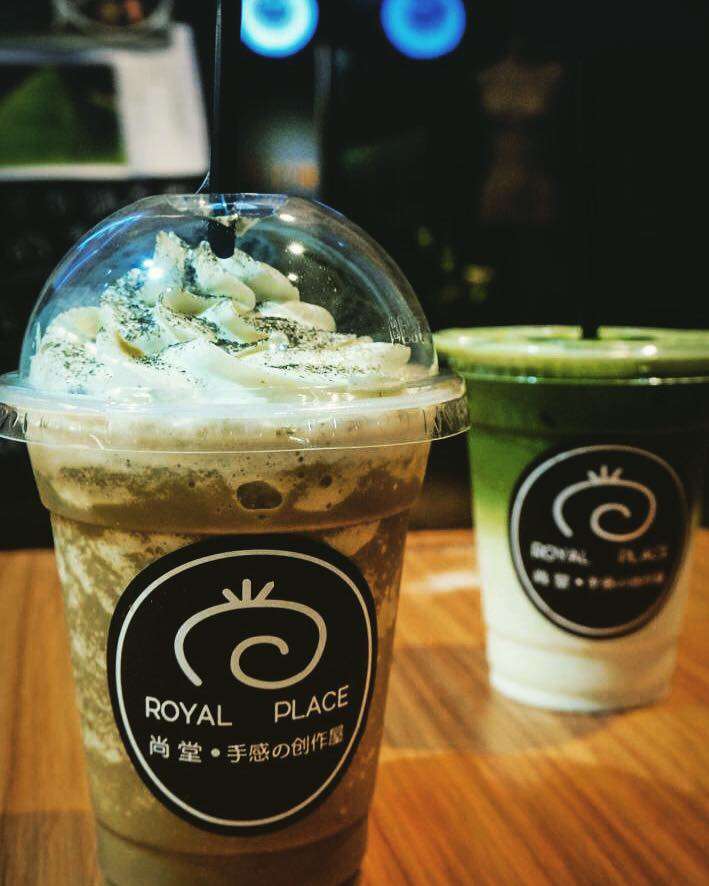 Royal Place
Located on the third floor of the Village Mall, make your way to the left side as you step out of the elevator and find Royal Place serving up Japanese-style drinks, desserts and ice cream. Their Uji matcha latte is the only matcha drink in Macau with matcha and fresh milk separated for presentation. To drink, mix well and experience the strong aftertaste of matcha. With apologies to Starbucks, we prefer Royal Place's green tea latte!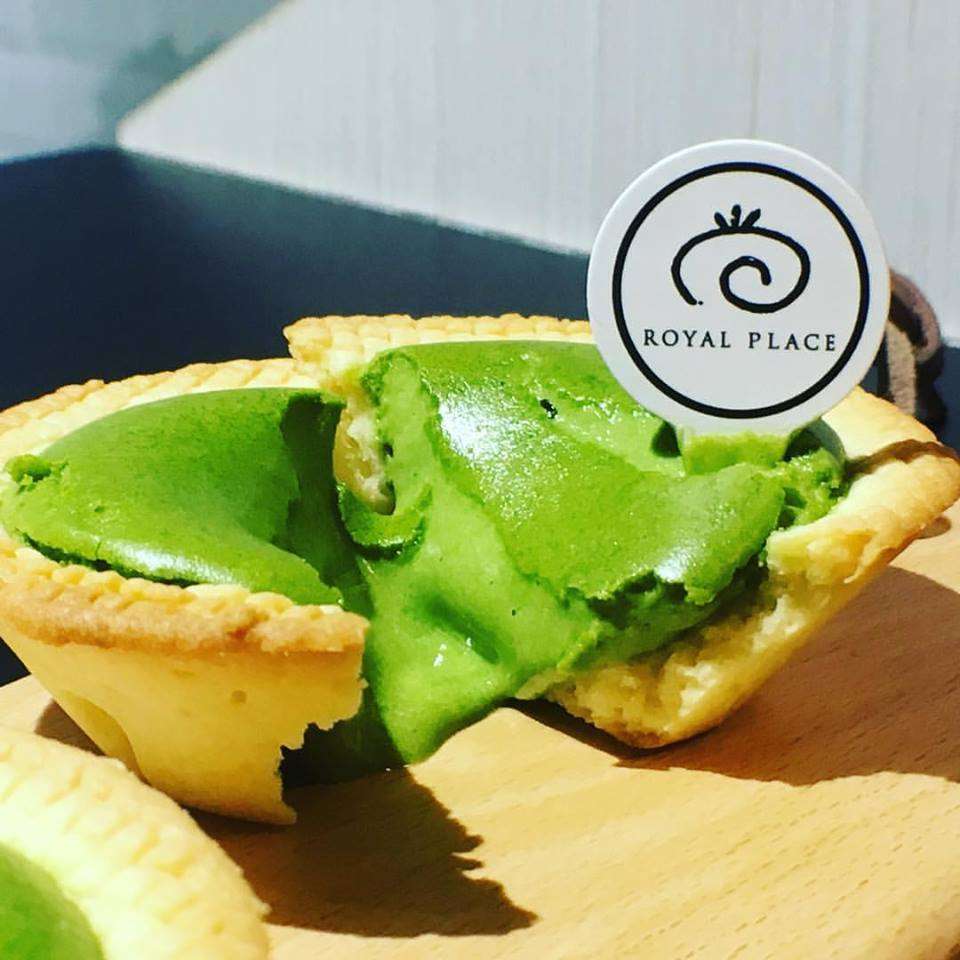 Their Uji hojicha drink has less caffeine and theanine, making it suitable for the elderly and children. Hojicha green tea leaves are roasted over charcoal—you'll notice the difference in color and flavor. They also serve matcha ice cream and matcha tarts for dessert lovers.
Royal Place Broadway Center Building, Rua do Campo, Macau, +853 6611 8126, 6617 2518, www.facebook.com/royalplace.seong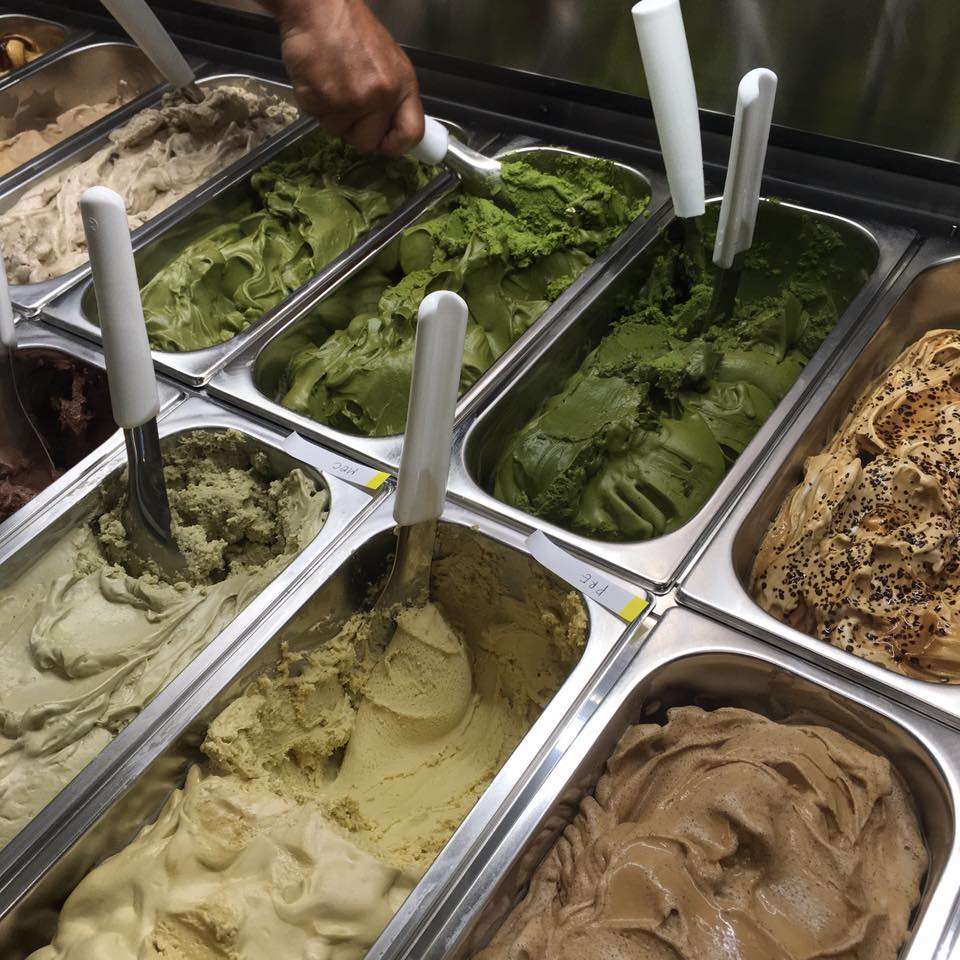 Kika Japanese Gelato
If you're looking for a healthier alternative for a frozen sweet treat, Kika uses natural ingredients to make their smooth gelato. With a wide range of fresh ingredients imported from Japan and sourced locally, they provide fresh gelato daily.
Green tea lovers, choose from four different matcha flavors! They are named, appropriately enough, Matcha 1, Matcha 2, Matcha 3, and Matcha 4. The higher the number, the stronger and darker the matcha.
Kika Japanese Gelato GF-B Fok Wan, 11A Travessa da Se (near Casa de Lou Kau), Macau, +853 2892 0957, www.facebook.com/kikagelato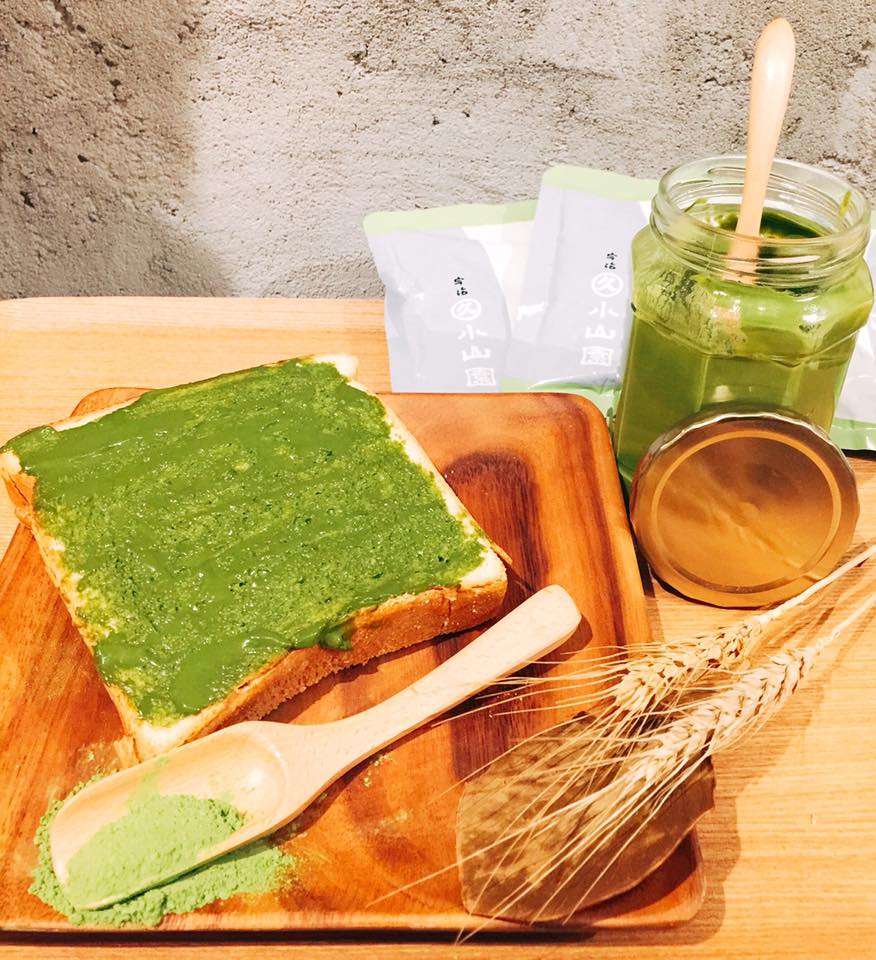 OOPS Warehouse
Matcha drinks, matcha cakes…how about matcha jam? Indulge yourself with OOPS Warehouse 's house-made matcha milk jam on toast. We like the sweet creamy taste enhanced with matcha goodness.
The matcha milk jam is apparently really popular in Korea and Japan and OOPS Warehouse owner, Michaela, takes her time making this special jam, as it must be stirred consistently for at least thirty minutes to get that perfect caramel-like texture.
OOPS Warehouse GF, 13–15 Patio de Ho Chin Sin Tong, R. de Pedro Nolasco da Silva, Avenida de Almeida Ribeiro, Macau, +853 6399 6866, www.facebook.com/oopswarehouse
Share
Tags
Related Posts