I'm a great fan of dining under the sky, day or night. However, summer in Macau is a long and sizzling affair, and you will be happy to know there are several options to enjoy a great meal outside. If you're planning a visit to town, or this is your first summer in the city, kindly note that here "Al Fresco" does not actually mean "in the fresh air" but rather in the humid-and-hot-but-where-you-are-safe-from-the-AC. In any case, all these places are definitely worth a try and it is always fun sipping wine while enjoying the summer evenings.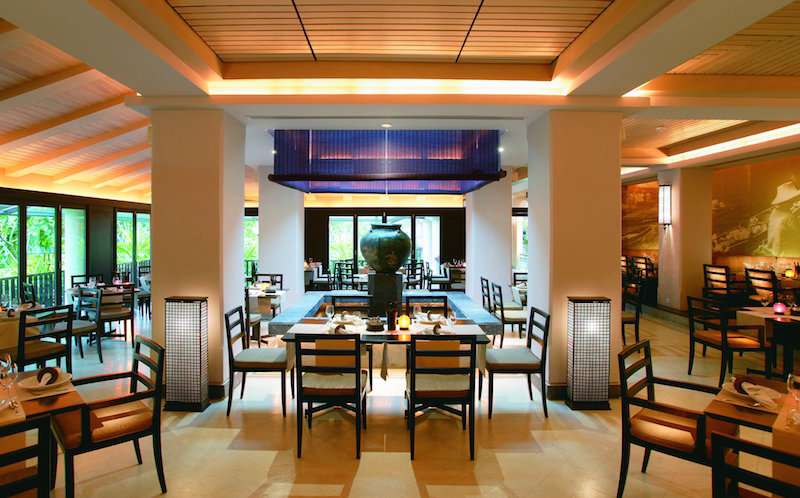 Naam – Named after the Thai word for water, Naam's design is based around a central pond, which creates a relaxed atmosphere. Located at the Grand Lapa Hotel, it is arguably one of the best Thai restaurants in the city and the location is beautiful.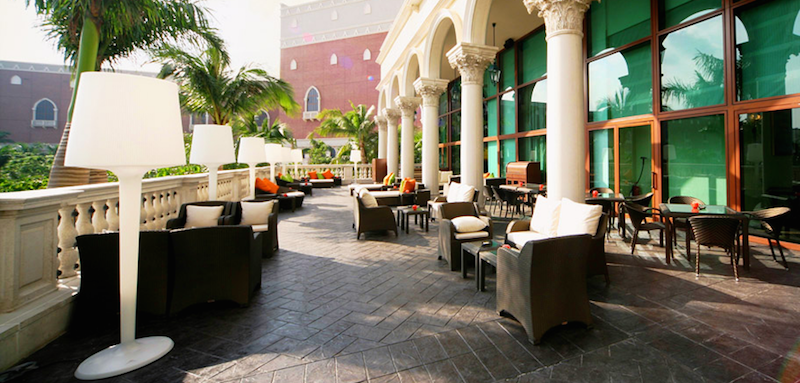 Portofino – A little Italy in Cotai, Portofino at the Venetian overlooks the hotel's swimming pools in a spacious outdoor patio. They have a great value for money with Pizza & Pasta all-you-can-eat and a special lunch menu on Sundays.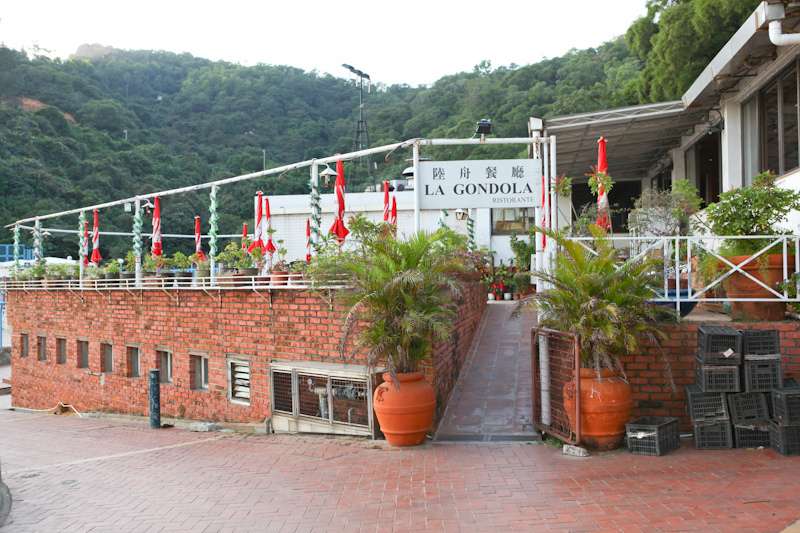 La Gondola – Located in Coloane's Cheoc Van bay, right next to the public swimming pool, it is the perfect place for a good chill-out after a day in the sun. Order their pizzas and sangria and daydream about the times when pirate boats and caravels could be seen along the shore.
Estrada De Cheoc Van, Macau. + 853 2888 0156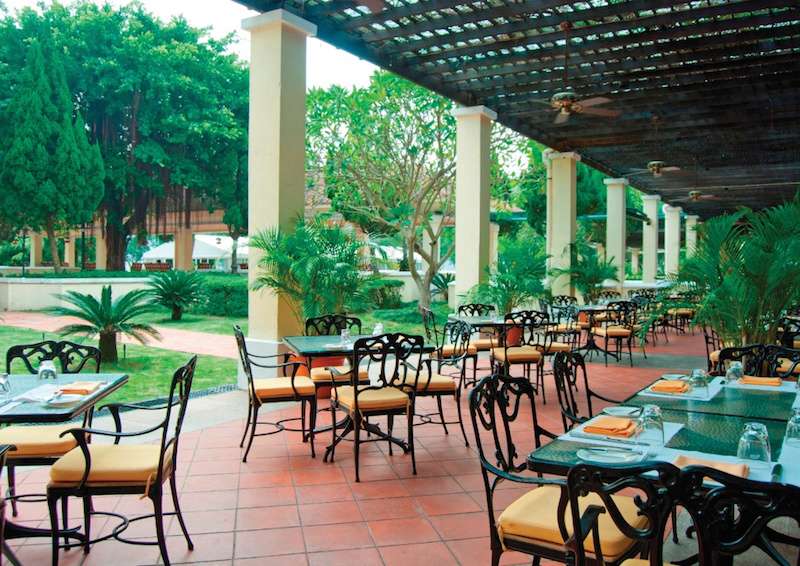 Café Panorama – Far from the gambling side of Macau, the Grand Coloane Resort preserves that calm of the sea that bathes the island. They have a poolside bar with a light menu and fresh juices; but if you're hungry for something diverse, Café Panorama has both an a-la-carte menu and a weekend buffet. And of course, nothing beats that freshly cut grass smell.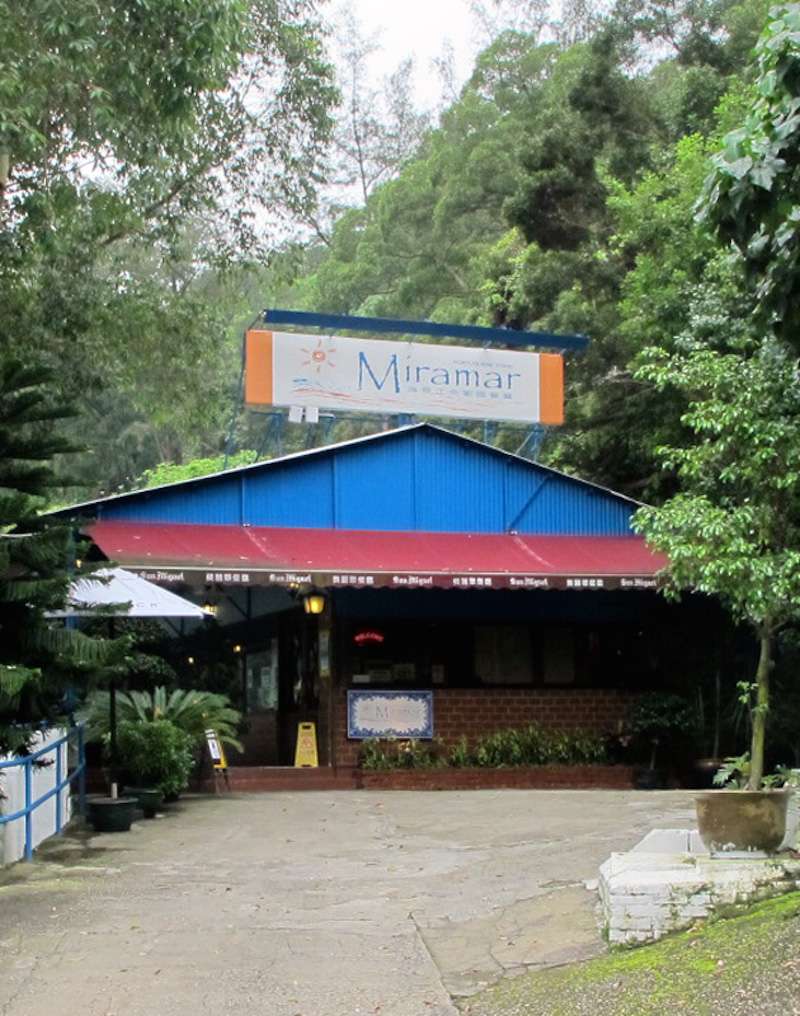 Miramar in Hac Sa beach is a great place to have a nice grilled fish, some clams, and a chilled white wine while gazing at the beach. They even have a spacious BBQ area. Located on the north side of Hac Sa, it's a very quiet place, since it's far from the bus terminal at the main beach.
Estrada de Hac Sa, Praia de Hac Sá, Macau. +853 2888 2601, Miramar website
Share
Tags
Related Posts