Macau's winter can be freezing, and one of the best ways to stay warm is to add a little spice to the menu. When it comes to finding Mexican food in Macau, you don't have to look or venture far. These restaurants are both located in Taipa and are unique in their own way. Whether you are after something small or a macho dish, they have a lot to offer.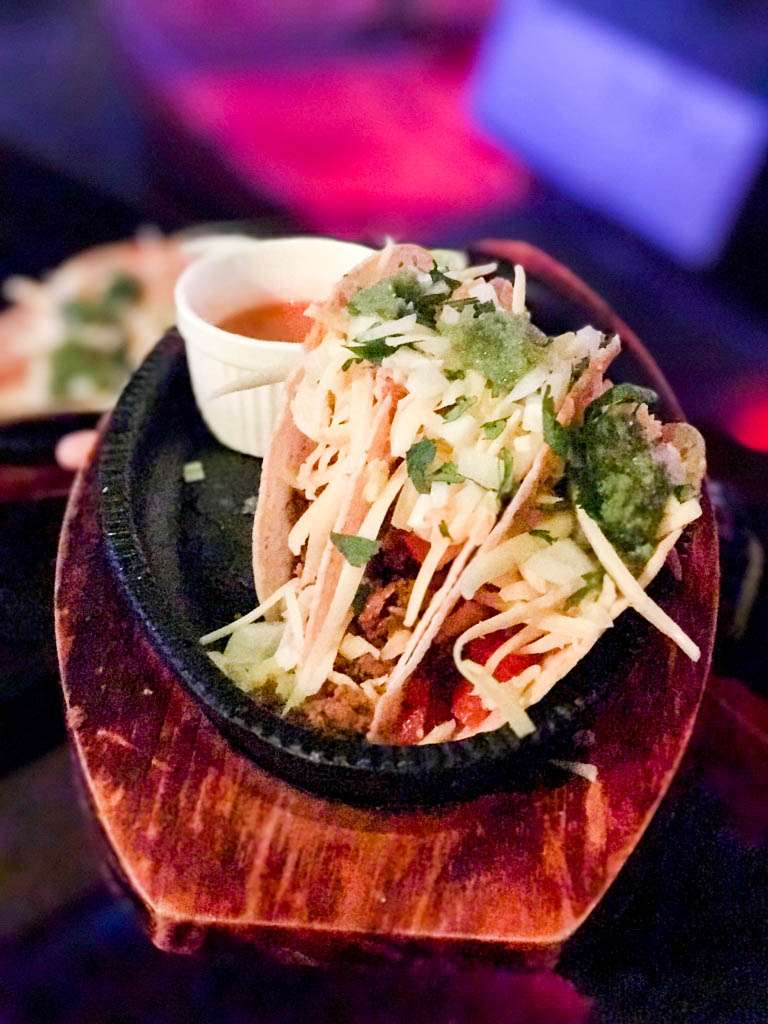 The Roadhouse Macau
One of the most popular pubs for Blues, Bikes and Booze in town, The Roadhouse Macau is situated in Broadway Galaxy where they serve the all-American food from large sharing platters of burgers and pizzas. I couldn't decide which was my favorite among Huevos Rancheros (corn tortillas topped with sunny-side up egg and guacamole), Chicken Fajitas, Ground Beef Burrito and Carne Asada in their Mexican menu, where they also offer a good selection of drinks. On top of that, what's better than having your meal with a live band? Feast and rock your night away at The Roadhouse!
The Roadhouse Macau Broadway Food Street, Galaxy Macau, +853 2875 2945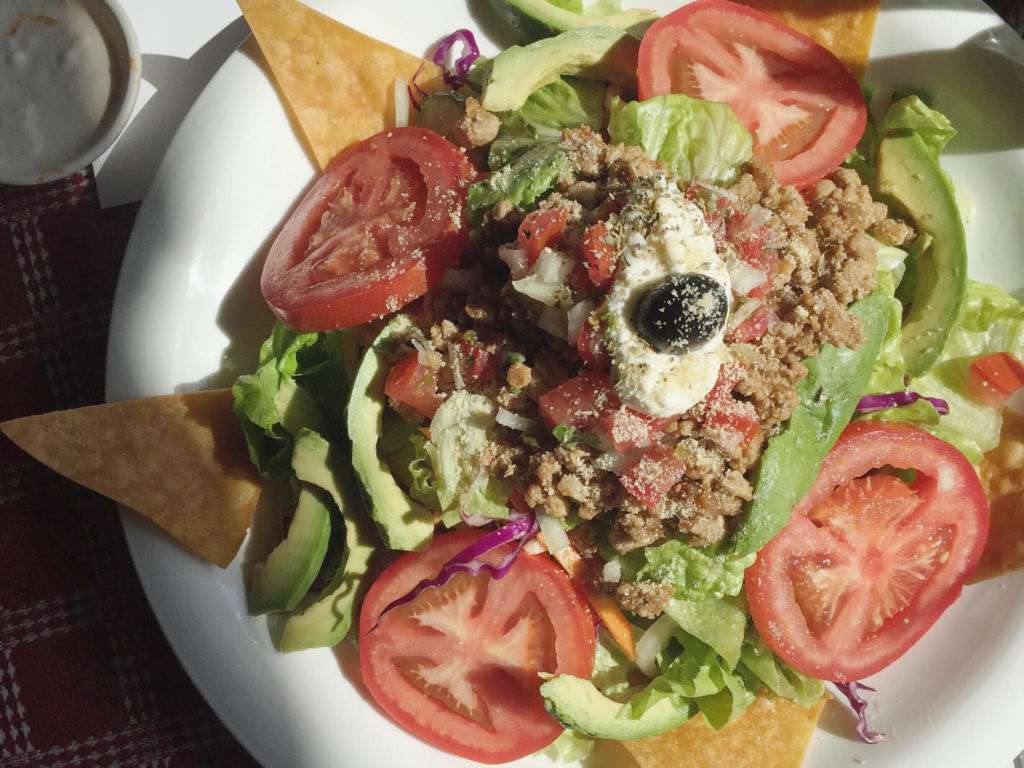 Tacos
Tucked in a corner in Old Taipa Village, this cozy Mexican restaurant serves a wide variety of mouth-watering dishes, large enough to share among a family. You can expect the traditional Tacos, Burritos, Fajitas and Nachos, with a touch of Portuguese specialties such as grilled codfish with mashed potato and everyone's favorite, Serradura ("Sawdust" pudding) among others. Their Mexican Salad, Nachos and healthy Avocado Taco with Tortilla are highly recommended. Hands down, Tacos offers the most simple yet traditional and delicious Mexican meals in Macau, guaranteed to leave you coming back for more.
Tacos 38 Rua das Virtudes, Centro Comercial Hei Loi Tang Plaza, R/C Loja H, Taipa, +853 2875 0151, www.facebook.com/TACOS
Tags
Related Posts