Burgers are more than just about the patty and the bun. This ultimate comfort food has all the flavorful elements of a well-rounded meal. The LLM team scoured Macau to find the best choices of this favorite food truly enjoyed when paired with french fries. Boasting premium ingredients, special toppings, and a variety of side dishes, our top picks are undoubtedly the finest of them all.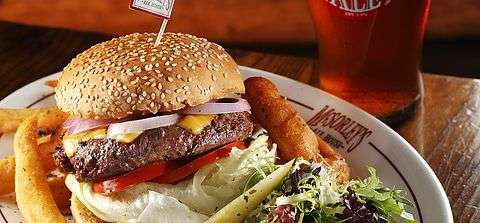 McSorleys
Using only prime angus beef and with options for all tastes even a veggie burger, McSorleys has been consistently one of the best burger joints in Macau. There's always a "burger of the month" for the picky eater. The Texas BBQ burger is a long-time classic and one of the best-selling orders in town. It's the perfect cure for a hangover!
Average Price (with fries): MOP $165
McSorleys Shop 1038, Grand Canal Shoppes, The Venetian Macau, +853 2882 8198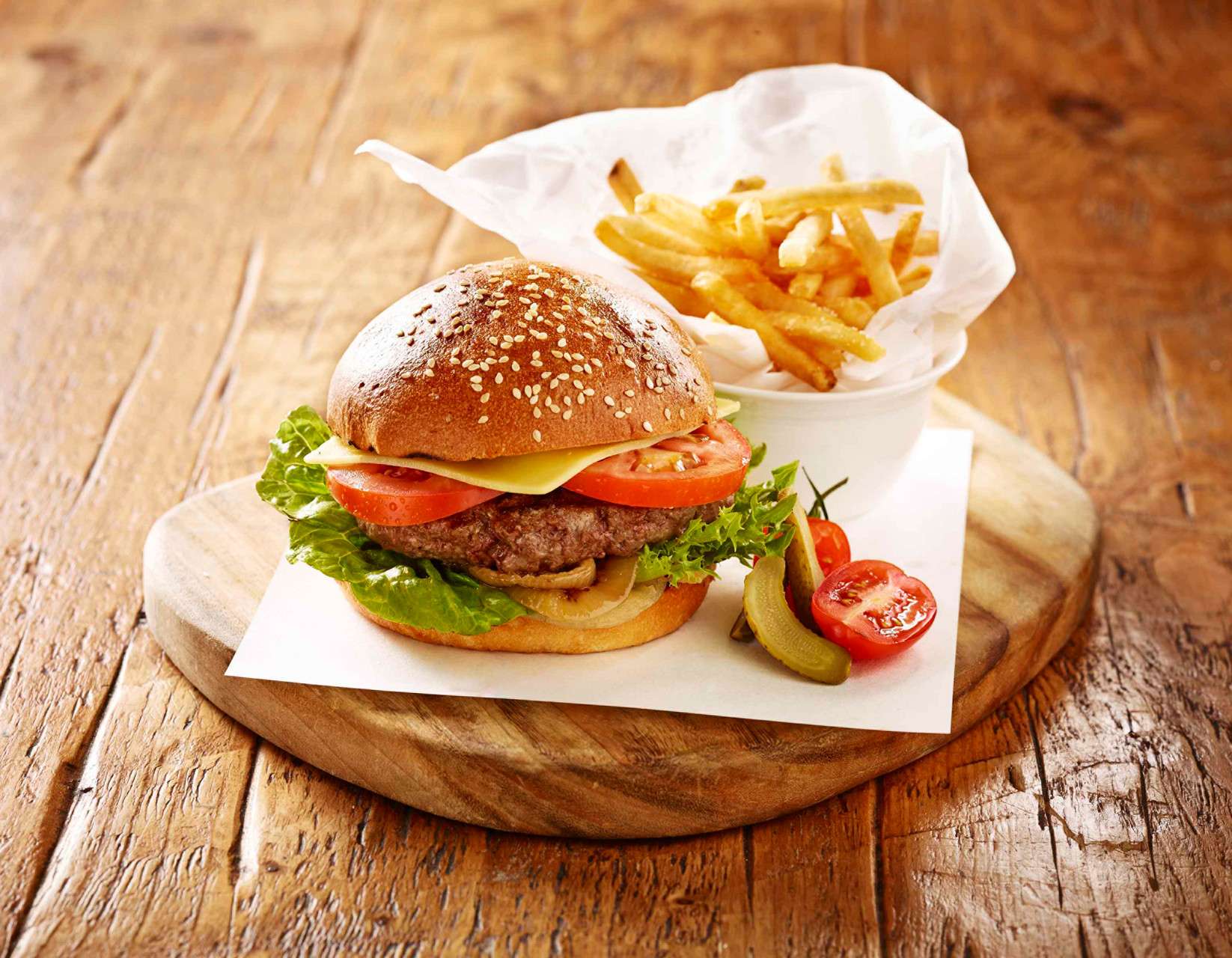 Splash
If you are up for a great al fresco burger, there's the Wagyu Cheese Burger at Splash. Its prime quality meat and ingredients combined with a slice of chorizo give it a bit of a twist while gobbling it up in a stylish environment. Located at the Four Seasons pool, how posh can you get to be?
Average Price (with fries): MOP $198
Splash  Four Seasons Macao, +853 2881 8888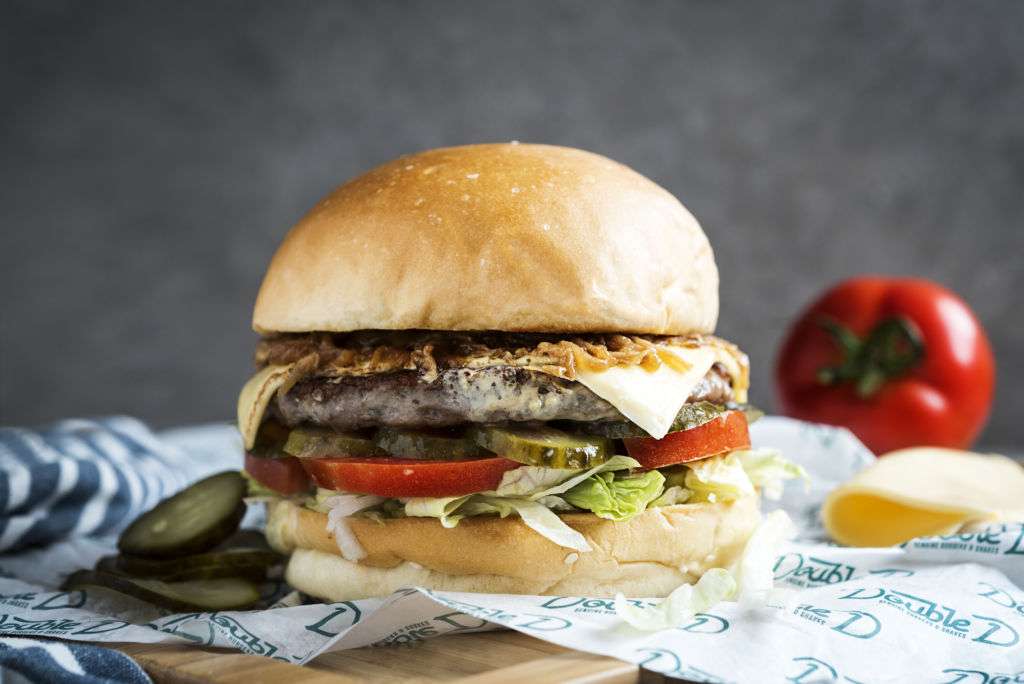 Double D
Recently opened in Studio City's Cosmo Food Station, Double D has top of the line juicy burgers, with dry-aged grass fed Angus beef and of course the homemade secret DD sauce. Try the signature Double D and have a happy tummy for the whole day!
Average Price (with fries): MOP $160
Double D Studio City Macau, +853 8865 8888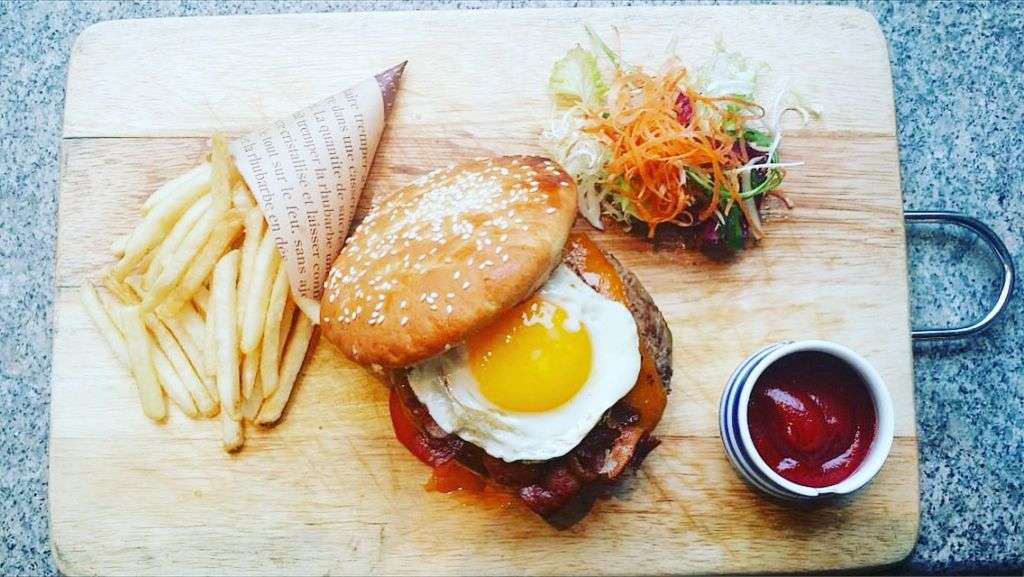 Café Bela Vista
In a colonial setting, you can enjoy the Flamed Prime Beef Burger, which has been around for decades and it's still one of our favorites. You can also be bold and try out the CBV Burger Dog, which sounds exactly what it is, a burger topped with a hot dog!
Average Price (with fries): MOP $150
Cafe Bela Vista Grand Lapa Hotel, Avenida Da Amizade Macau, +853 8793 3871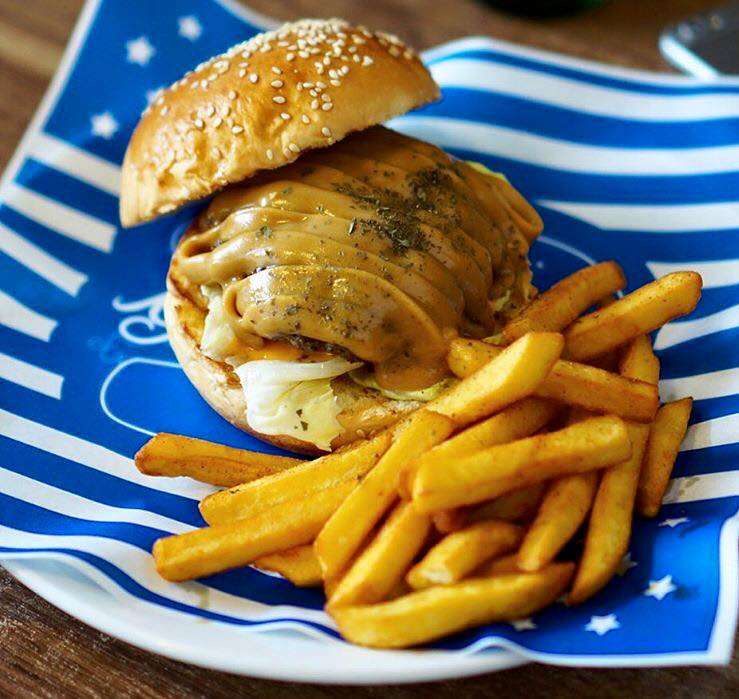 Grill Burger House
It's a small local place with a very creative menu of burgers, ranging from standard burgers with peanut butter and chocolate. But if you are not in for a daring mood, go for the classic cheese and bacon, which is very good and juicy!
Average Price (with fries): MOP $120
Grill Burger House Macau, 宋玉生廣場(皇朝)馬濟時總督大馬路165號東南亞花園地下, +853 6383 0023
Share
Tags
Related Posts