It's a marvelous month in the city that never sleeps in Asia. Hong Kong celebrates Le French GourMay with exquisite dining offers and promotions that will definitely make you fall in love with fancy French food,  arts and culture all over again. Here is a guide to start your culinary journey this May.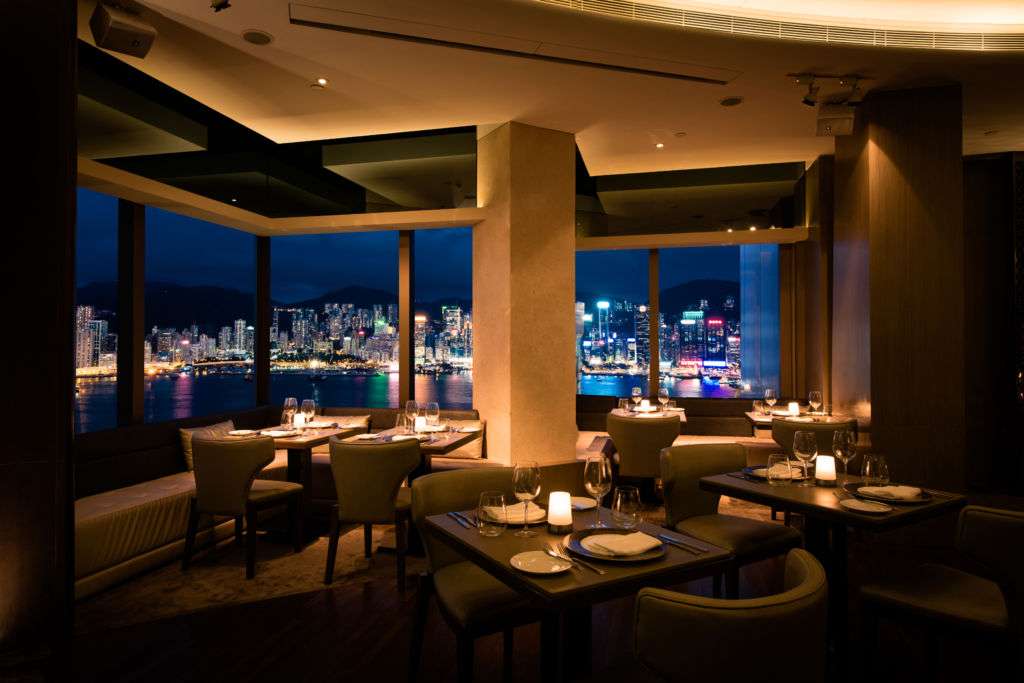 AVA Restaurant
Nestled on the 38th floor of Hotel Panorama by Rhombus, AVA Restaurant Slash Bar takes part in Le French GourMay with delicious Italian fare combined with an extensive list of international wines and champagnes. Enjoy stunning views of Victoria Habour, dine in a lavish 5-course dinner complemented by cool and crisp champagne.
AVA Restaurant Slash Bar Hotel Panorama by Rhombus, 8A Hart Ave, Tsim Sha Tsui, Hong Kong, +852 3550 0262, www.hotelpanorama.com.hk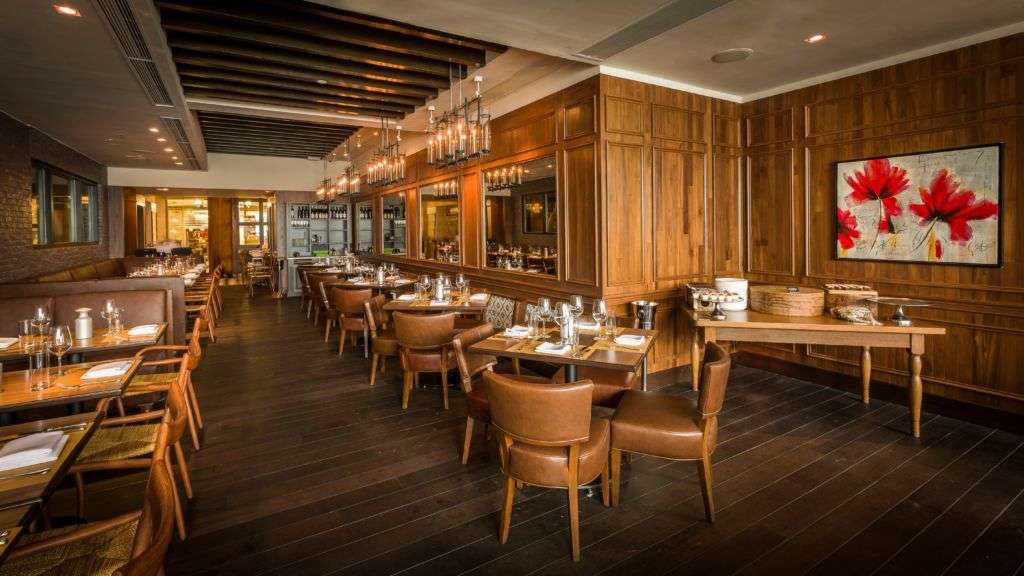 BLT Steak
Sate your tastebuds with blue mussels flash steamed in Champagne butter sauce or slow roasted chicken and wild mushrooms in Champagne jus to celebrate the iconic Le French GourMay this year.
BLT infuses traditional French bistro elements with those of an American steakhouse and garners consistent praise from local and visiting epicures. Explore plenty of delectable options and sample a variety of cuts of USDA Prime, Certified Black Angus, American Wagyu and Japanese Kobe beef, each naturally aged for maximum tenderness and flavor and served with herb butter in a cast-iron pan.
BLT Steak Shop G62, G/F, Ocean Terminal, Tsim Sha Tsui, Hong Kong, +852 2730 3508, www.diningconcepts.com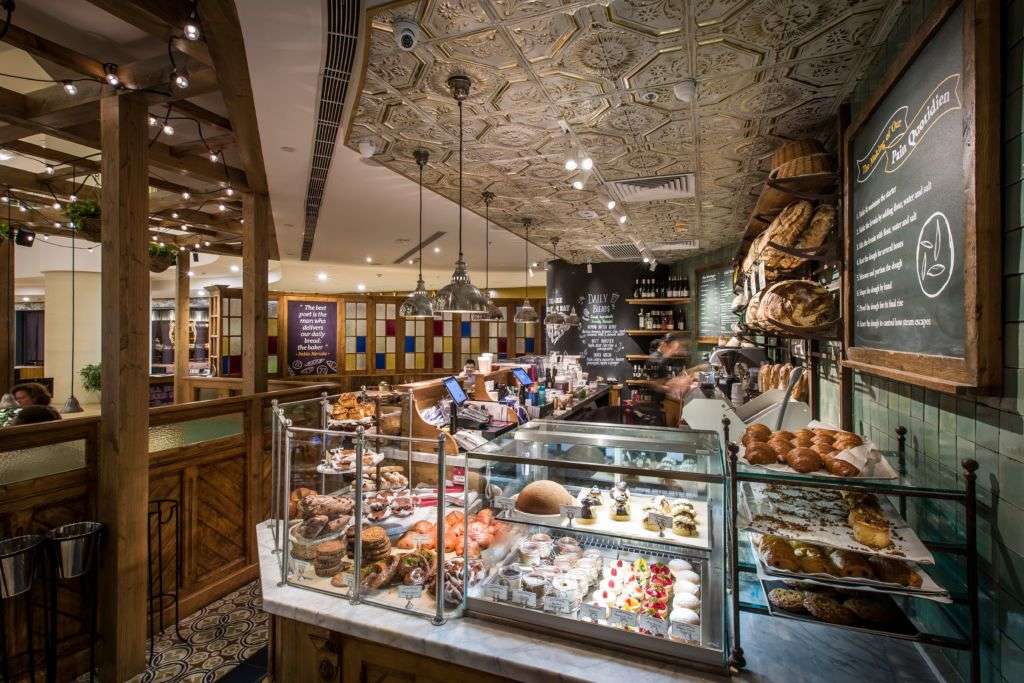 Le Pain Quotidien
Head to Pacific place and sample the exquisite dishes this month that includes goat cheese and pear tartine with organic honey paired with a glass of champagne priced at MOP $196 or a classic french toast paired with Champagne mimosa priced at MOP $156. The affordable price and quality food celebrate Le French GourMay at its best. Enjoy the simplicity of good food and good company. Try the mint lemonade or fresh daily blends juice to refresh the day.
Le Pain Quotidien Shop 008, LG1, Pacific Place, 88 Queensway, Admiralty, Hong Kong,  +852 2808 1837, www.lepainquotidien.com.hk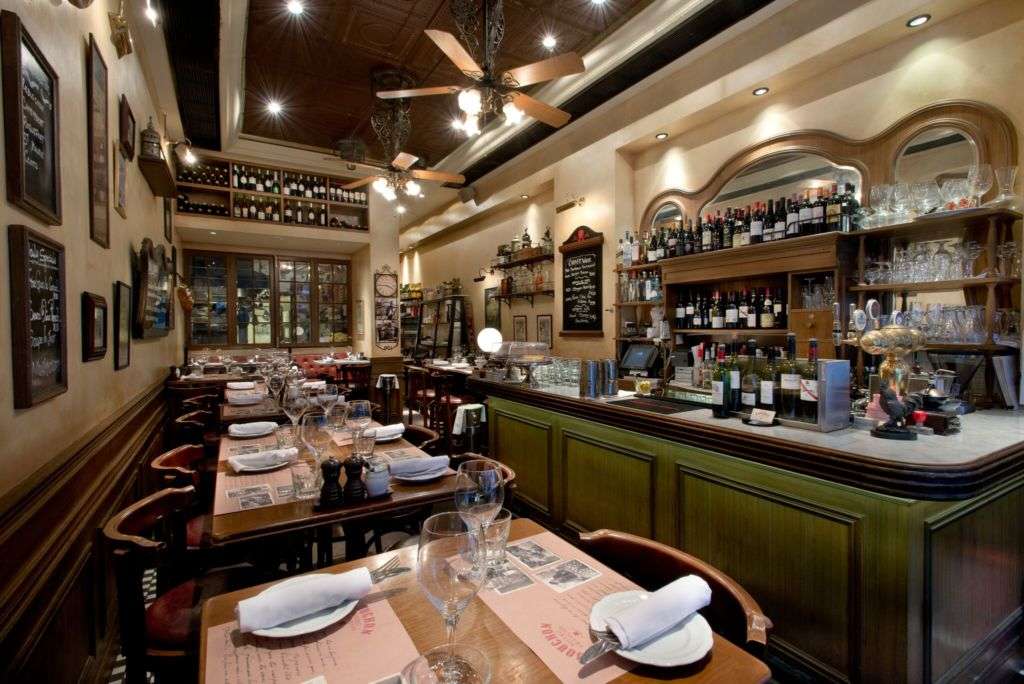 Bouchon Bistro Francais
Stroll through the streets and tastes of Paris tucked quaintly in the charming atmosphere of Bouchon. With cozy and comfortable ambience paired with great cuisine and wines, dine in true French style. Choose from a superb selection of Hors d'oeuvres, La Charcuterie, Salades, Soupes, Cocottes, Assiettes and Garnitures and Desserts with 'Specialites Maison' daily.
Bouchon Bistro Francais Elgin St, Central, Hong Kong, +852 2525 9300, www.diningconcepts.com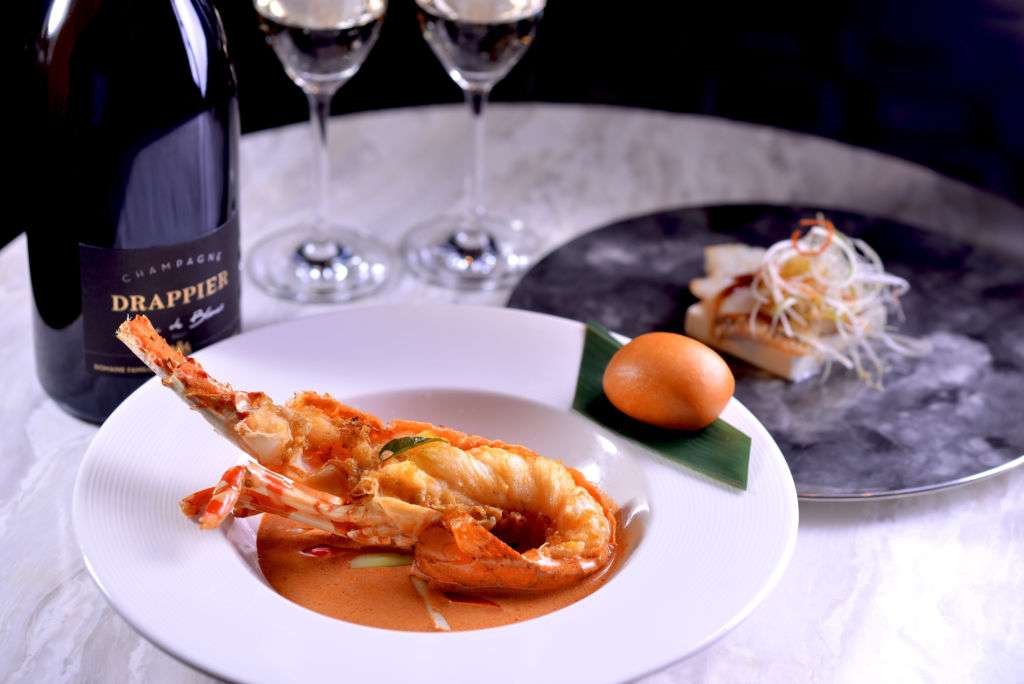 Dynasty
With incredible views of the spectacular sea view of the Victoria Harbour, Dynasty is an award-winning restaurant located in the Renaissance Harbour View Hotel. Boasting a stylish setting with a grand dining hall, eight elegant private dining rooms as well as a bespoke wine cellar, the beautiful interior evokes an elegant ambience inspired by Guangzhou's famed Xiguan mansions, the Chinese heritage buildings that once housed the city's high-society families.
To celebrate Le French GourMay, sample two-course lunch for MOP $138 or three-course for MOP $158. Sample delightful hors d'euvres and delicious dishes paired with champagne.
Dynasty 3rd Floor, Renaissance Harbour View Hotel Hong Kong, No. 1 Harbour Road, Wan Chai, Hong Kong China, +852-2802 8888
***
WATCH OUT FOR THESE EXCITING EVENTS
***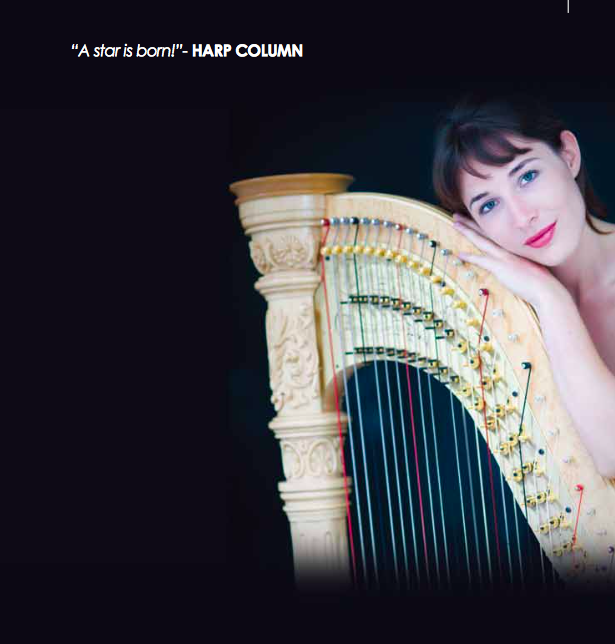 ANAïS GAUDEMARD & HONG KONG SINFONIETTA
Hailed as one of the most important French contemporary composers, Philippe Manoury constantly experiments with sounds and unfolds new interactive possibilities in his music.
Hong Kong Sinfonietta will give the world première of Manoury's Instants Pluriels, in which Music Director Yip Wing-sie and Resident Conductor of Deutsche Oper am Rhein, Chien Wen-pin will conduct side by side on stage, interacting and leading the orchestra simultaneously in this thrilling composition. Prize-winning French harpist Anaïs Gaudemard will also collaborate with the orchestra in the colorful Harp Concerto by Argentine composer Alberto Ginastera.
When: 8:00pm, May 27, 2017
Where: Hong Kong City Hall, Concert Hall
How much: HK $420 | HK $280 | HK $160
For more information, visit www.lefrenchmay.com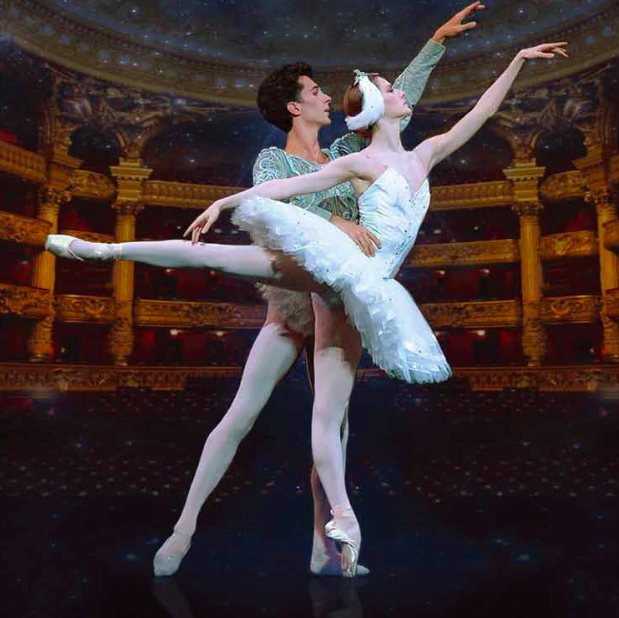 PARIS BALLET LEGENDS: A NIGHT WITH THE STARS
Paris, the city of Love, the city of Lights, is also the city of Ballet, where the art form was born four centuries ago.
Paris Ballet Legends, directed by Artistic Director Frederic Fontan, is a tribute to both Paris, Ballet and the artists who were inspired by it: Petit to Carné, Petipa to Piaf, and Bi- zet to Prévert. Each piece has an intimate link to the City of Lights.
A wonderful cast of étoiles, international principal dancers, and acclaimed pianist Henri Barda instil this collection of dances with love, grace and passion.
When: 7:45pm, May 11 -12, 2017
Where: Hong Kong Cultural Centre Grand Theatre
How much: HK $580 | HK $460 | HK $340 | HK $240
For more information, visit www.lefrenchmay.com
Tags
Related Posts