The festivities start as early as September in Hong Kong as the last few months of 2017 usher in exciting events and fantastic dining deals that keep us coming back for more. Here are our favorites for your weekend trips and getaways to Hong Kong.
Fishteria
(Featured image above)
This one is for the seafood lovers! Fishteria's chef de cuisine Matthew Thaeron has designed a refreshed a la carte menu that includes marinated raw tuna and pan-fried foie gras priced at HKD $298. Delve into delicious dishes of Mediterranean red tuna topped with pan-fried foie gras from France, and served with raspberry balsamic to taste. Sample the one side pan fried mackerel priced at only HKD $138—the fish is juicy and firm, served with horseradish dressing and green leaves. Vegetarians will not be disappointed with the beautiful vegetable terrine priced at HKD $138, made with sliced eggplant, zucchini, sundried tomato, balsamic pearl, a feast for both the eyes and appetite. The classic Caprese salad is priced at HKD $158, using creamy burrata paired with fresh Italian tomatoes and basil. We also tried their Lobster pasta and it didn't disappoint! Great as a main to share a its quite big! We also loved their oysters! Don't miss their Oyster Hours—oysters are only HKD $10 from 5:00pm to 7:30pm.
Fishteria 111 Queen's Rd E, Wan Chai, Hong Kong, +852 2343 8111, www.fishteria.hk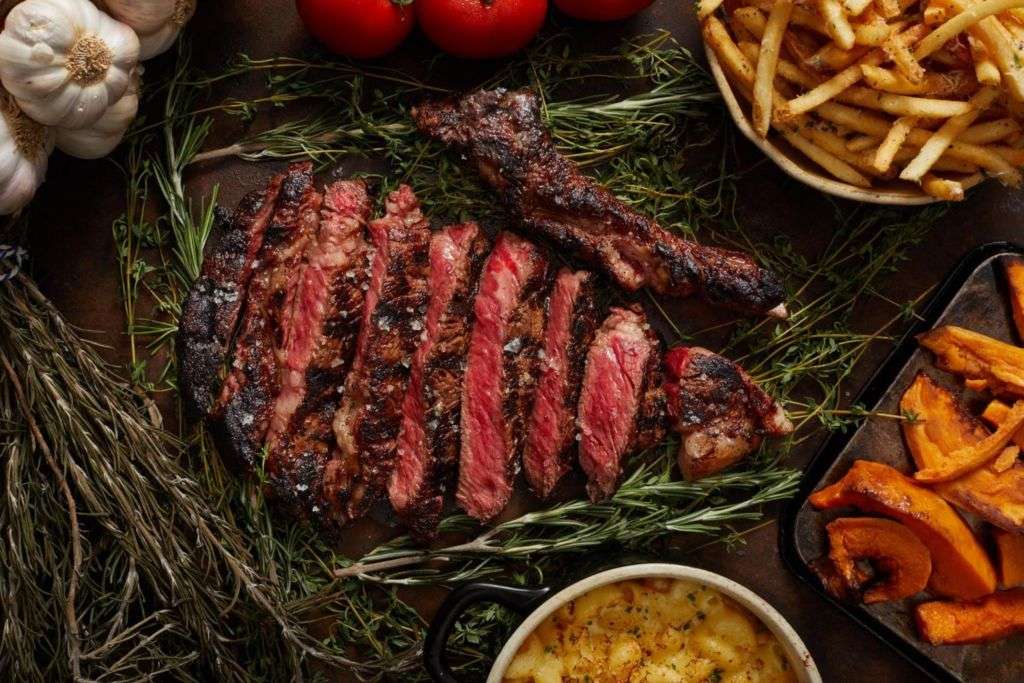 Blue Butcher & Meat Specialist
This month of September, Blue Butcher & Meat Specialist has introduced a series of new menu items with premium ingredients and modified cooking techniques. Aside from the steak specially sourced from around the world, including Australian Wagyu, Irish Grass Fed 'John Stone' cattle and signature Rubia Gallega Ox, the culinary team also offers a selection of non-beef items, such as pan-roasted barramundi with tiger prawns, roasted Canadian pork chops, and sustainable tuna tartare.
A must-try dining experience: "Slow Cooked Fridays", where the team will source and prepare a unique cut of large format meat and slow roast it over a Texas grill. Each Friday is a new flavor discovery. Every Tuesday, "Vintages & Vocals" happen as well where guests can enjoy 50% off bottled wines accompany with charming live music.
Blue Butcher & Meat Specialist G/F, 108 Hollywood Rd, Hong Kong, +852 2613 9286, www.bluebutcher.com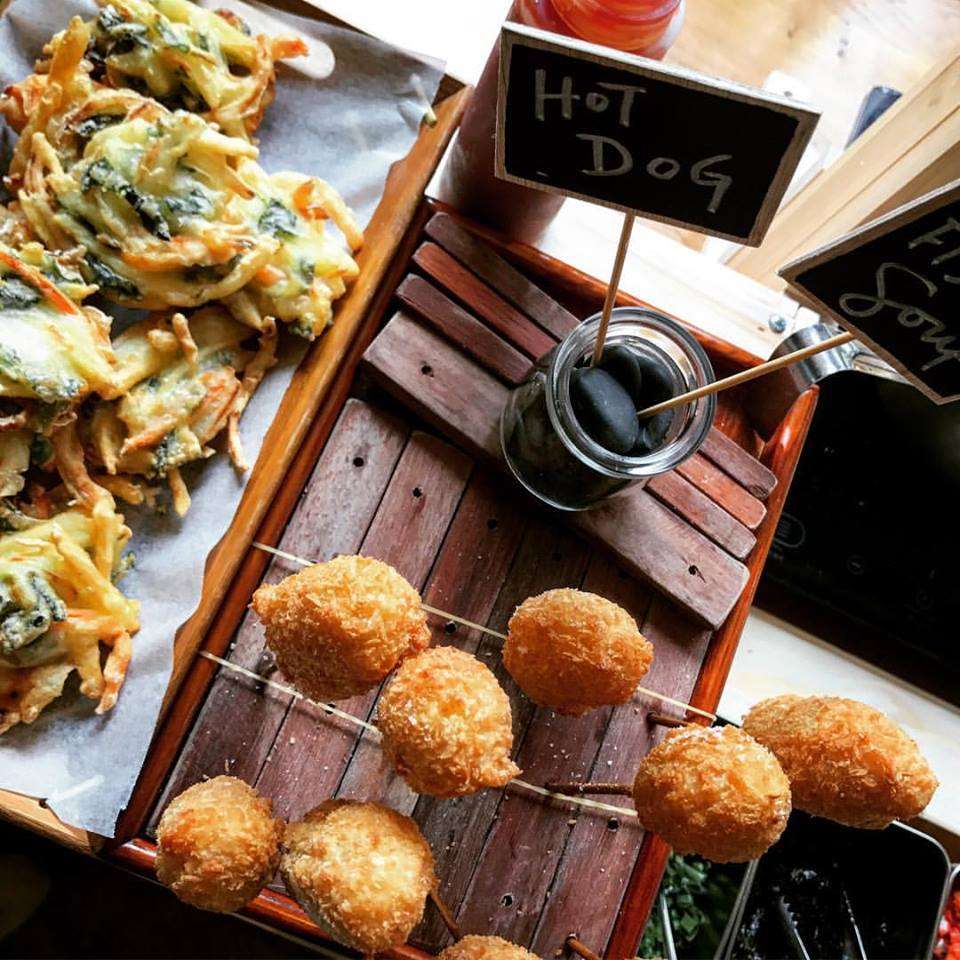 Momojein
The hip and cool contemporary Korean restaurant Momojein at QRE Plaza in Wanchai is led by Korean chef Lim Hee Won. From Instagrammable bites and artful presentations, the delightful dishes will leave you wanting for more. Since their grand opening, the restaurant has received praise for an innovative interpretation of traditional Korean gastronomy.
Heading into their third fruitful year in Hong Kong, Momojein launches a brand new menu inspired by
the classic dishes of Korean cuisine. Dedicated to the authentic preservation of the original and homemade flavors, every item on the menu is made with ingredients prepared in-house on a daily basis by Chef Lim and his Korean crew.
Sample these recommended dishes revolving around the classic dishes in Korea, such as; gujeolpan priced at HKD $138, spicy bell pepper tuna priced at HKD $162, as well as kfd regular priced at HKD $128, smoked pork belly priced at HKD $350, and myung bean pancake priced at HKD $128—which customers in Hong Kong have come to know and love.
Momojein 23/F, QRE Plaza, 202 Queen's Road East, Wanchai, +852 2789 1919, www.facebook.com/momojeinhk
•••
WATCH OUT FOR THIS EXCITING EVENT IN HONG KONG
•••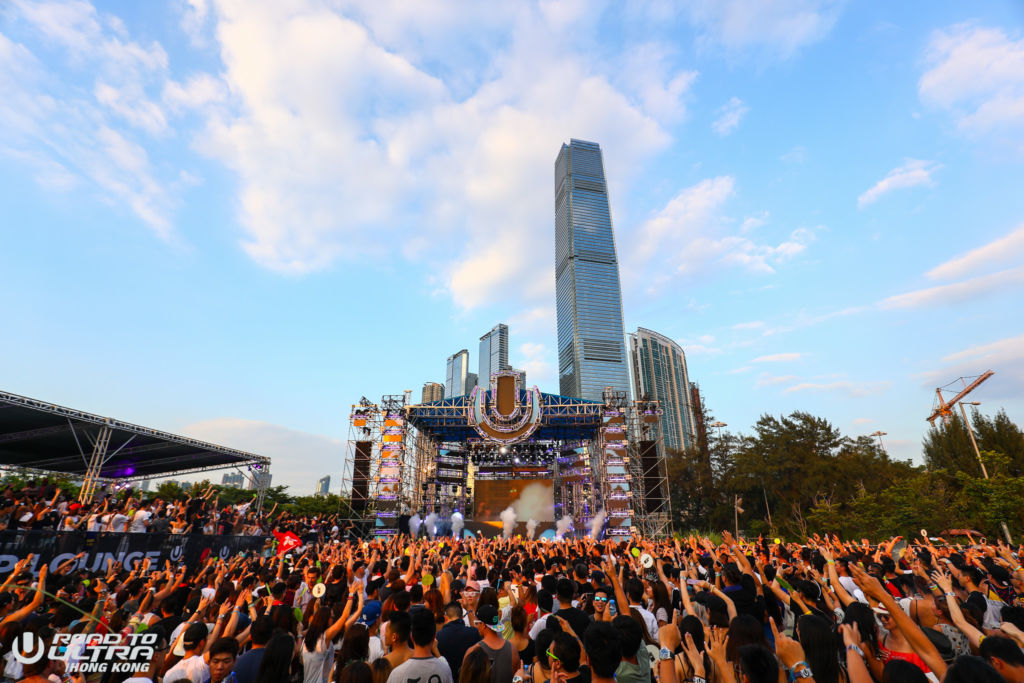 The 2nd annual Road to Ultra Hong Kong returns at the beautiful stylish outdoor location of Nursery Park, West Kowloon Cultural District with world-class international acts and unparalleled production, bringing music fans & revealers a one-of-the-kind multi sensory festival experience. This year is guaranteed a double-up, 2 times bigger with unparalleled production and much faster premium services.
When: Saturday, September 16, 2017
Where: Nursery Park, West Kowloon Cultural District, Hong Kong
How much: Ticketing options start from HKD $680–1,180
For more details, contact www.hongkong.roadultra.com
Share
Tags
Related Posts