There's always something exciting happening in Hong Kong. It's unbelievable how fast the year went by and we are now almost halfway through. Have you accomplished anything from your bucket list yet? Get ready for a great list of adventures for you to experience and explore in the beautiful city of Hong Kong!
(Featured image above)
Drawing a glamorous crowd any time of the day, dragon-i is definitely the trendiest dining spot and the hottest club in town. Indulge in a combination of champagne, oysters, and caviar with their oyster & caviar happy hour from May 17 onwards. Recurring each week from Wednesday till Friday at 5:00pm until 9:00pm, guests will be spoiled with free-flow Moët & Chandon Ice Imperial paired with all-you-can-eat fresh oysters and decadent caviar. Priced at only MOP $328.
dragon -I UG/F, The Centrium, 60 Wyndham Street, Hong Kong, +852 3110 1222, www.dragon-i.com.hk
www.facebook.com/dragonihongkong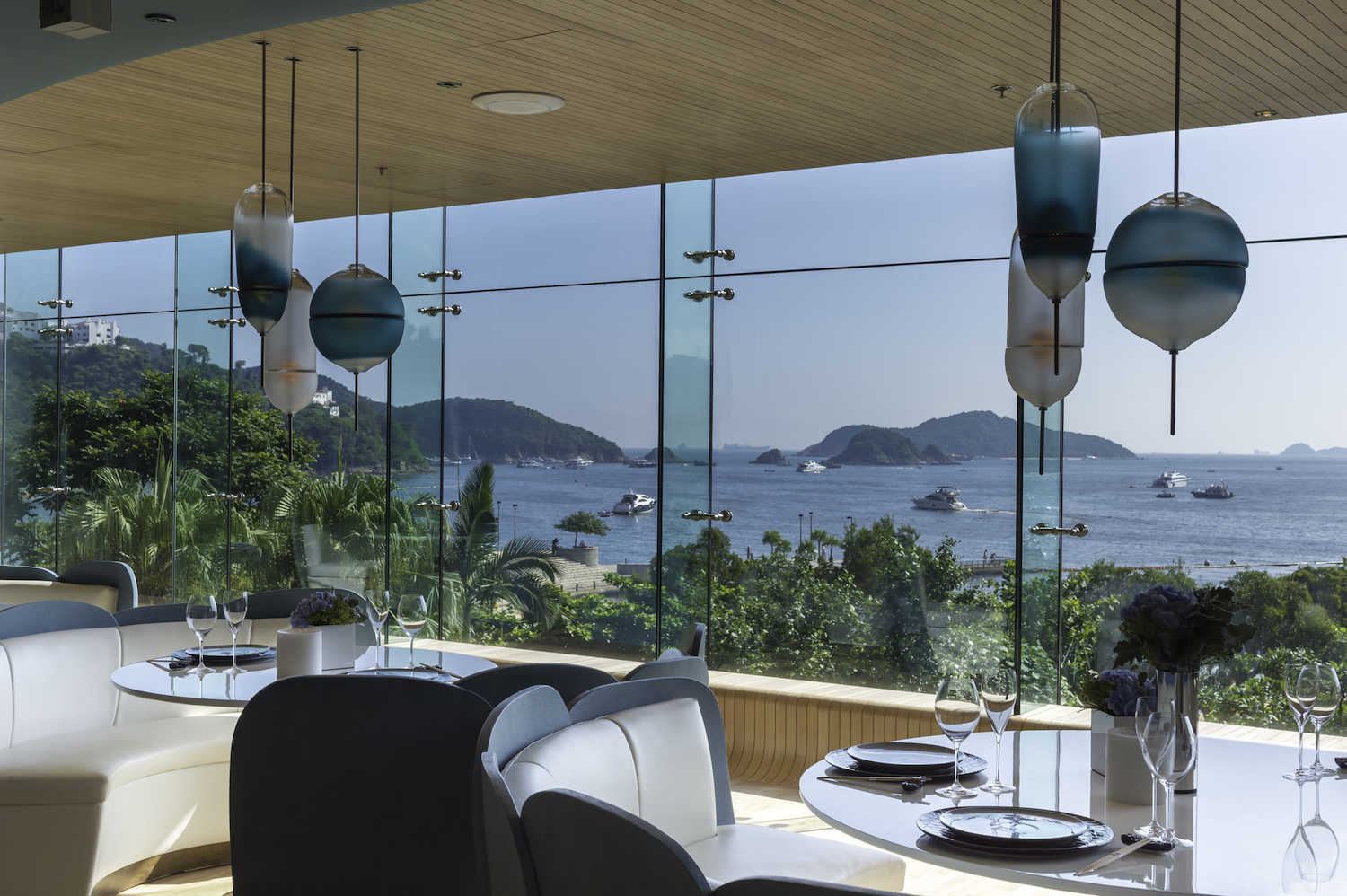 Dine in a unique blend of sea and earth through an invigorating culinary voyage for all senses at The Ocean by Olivier Bellin. A certified culinary destination in Hong Kong, its fine dining scene takes on a new level. Chef Olivier Bellin, a renowned member of 'Les Grandes Tables du Monde' offers a new eight-course degustation menu that is priced at MOP $1,288 per person. Diners can choose to add a cheese platter from Bernard Antony, 'maître fromager affineur', served with homemade condiments available at MOP $198. The Ocean's new menu also offers a five-course degustation menu at MOP $1,088 per person, as well as an array of new a la carte options.
The Ocean 3/F, Lobby A, The Pulse, 28 Beach Road, Repulse Bay, Hong Kong, +852 2889 5939, www.theocean.hk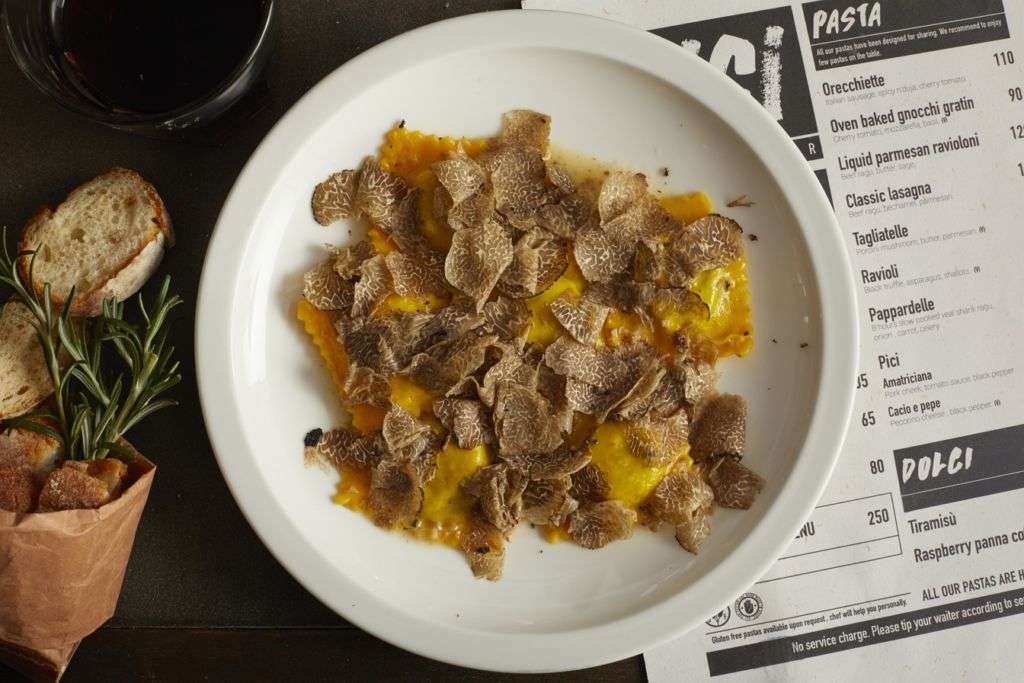 One of Hong Kong's coolest neighbourhood pasta bars has launched a new set lunch menu, served Monday to Friday from 12:00pm to 2:30pm. The three-course menu offers a sumptuous selection of starters using fresh Italian produce, homemade pasta and classic Italian desserts. It is reasonably priced at MOP $148 per person. The lunch menu is rotated weekly, giving guests a try of different regional kinds of pasta, and flavors with each visit.
PICI Pasta Bar 16 St. Francis Yard, Wanchai, Hong Kong, +852 2755 5523,  www.pici.hk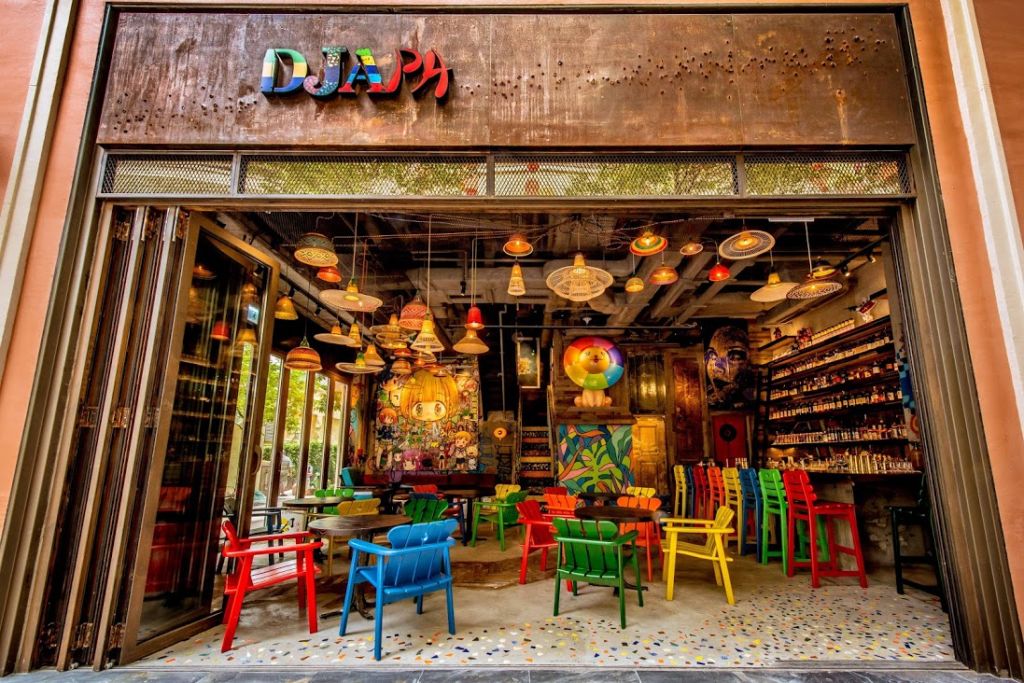 Nestled in the epicenter of Wan Chai, DJAPA has a gorgeous ground floor that is home to a relaxing bar and lounge with colorful seating and Japanese-style stools in industrial-chic surrounds. Executive Chef Angel Romero presents a universe of culinary combinations, drawing on his heritage to reflect the passion of South America and the delicate intricacies of Japan in their dishes. The heart of DJAPA'S kitchen is its robatayaki and clay pot stations, both are used in innovative ways. The tropical camarao is priced at MOP $128, based on a traditional Brazilian recipe, features shrimps flambéed in cachaça. The quinoa octopus priced at MOP $88 uses the ultimate superfood of South America stir-fried in coconut oil with dates and fresh mint, cilantro, and parsley. Embark on an eclectic fusion experience of two distinct and excellent cuisines you won't forget.
DJAPA Shops GF18-20, 18 Lee Tung Avenue, Wan Chai, Hong Kong, +852 2617  2900, www.lecomptoir.hk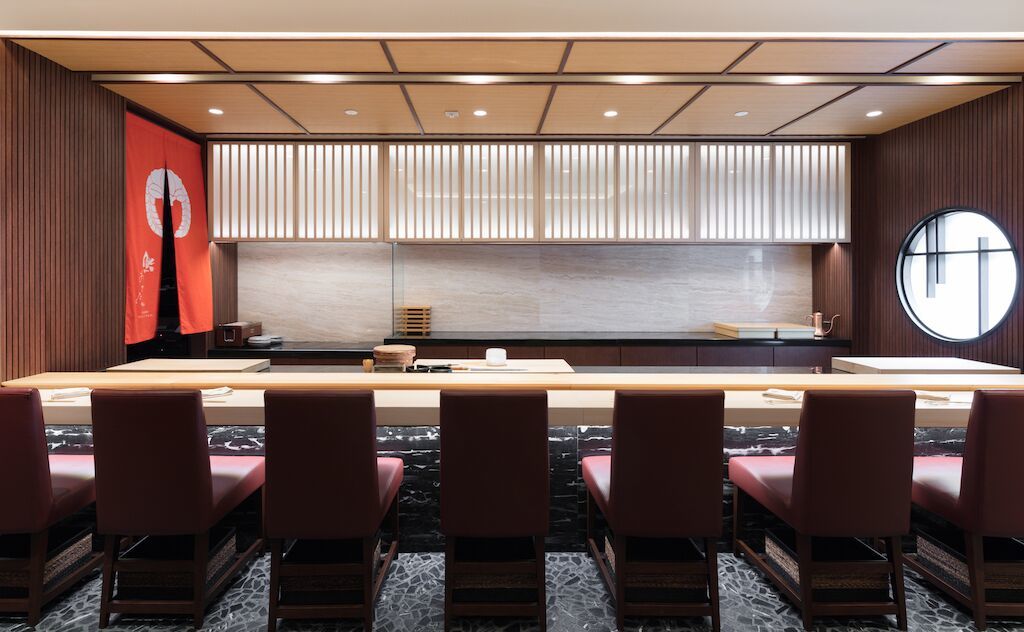 Sushi Masataka was launched as one of three Japanese concepts by Lai Sun Dining on Cross Lane, Wan Chai. With focus on the city's most discerning diners, it redefines fine dining experience with Chef Masa bringing exquisite cuisine in a refined and intimate nine-seat sushi counter settled in a cozy space. Sushi Masataka's ambience is modelled on fine dining establishments in Japan with an emphasis in quality of cuisine and the level of interaction between Chef Masa and guests. Boasting an omakase menu composed of only the freshest and finest seasonal catches from Japan, guests can definitely expect an excellent dining experience.
Sushi Masataka is open for dinner service only, from 6:00pm–8:00pm (1st round) and 8:30pm–11:00pm (2nd round). Advanced reservations are a must.
Sushi Masataka Shop 2, GF The Oakhill, 18 Wood Road, Wan Chai, https://m.facebook.com/sushimasataka/
•••
WATCH OUT FOR THIS EVENT
•••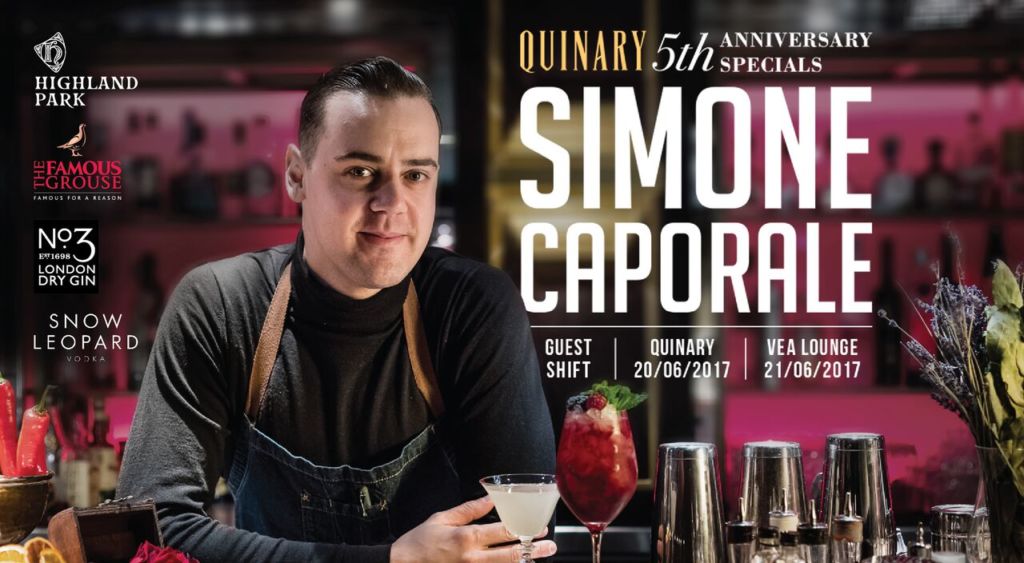 Join a series of special events to celebrate Quinary's 5th Anniversary. Experience the intriguing libations of world-acclaimed bartender Simone Caporale and appreciate the fine art of mixology over his exclusive two-day guest shift at Quinary and VEA Lounge with a soon-to-be-unveiled drinks menu featuring a host of exceptional cocktails. The ingredients used throughout the menu reflect the eclectic and high-caliber nature of Caporale's craft, including Highland Park Single Malt Scotch Whisky, No.3 London Dry Gin, Snow Leopard Vodka, and The Famous Grouse Blended Scotch Whisky. 
When: June 20 -21, 2017
Where: VEA Lounge, 29/F, The Wellington, 198 Wellington Street, Central, Hong Kong
For more details, contact: www.vea.hk, +852 2711-0063
•••
MARK YOUR CALENDAR
•••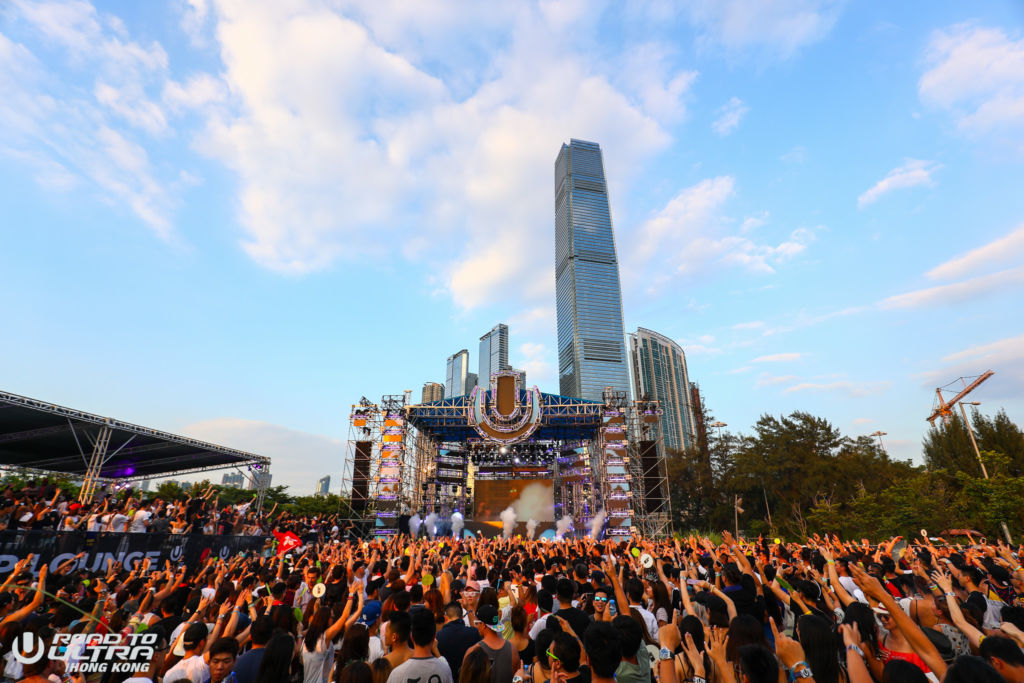 Road to Ultra Hong Kong 2017—2nd Edition
The 2nd annual Road to Ultra Hong Kong returns at the beautiful stylish outdoor location of Nursery Park, West Kowloon Cultural District with world-class international acts and unparalleled production, bringing music fans & revealers a one-of-the-kind multisensory festival experience. This year is guaranteed a double-up, two times bigger with unparalleled production and much faster premium services.
When: Saturday, September 16, 2017
Where: Nursery Park, West Kowloon Cultural District, Hong Kong
How much: Ticketing options starts from HK $680–1,180
Tags
Related Posts