It is always easier to shop for moms than it is for dads, isn't it? Don't settle for socks and ties this Father's day. Dads are too cool for this and for their endless generosity in our lives, it's time to give back something special for the man of the house. Here's a handy gift guide of presents he will actually use and appreciate.
Salvatore Ferragamo
(See featured image)
Nothing says sleek, stylish and special than Salvatore Ferragamo. We suggest you get your dad something memorable. With the classic Gancini logo, the leather goods series of Ferragamo features a variety of bright colors. The bold and modern leather goods are the perfect gift for Father's day. We love the Gancini Wallet Continental priced at MOP $3,700 and Card Case Insert at MOP $1,850.
Salvatore Ferragamo Macau locations:
Shop G9-10, One Central Macau +853 2875 0170
Shop G082, Galaxy Macau Resort +853 2883 9856
Shop G35, Wynn Palace +853 2877 6276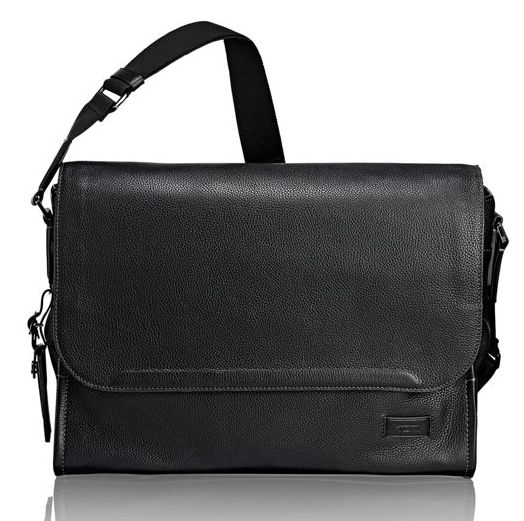 Tumi
Tumi is one the go-to essential for all dads. The rich leather component of bags and accessories are not only style savvy but also sophisticated and functional. Get him this Matthews Messenger that embodies timeless and modernity. This new messenger bag offers the busy hardworking dads a wealth of organizational pockets with a dedicated padded compartment to secure an iPad as well.
Matthews Messenger by Tumi is available at www.landmark.hk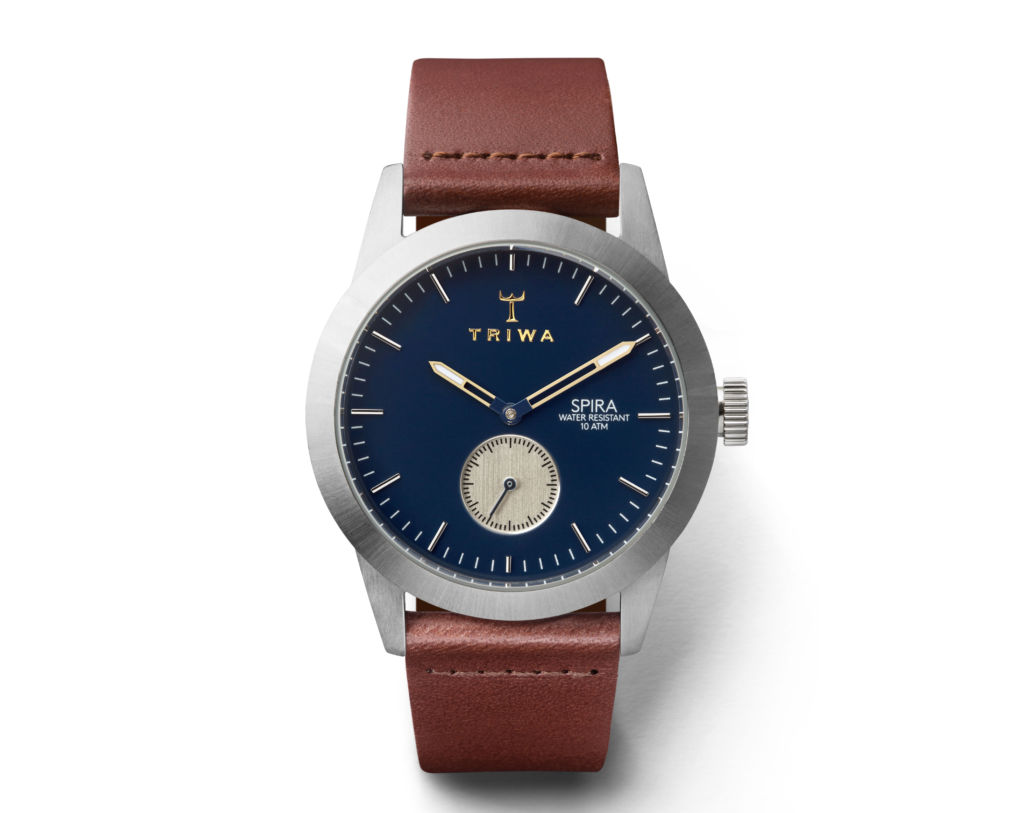 Triwa
Dads secretly rejoiced at the opening of the 160 sq ft Triwa Mira Place pop-up recently. We're sure they browsed through a selection of new season watches and accessories. The curated collection calls to mind the early spring sun hitting the city concrete, where dramatic light creates long shadows and beautiful contrasts between light and dark. We highly recommend that you head there and get this Triwa Classic priced at HKD $1,800 for he'll surely love it.
Visit the permanent Triwa flagship store in Plaza Hollywood or visit www.triwa.com/hk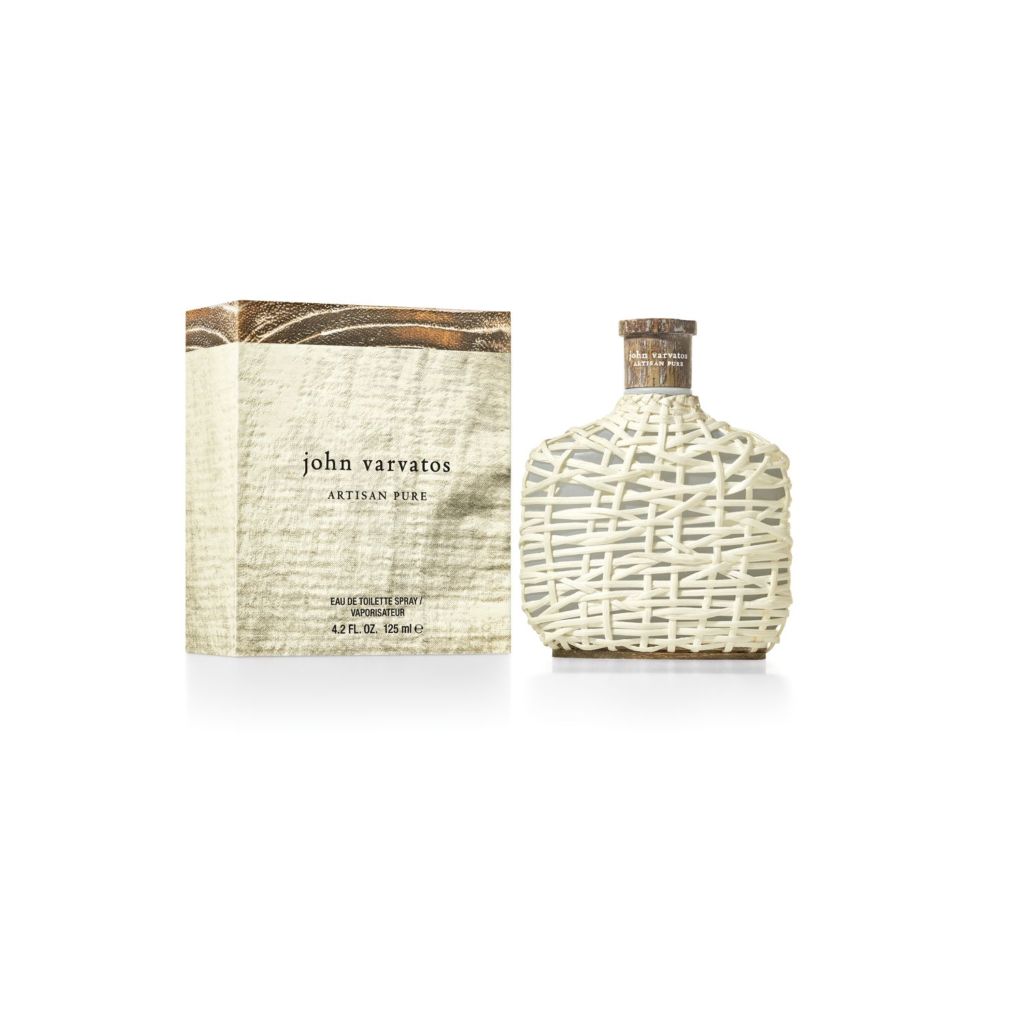 John Varvatos
All fathers have a strong scent of authority the moment they step in the house. The same goes for John Varvatos Artisan Pure's combination of a revitalizing blend of citrus and fresh herbs with woody accents for a refreshing crisp aroma. We love the understated elegance to the fresh, masculine scent. If you haven't tried this brand yet, we suggest you get him the John Varvatos Artisan Pure, Eau de Toilette (75ml) for HKD $620 or John Varvatos Artisan Pure, Eau de Toilette (125ml) for HKD $805.
John Varvatos is available at New Yaohan Mall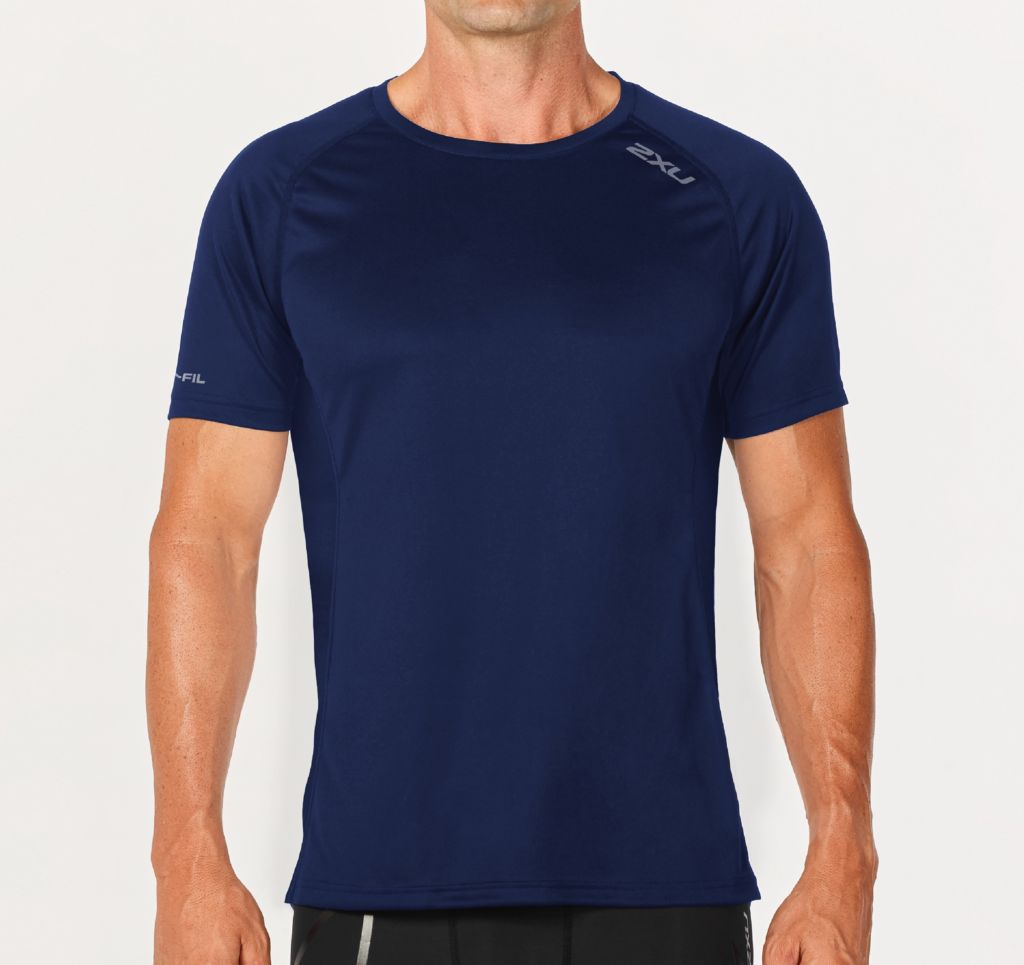 2XU
Every active dad who is always on the go needs something from 2XU. 2XU's Xvent short sleeve top in both men and women's styles is designed for runners. The moisture-wicking construction quickly removes sweat from the skin's surface ensuring best-in-class moisture management. You can both get your mom and dad matchy tops. We particularly suggest the 2XU Men's XVENT Singlet priced at HKD $365 that merges fashion with function and embody greater flexibility and agility.
2XU 77 Leighton Rd, Bowrington, Hong Kong, +852 2818 9337, www.2xu.com
Share
Tags
Related Posts