If you are a nature lover, or simply just looking to escape the hustle and bustle of the city during the weekend, you must try the thirteen walking trails in Taipa and Coloane.
My friends and I have recently teamed up for the 30km hike Corporate Challenge known as  Macau Eco TrailHiker 2016, sponsored by Sands China, which will take place on October 29. This gets motivates us to embark on a hiking exercise every Sunday morning in the islands. There are two distinguished walking trails in Taipa and eleven in Coloane.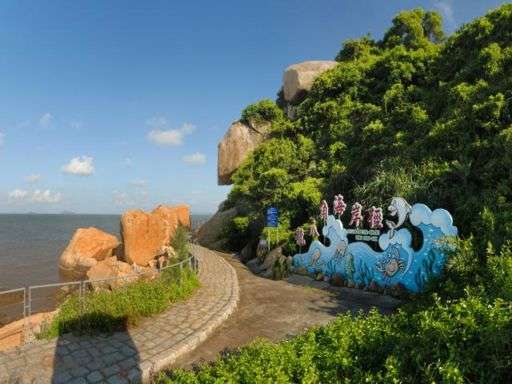 The south side of Coloane Island has the most nature paths and hikes that is why it is popularly known as Macau's 'Green Lung'. Coloane is a perfect place to invigorate your body and soul.
Out of all the walking routes, my favourite is the 8km Coloane Trail because of its accessibility. You can easily drive and park your car, or get a bus (N3) or taxi at Seac Pai Van Road, where starting and ending points are. You can walk up to the top of Coloane Peak, which means you will be about 100 meters above sea level. Among other highlights include the 2.7km Northeast Coloane Walking Trail, featuring 10 observation points so you can rest and take your time to enjoy the beautiful views.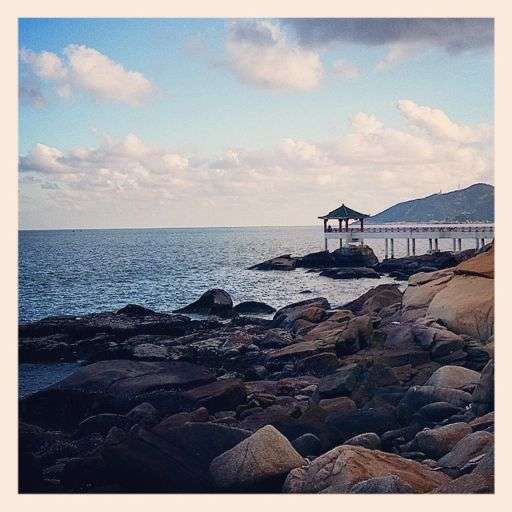 Another must-go trail is the 1.2km Dragon Claws Trail in the southwest of Coloane. It features rock formations of mythic proportions and the 2.6km Hac Sa Reservoir Family Trail brings you to a delightful view of the Hac Sa Beach. If you are lucky enough, you will be able to see people sailing near the beach.

Many of the trails are linked together and you can easily walk to some of the local attractions such as the A-Ma Cultural Village on top of Alto De Coloane and A-Ma Goddess Statue. Most of the trails are fairly accessible to anyone. If you fancy a bite after the hike, you should visit Fernando's in Hac Sa Beach and enjoy some authentic home-made Portuguese cuisine.
Why not set a date for a hike this weekend with your friends?
Share
Tags
Related Posts