Welcome Macao's first tattoo shop where four different artists collide. Located in one of Macau's back alleys you will find Back Street 22, one of the coolest studios in town. Combining different styles and perspectives, Alley, Helen, Baron and Mary are the fantastic four of Back Street 22 Studio. They aim to raise the bar on the tattoo scene in Macau.
Connected by the art of ink, all of them came together  with a dream of providing Macau with a bigger and more diverse choice in the tattoo business.  There is a  myth going around that getting inked in the city is way expensive. Frankly, this is overrated thus a lot of people who get tattooed in Mainland China, most of the times for extremely low prices, tend to come up and do a cover up of the piece because the quality wasn't  as good as it should be.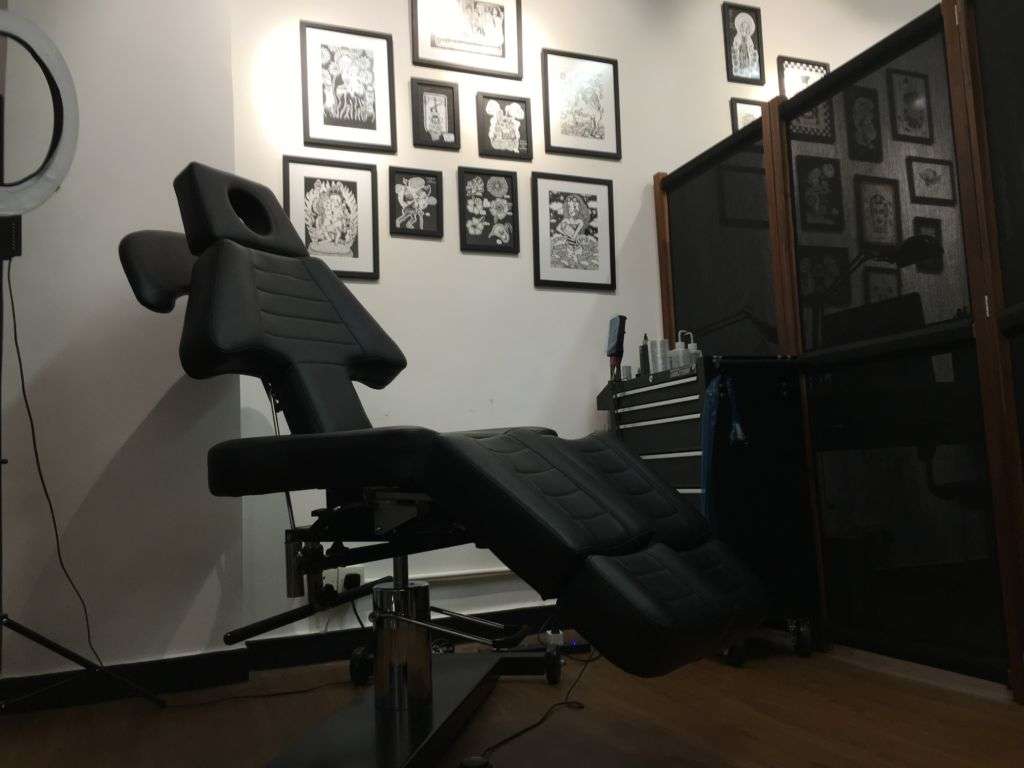 At Back Street 22 studio, the goal is to create unique designs so that no two tattoos are the same. Rather than making money, what drives them is passion, dedication, and respect for the business. Alley has her own signature design which is a not easy to categorize, making them even more special. Then you have Helen, with her old school designs and inspiration. Baron focuses on Buddhist-related works and dots, a lot of dots. Last but not least, we have Mary whose design inspiration comes from the graffiti art he also makes and typography.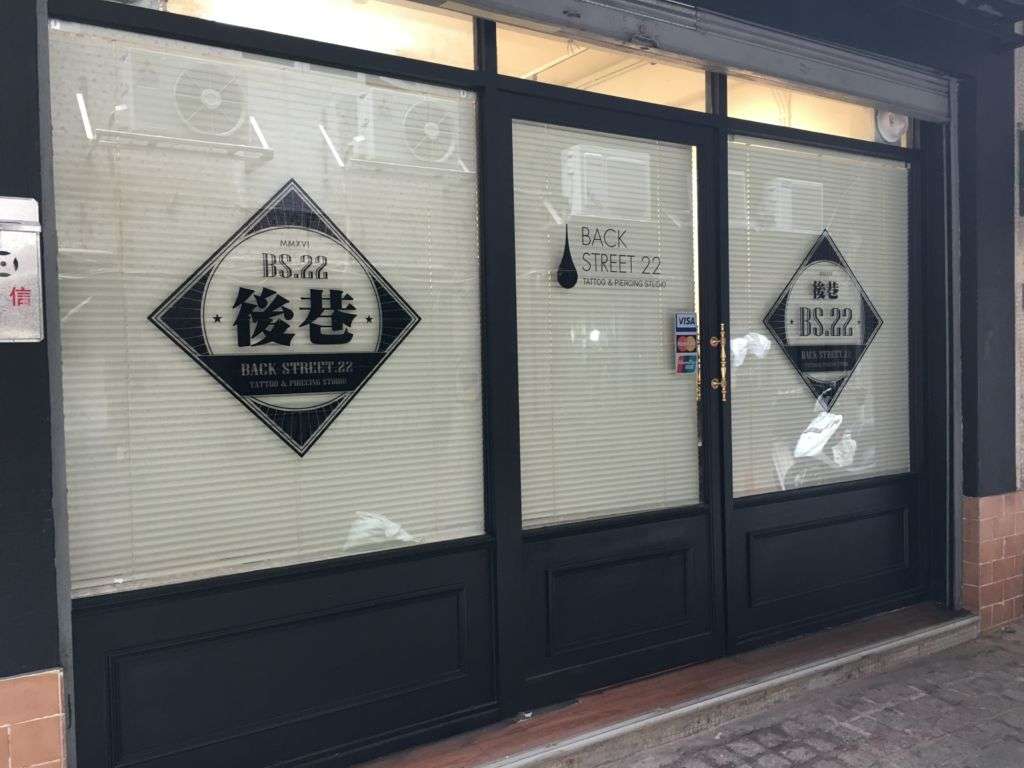 Whichever design or concept you decide on going for, Back Street 22 will always offer you original and quality designs at a great price-quality ratio. In a studio where you can find four different minds, designing together to improve the offer the city, there's simply no way things could go wrong. With an affirmation that's undoubtedly real, Back Street 22 is one of the best places to get inked in Macau!
Back Street 22 Rua de Coelho do Amaral 38B, Macau
Tags
Related Posts