Flick through any fashion magazine and they'd be certain to inform you of the latest trends or must-have pieces from international brands. That's all well and fantastic, but haven't you looked around Macau to see the ability and creativity of inspiring designers. It's about time we give our local style champions a well-deserved shout out. You can't deny how remarkable these talented bunch in the city are when it comes to fashion!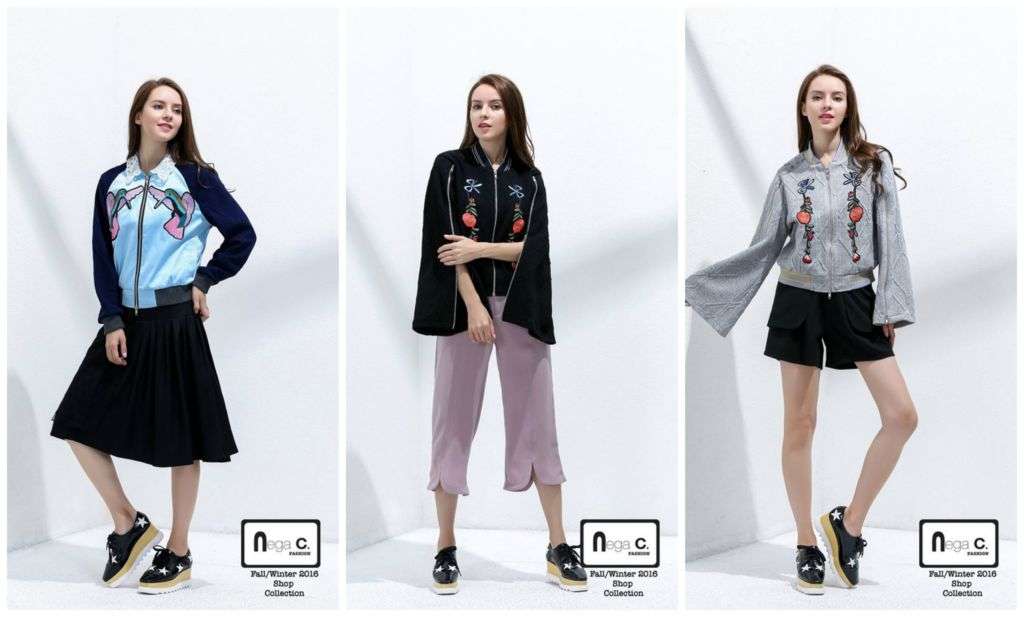 Nega C. Fashion
Nega C. fashion is founded by Isabella Choi. Inspired by the street culture of London intertwined with music, architecture, art and fashion, Nega C represents designs in pleasant colors that are chic and classy. The brand specializes in using platform shoes that are sought after by customers.
Nega C. Fashion Rua de Francisco Xavier Perreira, No. 131, Edf. Tak Chun R/C Macau, +853 2855 1922
ZICS
The exquisite project of local designer San Lee who prefers to live in a world of black and white and grey. His designs continue to explore and develop experimental clothes. The unisex patterns comply with the application of different materials to highlight the asymmetry and aesthetics of his creations.
Zics Rua de Francisco Xavier Perreira, No. 137-145 Edf. Industrial Pou Fung, 10/F A, Studio A2, Macau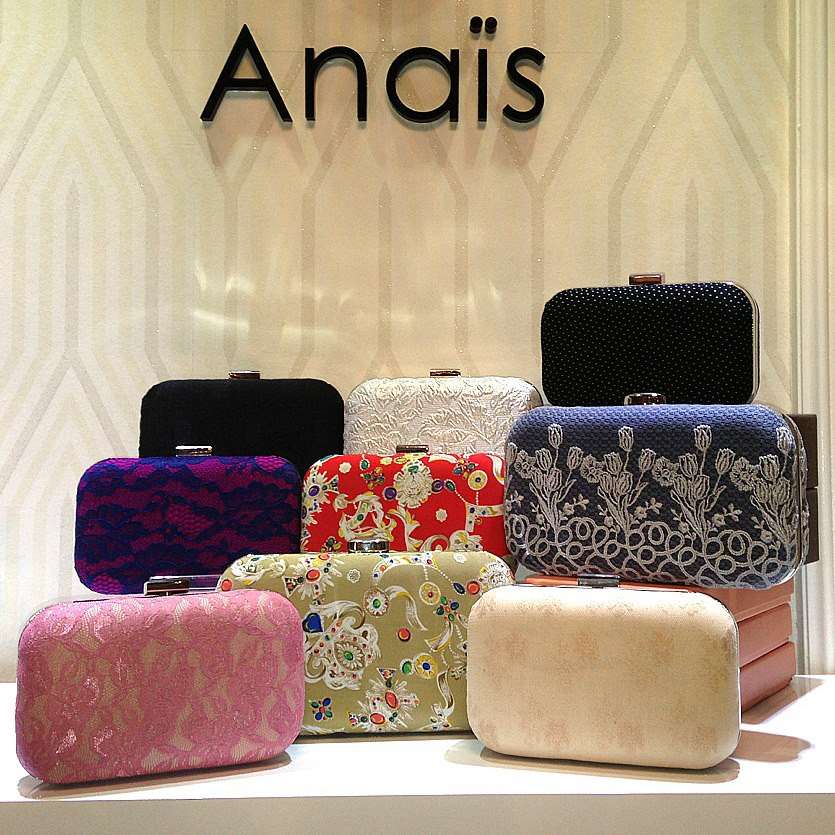 AO2 Handbag Design Shop
The owner of A02 handbag design shop herself makes the most of the handbags in various styles, sizes and colors. The rich collection of handbags are made out of different fabrics with varied patterns, featuring fresh, trendy, simple and personalized styles which are well loved by the young and stylish crowd of Macau.
AO2 Handbag Design Shop Rua Pedro Nolasco da Silva, Sun Star City, 2/F AO, Macao, +853 2838 9296
Dare to Dream
A group of young designers whose dream is to create magnificent pieces that truly stands out. The talented team is committed to clearing out the old and make way for the new while creating exceptional and fashionable clothes, accessories for the trendy and elegant clientele. Ordinary is a word that is never used by the brand.
Dare to Dream Calcada da Barra, No. 8 Edf. Cheong, R/C -B, Macau, +853 2830 2013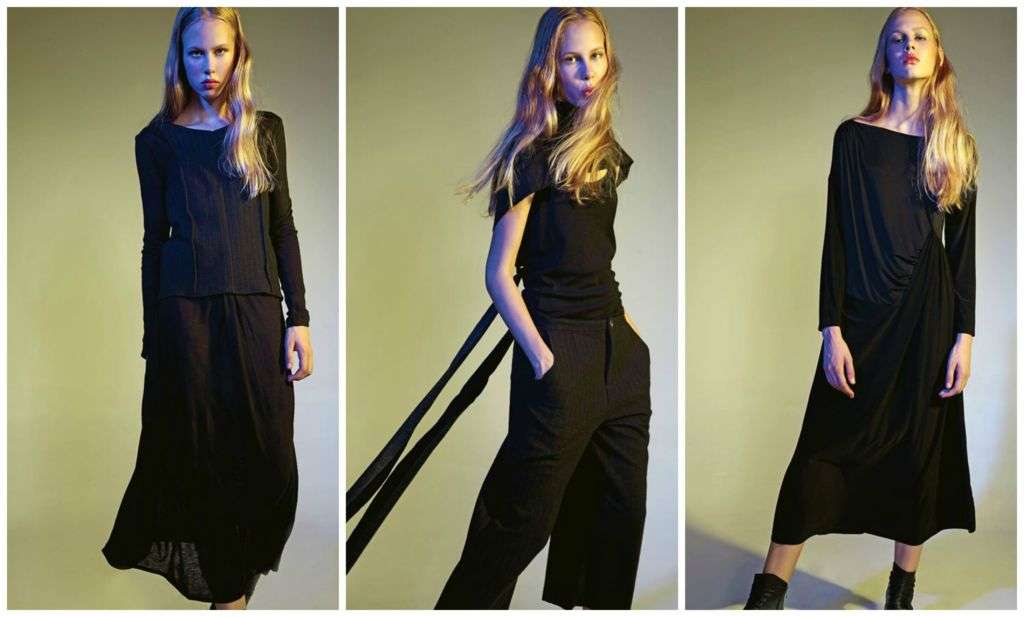 AXOXYXOXS
Comprised of a creative group who refuses to be confined by conventional things, AXOXYXOXS represents uniqueness in Macau. They focus on details and the originality of design with wearability and a mix and match concept. Through minimalist cuttings and careful selection of color and fabric, the brand represents casual and chic.
AXOXYXOXS Travessa da Fabrica, No. 5, Macau Design Centre, 1/F, Studio 20, Macau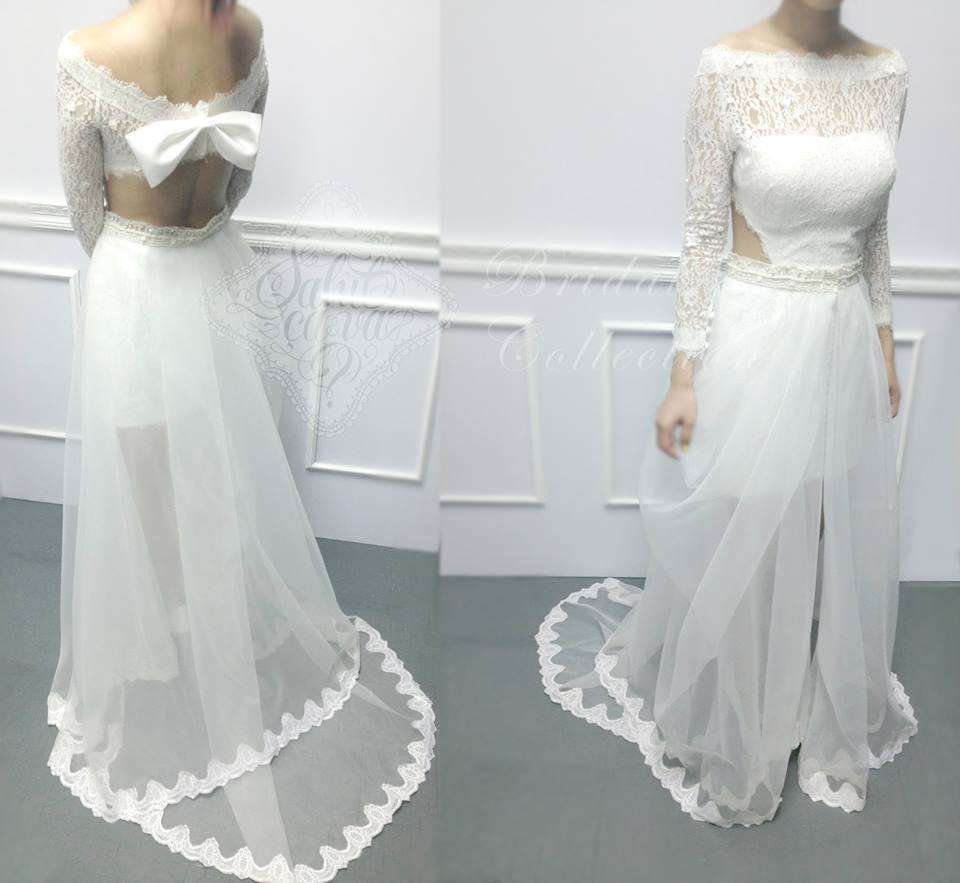 Salut Ca Va?
Macao Fashion designer Akina Lei established Salut Ca Va?. Influenced by the exclusive continental European style of Macao, Lei is partial to a vintage vogue design style. She fabricates tender and romantic designs for females through a combination of cloth and lace.
Salut Ca Va? Rua de Francisco Xavier Perrerira, No, 137-145, Edf. Industrial Pou Fung, 10/F A, Studio A2, Macau
Share
Tags
Related Posts