Name: Aurora Zelia
Nationality: Macau, China
Instagram: @aurora_zelia
Our special feature Macau Street Style to highlight Macau fashion—follow our Instagram @macaustreetstyle for daily inspiration!
What does the word "fashion" mean to you?
For me, fashion is the way I dress, act, walk, and talk.
Does fashion allow people to express their individuality or does it force people to conform?
In my opinion, people are given the freedom to express their individuality, especially when it comes to fashion.
What duty, if any, does the media (or fashion industry) have to change these stereotypes?
Macau, in general, is still a little bit on the conservative side in terms of fashion. Many people already have stereotypes related to certain styles of clothing.
What do you think of Macau's fashion scene? How can it be improved?
I think we need more stores selling streetwear stuff and get our local clothing brands to the mainstream.
How often have you actually seen someone actually wearing some of the more extreme fashion show creations? Does anybody wear them?
Yeah, but not often in Macau.
What is in fashion for women/men this year?
For ladies and women, I think it's the white dress shirt. A white dress shirt instantly pulls together any look and can be styled casually with jeans, trendy with a vest, or dressy with black pants.
How has fashion brought a change in your life?
Fashion is a way to express my personality and style, it helps me fit in or stand out from the crowd.
Which celebrities have the best style to you?
Emma Watson.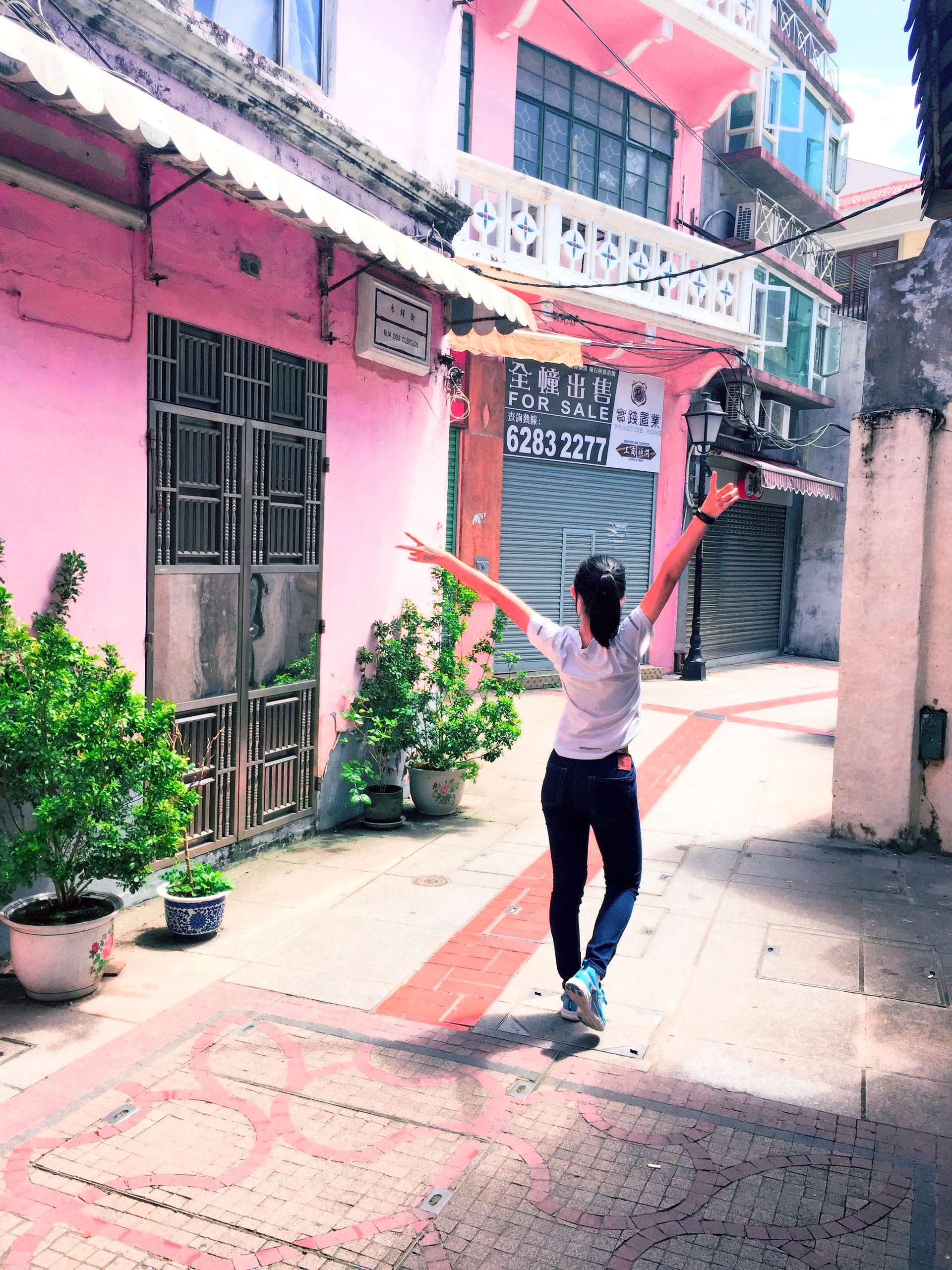 Share
Tags
Related Posts