Name: Ma. Victoria Abad
Age: 22
Nationality: Filipino
Our special feature Macau Street Style to highlight Macau Fashion – follow our Instagram @macaustreetstyle for daily inspiration!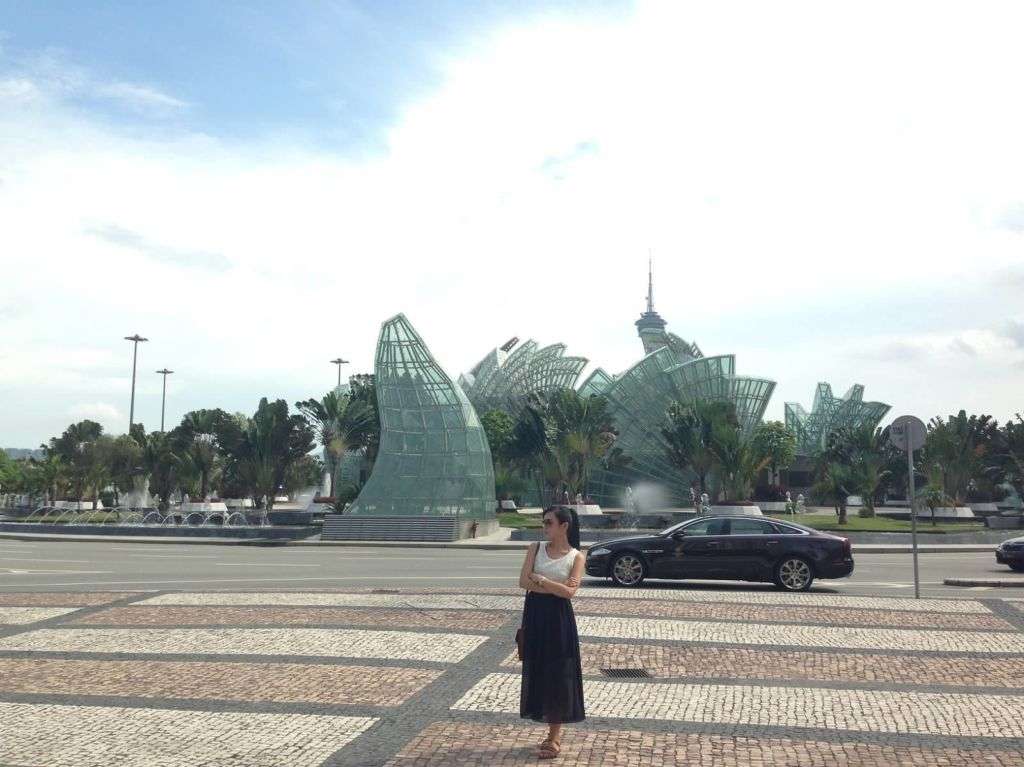 What does fashion mean to you?
To me, fashion is an art. It is everything such as how we live, how we think, how we dress and the wonderful places around us. But style is different, it's personal. It defines who I am, it is a projection of myself and it is an extension of my personality allowing me to introduce parts of my personality to the world without saying a word.
How would you describe your personal style?
My personal style is classic. Keeping it classy is timeless
Your favorite place to shop in Macau…
My favorite place in Macau is at Senado Square and Venetian Macao.
Who was your first style icon?
Keira Knightley and Taylor Swift
What is your view on Macau's fashion scene, do we have one?
Macau has pastel colored neo-classical buildings, creating a consistent and harmonious Mediterranean atmosphere for fashion scenes. It has a splendid blend of Chinese and Portuguese traits.
How can Macau inspire the way you dress?
Macau is a bit jazz classic which I love. It inspires me because it reflects my style.
What would be an ideal weekend in Macau?
Some come to Macau for the Portuguese architecture, others for the Buddhist temples. Some come to ride a gondola through a themed mall. Well, I am all those people. That's how I want to spend my Macau weekend.
What's your favorite place in Macau to take photos?
Everywhere!
Who takes photos for your outfits?
My sister or a friend
What's your fashion motto?
Always keeping it classy.
When you can't think of anything to wear, what's your go-to outfit?
I wear fitted jersey dress and oxford shoes or a high waist jeans with hanging top for my go-to outfit.
What's the best advice you have ever been given?
The best advice I have ever been given is do everything with elegance and style.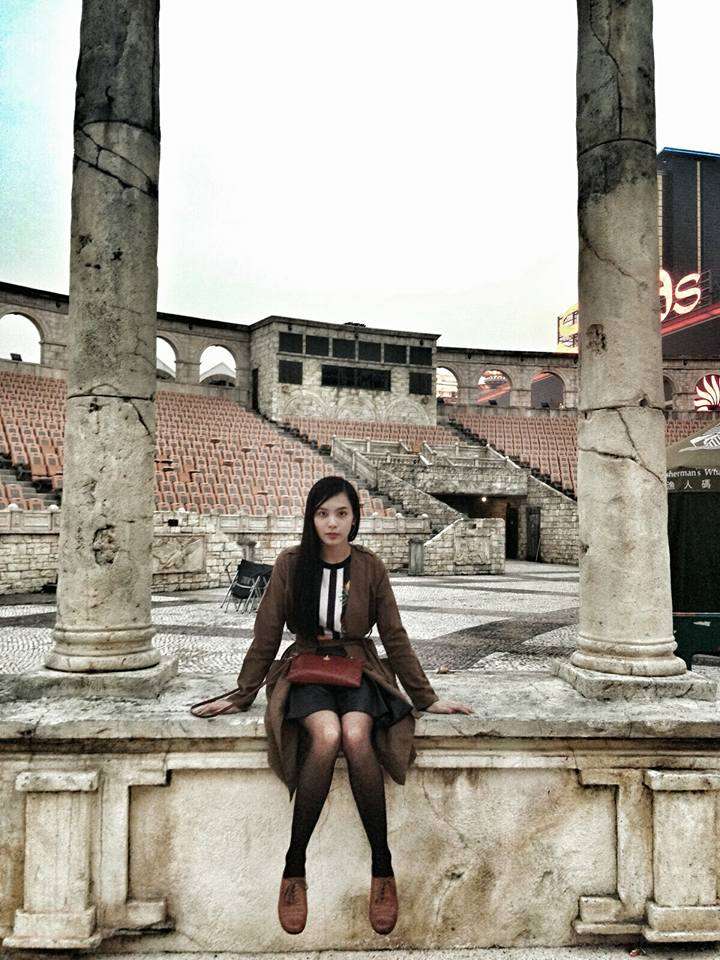 Share
Tags
Related Posts