Name:  Nat Wong
Age: 20
Nationality: Thai-Chinese
Our special feature Macau Street Style to highlight Macau Fashion – follow our Instagram @macaustreetstyle for daily inspiration!
What do you love about living in Macau?
My favorite part about living in Macau going anywhere I want at any time without worrying if it's too far away. Macau is a small place, it is not hard to meet people and its normal to have lots of mutual friends.
What do you do in Macau?
I am studying at the University of Saint Joseph. I am also working on a few part-time jobs so my schedule is quite busy.
Favorite lipstick color?

It would definitely be pinkish brown since I go for the grunge makeup look.
What makeup do you wear on a normal day?
I wear a full on makeup look on a day to day basis. There are days when I do feel lazy and I just go with the basics comprised by an under-eye concealer, blush and lip tint, cream eyeshadow and mascara.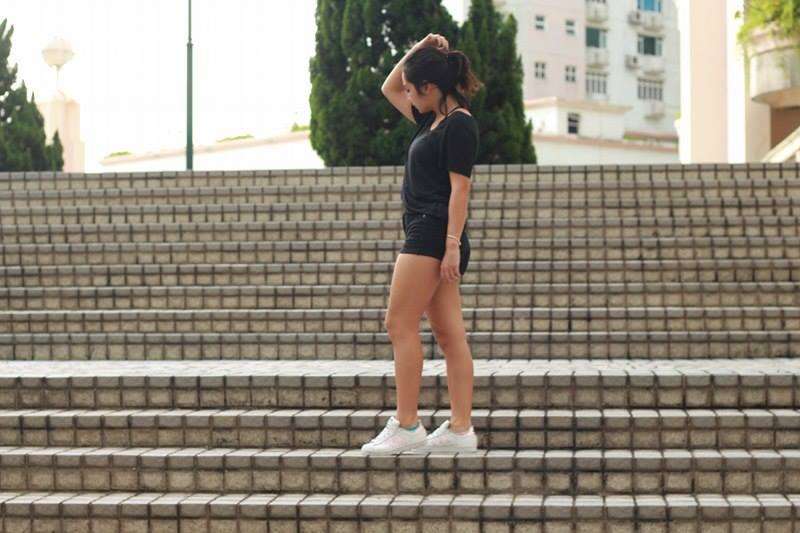 What are some of your current fashion obsessions?
My current obsessions are sneakers and lipsticks. I think that sneakers are a style staple while lipsticks are the easiest way to change your look for the day.
What would be an ideal weekend in Macau?
An ideal weekend for me is to explore the city. I love discovering new dining spots.
What are your favorite colors to wear?

My favorite colors to wear are black, white and grey.
How would you describe your personal style?
I think I would describe myself as part street part grunge. I wear a lot of monochromes, graphic tees and sneakers.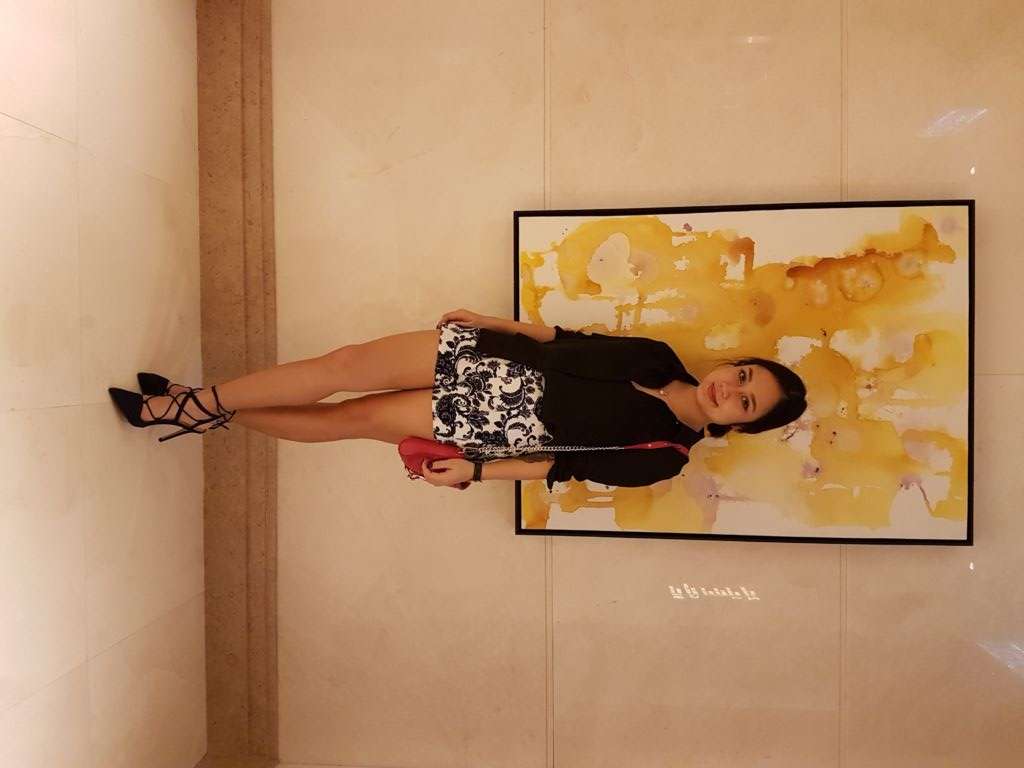 Share
Tags
Related Posts