Name: Joanna Walker
Age: 24
Nationality: Filipino/British
Instagram: @joannawalkerg
Our special feature Macau Street Style to highlight Macau fashion—follow our Instagram @macaustreetstyle for daily inspiration!
When you hear the word "fashion" what comes to mind?
I feel like fashion is self-expression. Everyone has a different style. Sometimes we adapt them but still put our own touch to it to express our unique selves.
What colors do you see yourself best in?
I guess its yellow and black.  And, also baby pink.
How would you describe your personal style?
My style always changes so I can't label it.
Where do you get your fashion news and inspiration from?
I get them from bloggers that I follow.
Who helps you take your photos?
My friends help me.
If you had to wear one thing for the rest of your life, what would that be?
It would be ankle boots because it just goes with everything even with changing seasons.
Do you have a favorite filter app you use for your photos? 
Right now, I'm using Vsco and Snapseed.
When dressing up to go out what are your 'three-must-haves'?
An oversized tee, pants, and boots. It's very simple.
How does Macau inspire the way you dress?
I guess it's the people here who inspire me. You see people from different places with different styles and they're all well dressed.
Where is your 'go-to-shoot' in Macau?
There are lots of cute coffee shops around Macau.
Which iconic celebrity do you look-up to?
As an aspiring Vlogger in my mini youtube channel,  I look up to Valeria, she's a blogger and a model.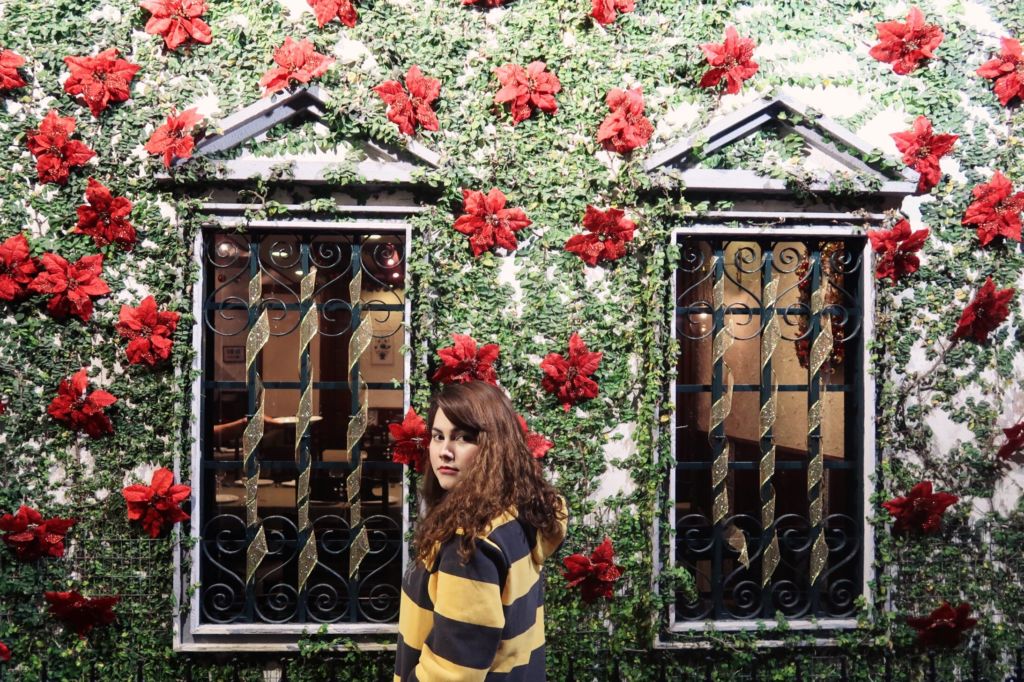 Share
Tags
Related Posts