It's a new year and there is so much to look forward to in 2019. To kick off this month there are some really cool and interesting culture and arts events! Try some of our suggestions, such as an exhibition at the Macao Museum of Art with dozens of Russian painting masterpieces, Fringe Festival 2019, the 3rd Printmaking Triennal and much more! Read on to find what's going on this month in town.
(See featured image above)
The 18th Macao City Fringe Festival invites the audience to rediscover the exceptional in everyday life, and to discover theatre spaces in every corner of the city, liberating creativity, injecting changes to daily life, and ultimately turning art into a daily routine.
The 18th Macao City Fringe Festival, organized by the Cultural Affairs Bureau, features a series of outreach activities, including workshops, talks, art critique and sharing sessions, bringing the audience a rich programme of activities and diverse artistic experiences. It will take place from January 11 to 27, 2019.
When: January 11–27, 2019
Where: Several locations throughout Macau peninsula and Taipa, including Mount Fortress, St. Dominic's Square, Lou Kau Mansion, Livraria Portuguesa, Macao Central Library and Senado Square
How much: Tickets range from MOP $50–$120
Registration for the workshops can be made at here or by calling +853 8399 6699
For more information, visit the Fringe Festival's website or their Facebook page; for ticketing, click here

To celebrate the coming 20th anniversary of the Macao Museum of Art (MAM), the museum joins forces with the State Tretyakov Gallery (Moscow) to launch the "Masterpieces of Russian Art from the State Tretyakov Gallery" exhibition in Macau, showcasing a total of 70 oil paintings and statues from the 18th to 20th century at the Russian gallery. All works are from world-acclaimed artists including I.N. Kramskoi, I.Y. Repin, I.I. Shishkin, V.Y. Makovsky, among others. The exhibition begins with the cityscapes of St. Petersburg and Moscow, followed by works that portray Russian culture, natural landscapes, people from all walks of life as well as still life.
When: January 19–April 22, 2019
Where: Macao Museum of Art, Avenida Xian Xing Hai, NAPE, Macau
How much: Free admission
For more information, call +853 8791 9814, email [email protected] or browse through the event's page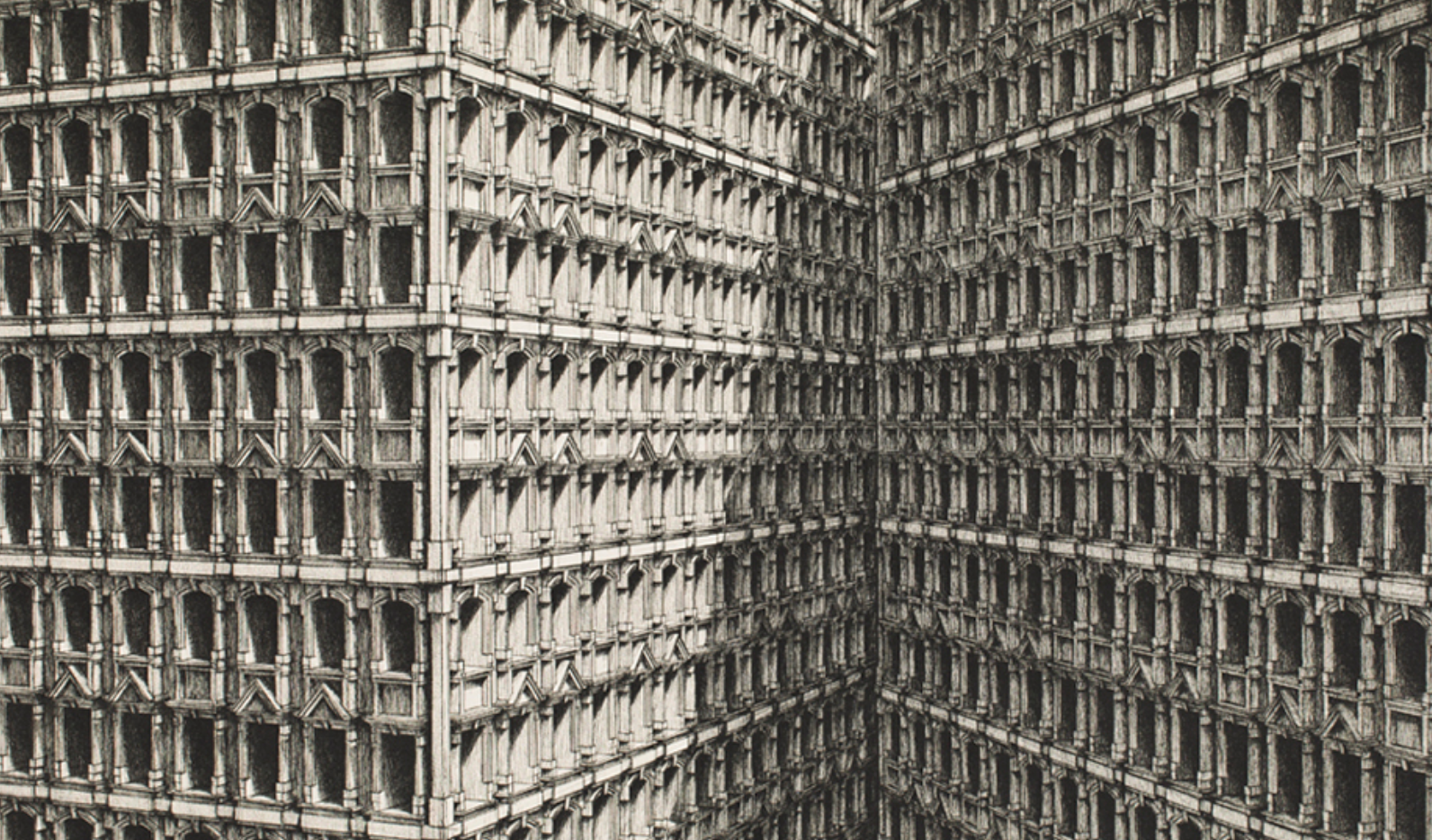 The 3rd Macao Printmaking Triennial has set a new record after receiving 1,097 entries by 720 participants from 39 countries and regions. A panel composed of internationally renowned printmakers, specialists and academics from all over the world selected just the best, 175 winning and finalist works. These works are scattered in four different venues across town, including "Habitable structure" by Polish artist Łukasz Koniuszy, awarded the Gold Prize. The Silver and Bronze Prizes went to Thai artists Warranutchai Kajaree and Rattana Sudjarit for the works "The remains of the painful thing 6" and "The way of harvester No. 2".
When: Various schedules, December 28, 2018–March 17, 2019
Where: Macao Contemporary Art Center – Navy Yard No 1, Tap Seac Gallery, Temporary Exhibition Gallery of the Civic and Municipal Affairs Bureau; Exhibitions Gallery and Nostalgic House of the Taipa Houses
How much: Free admission
For more information, check the event's website, call +853 2836 6866 or email [email protected]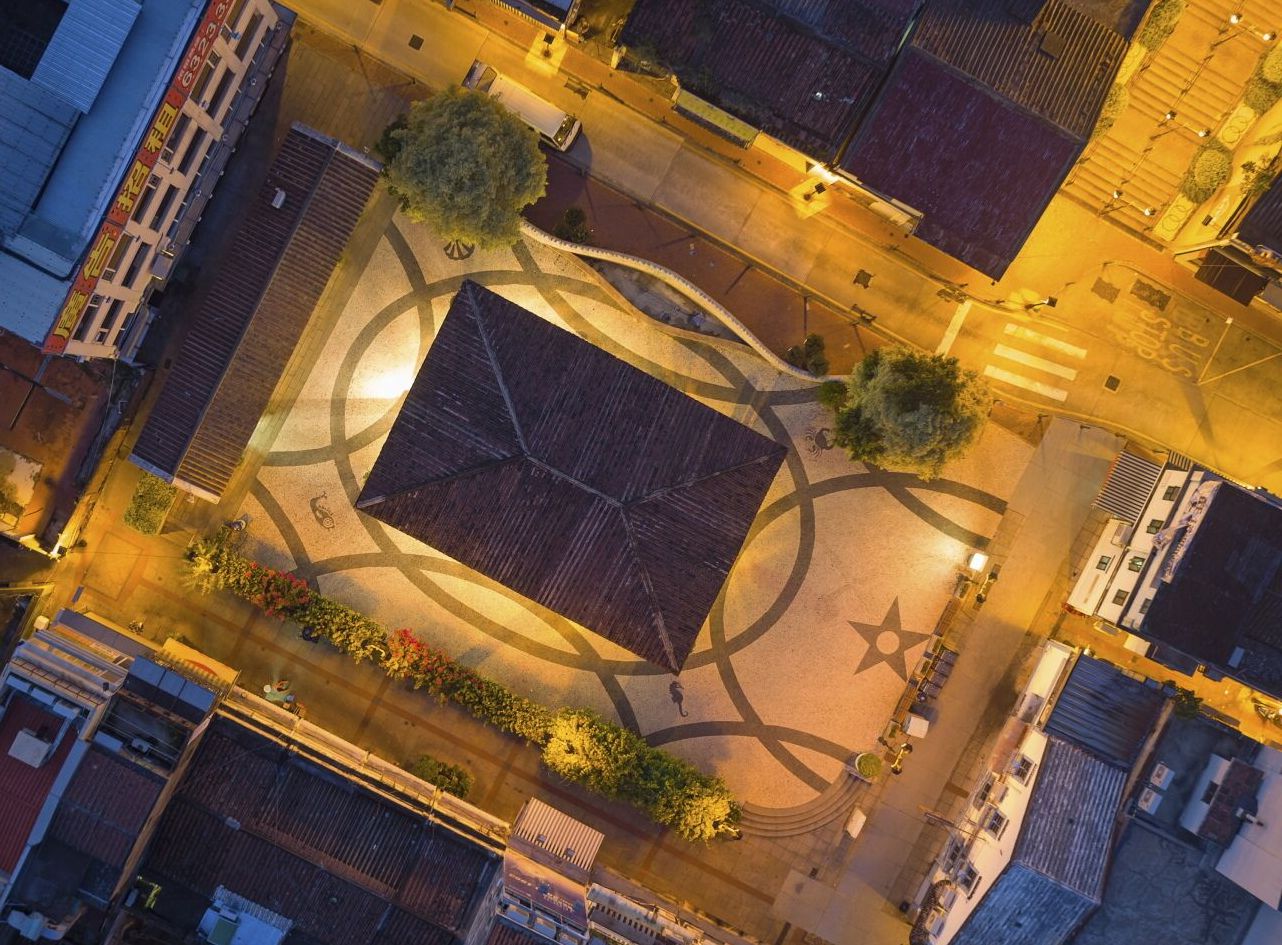 SURFACE REVEALED – DRONE PHOTOGRAPHY BY CHAN HIN IO
Local artist Chan Hin Io will have his works exhibited at Taipa Village Art Space in a showcase starting December 5, 2018. The venue will be filled with photos taken with a drone, allowing people to see the city from a different perspective. Get a bird's eye view of the city and check out this exhibition organized by the Taipa Village Cultural Association.
When: December 5, 2018–February 8, 2019
Where: Taipa Village Art Space, 10 Rua dos Clérigos, Taipa
How much: Free admission
For more information, contact the organizer by calling +853 2857 6212, +853 6686 4338 or checking their Facebook page
This year, Ox Warehouse has moved to a new space – the Post-Ox Warehouse Experimental Site – to continue the event, and EXiM 2018 is no longer focusing on screening activities; instead, works are shown in exhibition format with the focus on Macau experimental film and video creations, inviting local artists who have been creating experimental moving images, featuring Macau works previously shown in EXiM events.
The event was curated by Bianca Lei and includes works by the following artists: Chan Lei I & Lei Man Kit, Suki Chan, Cheong In Fong, Ivy Cheong, Faye Choi, Jose Drummond, Ryan Foo, Ho Ka Cheng, Alice Kok, Bianca Lei, Ella Lei, Fish Leong, Joein Leong, Napx Leong, Paula Lo, Leo Luan, Yves Etienne Sonolet and Biyi Zhu. The exhibition is organized by Ox Warehouse, supported by the Macao Foundation and ICM.
When: 12:00pm–7:00pm, December 2, 2018–January 13, 2019 (closed on Mondays)
Where: Post-Ox Warehouse Experimental Site, 15 R. do Volong, Macau
How much: Free entry
For more information, visit the event's Facebook page, or contact the organizer by calling +853 2853 0026 or emailing them
Share
Tags
Related Posts