This month there are many art events that you should definitely check out. You have a few more days remaining to check out MGM's Art is Play where one can interact with some of the most colorful designs and tech – living art! Macau's 32nd International Music Festival is also taking place this fantastic month with an exciting line up of performances from symphonies to orchestras. In addition we have a giveaway which can win you stay in a hotel in Cambodia, a city of culture and art! Good luck!
(See featured image above)
This year the 32nd Macao International Music Festival (MIMF) features 16 programmes in a total of 22 excellent performances. The theme of this year's Festival is "Enjoy – The Moment in music", which is about seizing the moment and feeling the joy and fulfillment music provides.
The opening performance is an opera in two acts L'Elisir d'Amore by Gaetano Donizetti, and it allows audiences to witness the magical power of love amidst magnificent music. Other highlights include the Staatskapelle Dresden, with a history of over 400 years, conducted by Christian Thielemann, which delivers the entire cycle of Schumann's symphonies in the closing concerts. Also, the Macao Orchestra and the Shanghai Philharmonic Orchestra jointly present Anton Bruckner's magnum opus – the Symphony No. 8 in C Minor. Hoi Lei Lei and Raymond Vong will also showcase their talent in the concert Bravo Macao! and there are plenty more top musicians and orchestras from different parts of the world who will take the stage during the MIMF this autumn.
When: September 28–October 28, 2018
Where: Various venues, including Macao Cultural Centre, Dom Pedro V Theatre, Mandarin's House, Rui Cunha Foundation Gallery, and The Navy Yard
How much: Various prices. For every ticket purchase equal to or over MOP $1,000, purchasers will receive a "buy 1 get 1 free" voucher for Cotai Water Jet ferry tickets. For every ticket purchase equal to or over MOP $500, purchasers will receive one 30% F&B coupon which can be redeemed when dining at selected restaurants in Sands Resorts Macao.
For more information or for ticket purchases, call +853 8399 6699 or their 24-hour ticket hotline +853 2855 5555; or visit the festival's website or their Facebook page; or ticketing website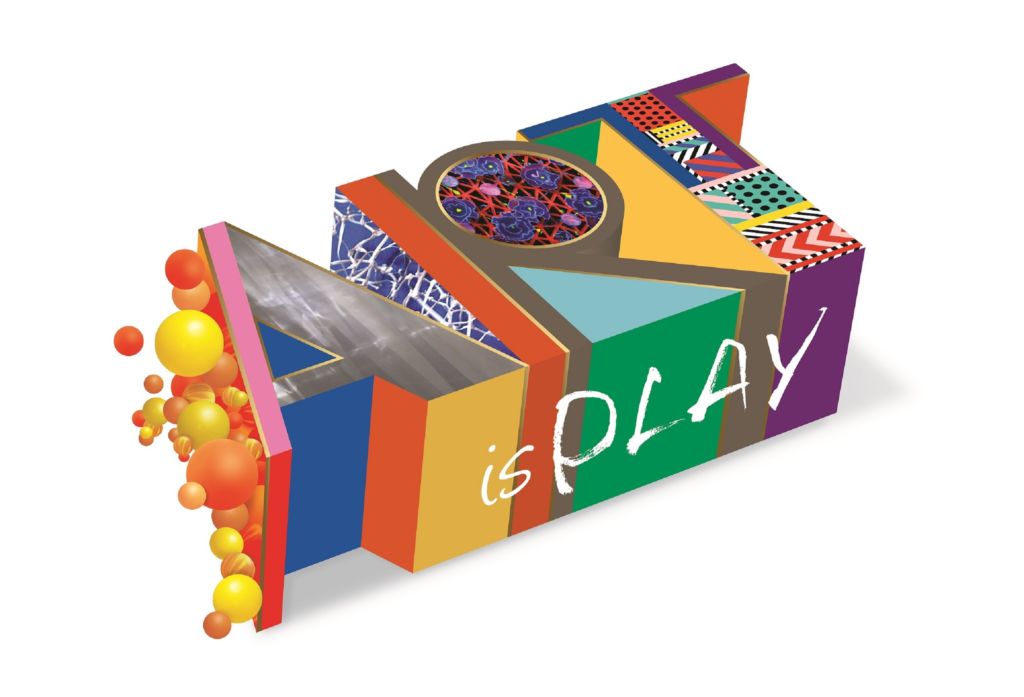 MGM Macau is welcoming the most fun and colorful art exhibition this summer, Art Is Play invites all guests of ages to head on a journey of self-discovery and awakening and social interaction through play that features eye-catching art installations by five international artists, Cindy Ng from Macau, Ayumi Adachi from Japan, tomtom from Hong Kong, Walala from the United Kingdom, and Janice Wong from Singapore, who together will inspire the audience an exciting and playful side that they haven't discovered. Don't miss this opportunity to be inspired and immersed in the wonderful works of these artists that'll unleash a different side of yours this summer.
When: 10:30am—10:00pm, June 27—September 9 (except on Monday, July 16 and Monday, August 3)
Where: MGM Art Space, Avenida Dr. Sun Yat Sen, NAPE, Macau
How much: MOP $120 per person
*Children aged two and under are free of admission
For more information please call +853 8802 3833 or visit www.tickets.mgm.mo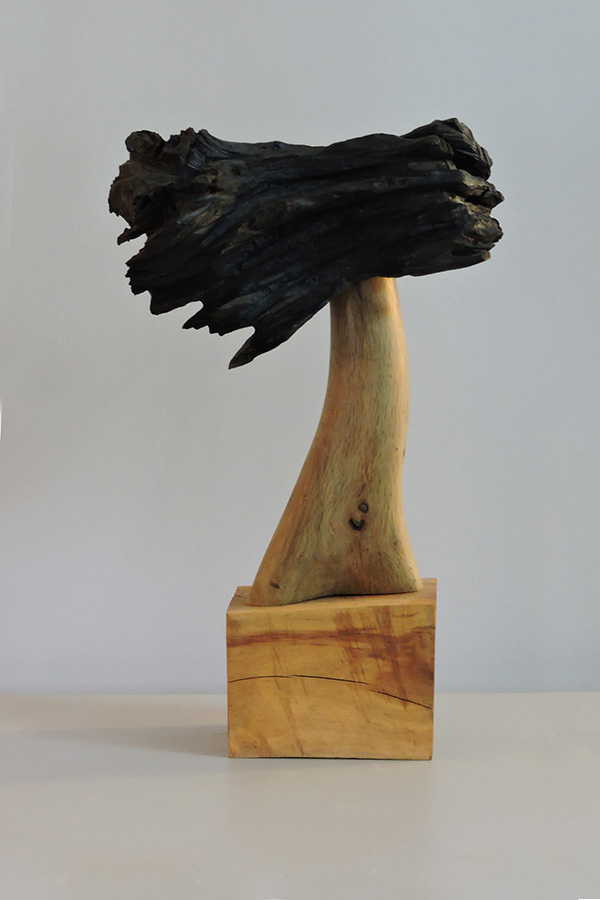 Born in 1948, Portuguese sculptor António Leça studied fine arts in Portugal's capital Lisbon and in Venice, Italy. Sculpture is his first solo exhibition which features a total of 56 artworks in wood, divided into three series – "D'Après Brancusi", "Trees" and "Tótemes" – created over the past five years.
When: 3:00pm—8:00pm, Monday, 12:00pm—8:00pm, Tuesday—Sunday, June 13—October 21
Where: A2 Gallery, Albergue SCM, No. 8, Calcada da Igreja de S. Lazaro, Macau
How much: Free admission
For more information, please call +853 2852 2550 or +853 2852 3205 or visit their Facebook page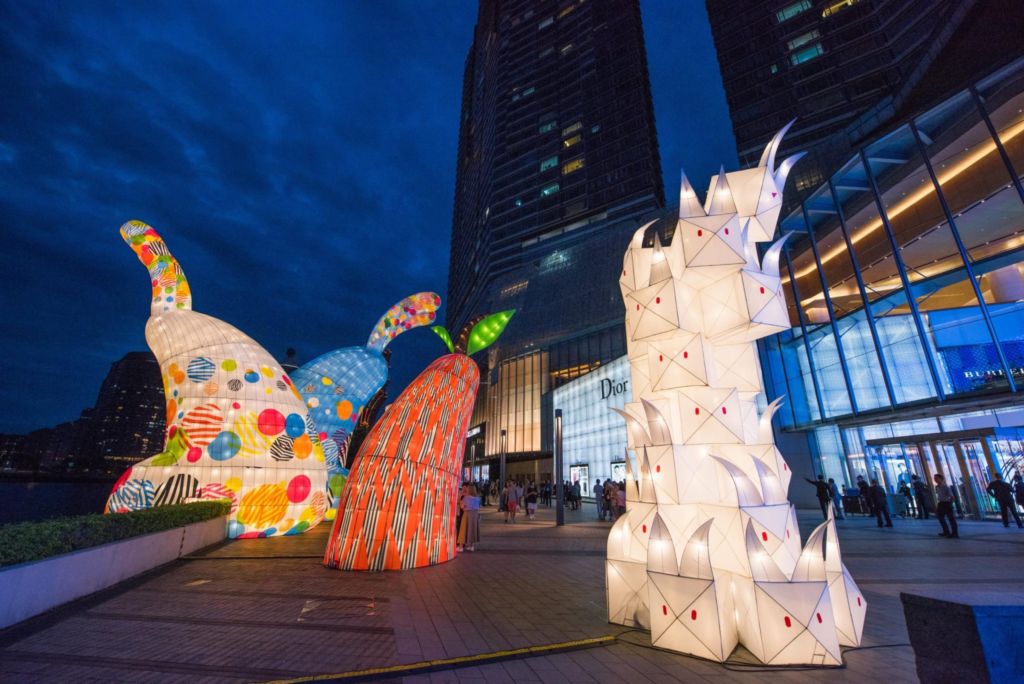 The 3rd Macau International Lantern Festival is back to celebrate Mid-Autumn Festival! Extending along the Waterfront Promenade of Wynn Macau to One Central Macau, the area will be colorfully illuminated from now until October 15. There will be impressive interactive art and light installations featuring fluttering butterflies and beautiful flowers designed by renowned architects and artists. The theme this year is "Wynn Butterfly Story", and visitors will have the opportunity to engage with the LED animations and admire the many vibrant lanterns.
There will also be ten colorful lantern art installations in total, with five created in collaboration with prominent and promising artists. They include "Joy of Love" by esteemed Macau painter Mr. Lio Man Cheong; "Emergency Love" by Beijing artist Mr. Mei Le; "Queen of Hearts" by Portuguese artist Ms. Ana Jacinto Nunes; "Eden's Fruit of Love" by British architect and artist, Ms. Farah Carolina; and "Love Rabbit for All" by Italian artist Mr. Ugo Re, gracing the peaceful and joyful festive season with bright colors and delicate contour. There will also be competitions and awards to be given out alongside dining promotions in Wynn Macau. Get out and seek the light and take some awesome Instagram pictures during this Mid-Autumn Festival.
When: September 3—October 15
Sunday—Thursday, 10:30am—11:00pm
Fridays, Saturdays and public holidays, 10:30am—12:00am
Where: One Central Macau Promenade, extending to Wynn Macau, Avenida de Sagres, Nape, Macau
How much: Free
For more information, please call +853 2822 2345 or visit the One Central Macau website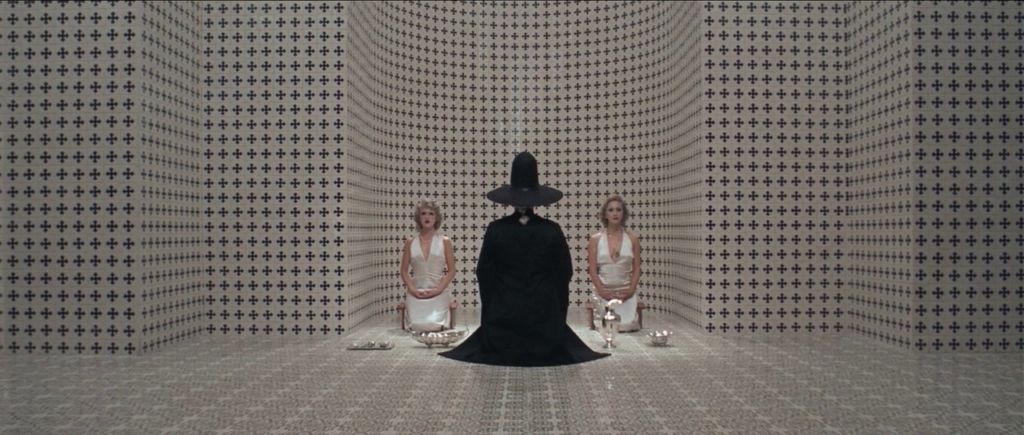 This unique festival will bring eight special films to Macau which have probably never been seen on the big screen in the city. To make things more interesting, they will be screened at midnight every Friday and Saturday between August 31 and September 22. Each of the eight films is from a different part of the world and each is a cult success in its own right, with some being successful, some being comedic and some being thoughtful.
When: 12:00am, every Friday and Saturday, August 31—September 22
Where: Cinematheque-Passion, Travessa da Paixão no. 11 – 13, Macau
How much: MOP $60 (full-time students and senior citizens age 65 or above can enjoy 50% discount; purchasing 10 regular tickets or more can also enjoy 20% discount)
For more details and information please call +853 2852 2585 or email them, or visit their website or Facebook page
---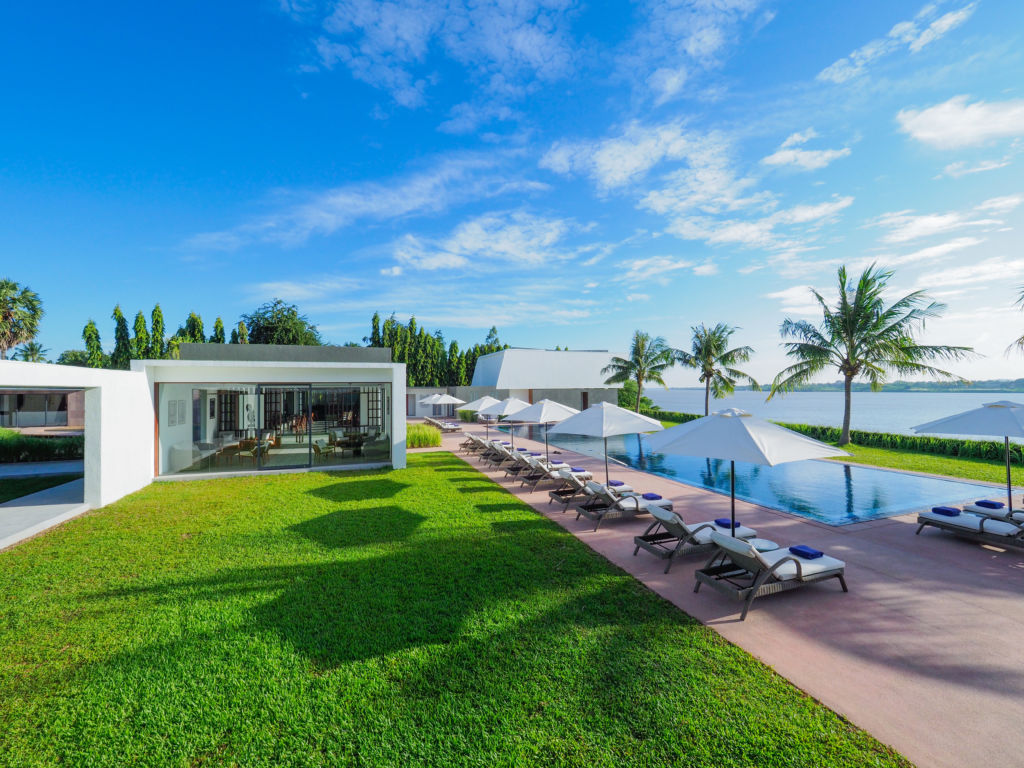 WIN A RELAXING HOLIDAY AT THE BALÉ PHNOM PENH!
This month we're proud to give you a chance to experience a two-night stay at The Balé Phnom Penh with this exclusive giveaway! It's the perfect place for a relaxing Asian holiday – think lush green surroundings, gourmet food, inspiring exotic design for Insta-shots, a bit of poolside chilling, and more. The resort is the perfect place to explore Cambodia's capital city. Around you you'll find find magical temples, French Colonial buildings, and vibrant markets. The stylish property is made up of only 18 exclusive suites – and everything is of topnotch quality. The Courtyard Suites are huge, with a large bathroom that looks onto a private walled courtyard. There is a large sofa area with a flat-screen television; a Bluetooth speaker; coffee and tea facilities and 24-hour butler service.
We've teamed up with the lifestyleretreats hotel management company to offer a two-night stay at The Balé Phnom Penh including breakfast all for free for one lucky Macau Lifestyle reader. This can be you if you join our exclusive giveaway below. The prize has a total value of USD $1,028.50!
DETAILS 
Two-night stay in the Courtyard Suite of The Balé Phnom Penh
Daily breakfast for two guests
CONDITIONS
The prize is valid for one year
Blackout dates: December 1 to March 31, 2019
Subject to availability and advance reservations are required via reservations
Please see additional terms and conditions on the Giveaway page and actual voucher upon presentation.
Prize does not include airfares to Phnom Penh
Share
Tags
Related Posts