The most international and diverse literary festival is back for its eighth edition, this time with even more activities for the whole family! The Script Road–Macau Literary Festival's events are sure to provoke thought and showcase artistry. Besides more than 10 Chinese, local, lusophone and foreign writers, there will also be cinema sessions for local and foreign movies and documentaries, school tours, sessions and talks for the youth and much more! This year, the festival pays homage to the art of poetry and the greatest poets in history, such as Melville and Walt Whitman. Read on to find out where and what to see and learn at The Script Road.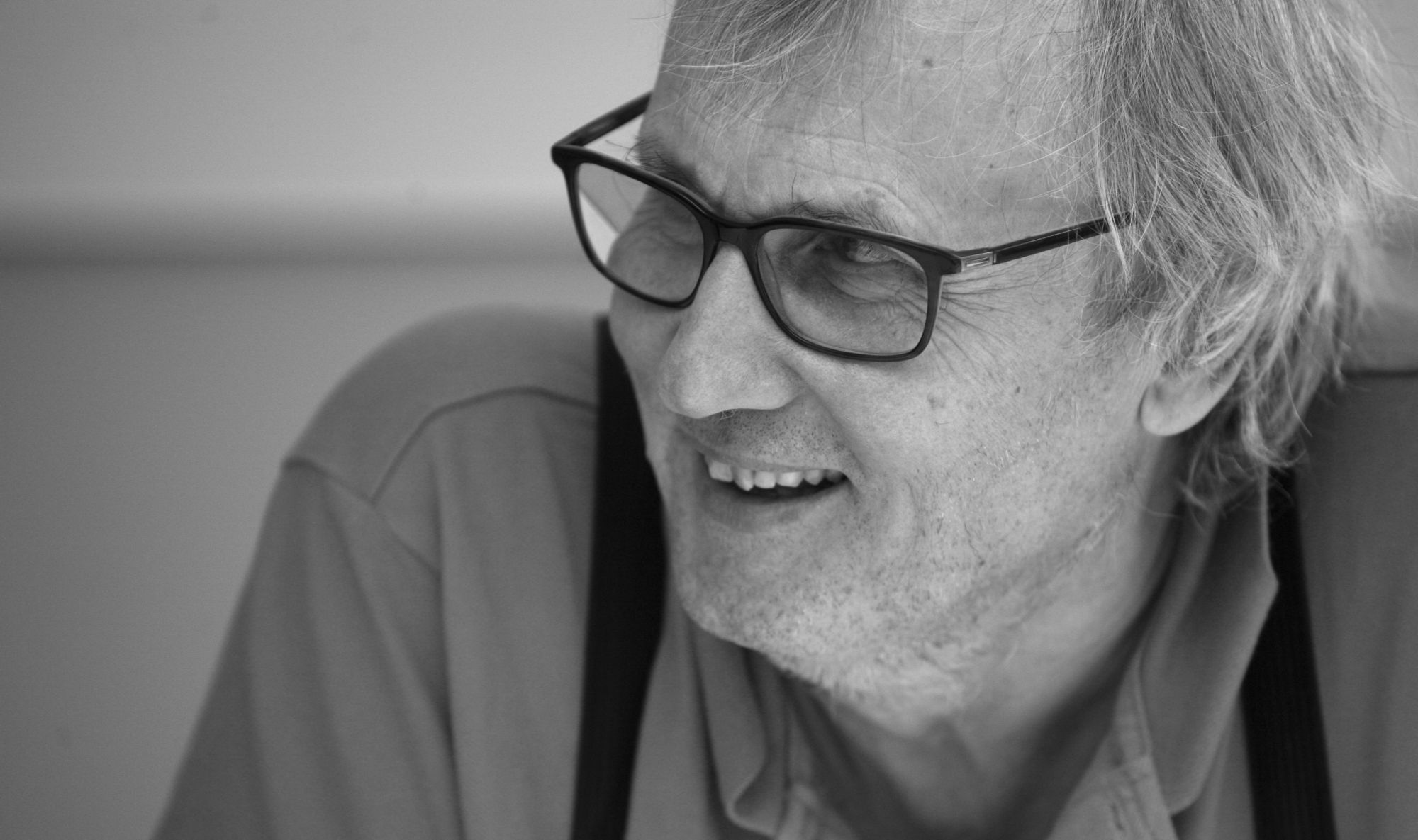 Navy Yard 1–close to A-Ma Temple–is becoming one of Macau's most important space to showcase art. The festival decided to change venues from the Old Courthouse to this hip spot. It hosts a series of talks and conferences (most regarding poetry) with local and foreign authors. See their programme here to know which suits you best, along with the schedules. On March 15 (Friday, 6:00pm), local writers will discuss "Where does poetry stand today in the public space", while the talk on March 17 (Sunday, 5:00pm) will focus on how it is to write poetry in China.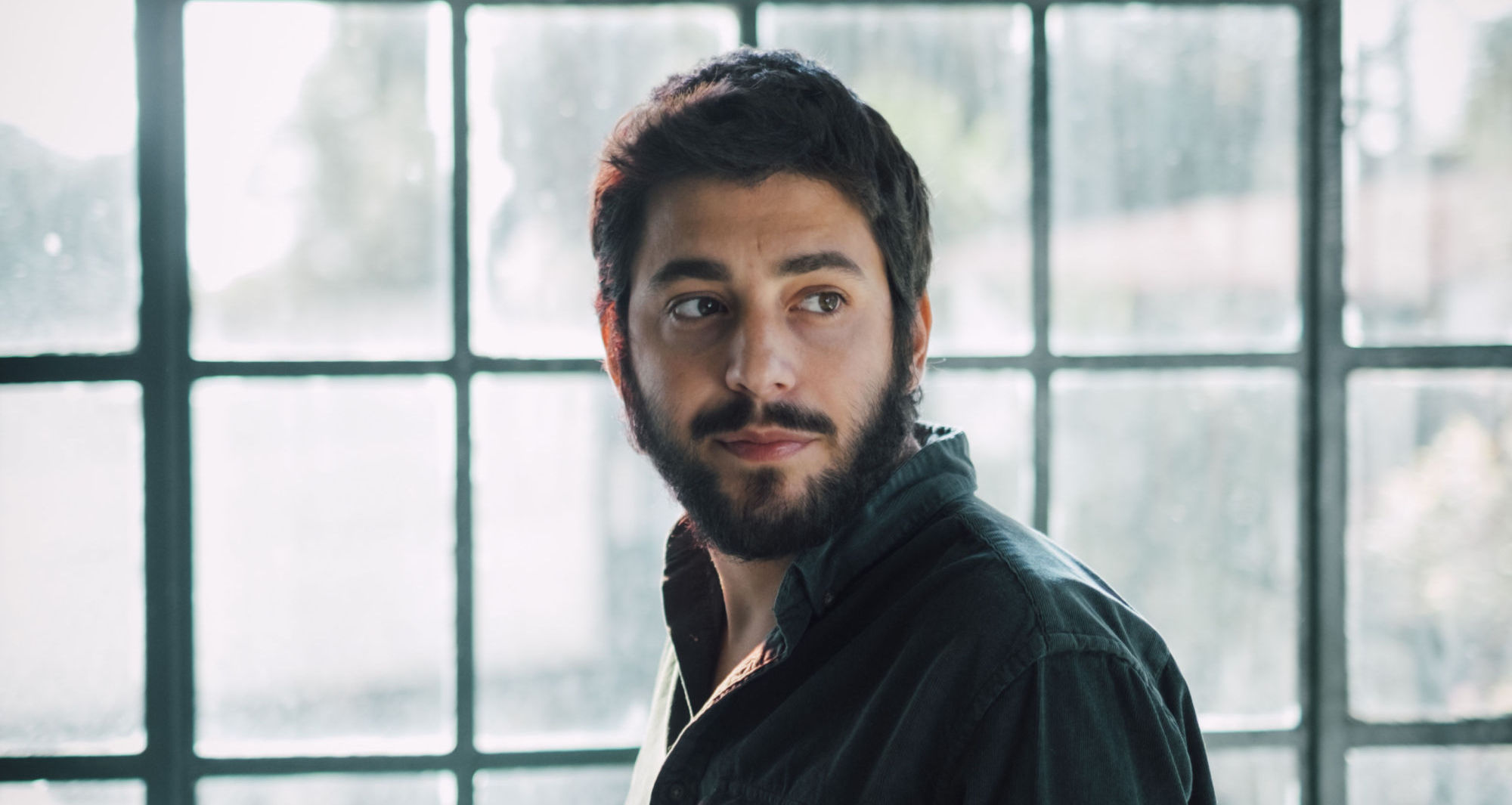 Internationally-acclaimed musician Salvador Sobral at the Broadway Theatre
The Portuguese musician and composer, Salvador Sobral's performance will be at the Broadway Macau Theatre on March 17, at 9:00pm. Salvador Sobral is a young Portuguese soul and jazz singer, most prominently known for winning the 2017 Eurovision Song Contest for his performance of the song "Amar Pelos Dois" (Loving for Both of Us). The song went on to chart highly all over Europe, and also broke the record held by Ed Sheeran's "Shape of You" for the most streams in a single day.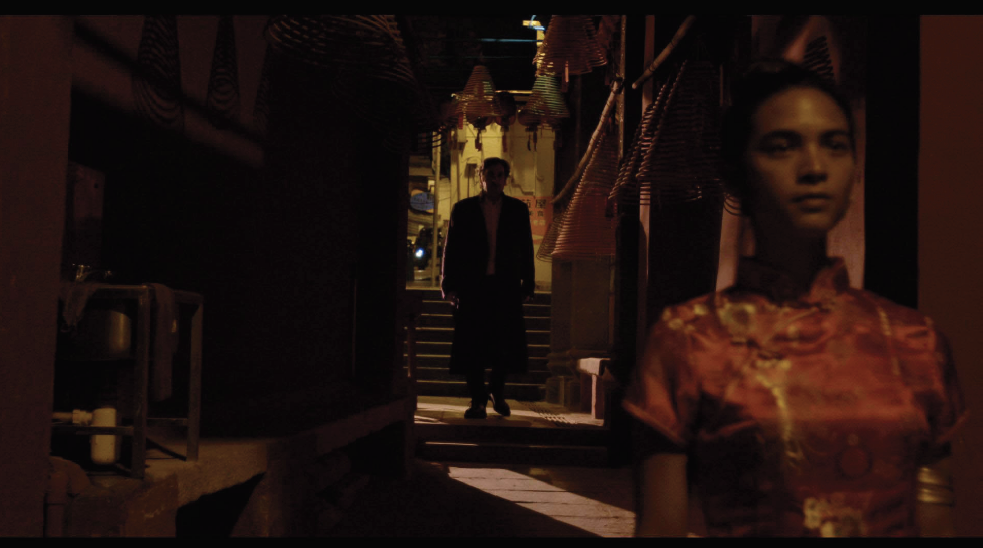 First-time screening of several movies
The Script Road focuses on literature, but has been widening its scope to several others areas including music, cinema and art exhibitions. This year, the public will be able to see seven different movies! Nobody Nose, Empire Hotel, Melville in Love and Whitman, Alabama are just some of the titles you'll be able to watch at this year's event. From fiction to documentary, there's something for everyone, including an installation and interactive video, a film about Camilo Pessanha's life in Macau, Ivo M. Ferreira's Empire Hotel, and the result of years of researching and meeting people in the USA deep south. All screenings are free admission, but it's better to secure your spot by registering here. Movie screenings will take place at Cinematheque Passion, Wing Lok Cinema and at the Consulate General of Portugal in Macau and Hong Kong.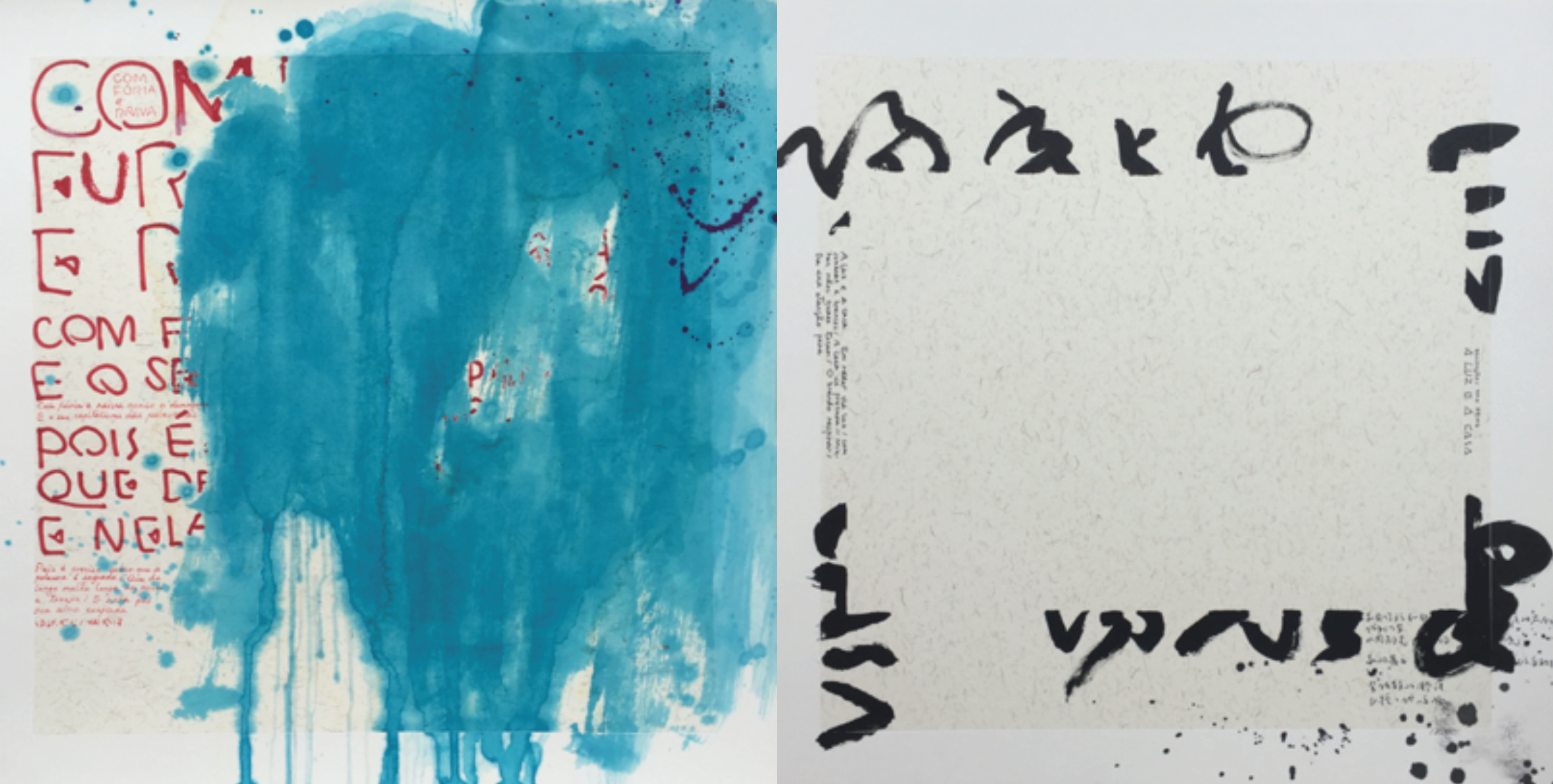 This year, the festival pays homage to poetry all around the world. It has challenged more than 20 local artists to make art through poetry and begs the question, what emotions do poetry trigger in them? From there, they all made art, which is being exhibited at different days and times–Imaginary Chronicles inaugurates on March 14 at Creative Macau, while Alexandre Marreiros' solo exhibition–Occupying the Imaginary–will be on from March 21 until the end of the festival. Collective exhibitions from local artists, Stories Without Words and The Shape of Feelings starts on March 22 and stays open to the public until March 25. Every single one of these are free admission, so there is no excuse to not attend! Bring your family and friends and enjoy massive collective art exhibitions to get the best Macau has when it comes to painting, illustration, drawing and art installations.
To know more about the festival, check their website.
---

The next edition of The Script Road–Macau Literary Festival will take place between March 15 and 24, 2019, at Naval Yard 1 and other spots around the city. Its first confirmed performer is Portuguese singer and composer, Salvador Sobral, with more to be announced! For this year, the Festival will host more than 30 events throughout the city, with cinema sessions at Alegria Cinema, Passion Cinematheque, art exhibition at Art Garden and Navy Yard 1, and a concert at Broadway Macau.
This 2019 is an homage to poetry, so there will be several activities related to it: from conferences and talks with authors like Miguel Sousa Tavares, José Luís Peixoto, Michael Shelden, or Caroline Petit, to movie screenings of Empire Hotel, San Va Hotel – Behind the Scenes, Melville in Love and many others. Taiwanese band Wednesday & Bad to the Bone and local artists also have a place in this event.
The Festival began as the first and largest gathering of literati from China and the Portuguese-Speaking Countries ever organised in the world. In recent years, the Festival has gained popularity, becoming an international event that welcomes renowned writers, publishers, translators, journalists, musicians, filmmakers and visual artists from various geographies and nationalities. The 2016 edition of the Macau Literary Festival brought together authors of 12 nationalities, including US writer Adam Johnson, who won the Pulitzer Prize for his 2012 novel The Orphan Master's Son. In 2017, the Festival gathers more than 60 guests from over 20 regions and countries, among them two Man Booker Prize 2016 finalists, Madeleine Thien and Graeme Macrae Burnet.
When: March 15–24, 2019
Where: Macao Contemporary Art Center – Navy Yard No 1, Broadway Theatre at Broadway Macau, Wing Lok Cinema, Cinematheque Passion, Vasco Bar at Grand Lapa, and other venues
How much: Free admission for workshops, conferences, jam and cinema sessions
Salvador Sobral's concert – MOP $200 per person
Tickets are available here
For more information, go to their website
Tags
Related Posts