The Hong Kong Palace Museum (HKPM), celebrates the opening of "Cartier and Women". Organized and curated by the HKPM with the support of Cartier, this exhibition features approximately 300 stunning treasures created by Cartier, including jewelry, timepieces, precious objects, accessories, and archival records from the 19th century to the present day.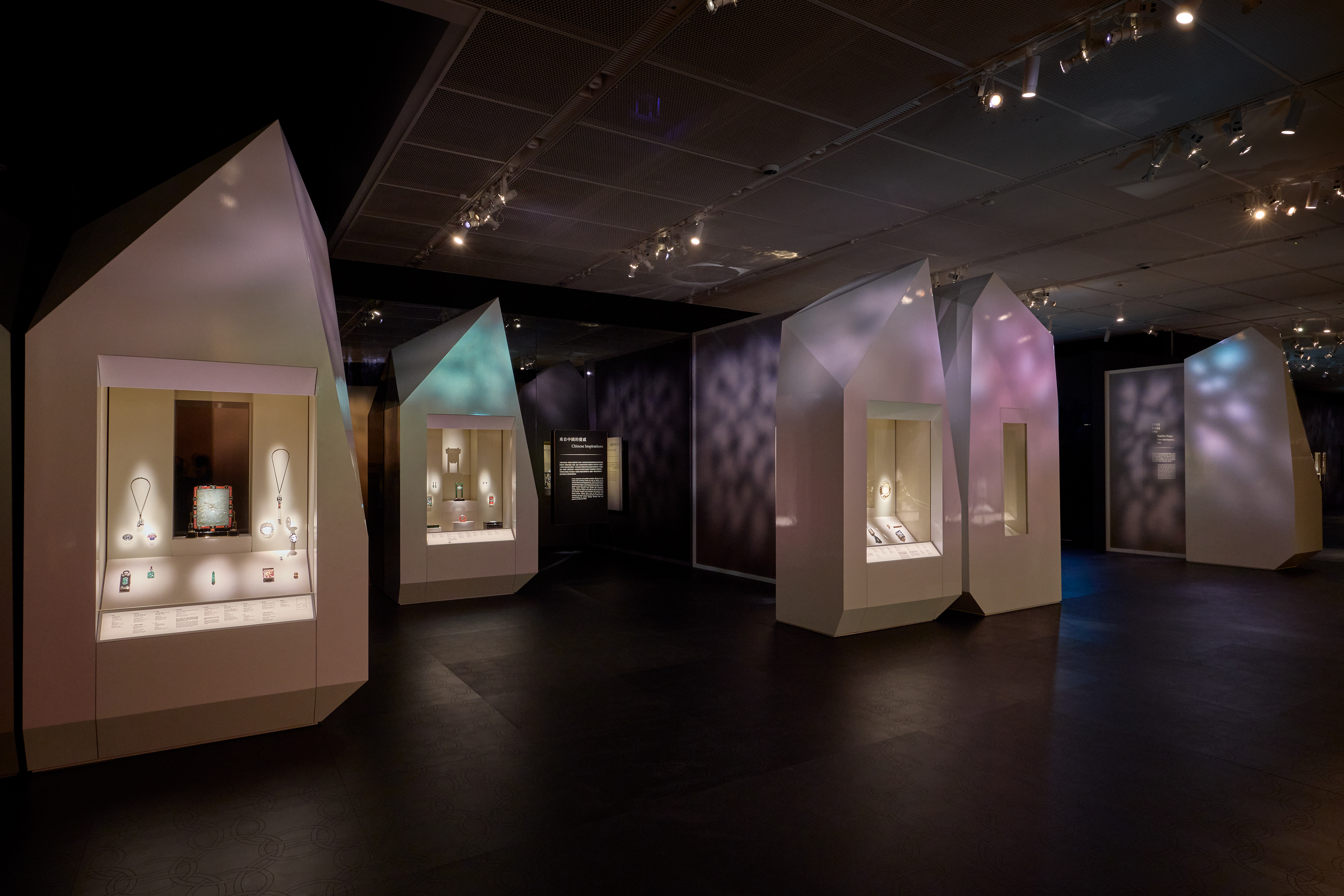 "Cartier and Women" delves into the bond between women and jewelry with a focus on how Chinese arts and culture have inspired Cartier's creations. Showcasing a variety of artefacts spanning two centuries, some works display the impact of Chinese aesthetics on the development of women's lifestyles and global fashion.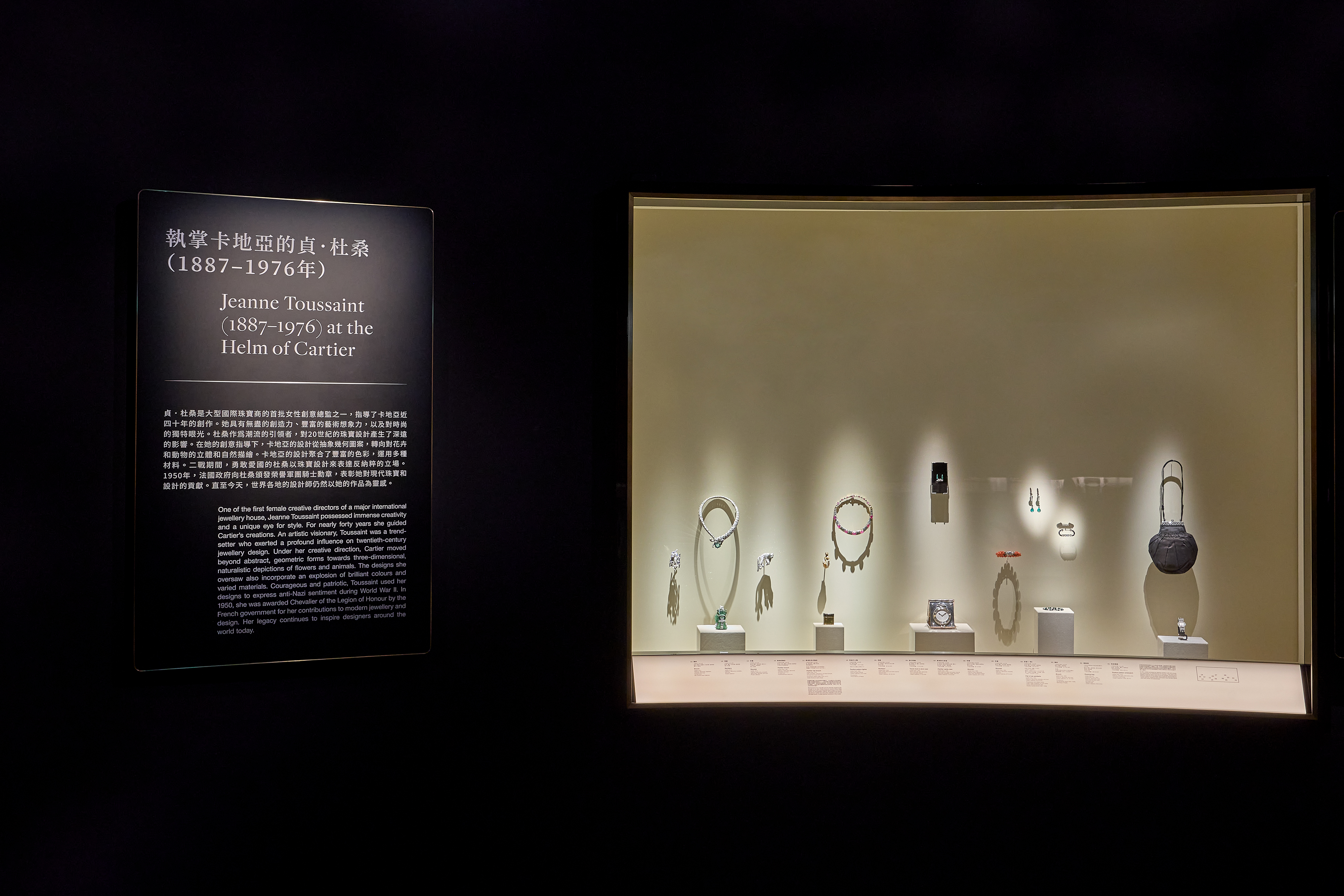 With four themed sections–"Royal and Aristocratic Women: Elegance and Prestige", "New Women: Breaking with Tradition", "Inquisitive Women: Cross-cultural Inspirations" and "Influential Women: Glamorous Legends"–highlights include pieces from Grace Kelly, Elizabeth Taylor, Carina Lau, Brigitte Lin and Pansy Ho's collections!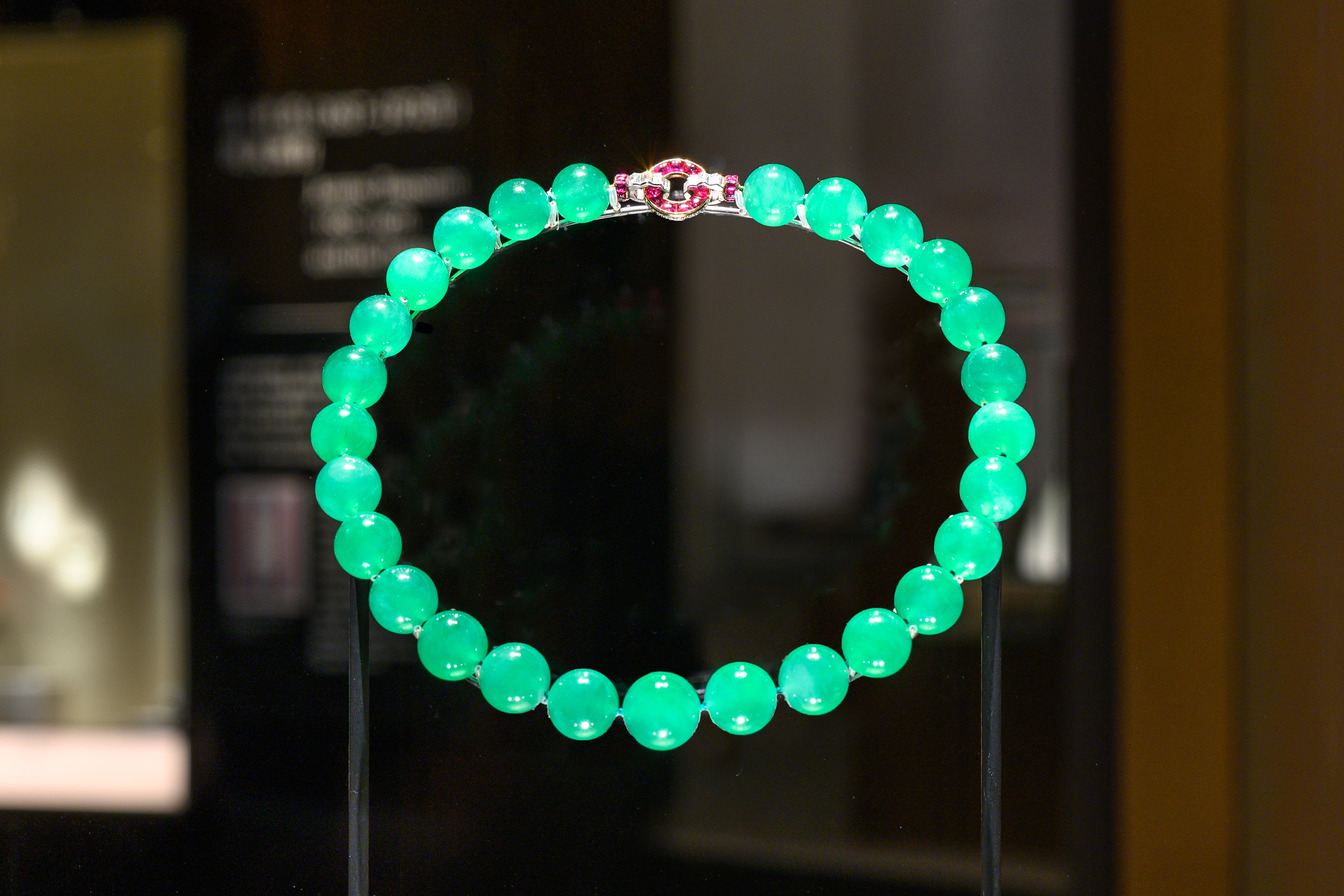 Tickets for the "Cartier and Women" exhibition are available for sale through West Kowloon Cultural District's online ticketing platforms and ticketing partners.
When: April 14–August 14, 2023
Where: Gallery 8 of the HKPM
How much: HK$120 for adults and HK$60 for concessions
For more information, check out the HKPM website here.
Tags
Related Posts