Love singing along to your all-time favorite tunes? Looking to spend time singing and having fun amongst friends, with drinks, lots of music, and excitement? Karaoke is the best place to do that and it doesn't matter whether or not you can sing. We've rounded up the best places to karaoke in Macau, so be sure to read on and find out which room is better to book so you can sing your heart out outside the shower!
Mini K Bar
(See featured image above)
Formerly located in one of Taipa's major avenues, it's now on one of Nova Taipa's blocks. Featuring music, a bar area, and some games, it's just the perfect place for some good old karaoke with friends. Head there for some drinks and have fun! There is of course a wide choice of Chinese melodies, but also English classics including Bon Jovi, Jennifer Lopez, and so many others!
Mini K Bar 507 Rua de Seng Tou, Taipa, +853 6683 3063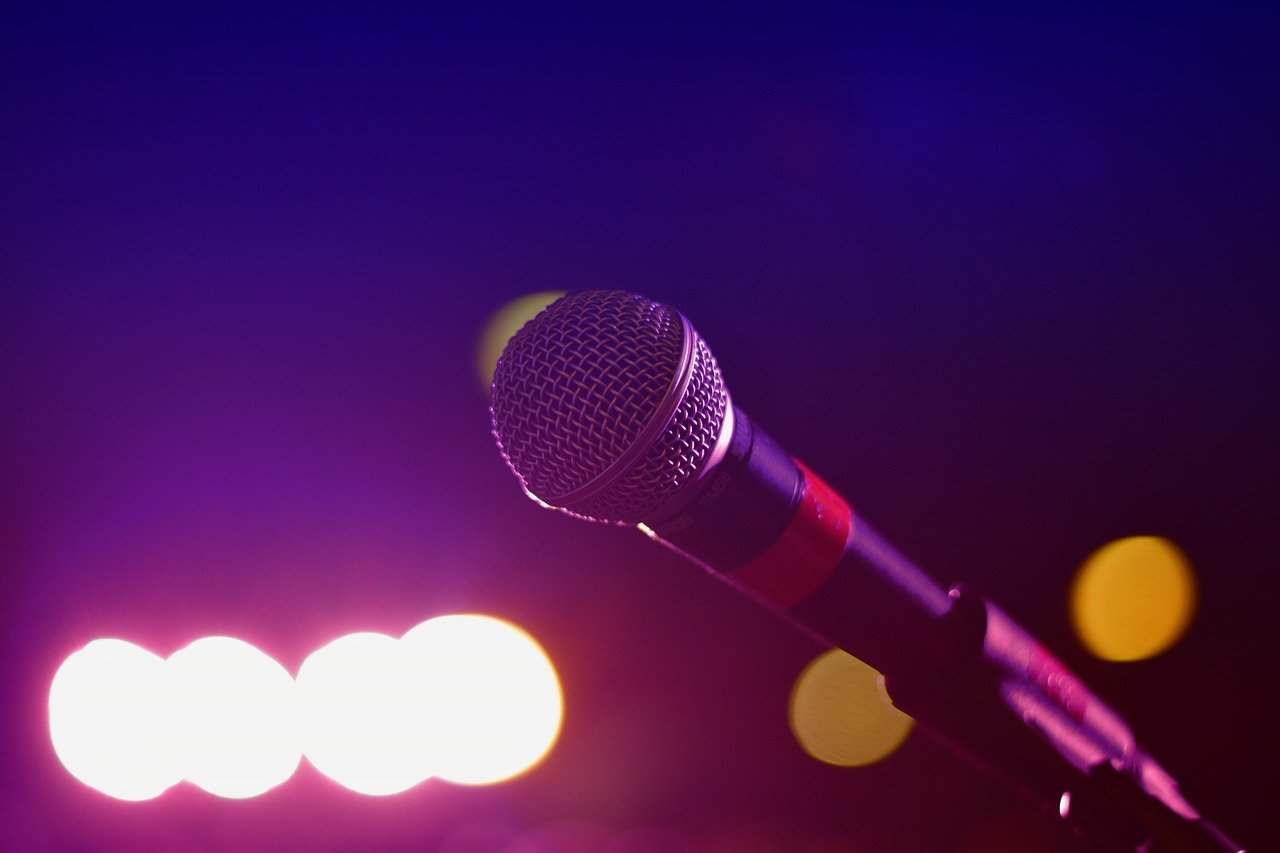 Neway
There is more than a Neway in Macau, where you can sing until 6:00am, so be sure to have the energy to stay hooked to the micro, while eating some snacks, drinking cocktails and you might just be on time to see the sunrise! One of their karaokes is located in the NAPE area and this is one of the most popular venues for karaoke in town.
Neway Karaoke Bar 2/F Chong Fok Centro Comercial, 26-28 Avenida de Marciano Baptista, NAPE, Macau, +853 2841 1111
70–106 Avenida do Dr. Rodrigo Rodrigues, Hotel Beverly Plaza, Macau, +853 2841 1111, www.newaykb.com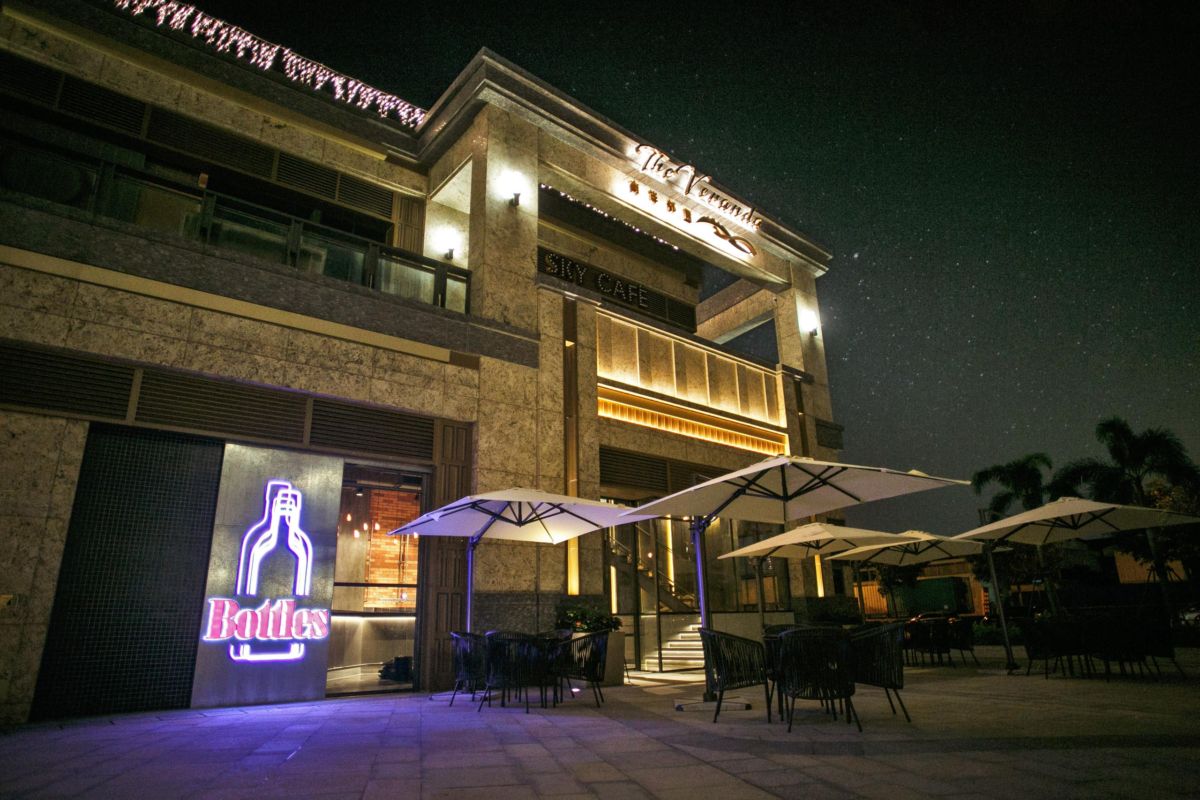 Bottles at One Oasis
Set in One Oasis condo, it boasts a friendly atmosphere, ideal for all those living in this area and looking for some good old entertainment. Head there for cocktails and fun, while sharing the same space with other groups! The karaoke screens are shared equally amongst singers and all is good. Grab a beer, turn on your microphone and sing your heart out!
Bottles Estrada de Seac Pai Van, One Oasis, Shop 1, Cotai, www.facebook.com/bottles.skyconcept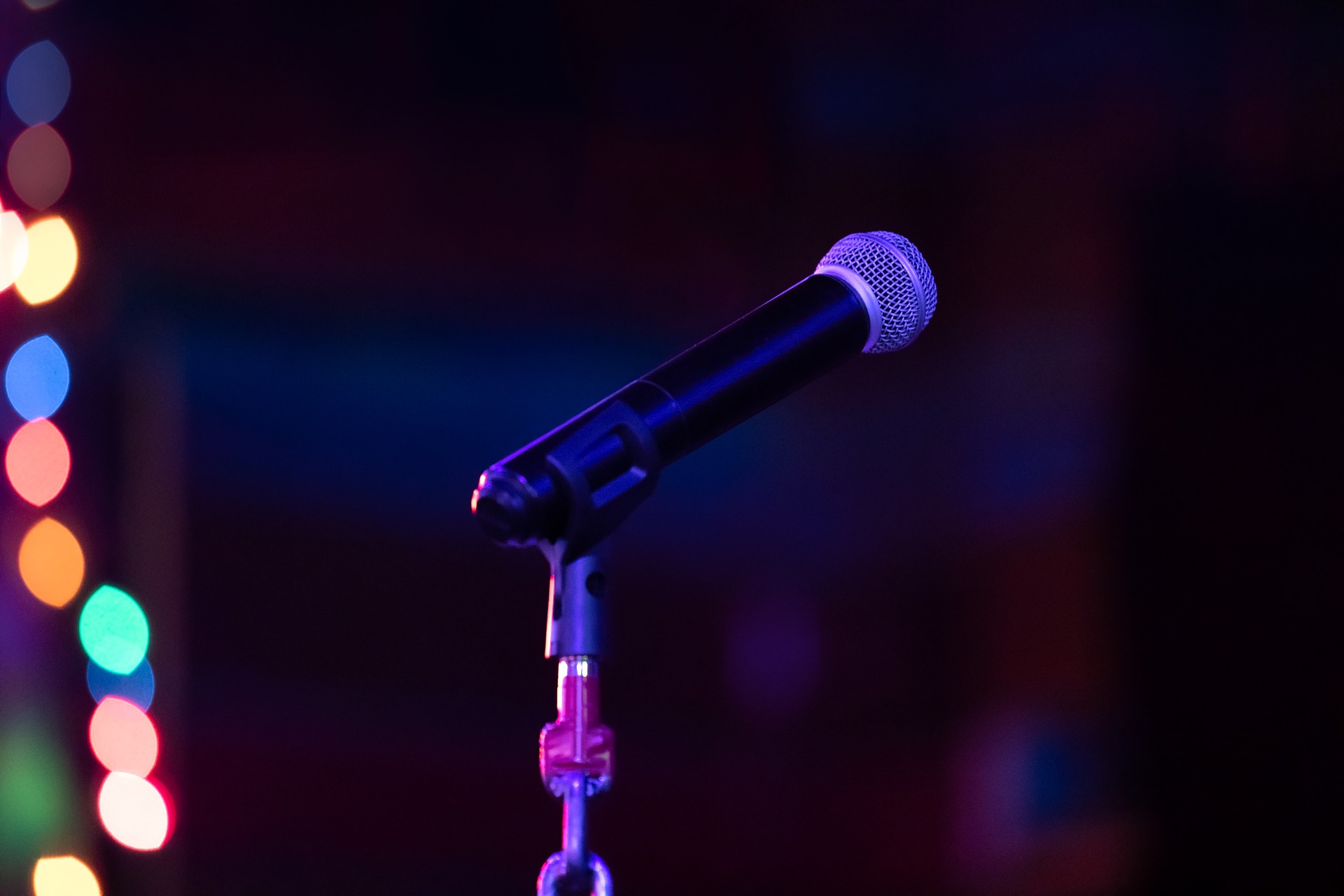 Soul Karaoka Bar
Soul Karaoka Bar has both a group room and private stalls as well, so you can karaoke all night long without having to share the screens with other people or to keep your talented voice all for yourself and friends. Soul Karaoka Bar also serves snacks and allows you to buy a bottle and keep it there! Why not feel at home with your all-time favorite tunes at Soul Karaoka Bar?
Soul Karaoka Bar 439- 443 Rua Cidade do Porto, Shop AD-AE, Edf. Brilhantismo, Macau, +853 28750605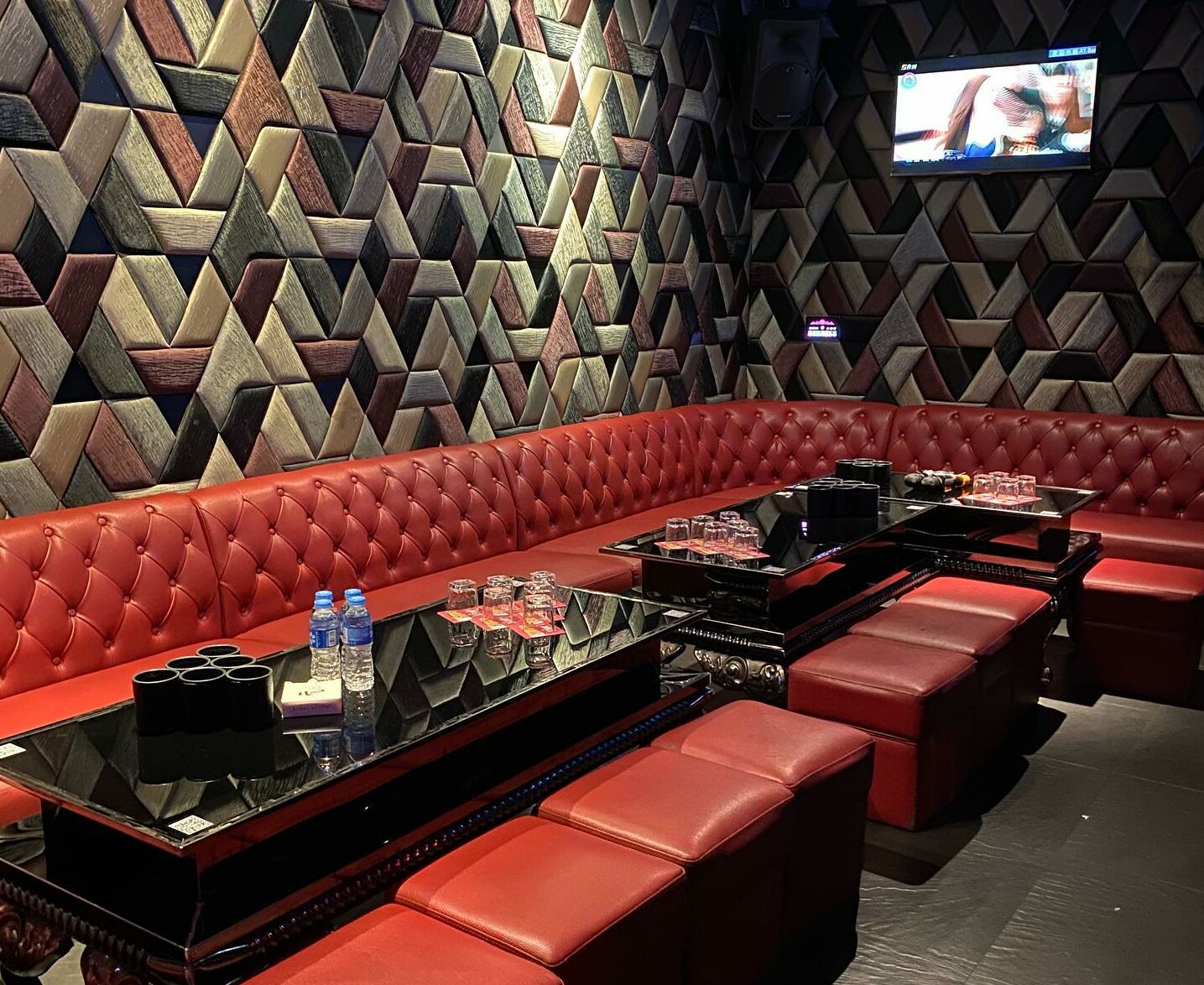 A1 Karaoke & Bar
Every Tuesday night is EDM (electronic dance music) night at A1 Karaoke, while Wednesdays are dedicated to the ladies, who can get two glasses of red or white wine, or a cocktail. On EDM night, boys pay MOP $200 and girls, MOP $100, with free refills of vodka and beer! With private rooms for karaoke, book one and have a great night of drinks and tunes.
A1 Karaoke & Bar 198 Alameda Dr. Carlos d'Assumpção, Macau, +853 6296 6138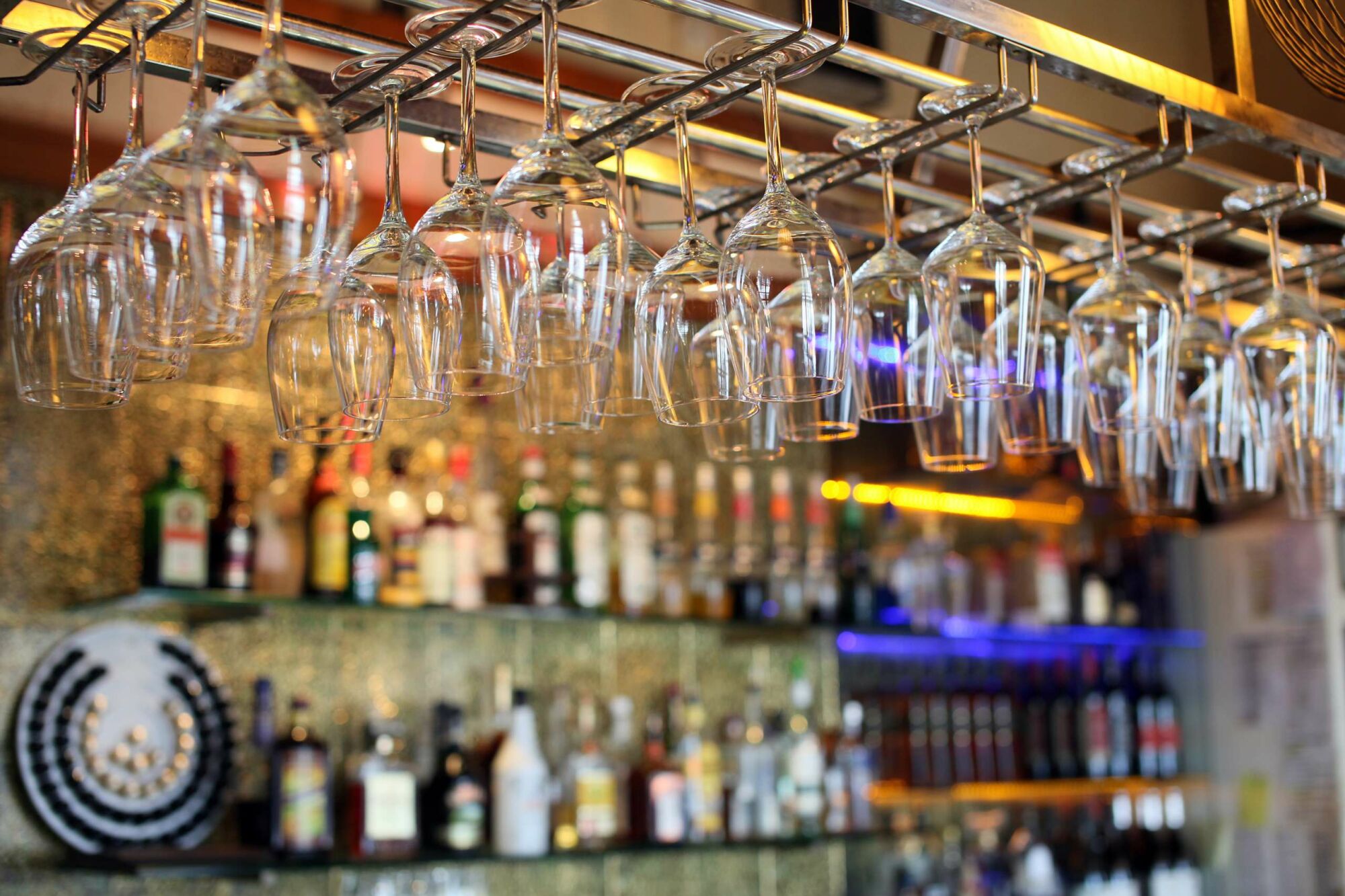 Talay Thai Restaurant Macau
What about some singing after a great Thai-style dinner under the stars? At Talay Thai Restaurant, in Macau Fisherman's Wharf, you can do exactly that! Book a table at this amazing alfresco (or indoors) restaurant, share a bucket of beer with friends and head to their first floor for some karaoke singing in a private room, where you can just sing along amongst friends like no one's watching… because no one is and you shouldn't care either!
Talay Thai Restaurant Macau Shop 3, Fisherman's Wharf, Avenida da Amizade e Avenida Dr. Sun Yat-Sen, Macau, +853 2872 7207
Tags
Related Posts