The wonders of tea are immeasurable. It has been a part of a long-standing tradition entwined in social graces, cultural ceremonies, and a healthy lifestyle. There is one special teahouse in town that you cannot miss. It will truly change your attitude towards tea and open your mind to the beautiful elegance of the traditional Japanese tea ceremony. Being Macau's only tatami teahouse, Tealosophy serves Chinese and Japanese tea with Japanese traditional sweet treats called wagashi.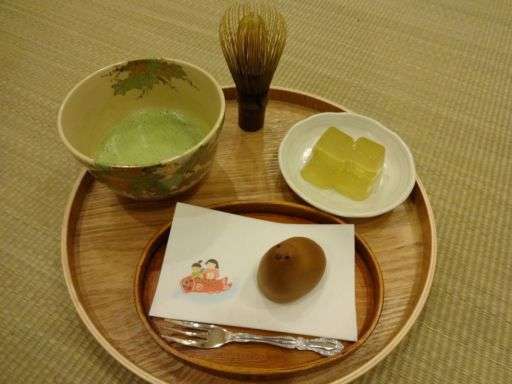 "Tea comes with the wisdom of philosophy" Justin Ng, the owner of Tealosophy tells us. Our experience started as a tea expert demonstrates the proper way to brew tea using only their hands. There's an option of participating and making the tea yourself. The skillful staff will demonstrate the procedure and you will be guided through the method and supply you with everything you need.
Justin Ng explained how making Chinese and Japanese tea by hand is different from using a machine to do it or buying tea bags. That is part of the reason why he wanted to share his skill with the world.  Justin also wanted to open his teahouse as he noticed there were already several cafés and bars in the city, but not many options for drinking tea in a quiet environment. He explains his perception that it is not always necessary to drink alcohol when hanging out with friends. "Drinking tea can help people relax which is healthy for their body and soul", he concludes.
Tealosophy serves different types of tea every season. For the hot summer season, a special lotus tea,  made out entirely of fresh lotus flowers (which blossoms at around 3:00am), is on offer. After brewing the lotus flowers for 18 hours, the lotus tea is at its greatest taste and perfect to be served along with some Japanese wagashi.
If you pay close attention to this teahouse's menu, you will notice all the words are handwritten in elegant Chinese calligraphy. In addition to serving great tea, Tealosophy also runs calligraphy and Japanese tea ceremony workshops regularly. Everything here is all about tea and there are even books available so you can learn more about the culture and tradition that surrounds it. A tranquil environment is an ideal place for busy people to escape from the hectic city and just slow down.
Do remember to wear socks when visiting Tealosophy, as you will be asked to take off your shoes. You can always purchase a pair for MOP $8 should you forget.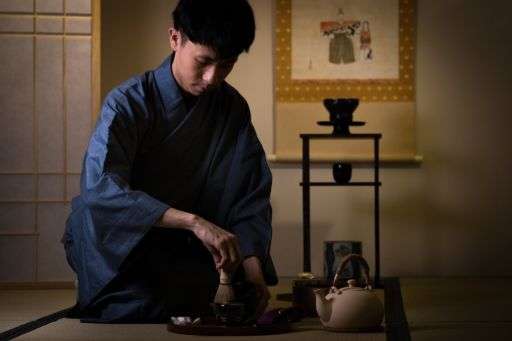 ---
Opening hours: Daily, 3:00pm–11:00pm
Tealosophy 65 Rua da Barca, Edificio Son Kuan, Macau, +853 2855 7002, www.facebook.com/tealosophymacau
Tags
Related Posts