Themed "Everyone is an Artist", this year's Macao City Fringe Festival presents a total of 18 extraordinary programs and 17 outreach activities in January 2021, guiding the audience to wander across the streets and alleys of the city and enjoy the fun of art. The show Stephen Chow by Ben Ieong, Anna Ieong, Endy Leong, and Carl Ao Ieong, is a medley of scenes from Stephen Chow's films, which evokes pleasure for the audience in appreciating the philosophy of life.
The Fringe Festival has spared no effort in bringing creative and fascinating experiences to the audience, such as "On Site" by Tracy Wong, integrated into the subtheme of the 'Crème de la Fringe' series, which presents a number of works through body language that introduces contemporary dance to the audience in an urban space. Instead of watching art performances in a theater, the performance F'art for you by PO Art Studio attempts to present a new form of theater performance, in which the audience can place orders for food and performances, and enjoy them at home. Focus to – Release by Kathine Cheong and Sueie Che, attempts to associate brainwaves with images and encourages participants to be aware of their moments of focus and release.
In view of the public's enthusiastic response, two additional performances of the program Stephen Chow will be offered on January 25 and 26, 2021. Tickets for the additional performances will be on sale from December 30, 2020 through the Macau Ticketing Network; ticket sales are limited to four tickets per performance per person on the first day. Only limited tickets are currently available for the other programs of the Fringe Festival, and the public is advised to purchase as soon as possible.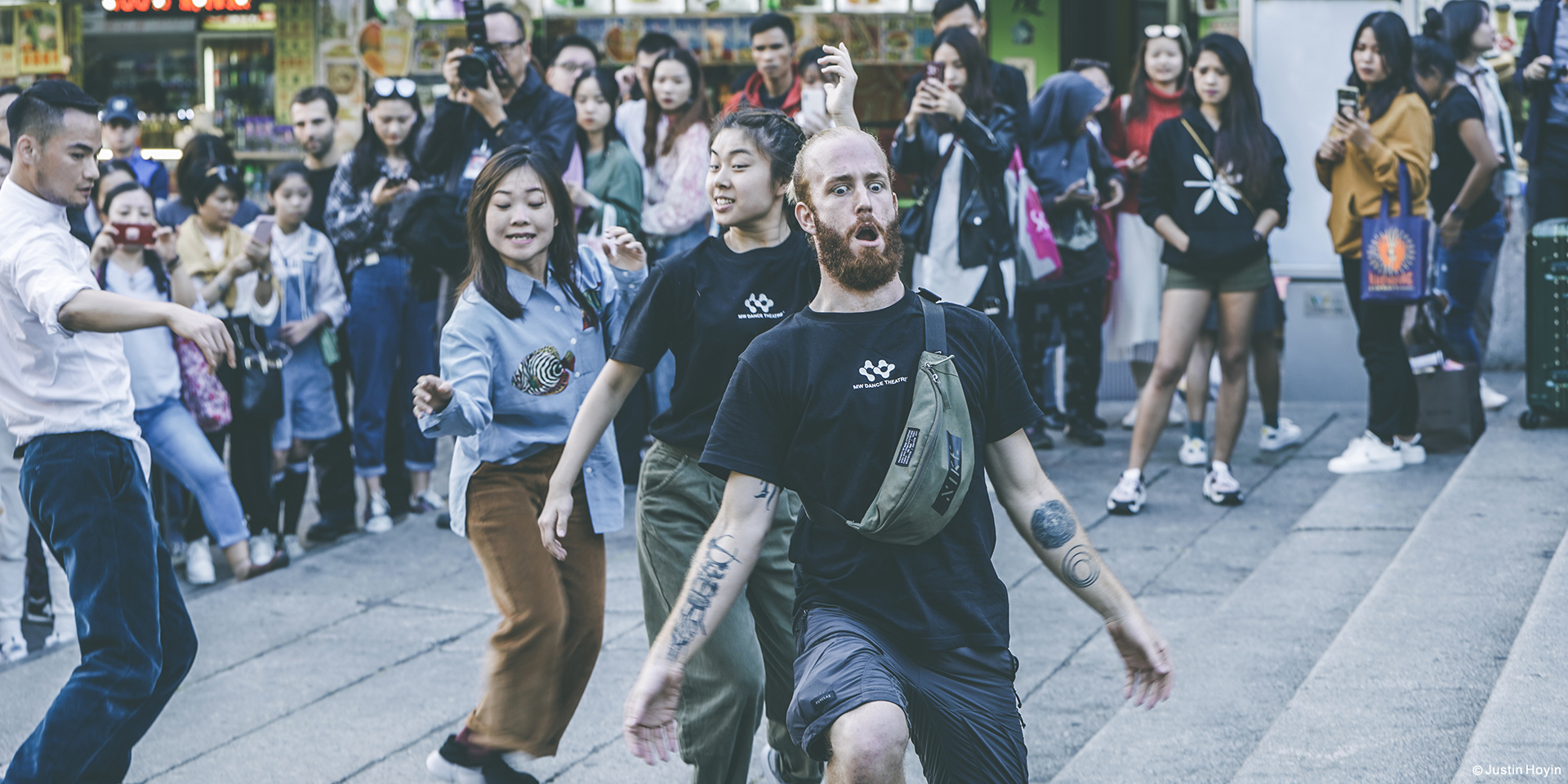 The Fringe Festival also invites the public to convey a love for the community together through art. "Todos Fest!", another subtheme of the 'Crème de la Fringe' series, encourages the elderly and people with mental and physical disabilities to explore their physical possibilities and express their life stories through dance. In The Distance between the Ocean and Us – Puppetry Playback Theatre, marine waste collected from beaches is transformed into puppets, improvising stories about the ocean.
Grandma's Treasure Box tells the story of how a grandmother and her grandchild went through different stages of their lives together, seeking to convey to the audience the happiness of caring and being cared for. Art is everywhere in people's daily life. A Gentlemen's Fight with Puns and Tea is staged in an old-style Chinese teahouse and features various forms of verbal performance art, including Chinese cross-talk, witty dialogues, and stand-up comedy.
When: January 20–31, 2021
Where: Macao Cultural Centre, Old Court Building, Flower City Park, Rui Cunha Foundation, Macao Contemporary Art Centre, amongst others
How much: From MOP $50 (some events have free admission)
For more information, check the event's official website
Tags
Related Posts