Macau plays a key role in connecting and developing the cultures of China and Portuguese-speaking countries. Last year, the China and Portuguese-speaking Countries Film Festival was enthusiastically introduced, becoming a part of the arts-development project "Encounter in Macao – Arts and Cultural Festival between China and Portuguese-speaking Countries". The festival aims to broaden local audience's vision of Chinese and Portuguese films.
This year, the festival returns with an engaging programme to draw the interest of the Macau audience to Portuguese films, and of the Portuguese community to Chinese films. In addition, a session of local filmmakers' works is presented. This year's festival consists of more than 20 films screened in three sessions – "Classics' Review", "New Vision of China and Portuguese-speaking Countries" and "Olá Macao", complemented by post-screening talks and sharing sessions.
Poet-and-director Fei Mu's glorious classic Spring in a Small Town sees its Macau premiere in a digitally remastered version provided by the China Film Archive. This year, we are honored to invite Dai Jinhua, professor at Peking University, to open the film festival with a talk on Chinese cinema and its focus on rural landscape and urban perspectives. The closing film is The Portuguese Woman by Rita Azevedo Gomes. Adapted by Austrian writer Robert Musil's novel, this poetic period drama follows a Portuguese woman's married life in another country while her husband is at war.
In regard to Chinese film, guest curator Joyce Yang explores the rural imagery and urban depiction in the Chinese cinema, touching upon different themes and styles. The "Classics' Review" session features Jia Zhangke's internationally- renowned feature Still Life and director-in-focus Zhang Yang's early gripping storytelling. As for the contemporary works, they illustrate beguiling and intimate stories. One of them is Zhou Jie's recent work Blue Amber. Its award- winning cinematography is led by Macao director Mike Ao Ieong Weng Fong, who has won the "Asian New Talent Award – Best Cinematographer" at the Shanghai International Film Festival 2018.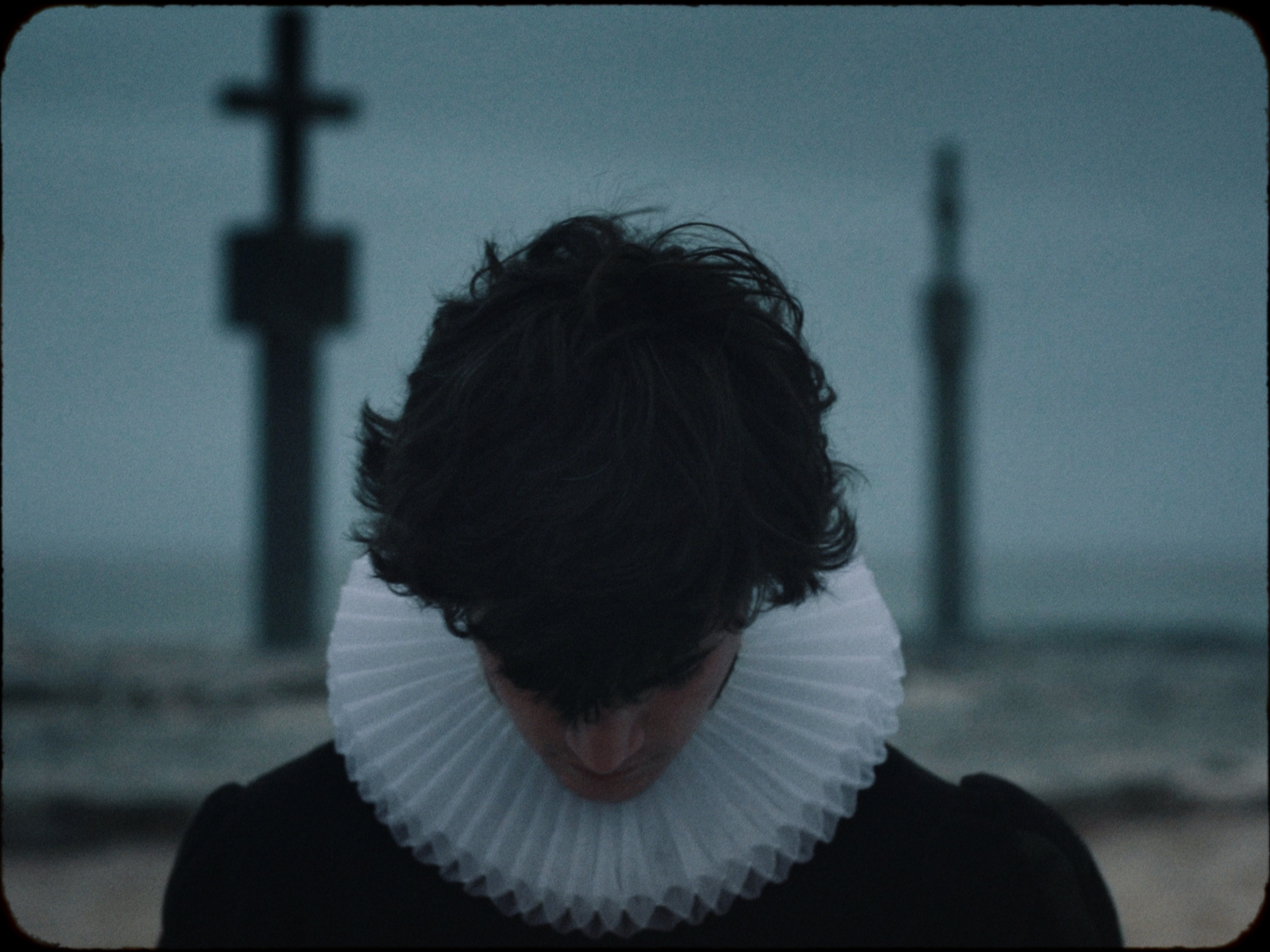 Clarence Tsui, guest curator and aficionado of Portuguese works, carefully selects six outstanding films shot and produced in Portugal, Brazil, Angola and Guinea-Bissau, creating a cinematic feast for the audience. Moving beyond last year's broad, panoramic study of cross-continental Lusophone cinema, the festival goes more specific this year by exploring how identities are manifested in films from this very diverse sphere. The Portuguese films will be screened in the "New Vision of China and the Portuguese-speaking Countries" and "Classics' Review" sessions, three works for each session.
Last but not least, the "Olá Macao" session presents four remarkable features from the "Support Programme for the Production of Feature Films", and five enchanting animation works from the first edition of the "Subsidy Programme for the Production of Original Animation Short Films". Both programmes are introduced by the Cultural Affairs Bureau of the Macao S.A.R. Government. Through this session, we not only connect different cultures but also invite local audiences and audiences all over the world to witness the creative growth of local works and the unique film stories produced in Macau.
When: July 4–17, 2019
Where: Cinematheque Passion, 13 Travessa da Paixão, Macau
How much: Each ticket costs MOP $60
For more information, check their website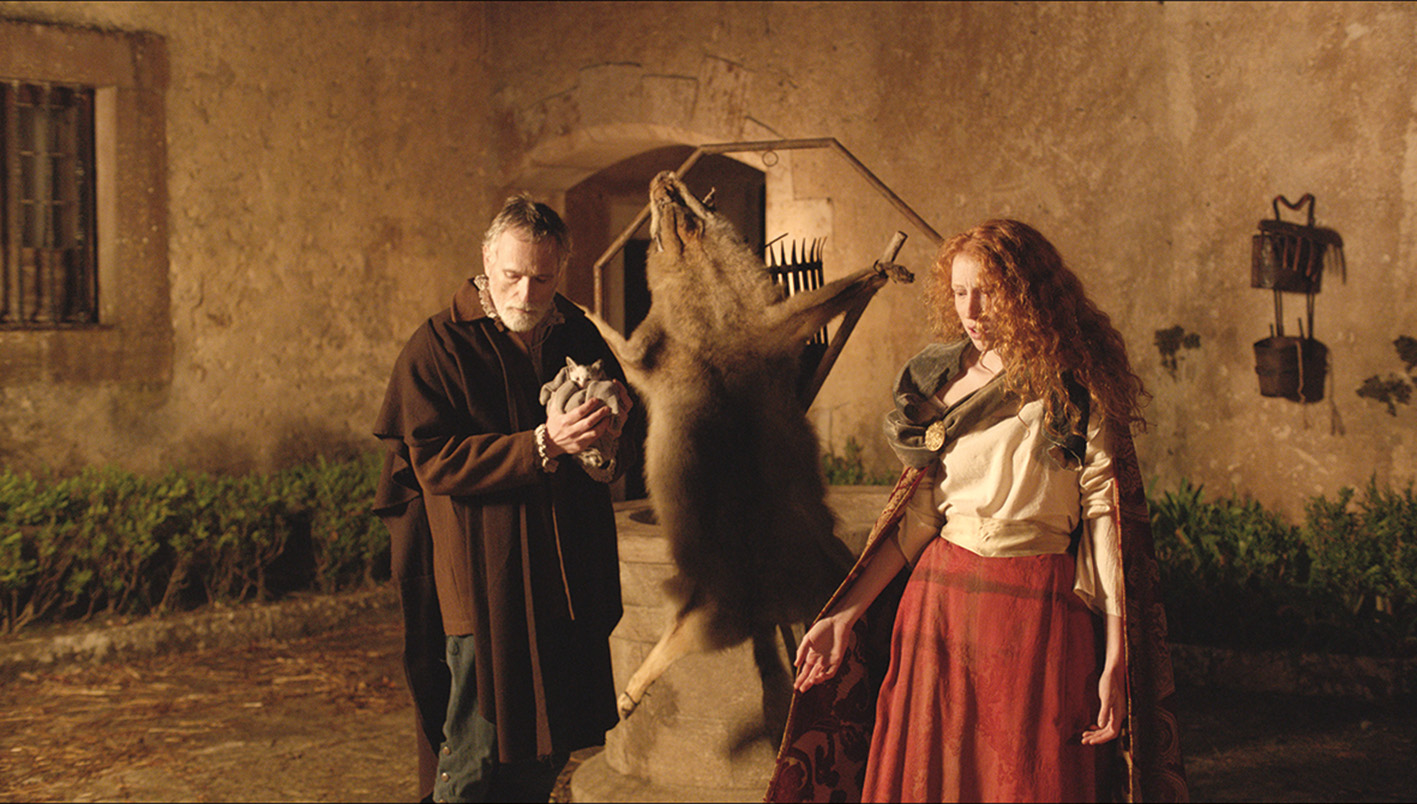 Tags
Related Posts