Bene's food and wine festival promises to take you from the northwest region of Piedmont to the central region of Lazio all from the comfort of your dining table in Macau. As the capital of Rome, Lazio is a gastronomical haven, renowned for its hearty, traditional and seasonal dishes put together with simple ingredients. These include dishes like the Pecorino Romano and creamy ricotta cheese made from sheep's milk, pancetta, and guanciale. It is also home to one of the most famous iconic pasta dishes – the carbonara.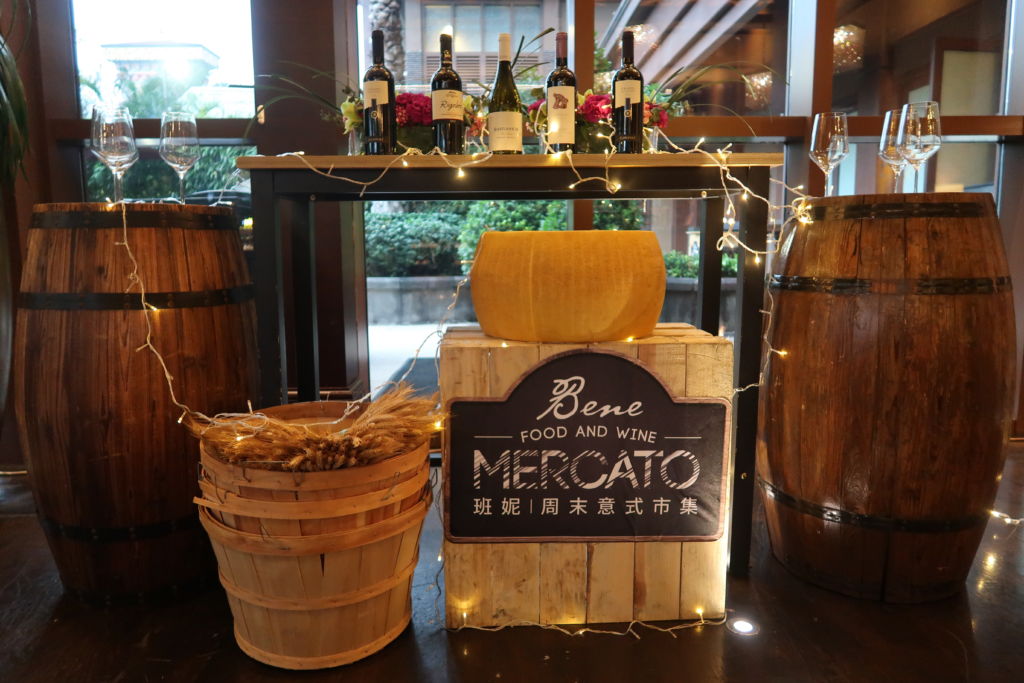 Luca Pecorari, the executive sous chef of Bene, will be presenting the best of the best from Lazio cuisine with his new special curated menu. This will feature traditional Lazio dishes such as the Gnocchetti di Semola all' Amatriciana (semolina gnocchetti with cured pork belly and pecorino cheese), Rigatoni all Carbonara, Supplì al Telefono (deep-fried rice balls stuffed with mozzarella with heirloom tomato panzanella salad). Guests can also enjoy fresh Irish oysters and broiled sea scallops with saffron and parmigiana, served at the table as appetizers. In addition to the freshly prepared food, there will also be hand-selected Italian wines to pair perfectly with the dishes.
When: 6:00pm—11:00pm, Friday, and Saturday, July 6 and 7
Where: Bene, Sheraton Grand Hotel Macao, Estrada do Istmo. s/n, Cotai
How much: MOP $488 (per adult) MOP $200 (per child 6 to 12 years)
For reservations or inquiries, please call +853 8113 1200 or email [email protected].
For more details, please visit www.benemacao.com or follow @macaobene on Facebook
Prices include entry ticket, unlimited food, wine, and drinks. Retail items will be charged accordingly.
Share
Tags