Art Basel 2019 will take place between March 27 and 31, 2019 and will be open to public during the last three days. From 36 countries and territories across Asia, Europe, North and South America, the Middle East and Africa, the exhibitors will present Modern and contemporary works of the highest quality by emerging and established artists. The main sector of the show features 196 of the world's leading galleries presenting the highest quality of painting, sculpture, drawings, installation, photography, video and digital works. Insights section features presentations by one or two artists with exceptional historical materials and strong thematic exhibitions by 21 galleries.This unique sector illustrates Asian art history by presenting works of important artists from Asia and the Asia-Pacific region. Focused on solo shows by emerging artists, Discoveries section this year will feature 25 galleries, such as Sabrina Amrani presenting South Korean artist Jong Oh and Indian gallery Jhaveri Contemporary showcasing new work by Lubna Chowdhary.
Alongside a robust roster of returning galleries, this year's show features 21 galleries participating in the Hong Kong show for the first time – among them nine galleries in the main sector that have been highly influential in defining the art scenes in Europe and the United States over the past decades including: Galerie Greta Meert from Belgium; Galerie Bärbel Grässlin and Galerie Max Hetzler from Germany; and Luhring Augustine, Matthew Marks Gallery, Paula Cooper Gallery, Regen Projects, Andrew Kreps Gallery and Richard Nagy Ltd from the United States.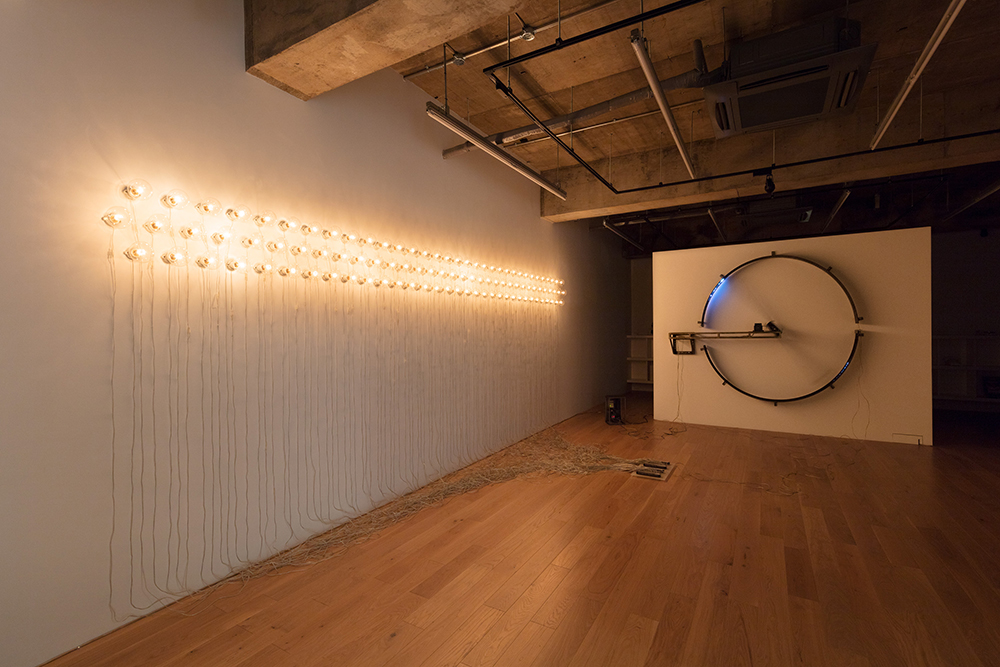 At the same time, Art Basel reinforces its ongoing commitment to showcasing exceptional art from Asia and the Asia Pacific, with over half of the participating galleries having exhibition spaces in the region. Seven galleries that previously exhibited in the Insights sector, dedicated to artists from Asia, or in the Discoveries sector, the platform for emerging artists, will be showing for the first time in the main Galleries sector, including from Asia: ROH Projects from Jakarta, Galerie du Monde from Hong Kong, Gow Langsford Gallery from Auckland, and Tang Contemporary Art with spaces in Beijing, Hong Kong and Bangkok among others.
Once again, Hong Kong will be strongly represented at the fair, with 25 galleries having exhibition spaces in the city. While galleries from Australia, India, Japan, Korea, mainland China and Taiwan will continue to have strong presence at the show, this year's edition will also feature great presentations by galleries from Southeast Asia, including Richard Koh Fine Art with spaces in Malaysia and Thailand as a first-time participant presenting 'Your Past is My Future' by Thai artist Natee Utarit; Nova Contemporary showing a new series of works by Burmese artist Moe Satt; and the Indonesian gallery ROH Projects presenting their program in the Galleries sector.
When: March 27–31, 2019 (including preview)
Public days – Friday–Sunday, March 29–31, 2019
Friday and Saturday – 1:00pm–8:00pm
Sunday – 11:00am–6:00pm
Where: Hong Kong Convention and Exhibition Centre, 1 Harbour Road Wan Chai Hong Kong
How much: Vernissage · 5:00pm–9:00pm, March 28, 2019 – HKD $850/$950
Single Day Ticket · Friday (March 29, 2019) – HKD $300/$375; Saturday or Sunday (March 30 or 31) – HKD $400/$475
Half Day Ticket · Friday (4:00pm–8:00pm) – HKD $250/$300;
Saturday (4:00pm–8:00pm) – HKD $350/400;
Sunday (2:30pm to 6:00pm) – HKD $350/$400
Two-day (March 29 and 30) – HKD $600/$750;
Three-day (March 29–31) – HKD $925/$1,150;
Evening (March 29 or 30 after 5:30pm) – HKD $200/$250
Premier Pass (March 28–30, 2019) – HKD $2,880
For more information, check their website or their Facebook page
For online ticketing, browse check Hong Kong Ticketing website. You can also purchase tickets by calling Hong Kong Ticketing at +852 31 288 288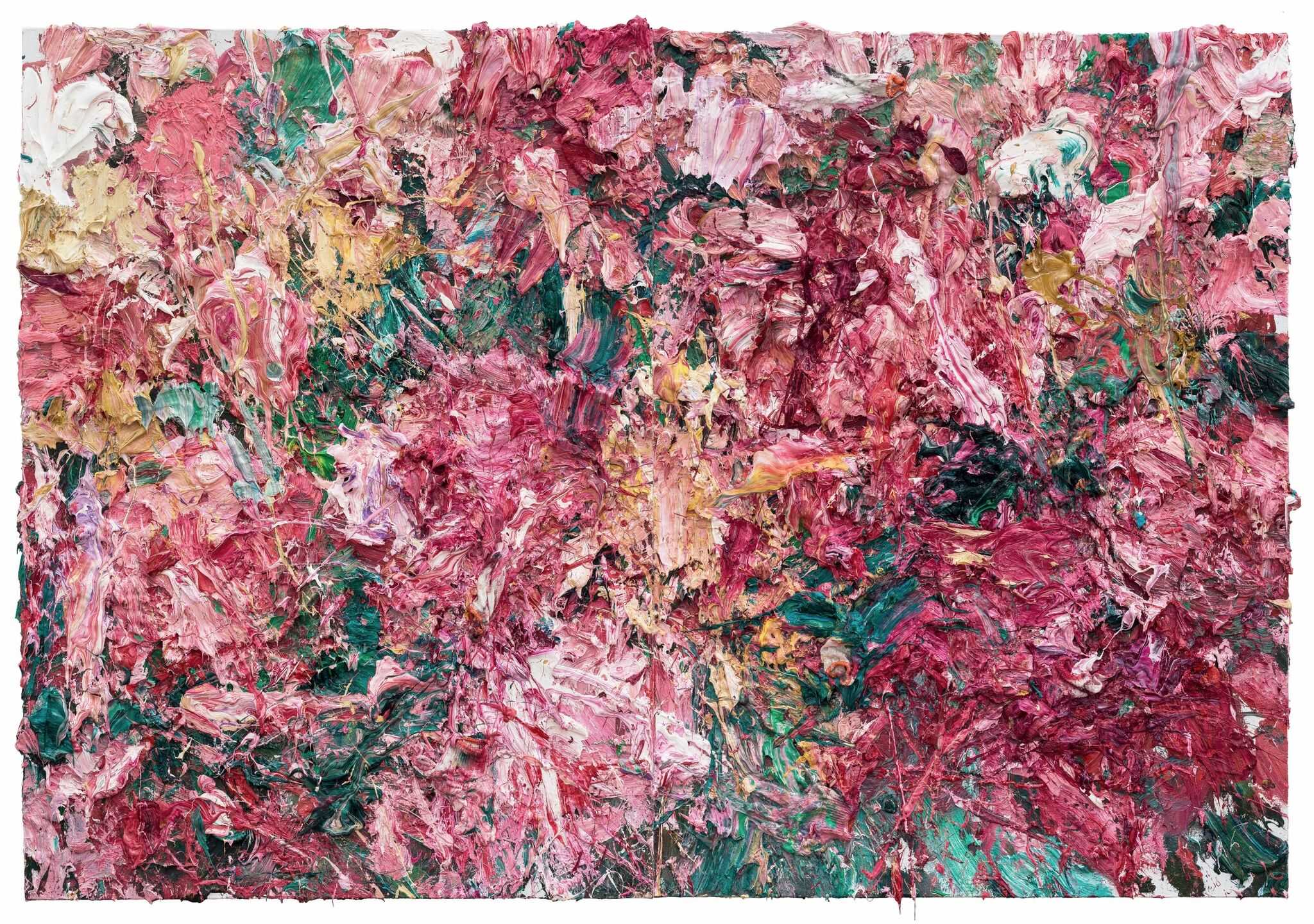 Tags
Related Posts