Celebrate Chinese New Year in style as Artyzen Grand Lapa Macau collaborates with Elvis Mok Hei Sai, one of renowned Macau's calligraphy craftsmen for the Chinese New Year Pudding package design, inviting hotel guests to celebrate the good things in life in the Year of the Tiger! The hotel's Michelin-recommended Chinese restaurant, Kam Lai Heen is bringing back its highly sought-after caringly crafted Chinese New Year puddings in two flavors. Special editions of lo hei are also available, one with salmon and abalone and the other one with lobster highlights.
To enjoy a special Chinese New Year, one should experience the hotel's special reunion celebration at the resort lawn on January 29, with over seven stalls featuring Szechuan spicy chicken, Peking duck, sauna prawns, Chinese roasted whole pig, lotus-steamed glutinous rice, lo hei and Chinese New Year delights!
An exotic culinary experience is another great option for guests this season! The Market Lunch features semi-buffet lunch with appetizers, salads, desserts, and a selection of the main course, and the Portuguese "Boa Vida" set dinner highlights to include roasted US beef flank steak, grilled cornbread crusted codfish loin, and free-range chicken thigh. The Hotel is decorating its most loved afternoon tea set with berries, blending savory bites with delicious treats with a sense of elegance. The all-time favorite Surf & Turf seafood weekend buffet will be available throughout Chinese New Year, with an oyster station, seafood on ice, beef wellington, taco station, and more! For a more exciting dining experience, mookata Thai hot pot and barbecue on weekends is the best option for guests who crave a real taste of Thailand. The newly launched Thai High Tea Set is another authentic Thai offer that shouldn't be missed.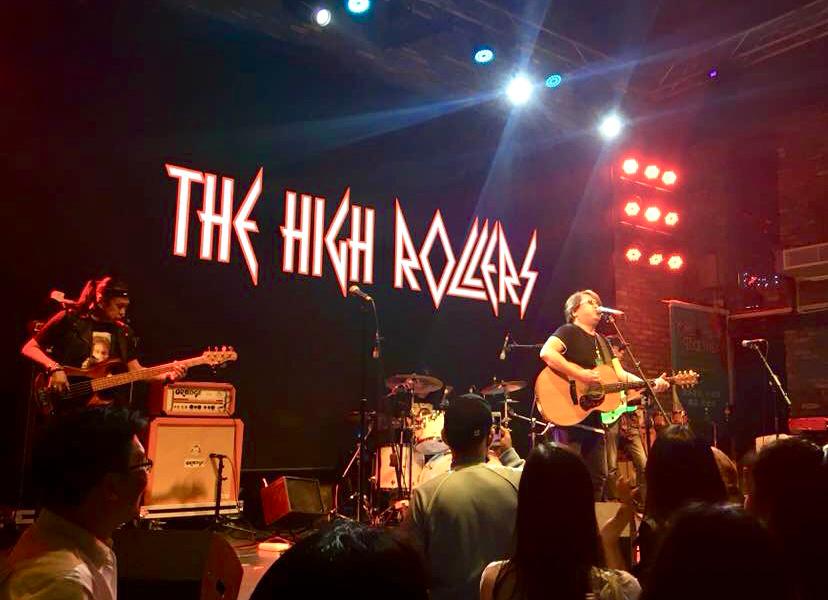 Back by popular demand, Vasco Bar & Lounge is bringing back The High Rollers-one of the best classic rock bands in town in February, enjoying more than just cocktails with their live music by The High Rollers on the Roaring Tiger Night! With Vasco Bar and Lounge continuing to offer stylish handcrafted cocktails and live entertainment with DJ Ted and Band Duo, guests can definitely ring in their Chinese New Year with their friends at one of the hot spots in town!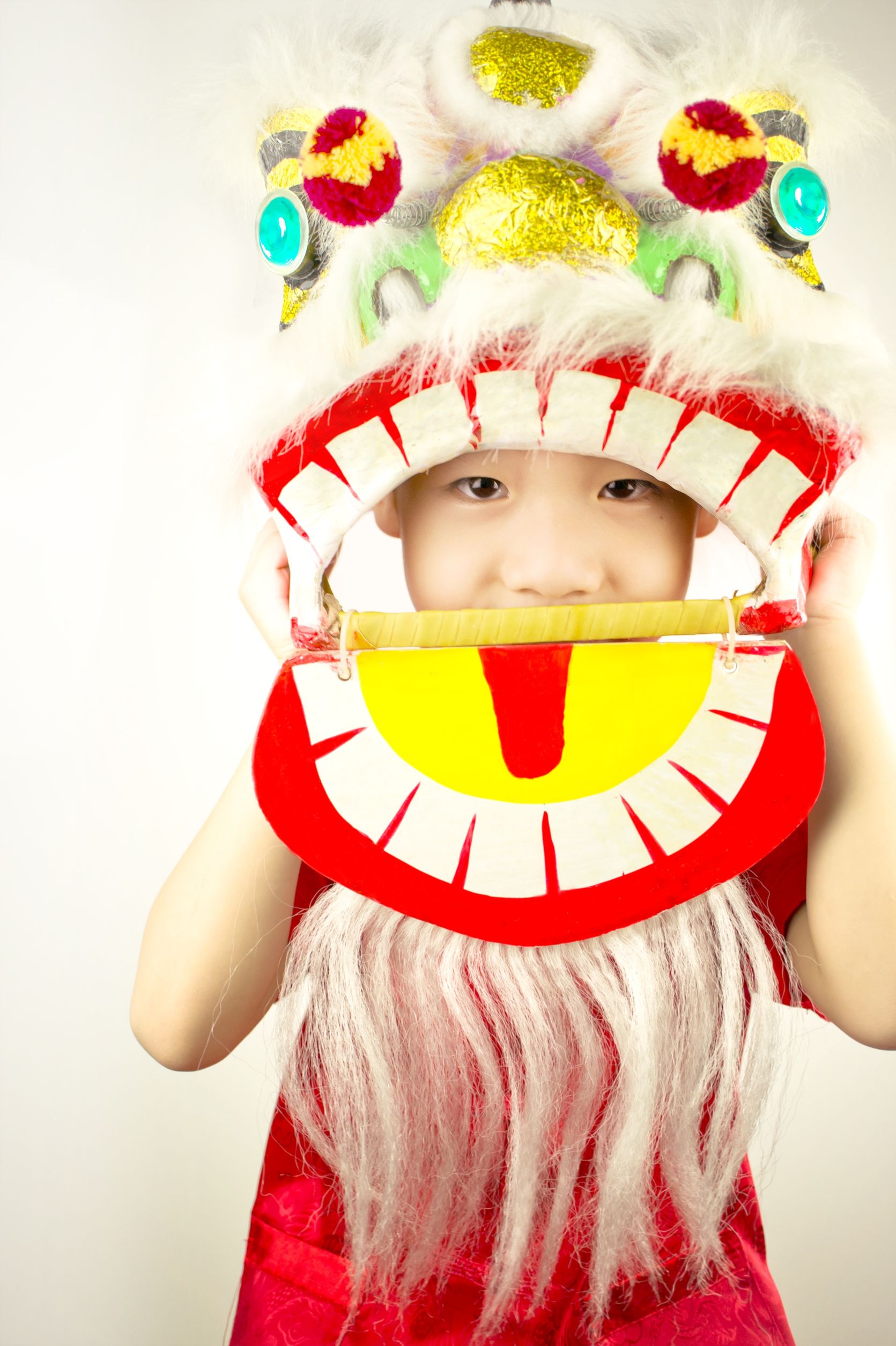 Chinese New Year is for all ages including the little ones, so be sure to make this year's extra special by celebrating at Artyzen Grand Lapa with your children. The Chinese New Year Program at Kidsco allows kids to dive into arts and crafts this year including workshops on lucky candy bowls painting, Chinese sesame sweet dumpling making, lion dance, and much more!
When: From now till February 28, 2022
CNY celebration at the lawn – Saturday, January 29, 2022
The High Rollers concert – February 5, 2022
Kidsco activities – 3:00pm–5:00pm, February 1–7, 2022
Where: Artyzen Grand Lapa Macau, 956-1110 Avenida da Amizade, Macau
How much: New Year puddings – MOP $168 per pudding
Lo hei – Starting from MOP $328 per item
Kidsco activities – MOP $200 per person
For more information and reservations, call +853 2856 7888 or check their website
Brought to you in partnership with Artyzen Grand Lapa Macau
Tags
Related Posts