Featured image: The Mystery of Lady in Red, Hio Lam Lei, Single Channel FHD color Video (Film Still 1), 11 min, 2021
Hio Lam Lei's upcoming exhibition at AFA is her first solo exhibition in Macau, and is also part of the "Femininity in Art" – Women Artists Exhibitions Series. Hio Lam Lei moved to Macau when she was in elementary school. After graduating from high school, she was admitted to the Sculpture Department of the Central Academy of Fine Arts in Beijing. She then studied at the Glasgow Academy of Fine Arts in Scotland for a Master's Degree in fine art and graduated with distinction.
Lei's Working across moving image, sculpture, installation, and text-making.Last year, Hio Lam Lei carried out an artist-in-residence program in England and began to create her work. In May 2021, she extended her work and held her first solo exhibition in Macau Art For All Society (AFA). On the walls of the exhibition site, Lei using a technique similar to the aesthetics of early movie advertisements, trying to concretize her, deliberately letting the audience follow the fictional clues which only lead to "answers" of a false self.
When: May 22–June 18, 2021
Where: AFA, 265 Av. Do Dr. Rodrigo Rodrigues, Tak Chun Macau Art Garden, Macau
How much: Free admission
For more information, check here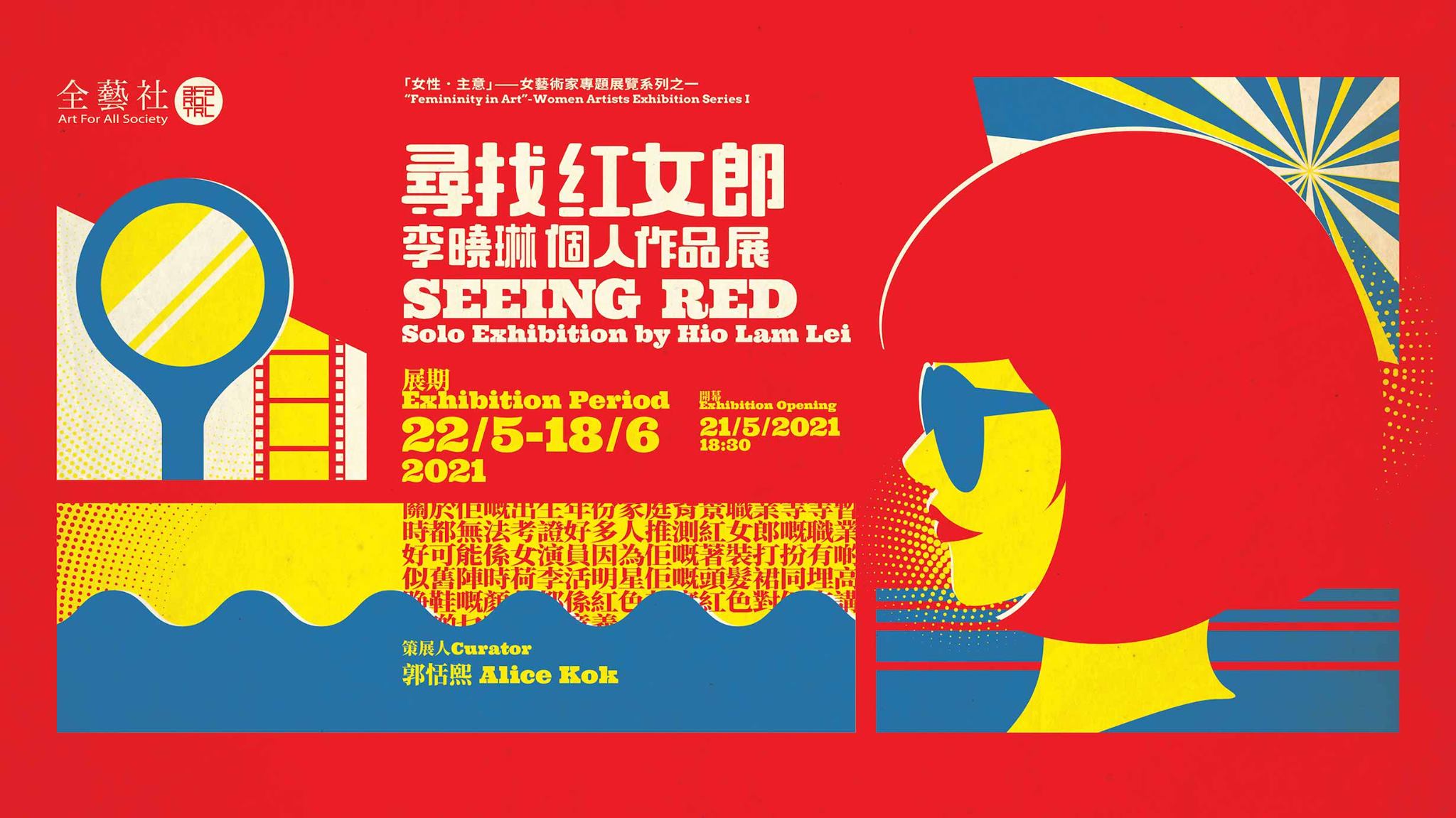 Tags
Related Posts