Celebrating the Mid-Autumn Festival, the Qinghai Province Performing Arts Group Co., Ltd presents Haojiang Moonlight Night – Dance Drama "Thangka". The performance is organized by the Hong Kong, Macao and Taiwan Affairs Office of the Ministry of Culture and Tourism of The People's Republic of China and the Cultural Affairs Bureau.
The original and national dance drama "Thangka" depicts Thangka artists painting with their lives, reverently and persistently inheriting and carrying forward the art of Thangka painting, and extols the pure sentiment of generations of people in the land of Qinghai. The whole drama tells a story of three times of life by the unique structure of "the previous life, another life and this life", revealing the theme of profound Tibetan culture. The passion and love of the hero and heroine for Thangka and Tibetan culture run through the whole drama. With vivid characters and innovative stage vocabulary, it conveys a strong and rich artistic appeal.
When: 8:00pm, Friday, September 13, 2019
Where: Macao Cultural Centre, Avenida Xian Xing Hai s/n, NAPE, Macau
How much: MOP $100, $150, $200
Those holding a valid Macau ID Card, Macau Teacher card and full-time local student card will be entitled a 50% discount
For more information, check here
---
Haojiang Moonlight Night – Dance Drama "Thangka" is part of the mega international art and cultural event Art Macao.
Happening from May to October this year, Art Macao brings together cultural institutions, hotel and resort operators, consular missions in Hong Kong and Macau to create an unforgettable atmosphere and cultural vitality to thrill residents and tourists alike.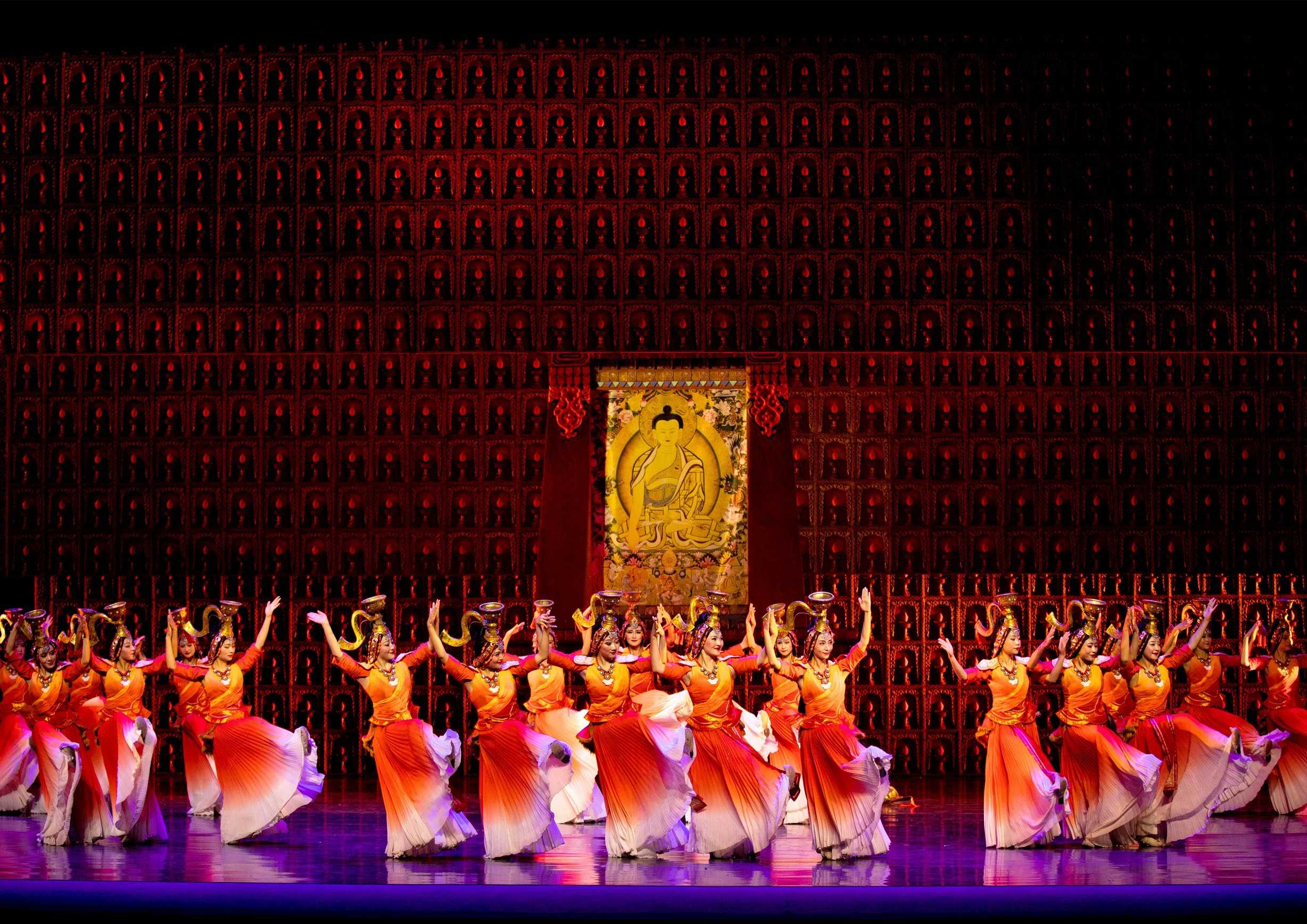 Tags
Related Posts