The Venetian Theatre will host, for two nights, Haojiang Moonlight Night – Dragon Boat Racing, a drama dance performed by the Guangdong Song and Dance Ensemble.
The large-scale original dance drama "Shawan Past" is based on the Shawan Ancient Town in the 1930s. It is based on the creation of many Cantonese musicians such as "He Shi Sanjie" and the main content of the classic song "Sailong Jinjin", using the elements of contemporary dance art to interpret the development of legendary stories, and interpret the profound connotations of classical music with cleverly designed and beautiful dances.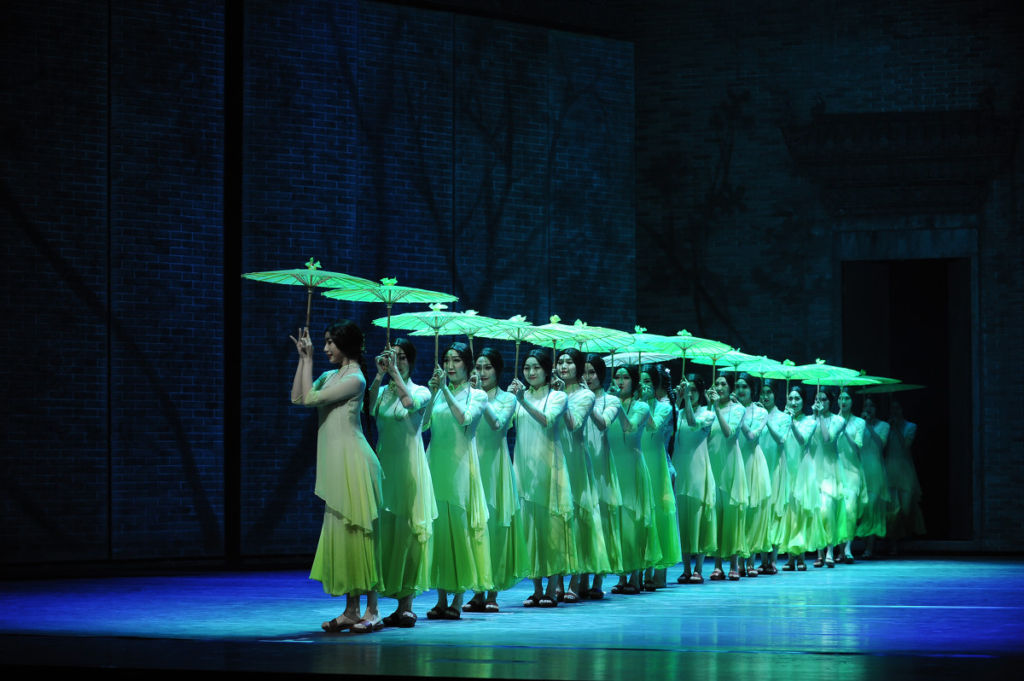 The novel narrative method, touching stories and profound meanings make the audience feel the beauty and excitement of Guangdong music temperament. "Shawan Past" is a dance drama with both national temperament and modern temperament. It combines the expressive power of Chinese dance and modern dance. It tells the story of music with the body, tells the story of life with music, and lives with life. Expressing history and reality, such a dance language is a silent poem and a visible feeling. The dance drama "Shawan Past" has been in more than 20 cities including Guangzhou, Shenzhen, Beijing, Tianjin, Hangzhou, Nanchang, Nanning, Haikou, Urumqi, Hong Kong and New York.
When: 8:00pm, Thursday and Friday, September 20 and September 21
Where: Venetian Theatre, The Venetian, Estrada da Baía de Nossa Senhora da Esperança, Cotai
How much: Prices range between MOP $100 and MOP $200. A 50% discount is available for holders of a full-time student card, Macao Teacher Card, Senior Citizens Card holders and Disability Assessment Registration card holders. However each ticket per person and the respective document must be show at the entrance. Tickets can be purchased at Kong Seng Ticketing Service
For more information, call +853 8394 3709, +853 8394 3705 or check the event's website.
Tags
Related Posts