In collaboration with legendary Master Chef Ju Chang Long, Galaxy Macau's culinary talents bring the refined art of Huaiyang cuisine to a few select venues at the mega resort. Your palate will be dazzled by an exceptional selection of distinctive dishes. Superb ingredients, rich flavors, artistic plating, and excellent knife work – these are the hallmark characteristics of China's legendary Huaiyang cuisine which will only be available at Galaxy Macau for a short time.
Special Ingredients: 
Blue Yabby
Yabbies are petite crustaceans, which are renowned for their tender meat, succulent flavor and vibrant blue color. Native to southeastern Australian but sourced from pristine freshwater fisheries in South Africa, each delicate yabby weighs approximately 300 grams. Whether they are fried in garlic, steamed with ginger, or simmered in spicy sauce, these exceptional yabbies promise to delight diners at Galaxy Macau this summer.
Baby Hairy Crab
While autumn is traditionally the most popular season for Hairy Crab, summer is the best time to dine on creamy, decadent Baby Hairy Crab. Also known as "June Yellow Crab," these extraordinary crustaceans have completed their third shelling by early summer. This young breed of freshwater crab is celebrated by crab connoisseurs around the globe for its' tender meat, creamy roe and luscious flavor.
Fish Maw
Made from fish air bladders, fish maw is one of the most celebrated traditional Chinese ingredients because of its high nutritional content and unique texture. Rich in protein and collagen, fish maw is favored for its ability to boost energy, promote blood circulation, and improve skin complexion. The chefs at Galaxy Macau have selected the finest fish maw for their Huaiyang dishes, ensuring that diners will leave their tables with a smile on their faces and a radiant glow in their cheeks!
When: July 23–September 8, 2018
Where: Festiva, Galaxy Macau, G/F, G007
How much:
Monday–Friday: Lunch buffet  MOP $268 per person, Saturday–Sunday MOP $328 per person
Monday–Friday: Dinner buffet: MOP $488 per person, Saturday–Sunday: MOP $528 per person
Reservations: +853 8883 2221
Where: Lugang Café, Galaxy Macau, G/F, G128
How much: From MOP $98
Reservations: +853 8883 2221
Where: The Noodle Kitchen, Galaxy Macau, G/F, G084
Reservations: +853 8883 2221
How much: From MOP $88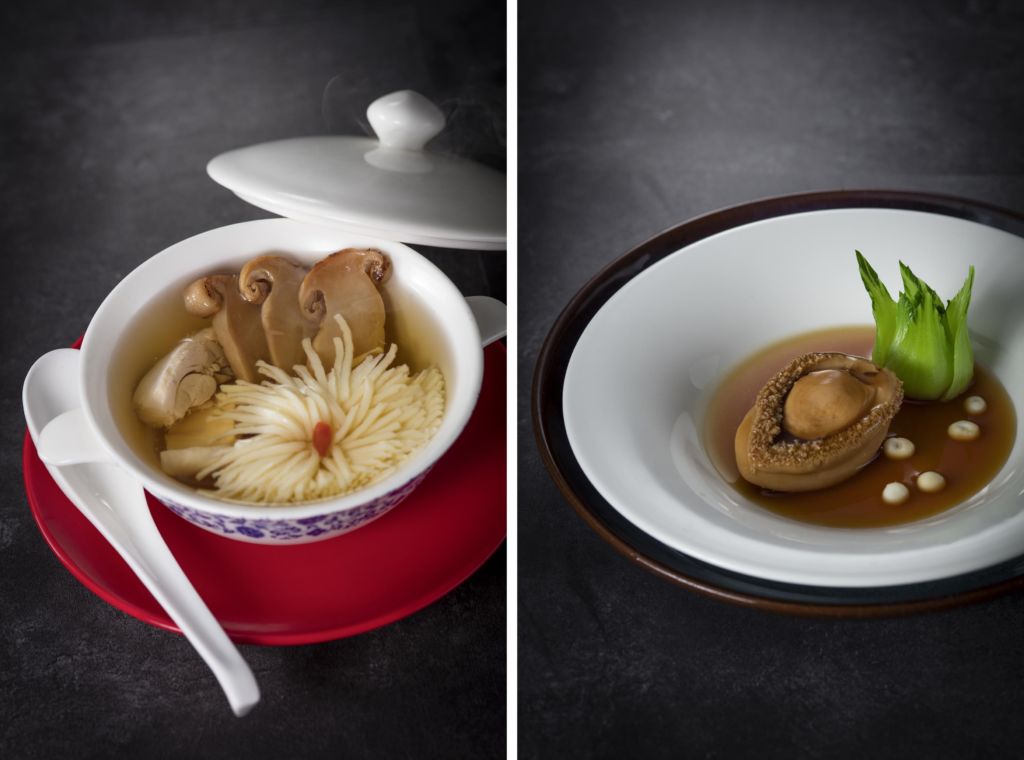 Share
Tags
Related Posts