HUSH!! Full Music 2020 takes place between June 21 and August. A number of music activities will be held online and in different areas of the city, as well as a range of music workshops and the short video competition "HUSH!! 300 Seconds". All are welcome to participate. The first concert, "Music Day Online", is held online this Sunday. More events will be announced soon.
It will be broadcasted on the "HUSH Full Music" Facebook page from 3:00pm to 6:00pm this Sunday and the day features "Fête de la Musique", with free music activities held in more than 430 cities from 110 countries which manifests the spirit of spreading music everywhere. The concert debuts through online broadcasting, featuring musicians from Hong Kong, Macau, and mainland China: Jun Kung, Ghostly Park, Eva & Sin, Catalyser, Worktone String Quartet, and ASURA are some of them.
In order to promote diverse music and provide exchange opportunities for artists, the concert "Hush!! Full Music 2020" offers four music workshops at the Macao Contemporary Art Centre–Navy Yard 2–namely "World Music Percussion Workshop – Learning Asalato and Handpan" on July 4. Macau band ASURA, that dedicates to promoting tribal musical instruments and world music, introduces extraordinary percussion instruments, including the asalato from Africa and the trendiest instrument, the handpan.
"What Can Lyrics Tell Other Than Love?" (taking place on July 5) features famous Macau composer, lyricist and music theory instructor Joe Lei, sharing with participants his experience of writing lyrics and the source of his inspiration; "Metal Growl Singing Workshop" (July 10), in which Big Daddy S, the vocal of Luktomo, teaches the basic mechanism of the human vocal system and guide participants to produce different kinds of growling sounds, thereby helping them to discover their unique vocal timbre.
"Experience Electronic Music Production" on July 12, has DJ, music producer, and host of the workshop, Mark Lam (also known as "Pai LeaDer"), giving participants an overview of electronic music culture, the equipment, production process, and operation.
There's also the short video competition "HUSH!! 300 Seconds". It's held again this year, allowing the public to have an opportunity to showcase their musical talent and the diverse possibilities of music. All interested parties may submit the application forms together with a video of their own instrumental or vocal performance and will be eligible to win fabulous prizes.
The awards, sponsored by Galaxy Entertainment Group, Bank of China Macau Branch, OCBC Wing Hang Bank and Air Macau, and selected by the organizer and veteran musicians, include the Attractive Music Award, Creative and Fun Award, Heartwarming Award, Participation Spirit Award, Most Popular Awards for entries with the highest number of "likes" and the "Active and Enjoyment Awards" for the first batch of participants who submit their videos.
When: June 21–August, 2020
Workshops – Saturday and Sunday, and Friday and Sunday, July 4, 5, 10 and 12, 2020
Where: Online concerts – "HUSH Full Music" Facebook page
Workshops – Macao Contemporary Art Center, Navy Yard 2, Rua de S. Tiago da Barra, Macau
How much: Free admission for all the activities
Those interested in participating in the workshops have to be aged 13 or above, and register (starting on June 18) through their activity registration system. Vacancies for each workshop are limited to 25 to 40 people and distribution is on a first-come, first-served basis
For more information, check their Facebook page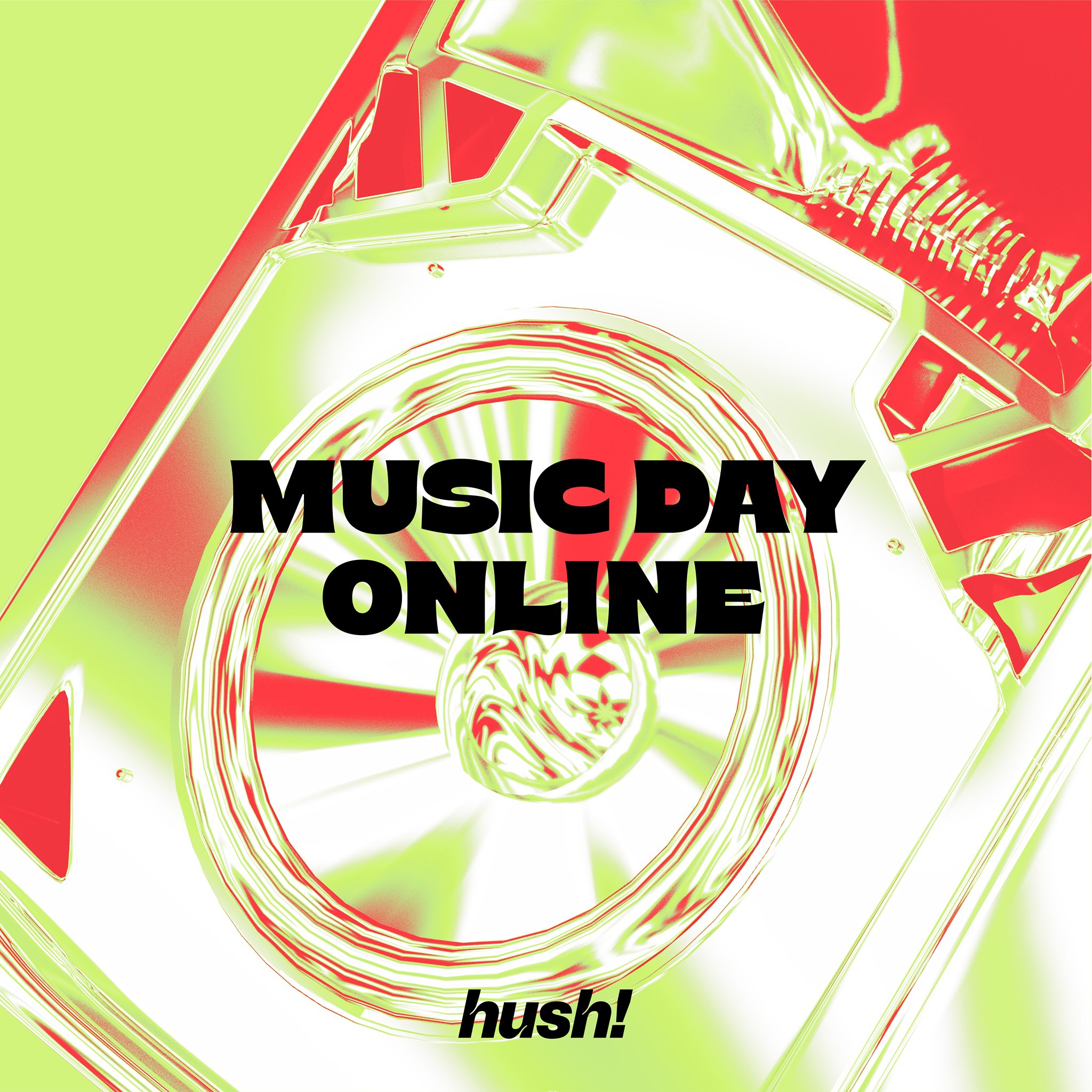 Tags
Related Posts