Broadway Hotel Macau will be introducing its first-ever local culture and food festival. A one-of-a-kind opportunity for visitors and locals to experience from over 150 traditional specialties at the Broadway Food Street that highlights Macau's distinctive coast meeting gastronomic cultures. The event presents freshly prepared dishes at 50 stalls from Broadway Macau's most popular restaurants to limited pop-up brands accompanied by electrifying live music, performances, and fun activities that include free tasting and cooking demonstrations from award-winning chefs.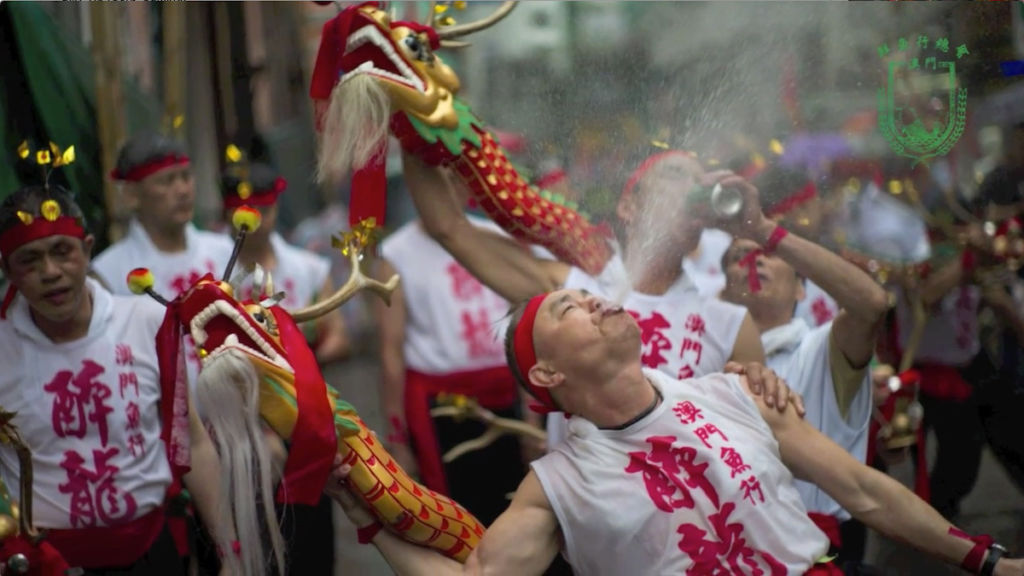 When: 6:00pm, Monday—Thursday, 5:00pm Friday—Saturday, May 11—27
Where: Happy Square Food Street, Broadway Hotel Macau, Avenida Marginal Flor de Lotus, Cotai
For more information please call +853 8883 3338 or visit their website for more information.
Tags
Related Posts