European Equestrian Federation is bringing the Asian leg of the Longines Masters back to Hong Kong for its sixth edition turning AsiaWorld-Expo into display of equestrian excitement and sporting not to be missed. The 3-day event will showcase the world's elite riders, best in their categories, compete in prestigious show jumping competitions. Awarded the "Best Live Experience at a Professional Sporting Event" by the Sports Industry Awards Asia, the Longines Masters of Hong Kong will feature a crowning line-up including the Hong Kong Jockey Club Trophy, Longines Speed Challenge and Longines Grand Prix. Adding to equestrian excellence and true to its roots, EEM will offer a unique art-de-vivre experience at the Prestige Village, presenting a remarkable selection of international exhibitors, from high-end
fashion to exquisite gastronomy, arts and culture.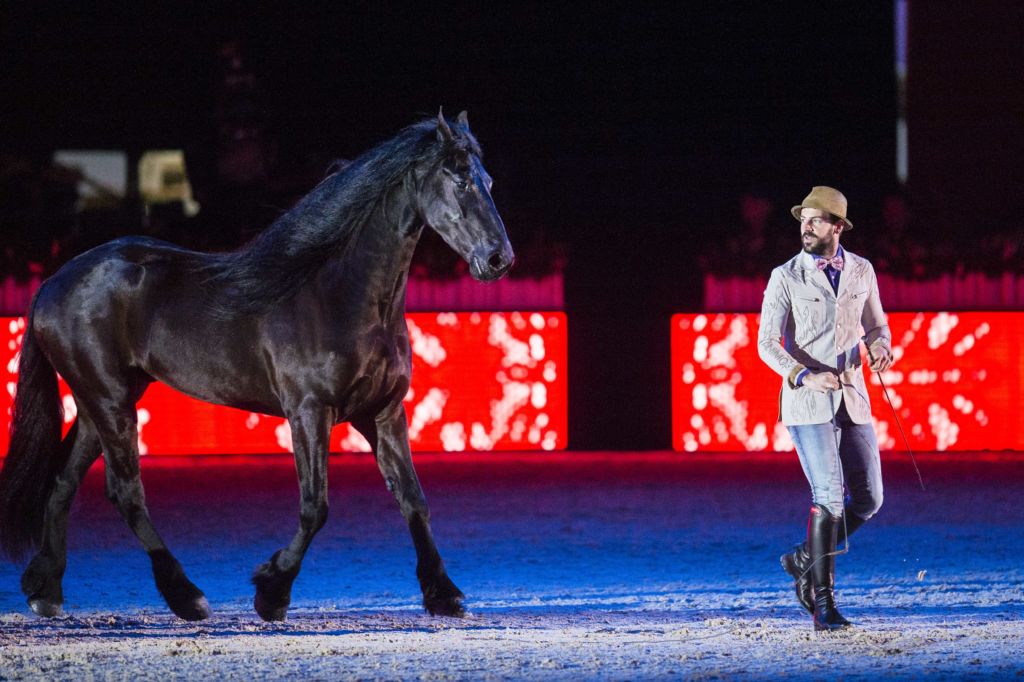 Don't miss out on this year's debut of the Asia Horse Week, the very first edition the Region's equestrian forum. Wit a vast development of the equestrian community, the ambition of Christophe Ameeuw – CEO of EEM and Founder of the Longines Masters Series Paris – Hong Kong – New York – and his team is to create a unique networking platform to share knowledge, expertise, and craft business opportunities between growing markets in Asia and the rest of the world. Major European and Asian equestrian federations, as well as equestrian experts will deliver talks on the most sought-after topics of our industry, paving way to establish Hong Kong as the equestrian capital of Asia, sharing our community's passion to new audiences.
When: Friday–Sunday, February 9–11
Where: AsiaWorld-Expo, Hong Kong
How much: HKD $3,500 (Paris Suite), HKD $3,500 (New York Lounge), HKD $230 (Grand Stand–Prestige seat), HKD $230 (Grand Stand–Standard seat)
For bookings please visit longinesmasters.com or call +852 211 5333 (from 10:00am–8:00pm)
Tags
Related Posts