CIQ Gallery of San Francisco, in conjunction with the Lusitano Club of California, International Institute of Macau (IIM) and the Albergue SCM of Macau, present the Macanese inspired art exhibit, Mae Macau. The Mae Macau art exhibit opens in Macau at the Albergue SCM and it's on display as part of the Encontro week celebration in Macau until the end of the month. It features over 20 artists from San Francisco, California in the U.S. and was on display at CIQ Gallery earlier this year in San Francisco before traveling to Macau for this exhibition.
Mae (pronounced "my") means "mother" in Macanese. Featuring artists of both Macanese decent and non-Macanese artists alike, this art exhibit pays tribute to the Portuguese-Macanese mother region of Macau, raising awareness of its culture. Artists were invited to create artwork based on the theme of Macau, it's unique cuisine, culture, heritage, history, and people. In November, Macau will be celebrating the 20th anniversary of Portugal handing the province of Macau back to China in 1999. The Mae Macau exhibit in Macau is on display during this extensive week-long, city-wide celebration. Building a bridge between Macau and the international Macanese community, the exhibition was first held in San Francisco, California in the US on August 11.
These exhibits are inspired by Macanese culture, highlighting the unique fusion of the Portuguese and Chinese bloodlines and traditions that created the Macanese people, culture, heritage, history and cuisine over the past 500 to 600 years. In addition, we hope to shift the perception of Macau as only being a gambling capital by bringing to light the long, rich history of the region. This exhibit showcases Macanese culture and heritage through the arts, bringing exposure to the vibrant culture of Portuguese Macau.
The exhibition includes works by the following artists: Felicia Ann, Amanda Beardsley, Eric Broers, Christopher Burch, Kaylin Car, Maria Carmela, Amanda Chu, Raul D'Mauries, Deadeyes , Suzie Ferras, Sam Flores, España Garcia, Melanie Getman, Chris Granillo, Kristi Holohan, Alice Koswara, Mario Navasero, Cecelia Perez, Tracy Piper, Lisa Pisa, Romanowski and Freda Weng Chu.
When: November 25–29, 2019
Where: Albergue 1601, 8 Calçada da Igreja de Sao Lázaro, Macau
How much: Free admission
For more information, check the event's Facebook page or check their website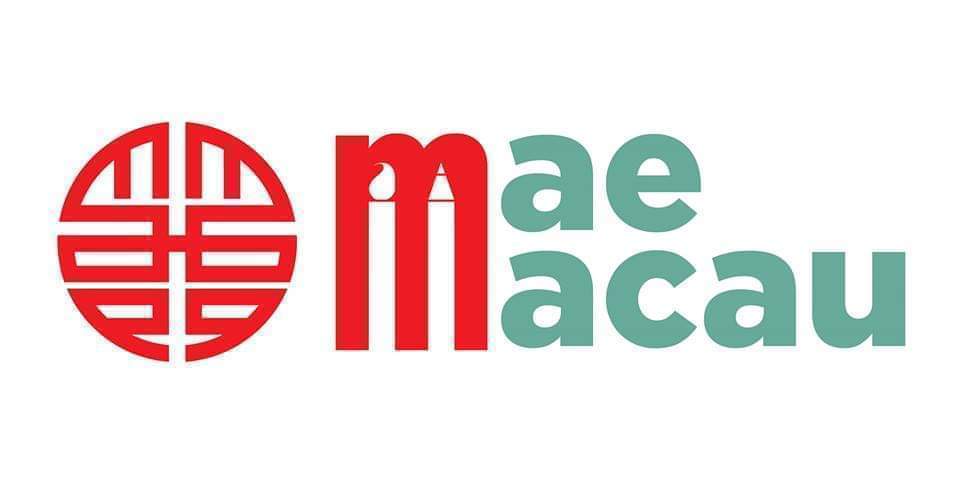 Tags
Related Posts