In order to celebrate the 13th anniversary of the establishment of the Macau Art For All Society and the successful outcome of this year's General Assembly Election, the annual anniversary members exhibition is held at the Galeria Lisboa of Macau Fisherman's Wharf. A total of 21 artists including founding member artists, senior member artists and artists from the board of councils and supervisors were invited to participate in the exhibition. Born in between the 60s and the 90s, the artists' background spanning through 40 years of generations. The media on display include paintings, sculptures, photography, installations, and video art with more than 40 artworks.
The participating artists are: Alice Kok, Bianca Lei, Chiang Wai Lan, Eric Fok, Filipe Miguel Das Dores, Ieong Man Hin, James Chu, Joaquim Franco, Kent Ieong, Kit Lee, Konstantin Bessmertny, Lai Sut Weng, Lei Chek On, Leong Chi Mou, MJ Lee, Noah Ng Fong Chao, Tang Kuok Hou, Tong Chong, Wong Ka Long, Wong Weng Io, Yves Etienne Sonolet.
As one of the most representative groups of contemporary art in Macau, AFA is operated by professional artists. Throughout the years, it has been focusing on making and providing spaces for artists to create, curatorial projects displayed on public platforms, and art sales which is essential in the cultural and artistic ecological chain of the art scene. In the past 13 years, through more than 150 individual exhibitions and group exhibitions for artists, it has greatly promoted the vigorous development of local contemporary art and cultivated a group of young local artists. Today, many young artists of the new generation have taken on their own roles, serving as the pillars of the future and continuing to contribute to the development of culture and art.
The opening of this exhibition has specially invited a group of artists and predecessors from the cultural world to join in the celebration, to witness the "Renaissance" to this local contemporary art ship, share the power and achievements of art in society, and show our vision for the future and above all, to demonstrate our confidence and determination to move forward. The title of this exhibition in Chinese is "生生". In addition to the meaning of "re-birth/renaissance", the two characters for "生" can also be combined as "甡", which means "numerous beings standing side by side".
The English name "Art For All", which was named by the founding member and artist Bianca Lei at the time when AFA was born, has always been the iconic name and purpose of the association. The Macau Art For All firmly provides artists with the greatest degree of creative freedom and space, and at the same time acts as the bridge between the public and the government, to cultivate outstanding talents in Macau. In the name of art, the AFA brings to the public the indispensable innovative thinking of contemporary society, and to convey the importance of the spirit of art in an atmosphere of broad-mindedness, resilience and harmony. Therefore, "生生", is an endless word.
When: December 17, 2020–January 30, 2021
Where: Galeria Lisboa, Rossio Square, Macau Fisherman's Wharf, Avenida da Amizade e Avenida Dr. Sun Yat-Sen, NAPE, Macau
How much: Free admission
For more information, call +853 2836 6064 or send an email to [email protected]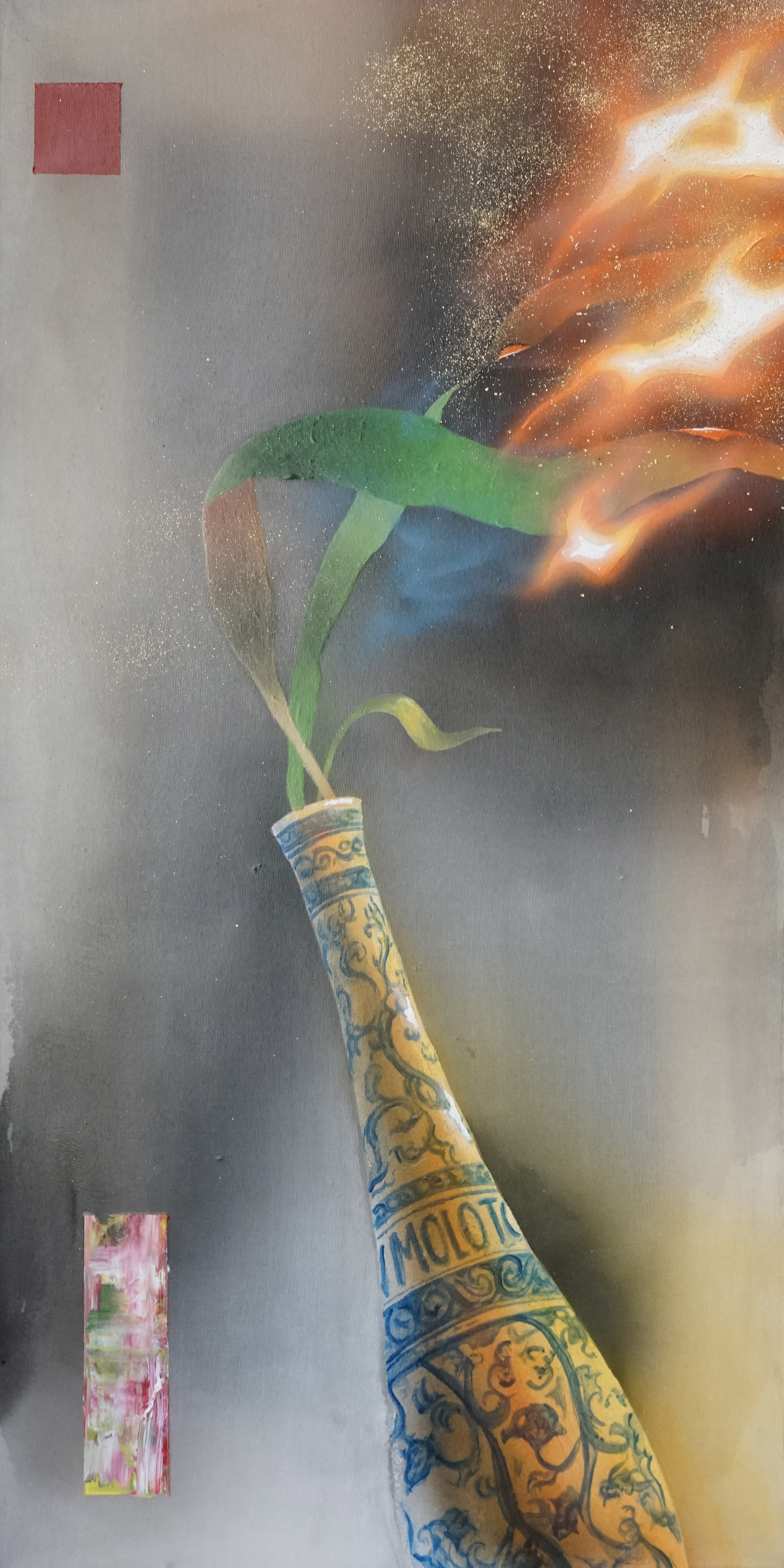 Tags
Related Posts