Hong Kong has always proudly been the home of The Flying Winemaker. This year's venue will provide the perfect vantage point overlooking the South China Sea. Rosé Revolution Hong Kong will be a destination event located right at the top of the city at The Peak Lookout. Summer vibes will be in full swing as the barbecue will be heated up to cook delicious bites perfect for playing with food and rosé pairings. The terrace of this iconic heritage restaurant will be opened up to allow a full day of rosé tasting.
Returning for the ninth consecutive year, The Flying Winemaker has chosen four iconic cities across Asia to host Rosé Revolution. Since the inception of the event, Rosé Revolution has made a name for itself to be the leading voice of rosé in Asia. The festival brings together trade, media and consumers to celebrate the style of rosé. The event incorporates food and lifestyle concepts to empower the perception of rosé in the eyes of Asia based consumers.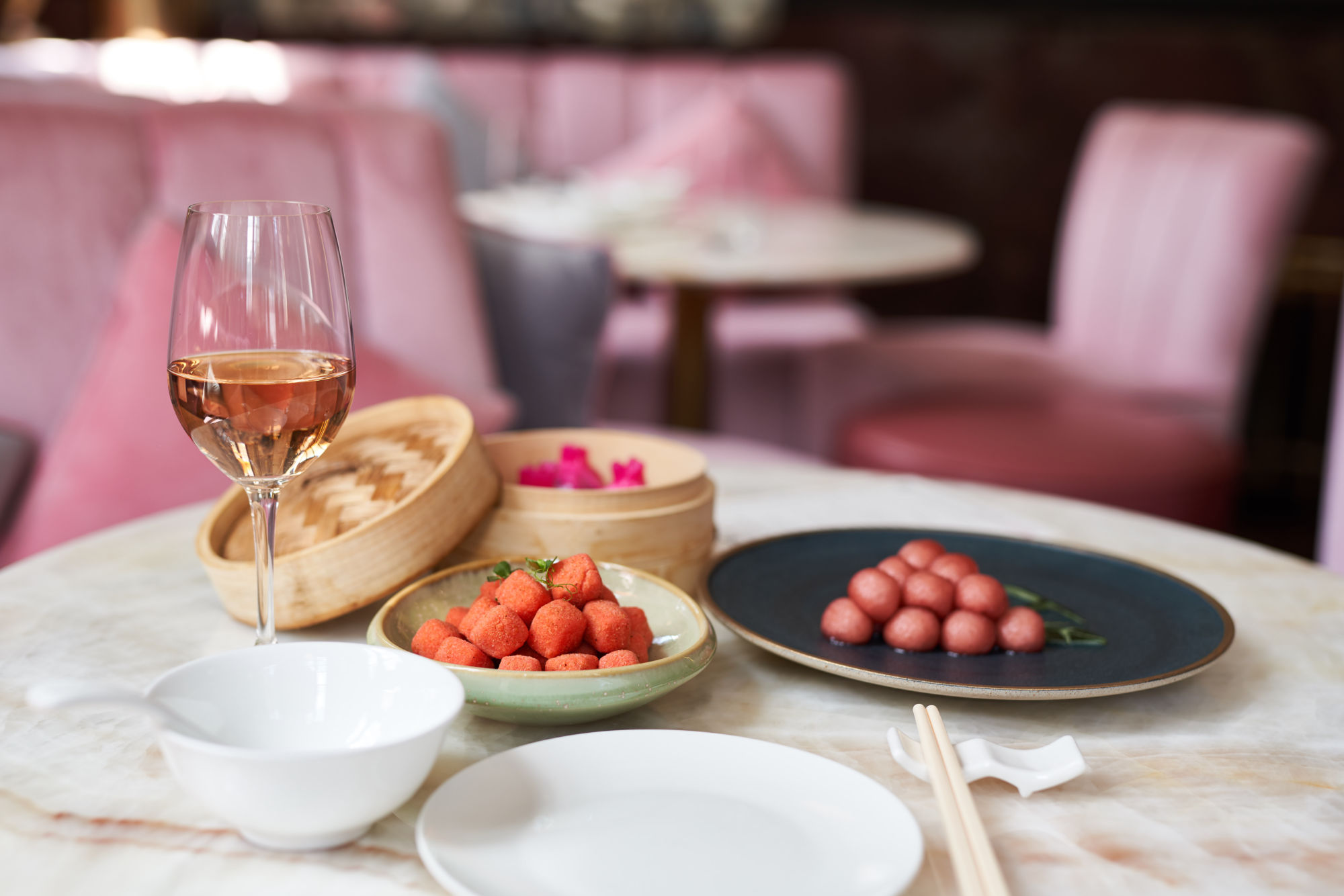 Up to three, 45-minute masterclass sessions will be held at this Rosé Revolution's edition. Each session has a maximum capacity of 20 seats. This provides an intimate experience for wine fanatics to really learn about the producer and winemaking techniques that make their rosé special. Ticket holders can sign up to attend these masterclasses for free, on a first in first served basis.
After the success of the pink dim sum rosé pairing offered from the Shanghai and Macau leg of Rosé Revolution 2018, this year sees the return of more rosé and food offerings that will be a feast for the senses. Special pink menus, both Chinese and Western inspired will be rolled out in the lead up to the festival in Hong Kong's Madame Fù Grand Café Chinois.
When: Saturday, 3:00pm–8:00pm, August 31, 2019
Where: The Peak Lookout, 121 Peak Road, Hong Kong
How much: Early Bird – HKD $300; Standard – HKD $360 (Rosé Picnic Tote add on: HKD $600)
For tickets, click here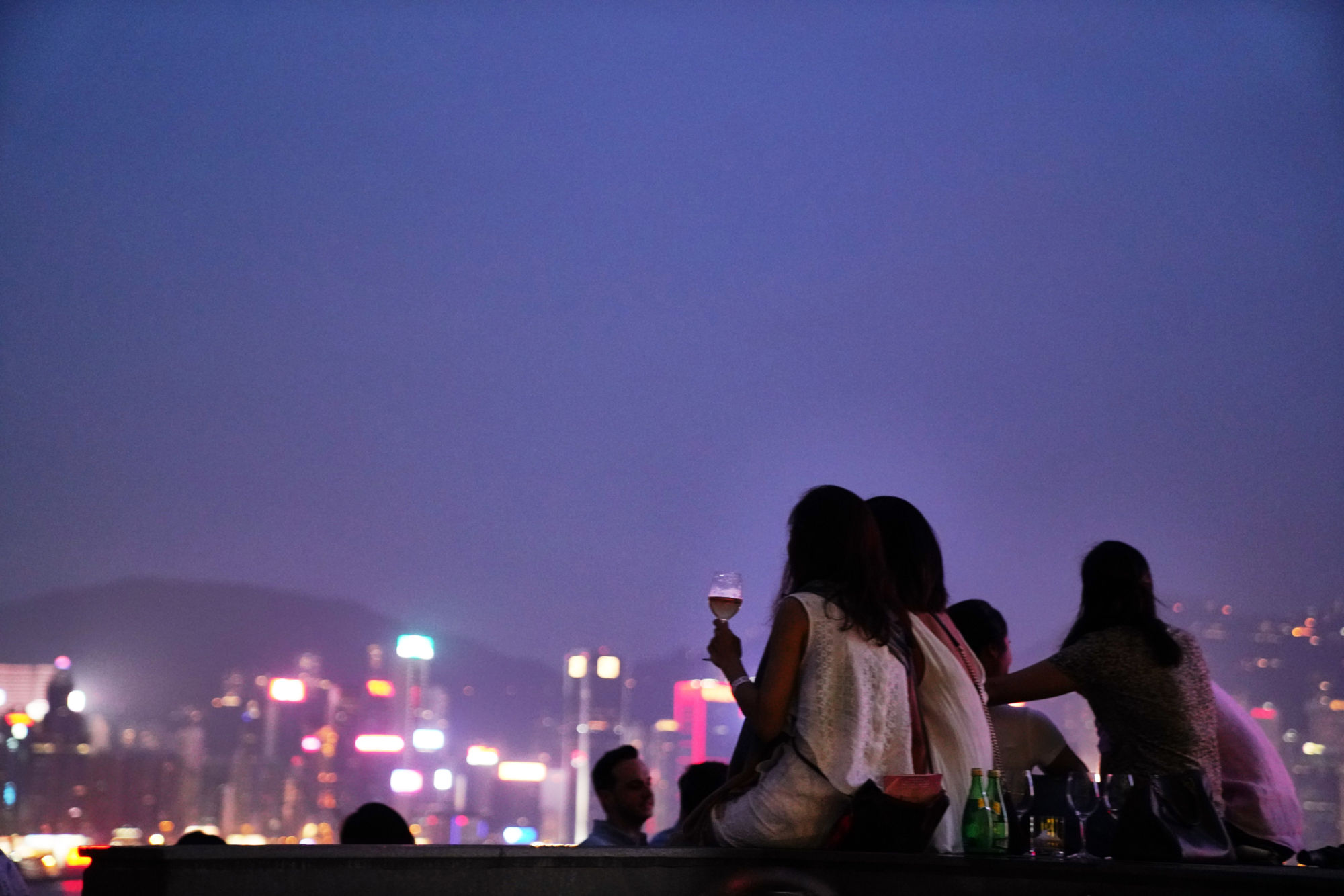 Tags
Related Posts