Beijing Kitchen restaurant has crafted a very special Shaanxi food menu available to public until April 30. Shaanxi is the cradle of Chinese civilization and one of the birthplaces of Chinese culinary culture enriched with over five thousand years of history. Shaanxi food is characterized by aromatic, tasty, sour and spicy dishes that can awaken the taste buds in spring.
Grand Hyatt Macau aims to bring authentic Shaanxi flavors to Macau by using the diverse ingredients and cooking techniques evoking the major features of Shaanxi cuisine. The chefs at Beijing Kitchen have mastered the cooking skills of the chefs in Xi'an, focusing on the three main factors—quality ingredients, enriching flavor and tasteful aroma. Beijing Kitchen will be having this Shaanxi cuisine promotion until the end of April and it includes appetizers, hot dishes, noodles and dim sum.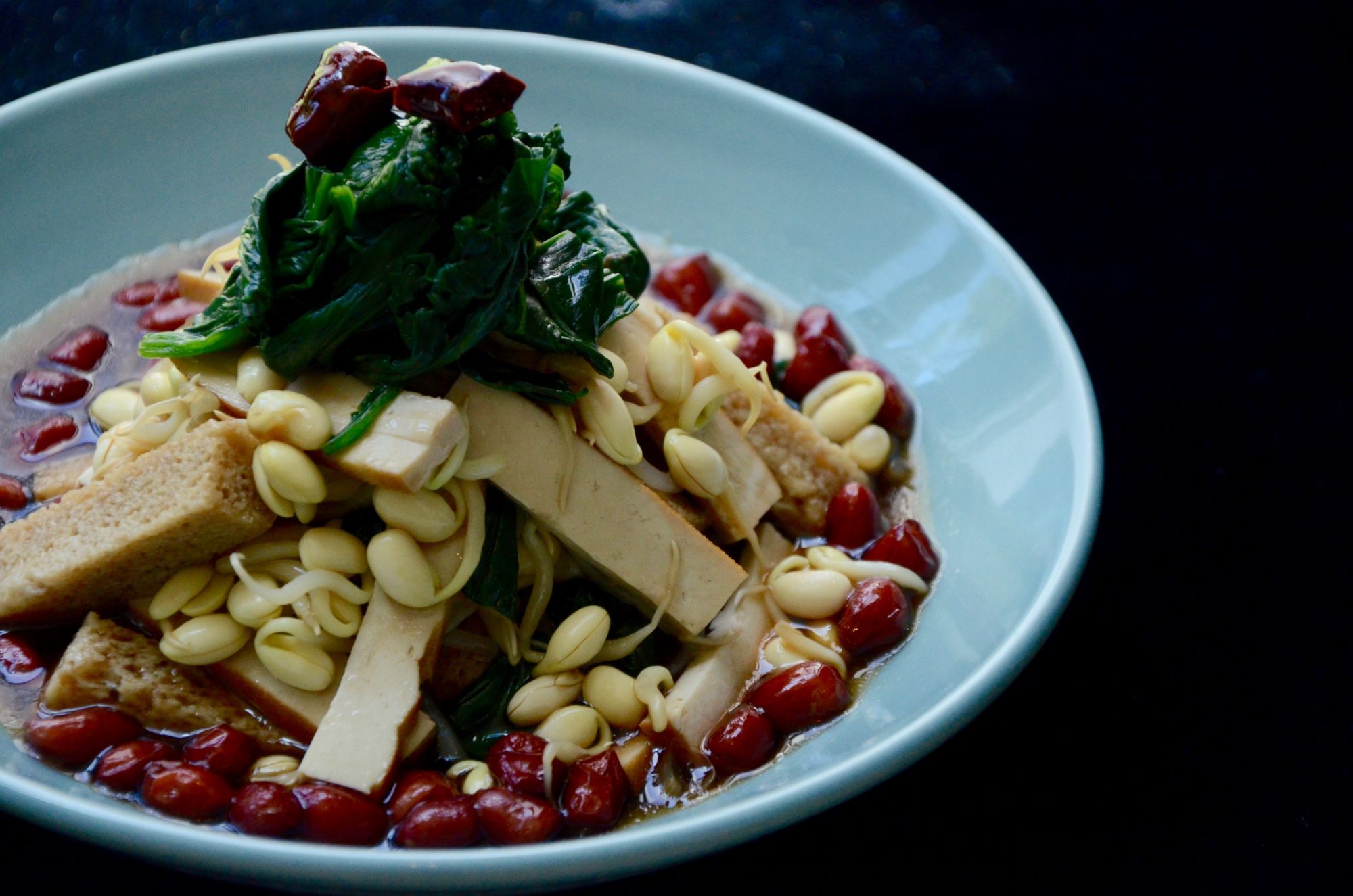 Highlights include: handmade glutinous rice noodles, bean sprouts, chilli oil and vinegar, tiger garoupa fillet with pancake in rich bouillon, crispy chicken with spicy pepper and salt and handmade biang biang noodles with Wagyu beef and chilli oil. Dishes from this menu can be requested in addition to Beijing Kitchen's usuals.
When: March 1–April 30, 2019
Where: Beijing Kitchen, Grand Hyatt Macau, Estrada do Istmo, Cotai
How much: Each dish has its own price
For more information or reservations, call +853 8868 1930 or email them at [email protected]
Share
Tags