Shopaholics, get your credit cards ready! This summer just got better, with New Yaohan's discount deals set for the month of August. The shopping mall set in the heart of Macau has incredible deals going on every weekend with different promotions for different floors!
Each weekend caters to flash sales of products from different areas and floors, so be sure to head there and check out all the unmissable prices for all to shop. August's first weekend (August 1 and 2) is dedicated to G/F, floors 1, 2, 3, 4, 5 and 6–which has cosmetics and fragrances, men's and ladies fashion clothing and accessories, children's clothes and accessories, baby and maternity products, candy and toys for the littles ones.
The second flash sale happens on August 8 and 9, featuring floors 2, 3 and 8–sports and leisure clothes, accessories, luggage, and food items–while the third weekend takes place from August 14 to 16, with unmissable deals at floors 4, 8 and 9 (bedding and shower products, kitchen appliances, stationery, electrical appliances, digital items, and massage chairs). The fourth and last weekend of this sale bonanza takes place on August 21, 22, and 23, with sales on products from floors 7 and 8.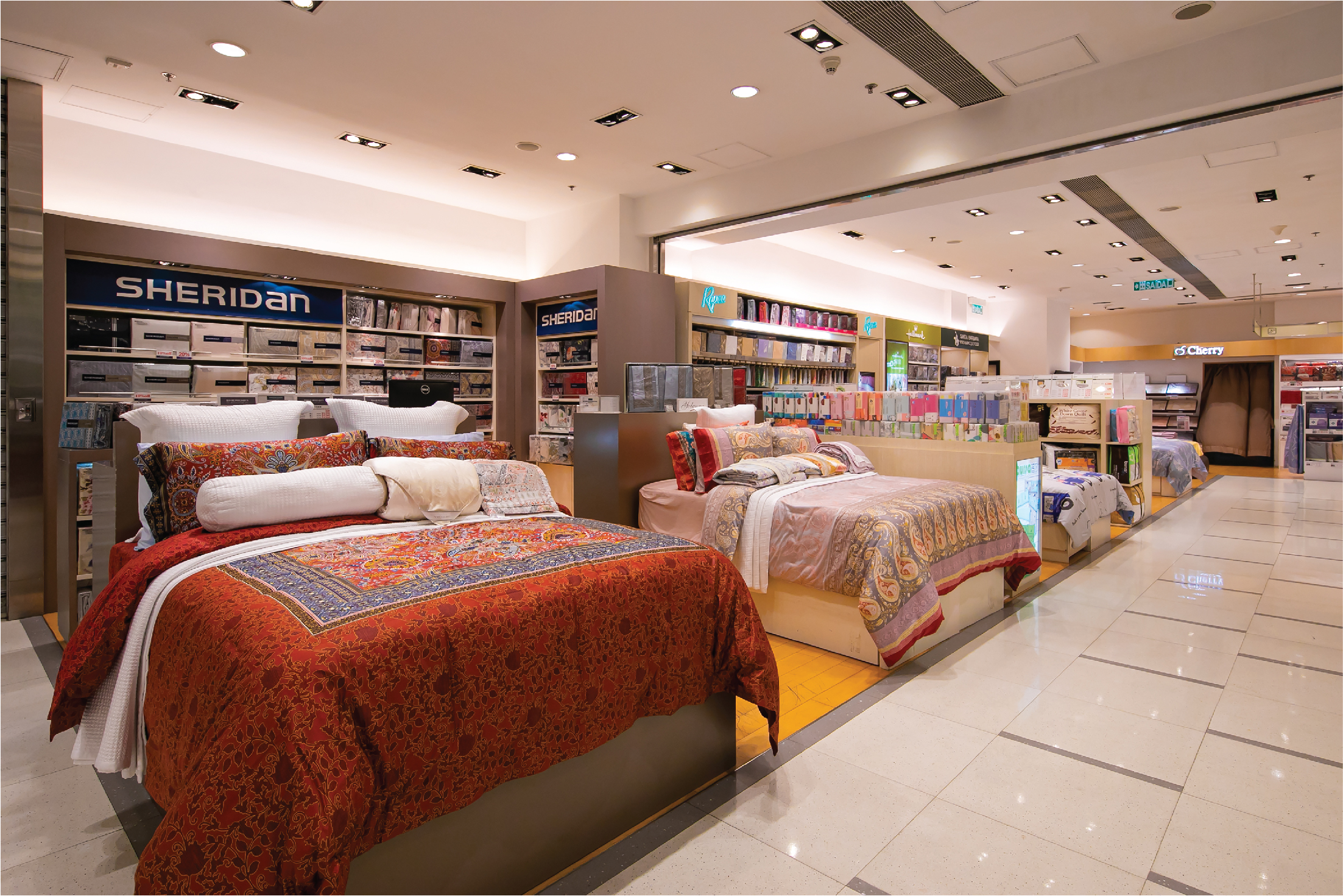 Amongst these are cosmetics and beauty products, women's and men's fashion, shoes, accessories, watches, homeware such as bedsheets and shower items, kitchenware, stationery, and digital products, electronics and electrical appliances, massage chairs and an array of other very cool deals!
New Yaohan is a landmark in Macau and represents the best there is when it comes to quality and flagship products from all over the world, with many Japanese brands, especially when it comes to their supermarket. With nine floors of lavish and high-quality buys, this is a must-go when it comes to shopping. From fashion to cosmetics, homeware to food, there's everything you'll ever need at New Yaohan!
When: Weekends, August 1 and 2, 8 and 9, 14–16, 21–23, 2020
Where: New Yaohan, 90 Avenida Doutor Mário Soares, Macau
For more information, check their website (use your browser translate option for the Promotions page)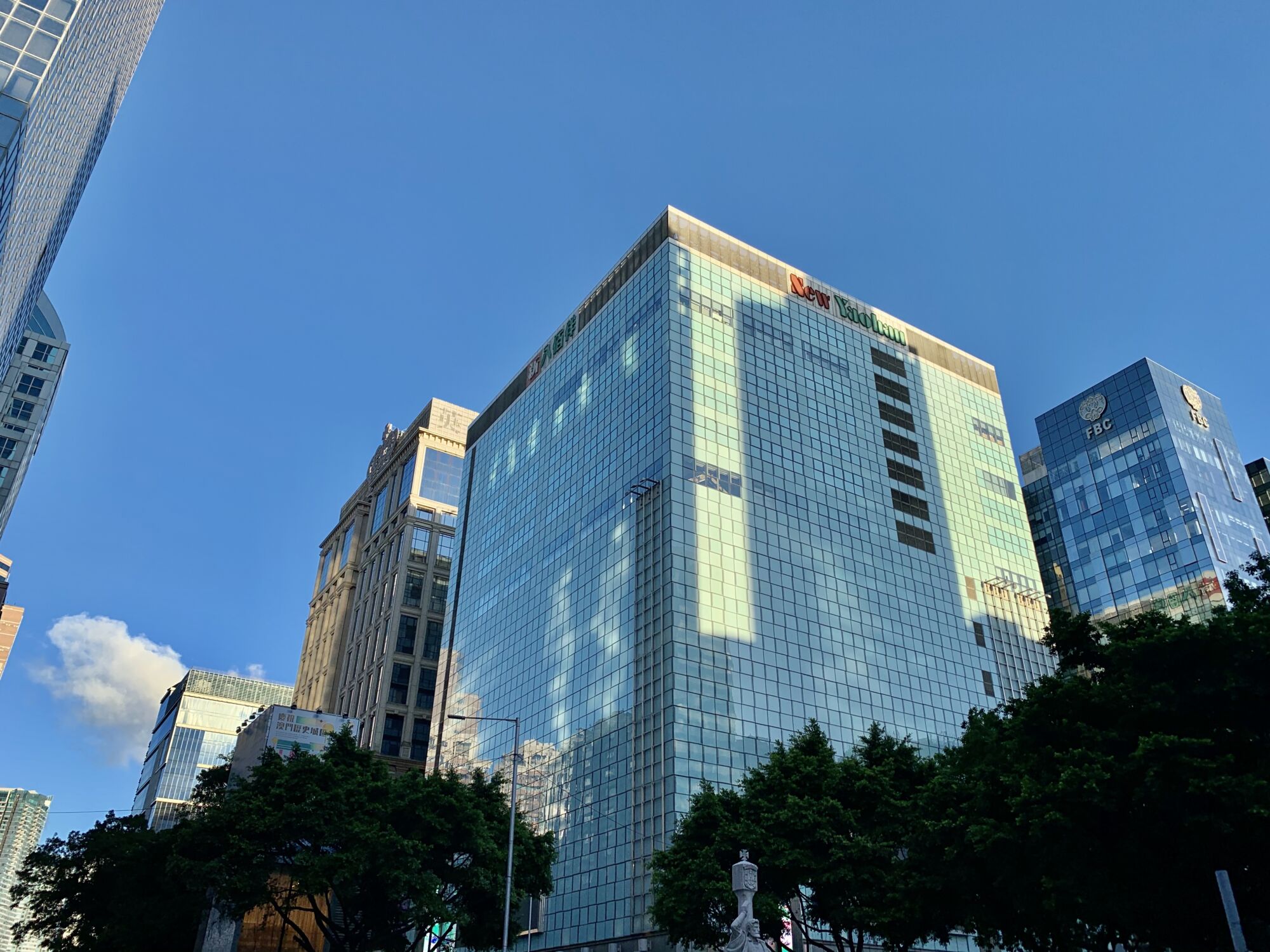 Brought to you in partnership with New Yaohan
Tags
Related Posts