Taipa Village "Dream With Love" Photography Exhibition is currently at the historical setting of the Taipa-Houses Museum. As part of the "Taipa Village DREAM WITH LOVE" Campaign which integrates art, people, and community, it is organized by Taipa Village Cultural Association, in collaboration with the British Council and Macau Digital Photography Association.
With an aim to support the local underprivileged community by raising their social acceptance and positive profiles in the community through love and dedication, the campaign consists of a series of art events and activities under the cultural backdrop of Taipa Village and its charming scenes, including a collective photography exhibition.
It is comprised of two elements. The first one is the "UK Photography Series". This campaign is co-organized with the British Council by bringing in an inspiring and emotive photo collection from the UK—"11 Million Reasons Exhibition for Taipa Village Dream with Love Photography Exhibition", making its debut in Macau and the 2nd stop in Asia. Presented by British Council, "11 Million Reasons aims" to raise public awareness and show respect to those fighters who face and overcome their physical constraints through 20 powerful, emotive and humorous images, inspired by iconic dance moments from classic films.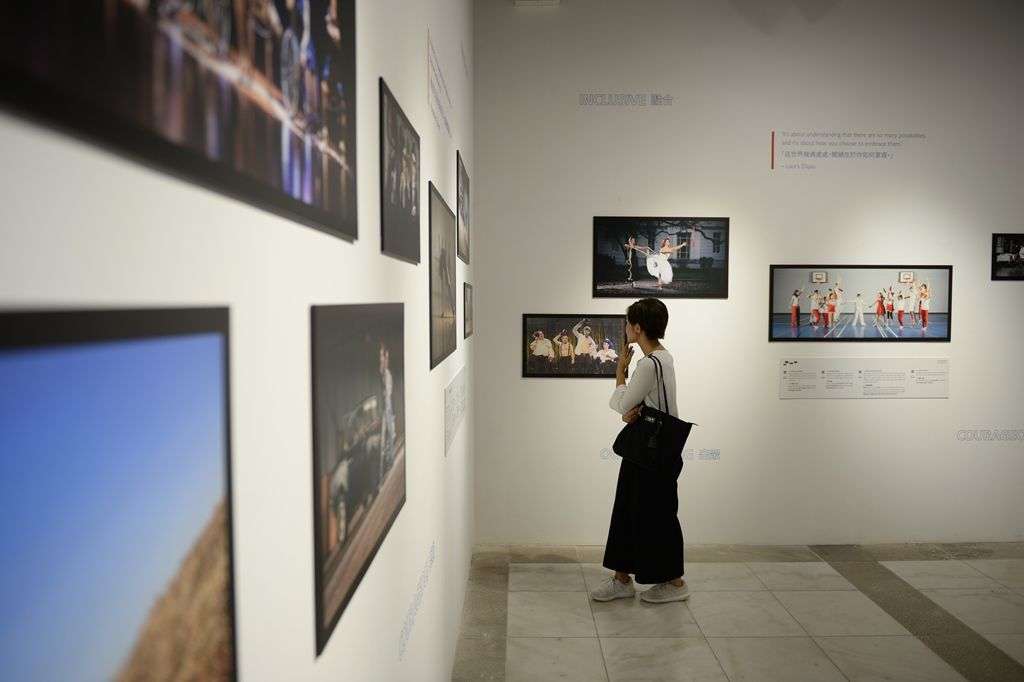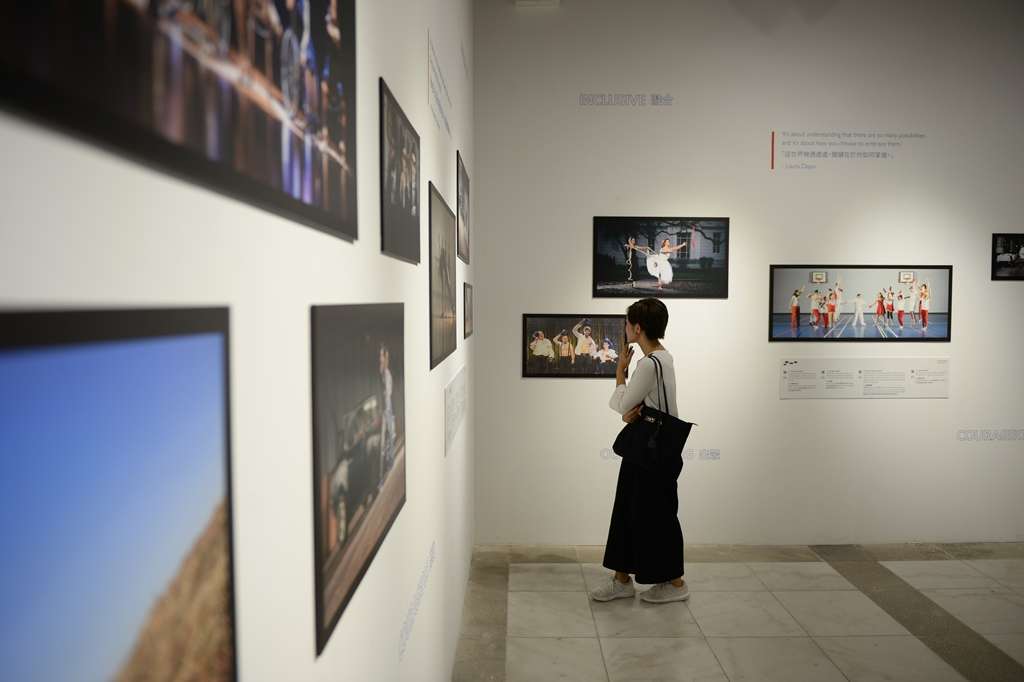 The second one is the local photography series—"The Harmony Collection" and "The Dream Collection". Two local photography series have been developed featuring the disabled & abled community to echo the British version and named "The Harmony Collection" and "The Dream Collection". The Harmony Collection captures the magic moment of the interaction between local community, merchants, underprivileged community and disabled during the community events through 10 joyful, blissful and touching images. The Dream Collection aims to bring the disabled and the professionals together, allowing the former to share and learn about the photography theory and shooting skills, so as to deliver the positive message of "Physical Constraints Do Not Affect Personal Ability" to the general public.
When: July 26–August 31, 2017
Where: Taipa-Houses Museum, Avenida de Praia, Carmo Zone, Taipa
How much: Free admission
For more details, contact +853 2857 6116 or visit www.taipavillagemacau.com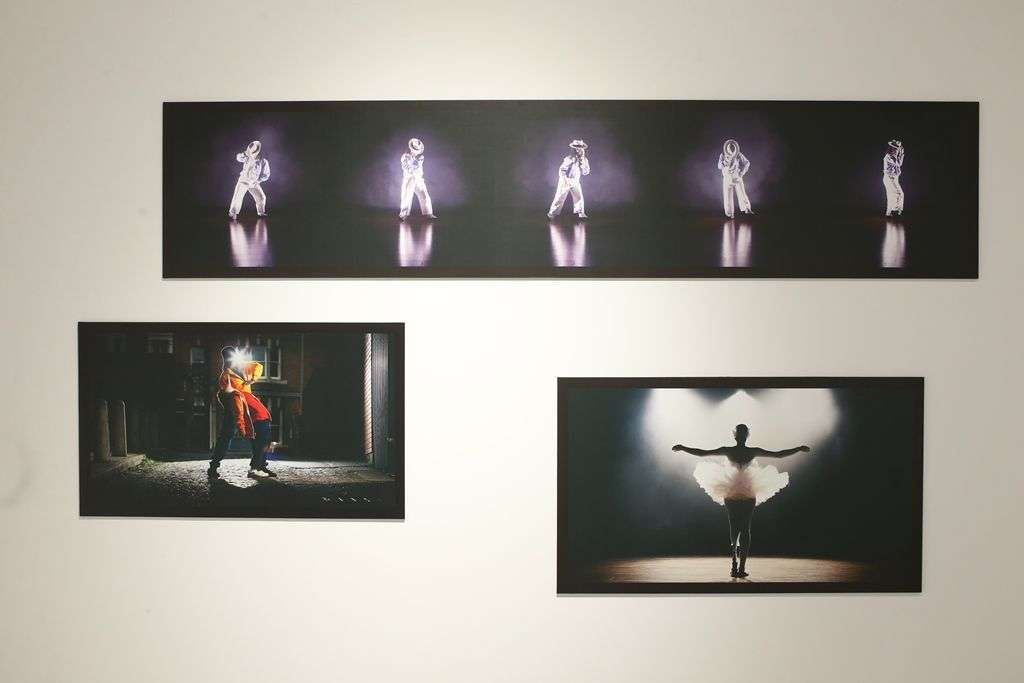 Tags
Related Posts