Sicily – the sparkling gem of the Mediterranean Sea famous for its fusion cuisine with French, Greek, African and Arab influences – is the focus of Bene's Food & Wine Mercato in November. Celebrating this rich regional Italian cuisine, the Food & Wine Mercato will offer a range of authentic Sicilian dishes in a vibrant market atmosphere on November 2 and 3, and is not to be missed!
Crafted by Bene's executive sous Chef Luca Pecorari, the exclusive menu features more than 15 dishes that showcase the best of Sicilian cuisine. Prepare to be overwhelmed by the seafood-rich dishes that Sicily is famous for, such as involtini di pesce spada (pan seared sword fish, eggplant and ricotta rolls), pasta con le sarde (spaghetti with sardines) and cuscus alla trapanese (mixed seafood couscous with spicy seafood broth).
Other must-try Sicilian specialties include iconic arancini (deep-fried rice balls stuffed with beef ragù, green peas and cheese) and ragusano cheese served with preserved delicacies. Those who have a sweet tooth will be spoilt by the decadent Sicilian desserts including cannoli (crispy roll stuffed with ricotta cheese and candied orange), frutta martorana (almond paste in fruit shapes) and cassatine (sponge cake with ricotta cheese filling and almond marzipan). Each of these dishes has been paired with carefully chosen wines from Sicily.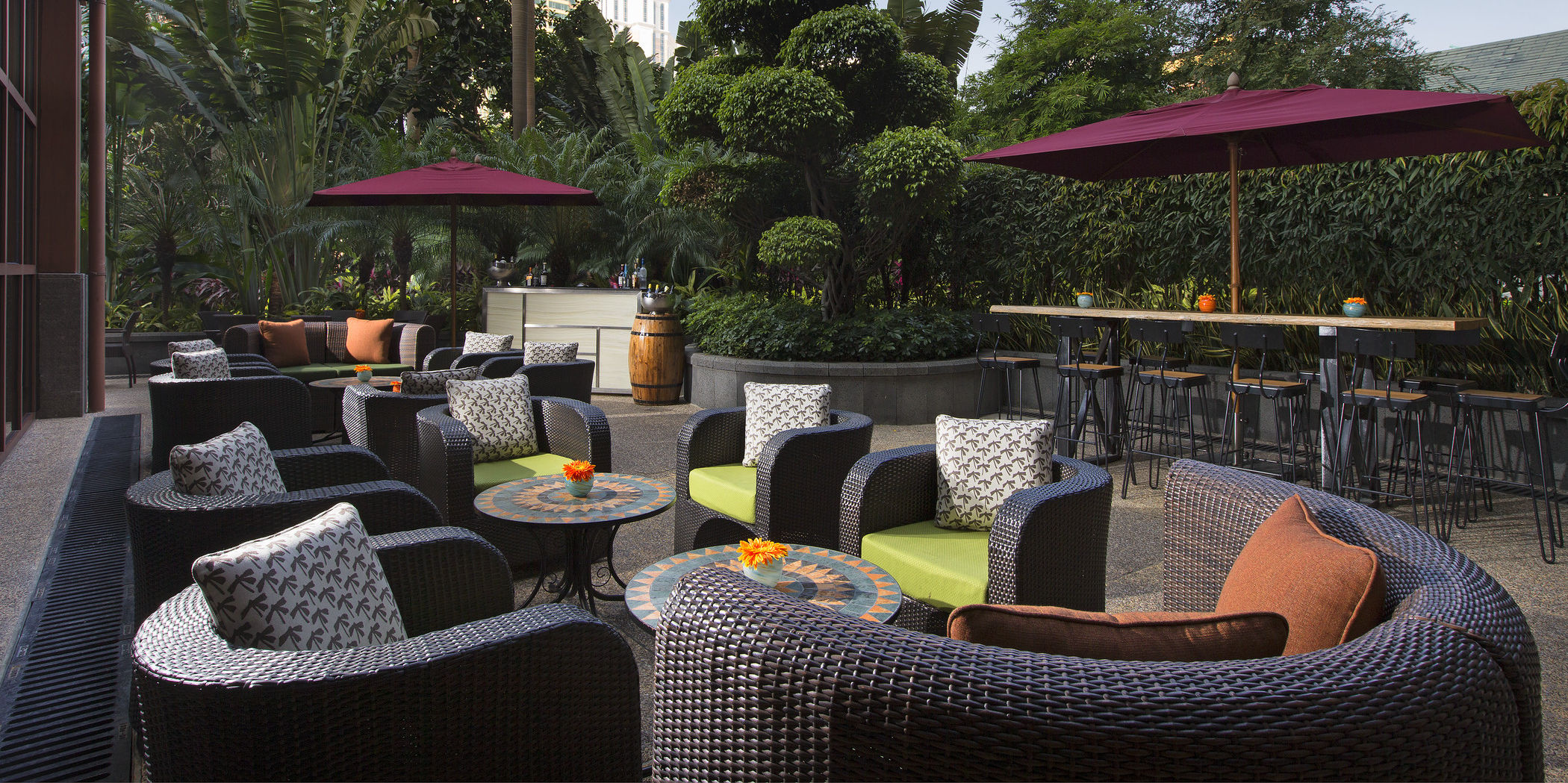 On top of these delicacies, diners will be treated to a selection of dishes passed being around by the friendly staff, including fresh oysters, tuna tartare and bruschetta with octopus stew. Bene's Food & Wine Mercato is the only dining concept that brings the varied flavors from all the regions across Italy to Macau and celebrates culinary traditions that go back hundreds of years. During the monthly two-day feast, diners are invited to immerse themselves in the bustling market atmosphere and sample from the interactive cooking stations and food booths and enjoy the delicately paired premium wine selection, all imported from Italy.
When: 6:00pm–11:00pm, Friday and Saturday, November 2 and 3, 2018
Where: Bene, Sheraton Grand Macao Hotel, Cotai Central, Estrada Do Istmo, Cotai
How much: MOP $488 per adult and MOP $200 to children aged 6–12
Prices include entry ticket, unlimited food, wines and drinks. Retail items will be charged accordingly.
For reservations, call +853 8113 1200 or email [email protected] Visit Bene's website or
Sheraton Grand Macao Hotel, Cotai Central Facebook page
Tags
Related Posts