Winter is upon us and Wynn Macau and Wynn Palace have treats for all! Signature restaurants at these properties will present a very special selection of winter seasonal dishes designed to warm the soul from December 2018 until February 2019.
Golden Flower will present two lamb dishes which are designed to warm the soul. The first is the Sichuan style braised Mongolian lamb chops and chili sauce with garlic and vegetables. The lamb chops are specially selected from the Inner Mongolian grasslands, where the meat of the lamb is tender and juicy. The lamb also has a hint of spice and is cooked in a clay pot. Another highlight is the deep-fried spice-flavored te mana lamb ribs. These delicious New Zealand lamb ribs are full of flavor and sliced right at the table for guests to see.
Wing Lei, the Michelin one-star and Forbes Travel Guide five-Star award-winning restaurant will introduce a special truffle dish featuring the flavors of East and West this winter. The team of chefs have created scrambled egg white with lobster and broccoli served with shaved black truffle, which features a beautiful blend of fresh lobster, Italian black truffles and fried Australian broccoli with ginger sauce.
The team of chefs at Ristorante il Teatro will also be on stage in their beautiful open kitchen to present a very special Hokkaido Scallop Tartar in honor of winter. This dish features Hokkaido scallop tartar, stracciatella, Oscietra caviar, romanesco florets, cauliflower cream, green pea puree and dill. The Hokkaido scallop are from the Sea of Okhotsk which is rich in nutrients, allowing the scallops to grow larger and sweeter. The Oscietra caviar from Kaluga Queen blends beautifully with the cauliflower cream and green pea puree.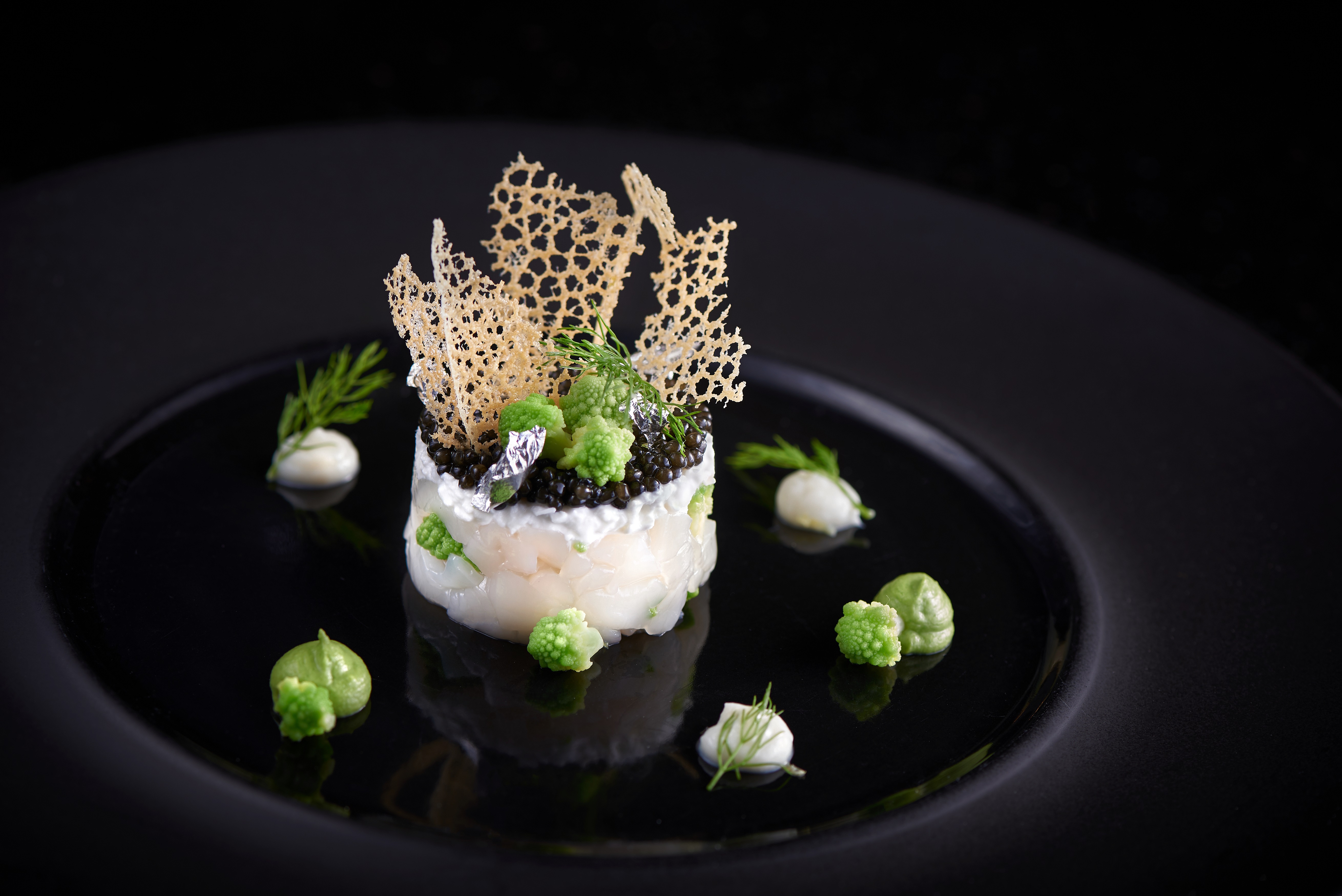 SW Steakhouse is renowned for its prime meat and succulent seafood as well as its captivating theatrical dining experience. This winter, the team of chefs at SW Steakhouse are offering Wagyu braised beef cheeks which are slow braised for eight hours. The tender, wagyu beef cheeks are then glazed with pomegranate molasses, served with charred carrot and spiced rice featuring aromas and flavors that are out of this world.
When: December, 2018–February, 2019
Where: Golden Flower, Wing Lei and Ristorante Il Teatro at Wynn Macau, Rua Cidade de Sintra, NAPE, Macau
SW Steakhouse at Wynn Palace, Avenida Da Nave Desportiva, Cotai
For enquiries and reservations at Wynn Macau, call +853 8986 3663. For even more details, visit: Wynn Macau website or call +853 2888 9966
For enquiries and reservations at Wynn Palace, call +853 8889 3663. For even more details, visit Wynn Palace website or call + 853 8889 8889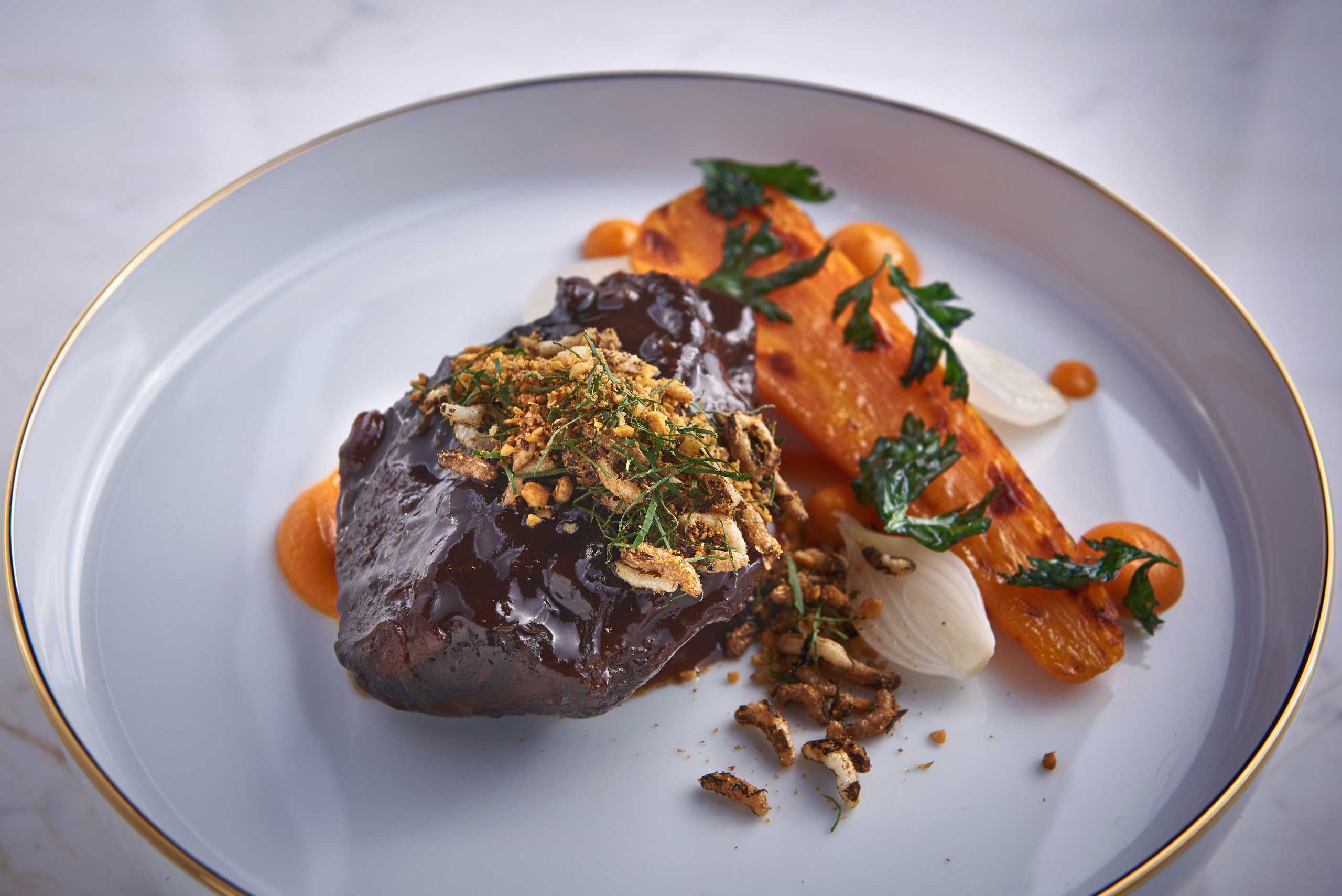 Share
Tags
Related Posts