Here are foolproof gift ideas for your wife, girlfriend, sister, girl boss or best friend. There's simply no reason not to love these lavish and thoughtful presents from some of the finest shops in Hong Kong. Remember these superwomen need something extraordinary to match their awesomeness this festive holiday!
John Masters Organics 
(Featured image above)
The Geranium Body Care Trio Gift Set has everything a girl needs to get her going in the morning. A pampering treat with every use, it has flowers and citrus scents combined. Begin with the Fresh Lemon & Lime Body Scrub and the Geranium & Grapefruit Body Wash to revitalize after all the hustle bustle of the festive season. Finish off with the Geranium & Grapefruit Body Milk to give the skin a good dose of hydration and you're all set to take on the day.
John Masters Organics, Geranium Body Care Trio Gift Set HKD $590, Times Square, Shop B236, B2 Level, Times Square, Causeway Bay, Hong Kong,  +852 421 0726, www.facebook.com/johnmastersorganicsHKG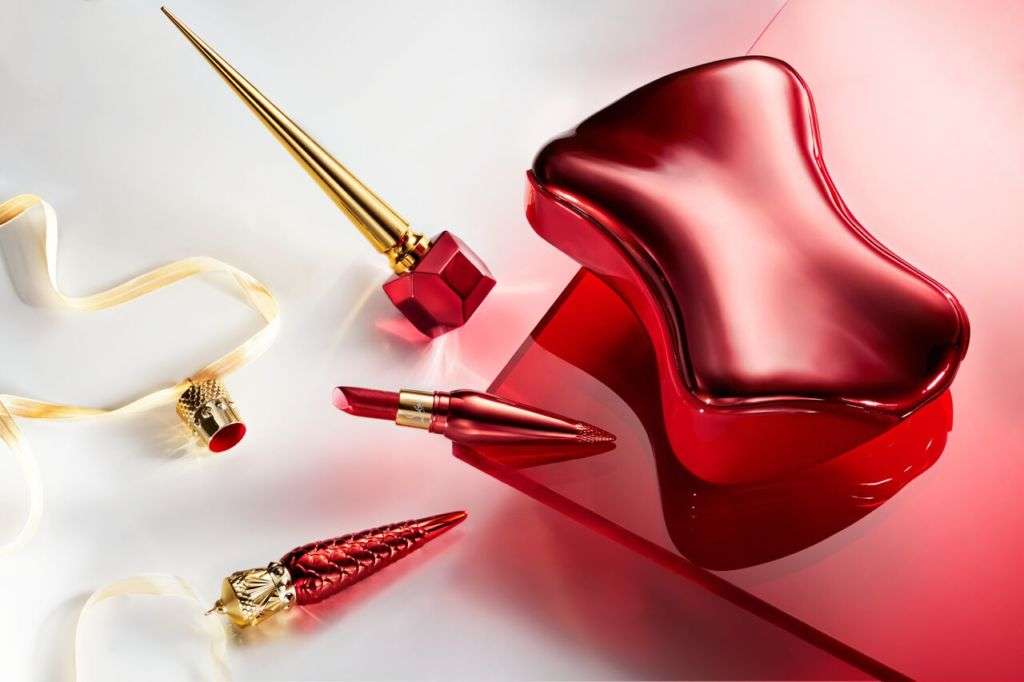 METALISSIME ROUGE LOUBOUTIN
 Red is every woman's favorite color. A playful holiday twist on the iconic Rouge Louboutin, the beloved shade takes on a new dimension as Rouge Louboutin Metalissime Silky Satin Lip Colour, Loubilaque Lip Lacquer and Nail Colour. Adorned with a deep red shiny finish and crowned with a gold metal cap, the stylish addition to her beauty purse is a winning present. She'll be guaranteed to use it for the new year.
Rouge Louboutin Metalissime Silky Satin Lip Colour HKD $800, Rouge Louboutin Metalissime Loubilaque Lip Lacquer HKD $755, Rouge Louboutin Metalissime Nail Colour HKD $450 (13ml), www.christianlouboutin.com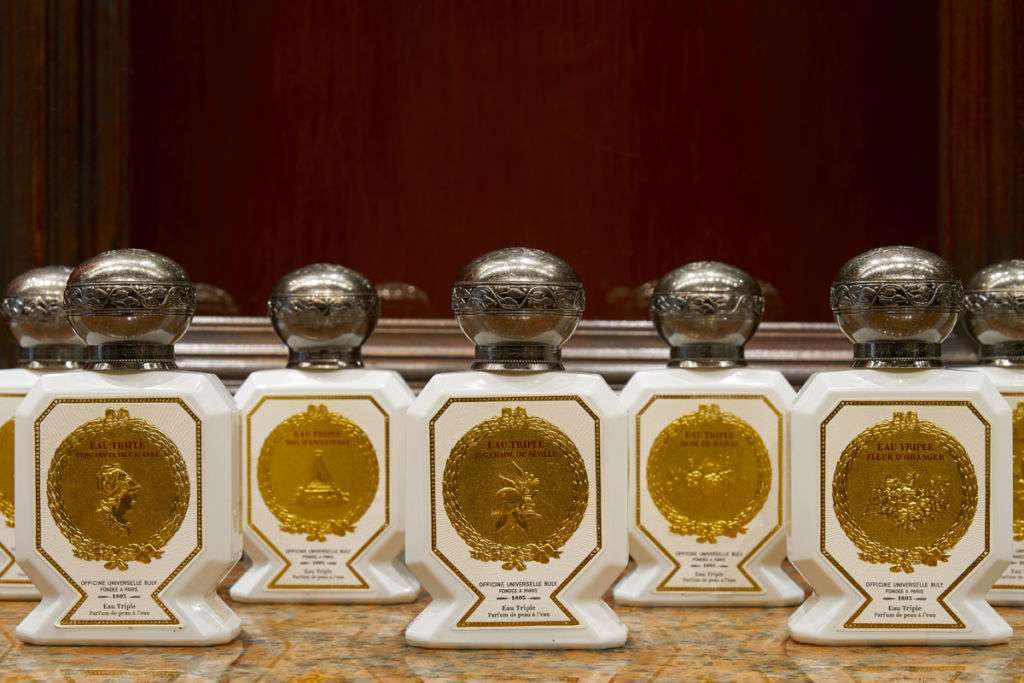 L' OFFICINE UNIVERSELLE BULY
Invest in a unique perfume and she'll be sure to remember you always. Don't just get her the usual buys, get her the Eau Triple Al Kassir composed of an exotic scent of sandalwood, enlivened with geranium and cardamom or Eau Triple Berkane Orange Blossom with an intoxicating burst of fresh orange and leaves. A refreshing scent, the unique water-based perfume from the French beauty emporium L'Officine Universelle Buly 1803 is a stand out gift.
Eaux Triples, EUR €130 or HKD $1,350 (75ml), www.buly1803.com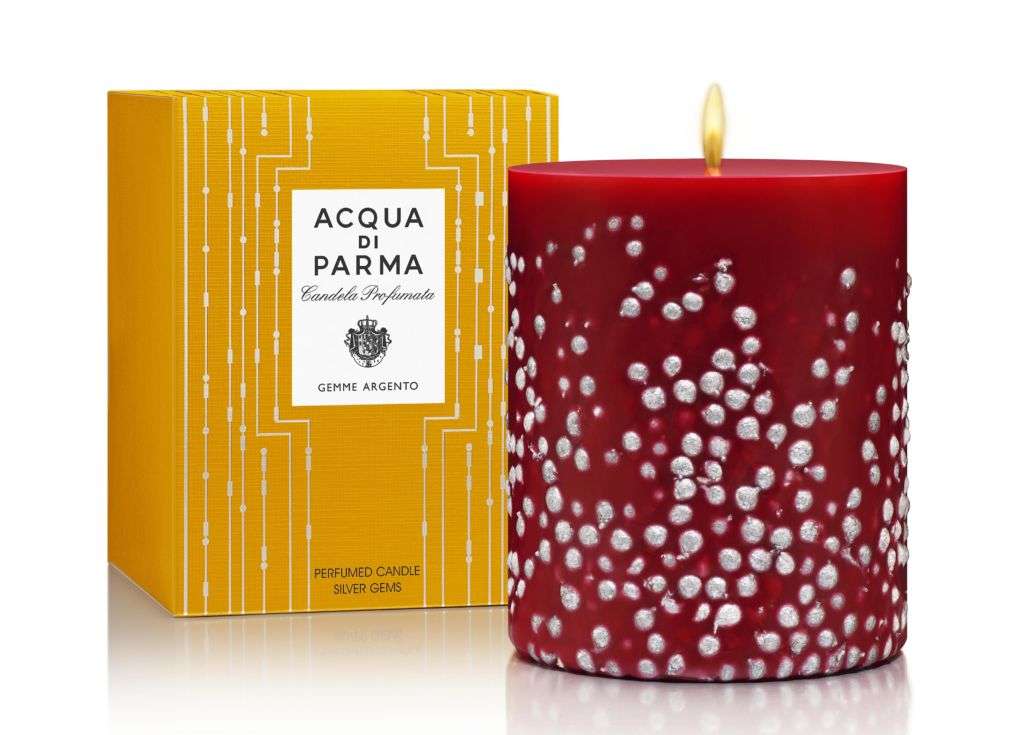 Acqua di Parma
No woman has ever said no to perfumed candles. Setting a calming mood at home with warm fragrance embedded with notes of wood, pine needles and coniferous aroma of mixed spices and cherry wood notes, Acqua di Parma is the queen of candles at home. With a silver painted natural berries that are hand placed into the wax creating a unique festive decoration, it's a coveted piece for every room.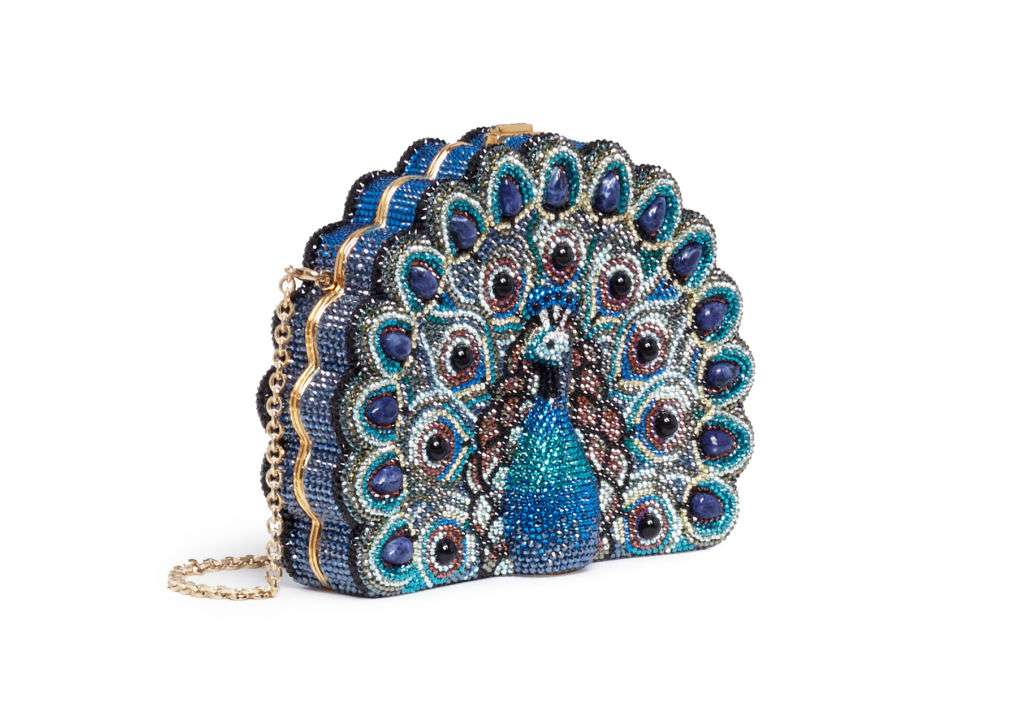 Judith Leiber
Nothing says special like this sparkling Judith Leiber Peacock Clutch Bag. Make sure the main woman in your life stands out in this blue beauty. With the peacock's vividly colored plumage, this charming clutch has the ability to turn a complimenting stranger into a new friend. Made of multicolored Austrian crystals and a golden-framed top with a large, pave crystal push-lock clasp, it's not just a fashion piece—it's a work of art.
Share
Tags
Related Posts