If you are planning a trip to Xiamen, a city by southeast coast of China, you've got to make sure to make a beeline for Gulangyu Island, a historic oasis off the coast of Xiamen which truly represents Xiamen. It is an artistic east-meets-west hub popular with tourists. It is one of the few car-free islands in China, and this has made it famous, with the small, quaint destination becoming commercialized in the last few years. Nevertheless, despite the tourism and commerce, there still remains valuable and picturesque heritage that makes it worth a visit.

How to get there
Since 2016, non-local visitors to the island have to take a ferry at the International Ferry Terminal which can be reached by bus or taxi and the ticket price is for RMB ¥35-50. The original ferry at Lundu now only serves Xiamen residents who have local ID cards.
Note that the International Ferry Terminal closes at 6:00pm – after this time visitors can take the original ferry at Lundu for the same price.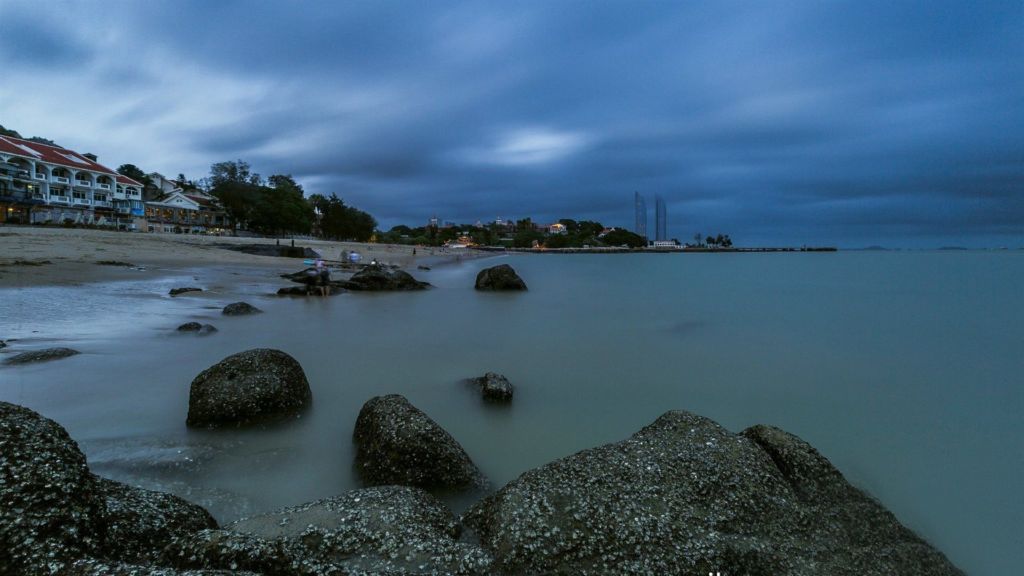 History
People call Gulangyu Gulang Island because "Yu" in Chinese means "Island." Since the First Opium War in 1842, Gulang Island has been colonized by numerous countries including the UK, Japan, Spain, Germany, and more. Due to the short stints at rulership over the span of a decade, each of these 15 nations has left their influence on Gulangyu, resulting in a unique old-fashioned style. As one of the five original treaty ports that opened up in 1842, Xiamen was returned to the national government, so Gulang Island became the only foreign settlement at that time.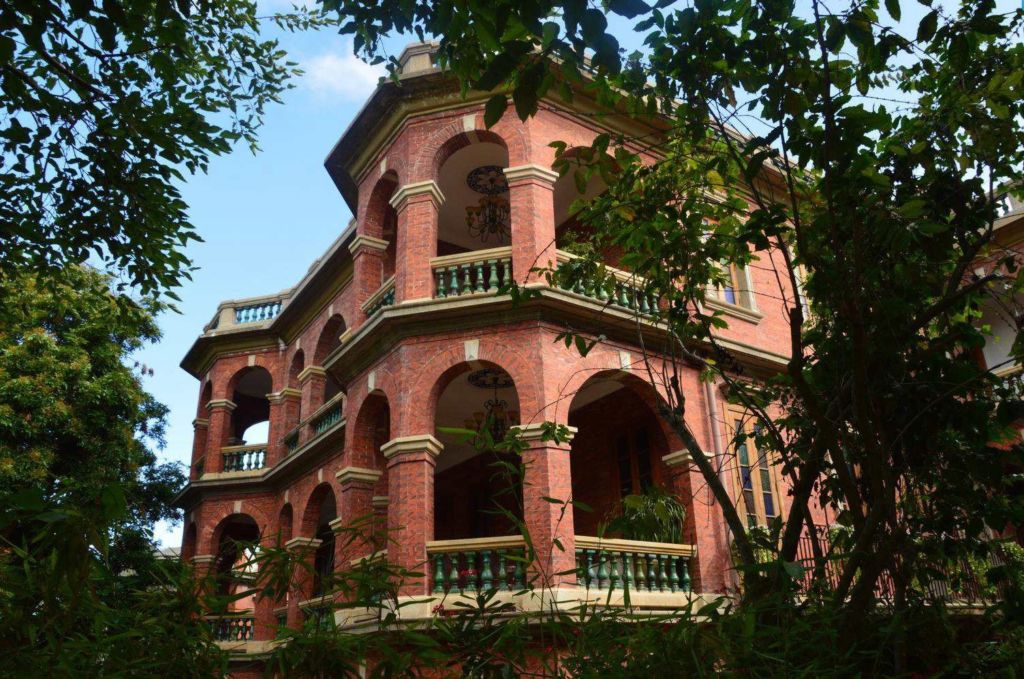 Despite its beautiful aesthetics, the colonial history of Gulangyu is turbulent (which reflects on the modern history of China as a whole). Due to its colonial past, Gulangyu is one of the earliest islands where missionaries preached Christ's Gospel. It is said that missionaries brought music to this island and taught locals how to play the piano. A British priest and his wife even established a kindergarten, called Huaide Kindergarten, which some say is China's first kindergarten.
However, the music stopped during the cultural revolution. Despite a huge loss of lives and pianos, the treasure of music was revived after the death of Mao Zedong.
Nowadays, since it has both Chinese and Western influences and gorgeous landscapes, this small island has been drawing newly-weds, who flock here for pre-wedding photo shoots. Donning wedding attire, they pose in front of the western-style churches, mansions, schools, and more, creating a romantic ambiance.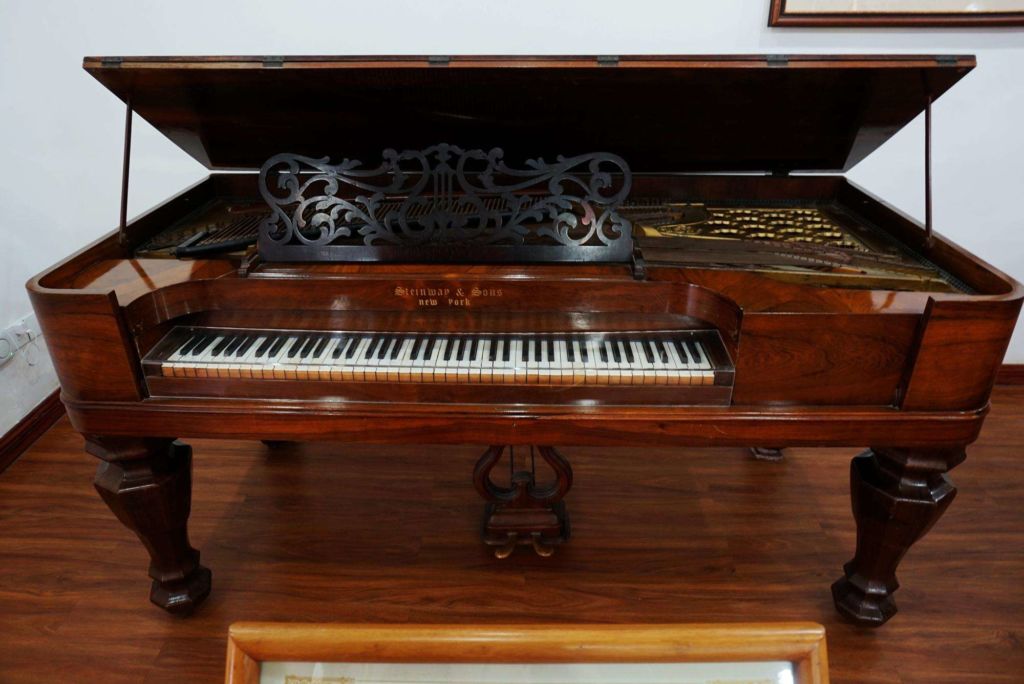 Music
Legend has it that every local family owns a piano in Gulang Island, so it is called Piano Island. Founded in 1990 and located in Gulang Island, Xiamen Music School only enrolls students who can play the instrument. Tourists can feel the influence of music everywhere on the island.
Sitting in the northwest of Gulang Island, the Organ Museum overlooks the whole island. Piano Museum, located in Shuzhuang Garden, also attracts music-lovers and is a must-visit venue on the island. The small two-story museum collects and displays diverse valuable pianos, such as the oldest and largest standing piano and an ancient hand-operated piano, owned by an overseas Chinese pianist born in Gulangyu Island.
Waves of Gulang Island, composed by Zhong Li, is a household song in Xiamen, expressing the desire of reunification between the two sides of the Taiwan Straits. Xiamen Airlines even uses the song as their theme music.
Food
Due to the commercialization, there are many non-local hawkers and vendors making so-called local cuisine in the streets but these mostly do not offer Gulangyu or Xiamen cuisine. Aside from the fresh spring rolls, it is best to avoid the hawkers. The best places for food are on Xiamen, where one can find fried oyster with eggs, sate noodles, sipuncula worm jelly and more.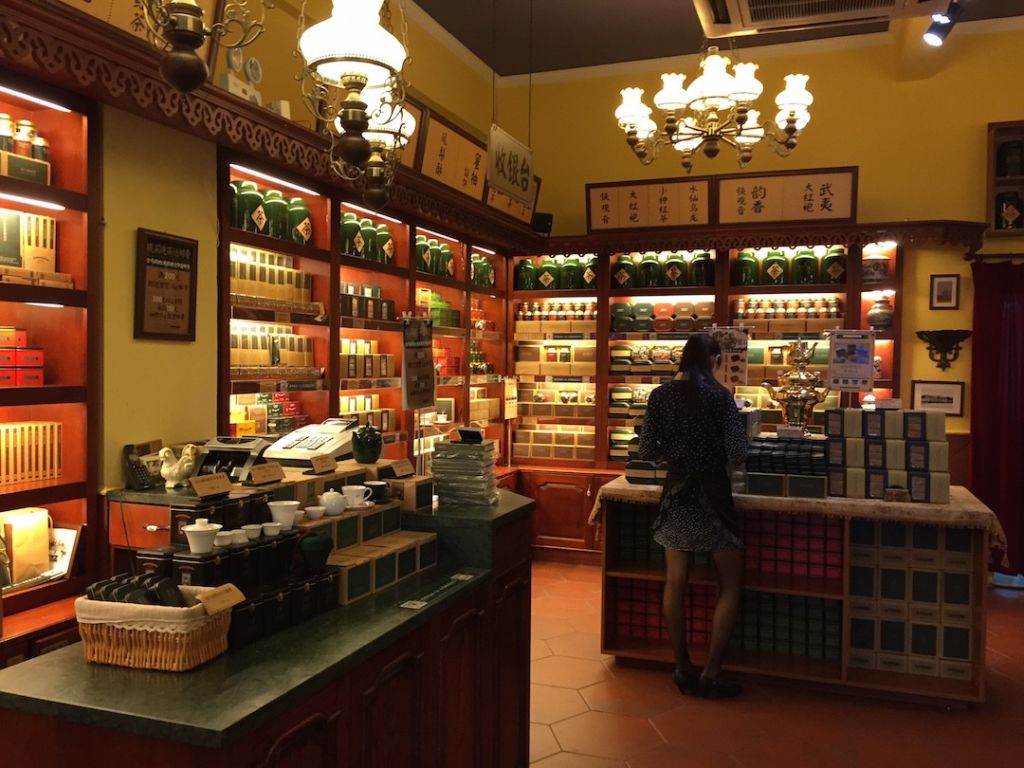 Miss Zhao café and keepsake 趙小姐的店
Miss Zhao café and keepsake is a must-buy shop, featuring tea and pie. The red bean cake, green bean cake and pineapple cake with subtly sweet and tender fillings are highly recommended. You can also buy them from Taobao, a Chinese shopping website if you miss the flavor.
Miss Zhao café and keepsake  294 – 296, Longtou Road, Gulang Island, Siming District
Huang Sheng Kee Preserved Pork 黃勝記
All kinds of gourmet snacks such as beef willow, beef stew, pork grain, spicy grilled fish are strongly recommended here. A great souvenir to giving to your friends and family.
Huang Sheng Kee Preserved Pork  95 Longtou Road, Siming District, Xiamen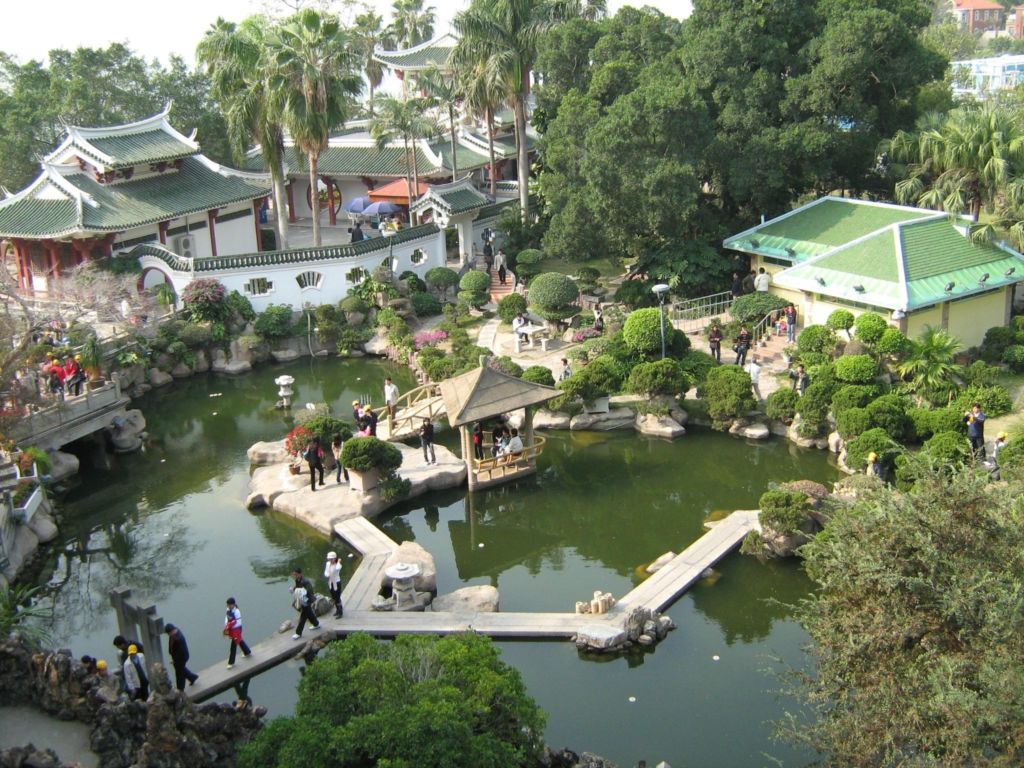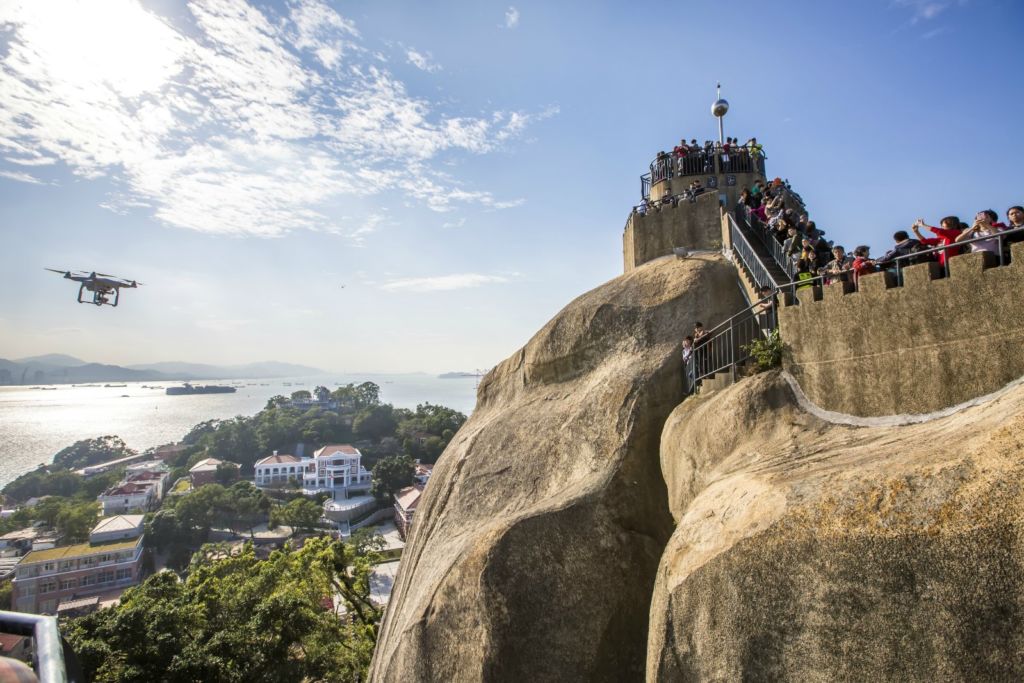 Sightseeing
Sunlight Rock, the highest peak in Gulang Island, is only 92.7 meters but high enough to see the whole of Gulangyu and part of Xiamen island. The ticket fee is RMB ¥60 yuan per person, pricey but worthy.
Built-in 1913 and located in the southern Gulangyu Island, Shuzhuang Garden used to be a private-owned garden of a Taiwanese merchant but for now, it has been public since being donated to the government in 1955. With its classic and historic Jiangnan style, the garden is divided into two parts – Garden Hiding the Sea and Garden Making-up Hills. The romantic part is that you can hear the roar of the waves beating on the rocks and rushing to the shore.
An interesting and superstitious saying is that the Statue of Zheng Chenggong, placed in Haoyue Garden, safeguards Xiamen especially during the season of tropical storms and typhoons in summer. Local people believe that Zheng Chenggong can ward off typhoons, protecting local residents.
The island also has a special subway, constructed for the convenience of local people which has a low temperature and is commonly known as a "natural air conditioner". With its exotic architectures and unique heritage and history, Gulangyu is highly recommended.
Tips
Wear comfortable shoes. Since it is a car-free and pedestrian island, visitors have to walk or take electric vehicles which charges a fee and cannot enter those narrow alleys.
Do not disturb the local people's daily life and do not intrude into residents' homes.
Tags
Related Posts