Bath & Body Works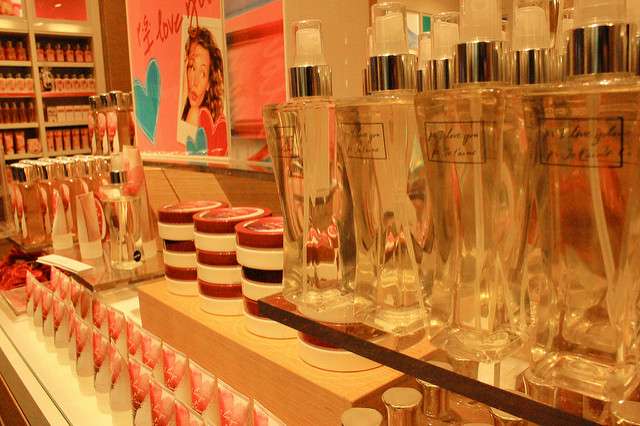 Price Range:

$$

Address:

Shop 829, Level 3, Shoppes at Venetian, Estrada da Baia de Nossa Senhora da Esperanca, Cotai
路氹金光大道望德聖母灣大馬路澳門威尼斯人購物中心3樓

Email:

Phone:

+853 2872 7999

Website:
Has something changed about this listing? Do you have more information about it? Please share with us by leaving your feedback!
Feedback