Homegrown talent João Caetano has released his "Uma Só Voz" (At One Voice) debut duet Single with Jean-Paul "Bluey" Maunick, founder of legendary band Incognito. Made even more significant is the essence of this heartwarming solidarity project aimed at giving a voice to the ones who are often unheard of. A percentage of the profits from the sales of the Single will be donated to Macau's Santa Casa da Misericórdia (Holy House of Mercy) charity institution.
Bluey has recognized João Caetano as a talent ever since he joined the band and refers to the collaboration as just the beginning of what is to come as he embarks on a solo journey onto a wider and creative path. You can check out the single that's available on I-Tunes, Spotify, Apple Music, Google Play, Amazon and Tidal and can be purchased on I-Tunes. Listen to the poignant melody of a true talent that recognizes his roots and values his voyage.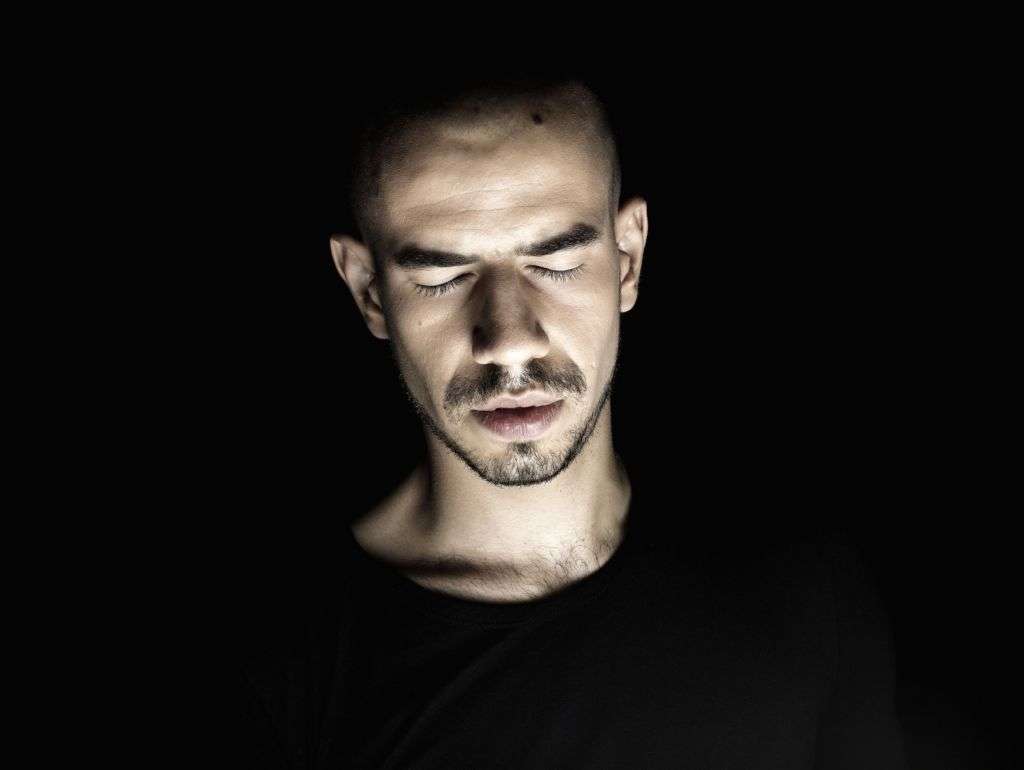 Congratulations on your new single. How does it feel to have your sound out there for everyone to listen to the creation process? Your solo journey is a bold and brave, what motivated you ?
This is a single that's dedicated to charity so it's truly meaningful to me. It's my first single out on all digital platforms and it's a duet with Bluey. He is a respected figure in the music industry and I am extremely happy being able to collaborate with him on this project. The deep sentiment for me is being able to contribute to Macau's Santa Casa da Misericórdia and, of course, meeting and knowing Eric and people like him whose voices go unheard.
Who had the most influence in your life growing up?
Well, I would say that school was  a big part of my growth. The projects I had at school and the friendships that were forged are all an enormous part of my journey. The band was definitely a huge influence. I would say also that apart from that, the conservatory where I studied violin for 12 years was an immense influence. Everything was a crucial part of my musical journey for sure!
Sometimes in life, you're not sure if you are gonna live a career as a true artist or as a self-employed musician. I want my voice and music to be out there and I truly want to create something significant. I have been lucky enough to have had several opportunities during my career to showcase that creativity. The fact that an international label is tied up in this single is something that gives me great joy and singing it in Portuguese even more. That's definitely a great thing for me!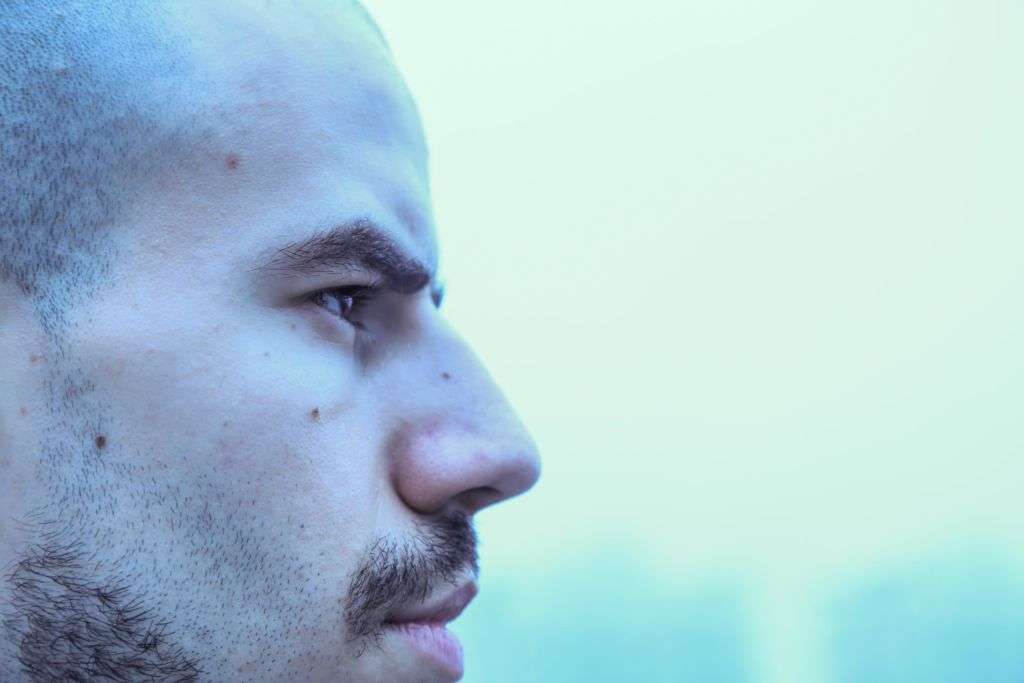 What's the greatest challenge of your musical career? You've have done five world tours in the past, right? What's the best thing about it? Pros and cons
There are a lot of great things about it more than the challenges. When you tour around the world and being able to see these countries even if it's a day or so is just incredible. I would say that when you're traveling a lot though  jetlag is the hard thing you'll encounter.
What do you love most about Macau? 
I did a memorable performance there at The Script Road for Macau Literary Festival, last year. My career past and journey are from Macau. I was born and raised there. All my ventures in life  involved Macau so I definitely try to visit at least once a year. From now on my goal is not only to promote Macau internationally but to really support its' music scene and encourage creativity. This single even if the label is in England, the video is in Macau and it's like a warm tribute.
What's your daily routine like? What kind of working space do you have? Does it take time for you to write and create a song?
I still tour with the band. A lot of my time is in writing music, creating and thinking about innovative ideas. I am continuously working on the creative aspect and touring inspires me to meet new people, have new ideas on what to create and develop.
What kind of advice would you give to anyone who wants to embark on the same path as you?
I would share the same quote as one of the Portuguese football players in the Euro once said, "Dreaming is free". That's the biggest thing you can do. You don't need to pay for it and that phrase was powerful to me especially because they won that year. Dreaming is free as long as you set a finish line for yourself, as long as you set something that you want to conquer. You can definitely do it. If that's your priority, then you can achieve it.
Is there a place you dream of performing one day?
I've played all around the world but someday a beautiful outdoor event in Macau is one of my big dreams, a particularly special recorded performance.
You can check out Joao Caetano's trilingual website at www.joaocaetanomusic.com.
Listen to the powerful voices and heartwarming music video.
Joao Caetano – Uma Só Voz (feat. Jean Paul "Bluey" Maunick)
Share
Tags
Related Posts