It's not often you hear the words vintage clothing and Macau in the same sentence. Through our Macau Street Style Instagram account (@macaustreetstyle), we've had the pleasure of discovering and helping shine a light on some of the more hidden creatives in Macau. This is how we stumbled upon the very polite and interesting Terence Chan, owner of the Vintage Market.
Where did your passion for fashion and vintage clothing originate?
Vintage has always inspired me, there is just so much diversity and the beauty and history behind it allows you to easily find fun in it. I love vintage clothing because of the creativity, it's easy to do a mix and match and really stand out and be unique.
How do you feel the fashion scene in Macau has evolved over the years?
I feel we are still creating our own fashion style in Macau and I think in the near future things are going to be going very well.
Do you find there is a demand for vintage style clothing in Macau?
Sure there is! Vintage is not just about fashion, it is a lifestyle!
How would you describe "Terence Chan" style?
This is a good question, I really love all the things from the 60s-80s and I love native style too. It is hard to describe what style I stand for, I just want to be myself. My fashion motto is " just be yourself".
Where did the idea for your shop originate?
The concept for my shop originated because I wanted to promote the culture of vintage style in my hometown, Macau.
How does Macau inspire you to dress?
A mixture of the east and west.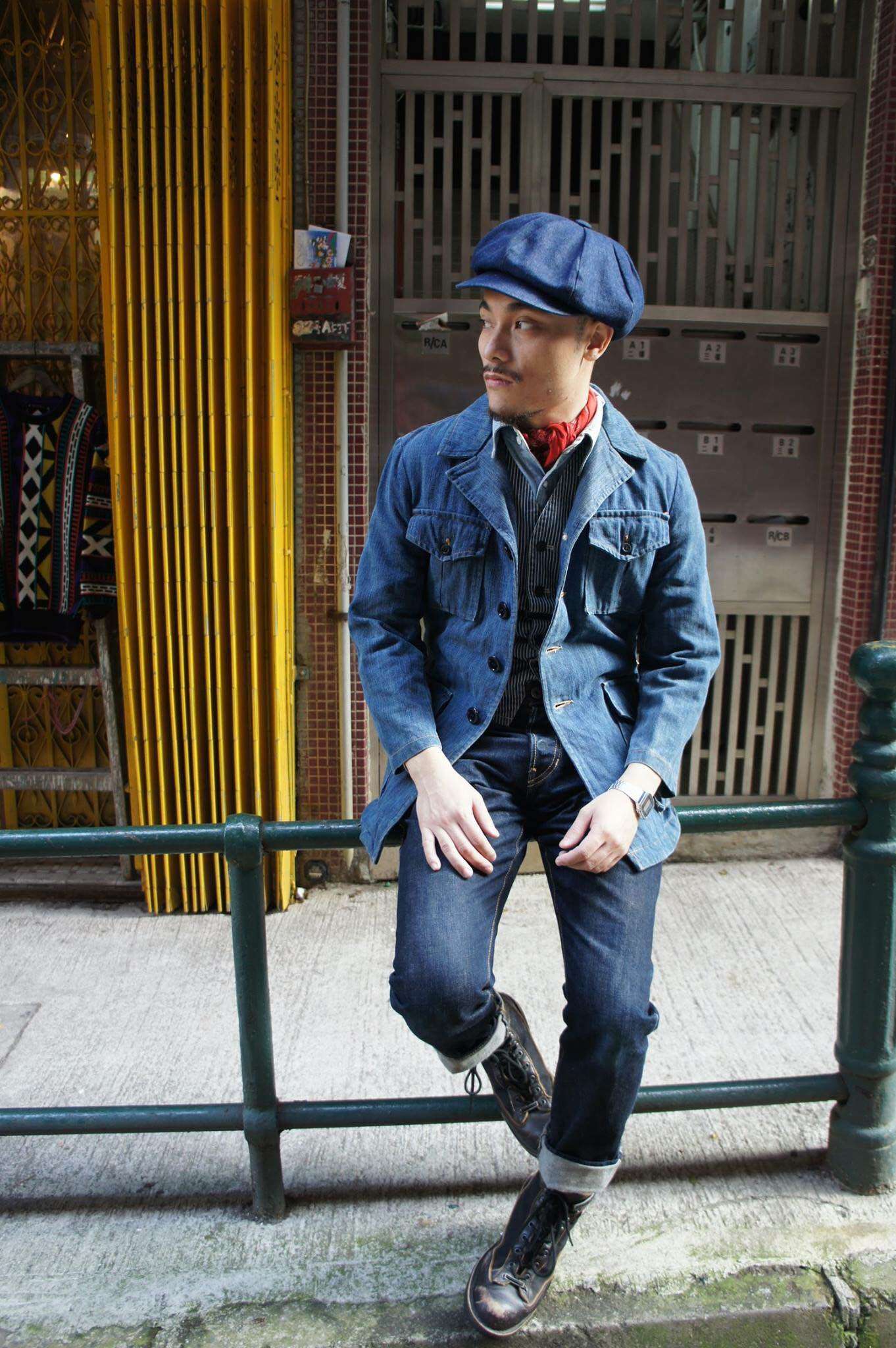 How long have you been in Macau and what do you love most about the city?
I was born in Hong Kong but raised in Macau since I was three years old. I live in the Nape area and I love the mix of Chinese and Portuguese culture in Macau and the food here too is great.
What's the first place you would recommend to a visitor in Macau?
I would recommend the old Albergue of the Macau Holy House of Mercy because the atmosphere is awesome. Macau is small, but there are so many fun and amazing things in this city, just try to relax and get out there and explore it!
What's your favorite restaurant and dish? Why?
A Vencedora is my favorite restaurant and I love the Portuguese roasted chicken there. It's delicious and makes me remember my childhood…my grandma used to cook it for us.
What is your formula for a great night out in Macau?
I will spend my night in Chakra Space to listen to good music and have a nice veggie dinner.
Most memorable moment in Macau.
Chat with my customers in my store every day.
A local Chinese catchphrase you can't live without?
失敗乃成功之母 -Failure is the mother of success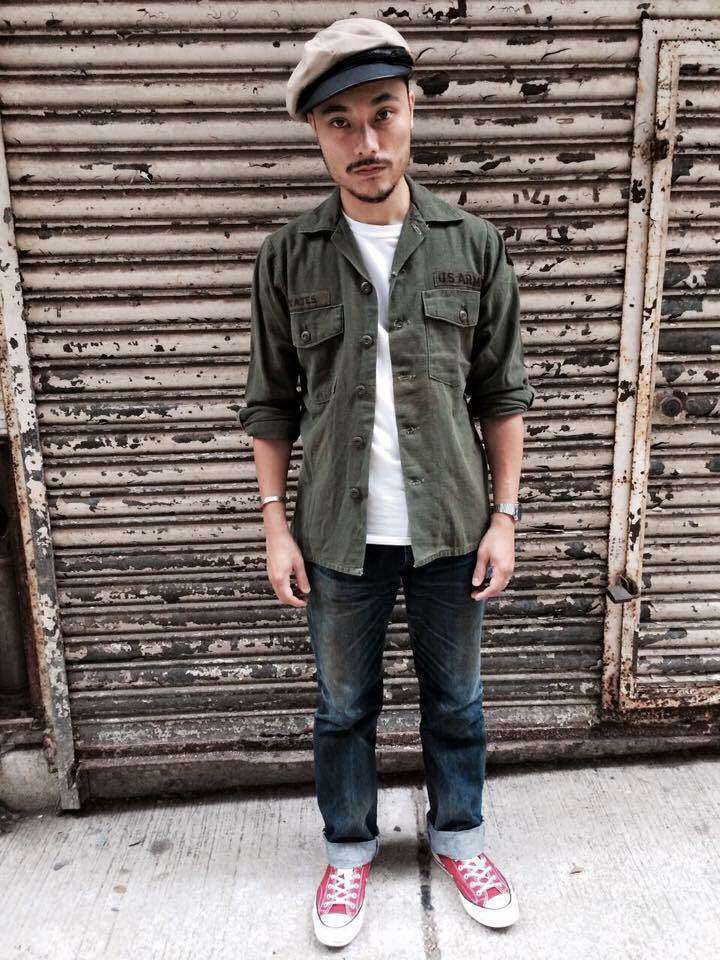 Follow Terence Chan's personal Instagram account @tc_kidd or his clothing shop's @vintagemarketmacau
Visit the Vintage Market Facebook page www.facebook.com/vintagemarketmacau
Tags
Related Posts