Featured image: Sporting Clube de Macau, champion of the 1951's Macau competition. Photo credit: by António Conceição Júnior
Did you know the Macau Football Association is part of FIFA, and it's one of the smallest organizations in the federation? Macau might be small, but it surely has its charms. Also, it's a unique place, the result of the mix between Chinese and Portuguese cultures. This led to the introduction of Western habits, costumes, and traditions that probably wouldn't be so present otherwise. Macau people love sports, especially badminton, swimming, running and other groups sports such as basketball. Football is also popular around town, a trend probably passed on from the Portuguese expats living here.
With 11 players on each side, traditional football might be really big in Europe, but not so much in Macau. It attracts several foreigners living there, as well as some sporty locals, but the truly popular kind of football is with seven players on each side of the field. In Macau, this is called Bolinha (the Portuguese word for "little ball"), because there are fewer people in the field. Let's delve into the history of football in Macau and know all about how it started.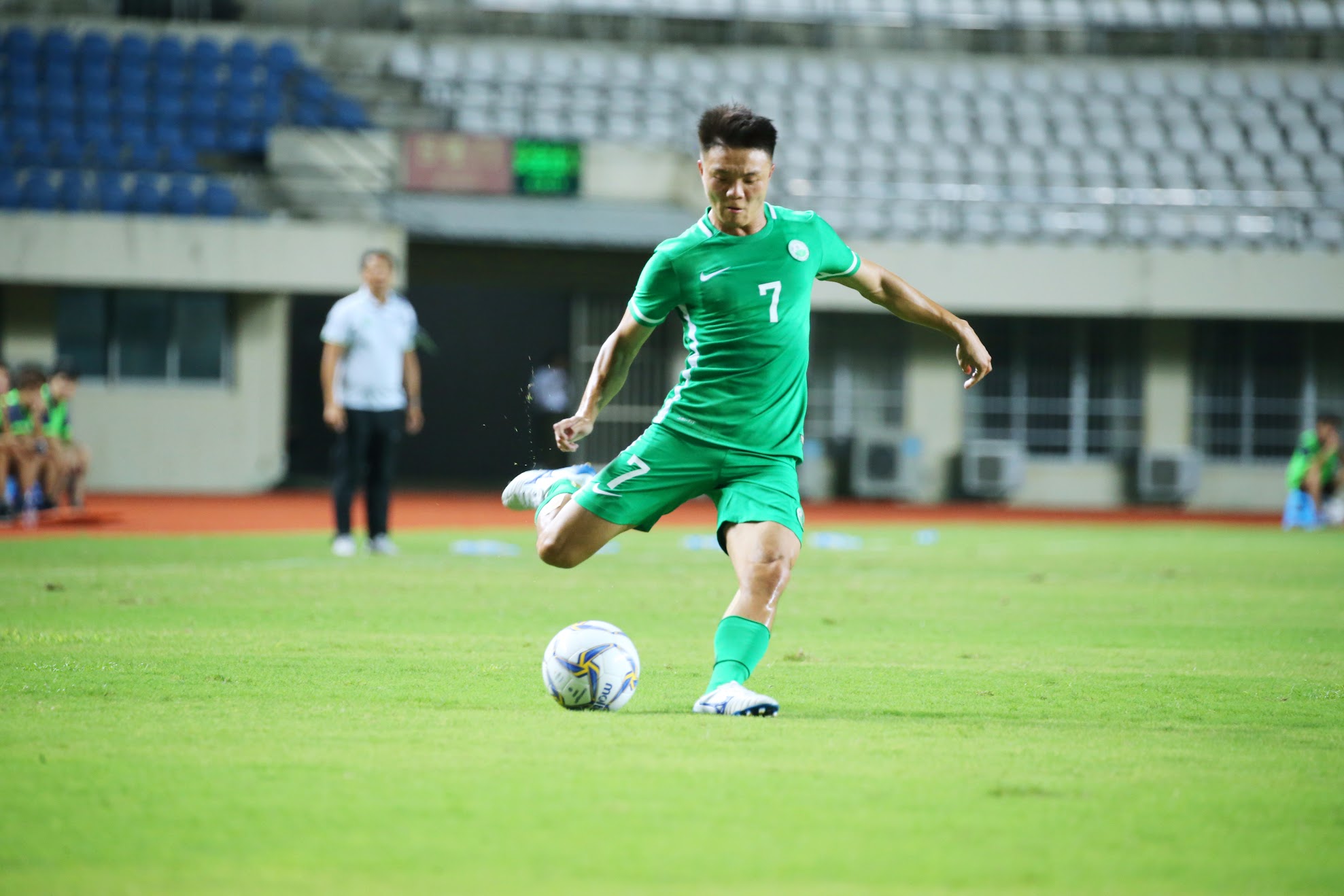 Portuguese tradition from long before
Football has always been pretty popular in Portugal. Cristiano Ronaldo, one of the world's best players, was born and raised in Portugal and there were countless others before him. The crowds go wild with all the national, European, and international matches, making this sport the most popular and sought-after in the country. Naturally, the Portuguese who moved here brought the sport and started organizing matches and eventually creating teams. A good example is Sporting de Macau, whose origins we explore further below.
Macau's football team began competing with other groups in 1931, specifically Guangdong's. There were also local competitions taking place at the time, even before the founding of the Macau Football Association. Before it, there was also the Hong Kong-Macau Interport Tournament, a championship created in 1937 with matches between Macau and Hong Kong. This competition has been going on since then with just a few suspensions during World War II. Macau won 12 of the 74 editions.
Almost everything in Macau–ranging from sports to politics–is supported by associations. Founded in 1939, the Macau Football Association is part of FIFA and takes local players to international matches. There are two main teams: women's and men's. The association supervises the Macau national football team (Selecção de Futebol de Macau, in the original Portuguese). Contrary to other countries and since the city is considered a Special Administrative Region, there are two "local" teams: the Macanese and the Chinese. The association was temporarily suspended in 2005 for "serious political interference" in the group's administrative matters.
As part of FIFA, our national team competes in the AFC Cup (Asian Federal Confederation), one of FIFA's groups, and the governing body of football in Asia and Australia. Hong Kong and Macau's teams are the only AFC Cup members that aren't independent countries but still have their own teams. Through this competition, the Macau national football team had matches with international teams from the Solomon Islands, China, and more. The AFC is a competition made of teams who haven't been qualified to participate in the AFC Champions League.
Local football teams: Striving for success in Macau
The first football teams to be founded in Macau have lusophone roots, since the Portuguese basically introduced football in Macau. Some examples are Sporting Clube de Macau and Benfica de Macau, founded in 1926 and 1951, respectively. The first one has an interesting connection with the author in many fields, António Conceição Júnior.
His father, António Maria da Conceição, who was an avid sportsman, was the first and only Macanese National Champion of 5 x 80 meters relay race in 1928 and 1930 under Sporting Clube de Portugal while studying Romanic Philology in Lisbon. Upon his return to Macau and although strongly dedicated to journalism and teaching, Conceição also found time to be very active in the team's affiliated Macau group. He also coached the Macau national team (Selecção de Macau) sometime around the 1940s and was president of the local Sporting branch in 1951. The passion for Sporting and football seems to have passed on to the next generations, as his son, António Conceição Júnior, and his grandsons are all avid Sporting supporters. The Macanese artist and writer was also involved in the team's presidency and official affairs.
Benfica de Macau was founded in the 1950s and had an active history till the end of the 1990s. It was revitalized in 2008 and became one of the strongest football teams in Macau, achieving several goals. Nowadays, football is very popular amongst children, teenagers, and young adults in Macau. Most teams include Portuguese expats, local Macanese and Chinese residents, and some players from Portuguese Speaking Countries like Cape Verde or Brazil.
There are several other teams and some are affiliated with local associations or companies such as the police forces. These include Monte Carlo, Casa de Portugal em Macau, Lai Chi, Windsor Arch Ka I, Hap Kuan, Grupo Desportivo da Polícia de Segurança Pública and several others. Everyone can try to join local football teams and have lots of fun with this international sport!
Also read: Art in Macau: Famous Local Artists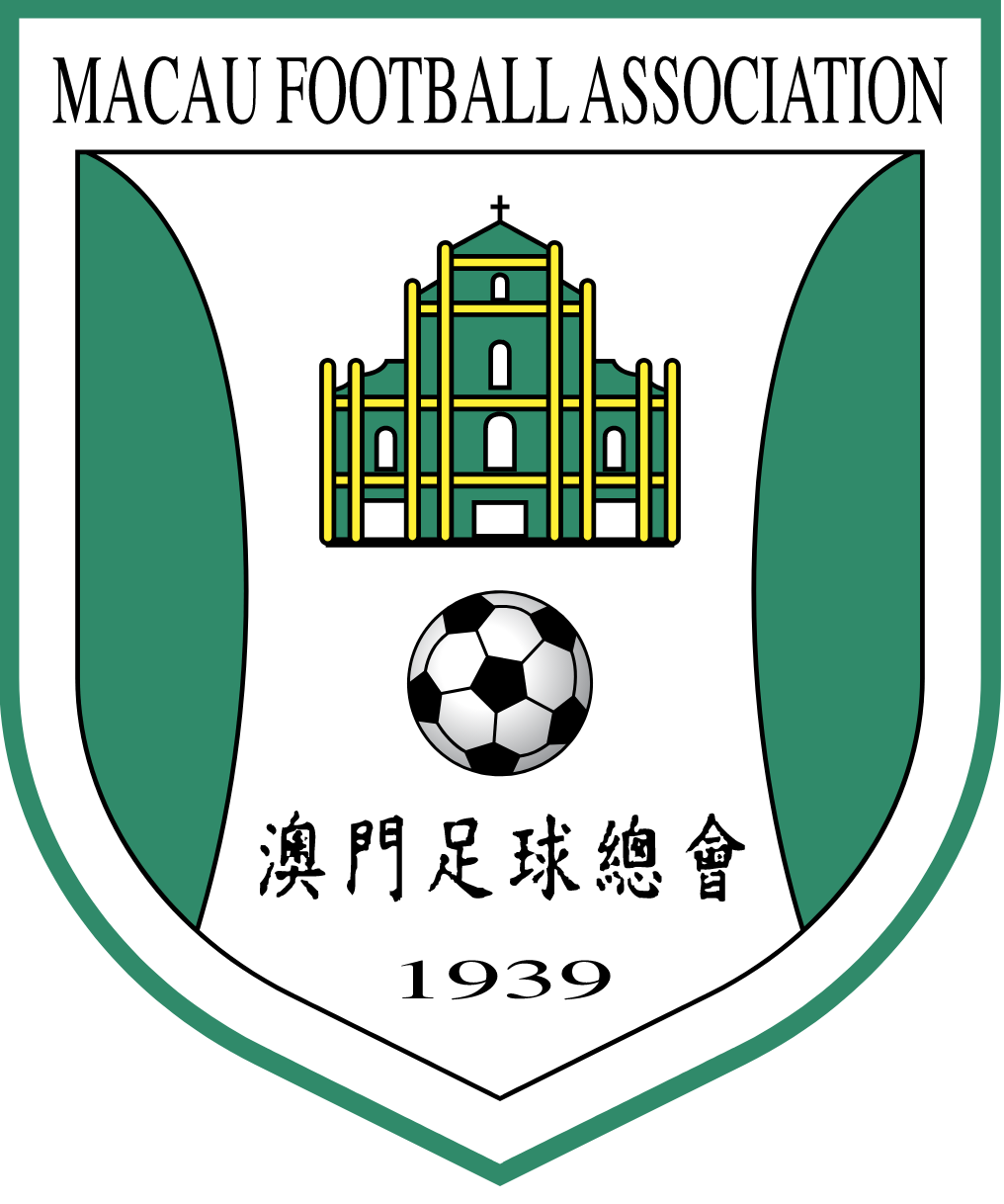 Tags
Related Posts